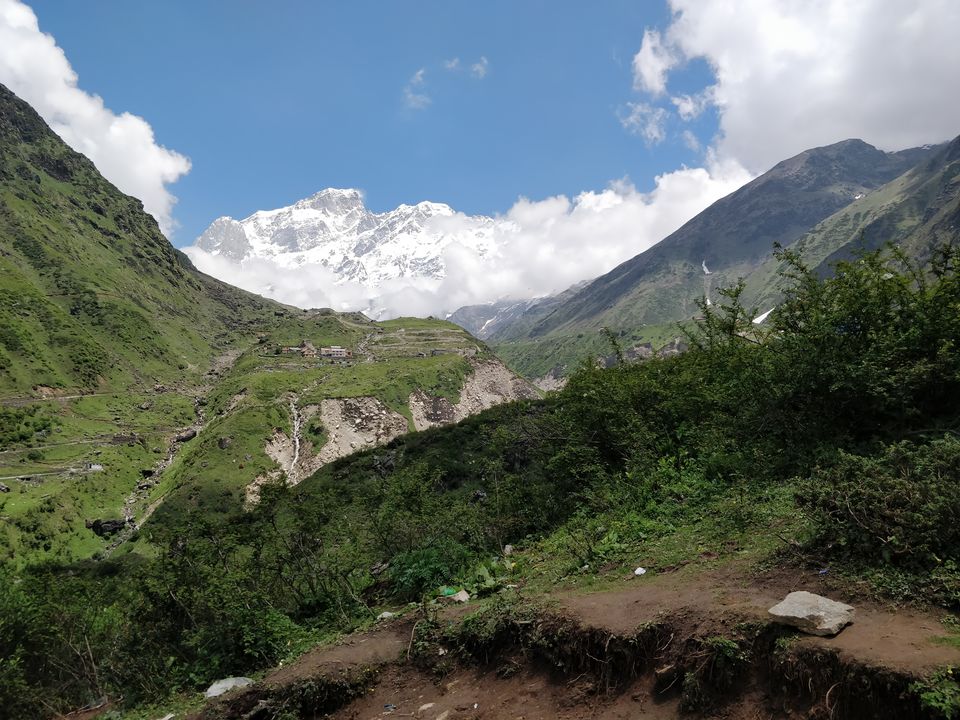 Hi People,
This is my first blog on tripoto. I have been travelled to number of places including some treks too. I usually post all my experiences in video on Youtube, so yes I have a youtube channel too. You can check by clicking on this link Peaks and Plains .
Coming back to my recent trip to Kedarnath Dham.
We means me and my three friends planned to do Shivji's darshan in his most beautiful and charismatic temple known as Kedarnath. We decided to drive overnight and to reach Sonprayag. We started at 10 PM from Delhi and reached Kotdwar at 3:30 at night. After taking 30 minutes of break we started towards Srinagar(Uttarakhand) which took us approx. 5 hours. Out of 4, Three of us are good drivers so the drive is not at all a challenge for us. At 12 PM we finally reached to starting point Sonprayag.
Sonprayag is a small town where you will easily get parking for your vehicle, average food and clean water as the kedar ganga passes from their. Clean air and calm environment take your heart away.
People usually avoid visiting mountains in rainy season but they look more beautiful in these months. I am not very good in writing but this is my effort to make you with me in my trips and may be these trips will help you to ease yours.