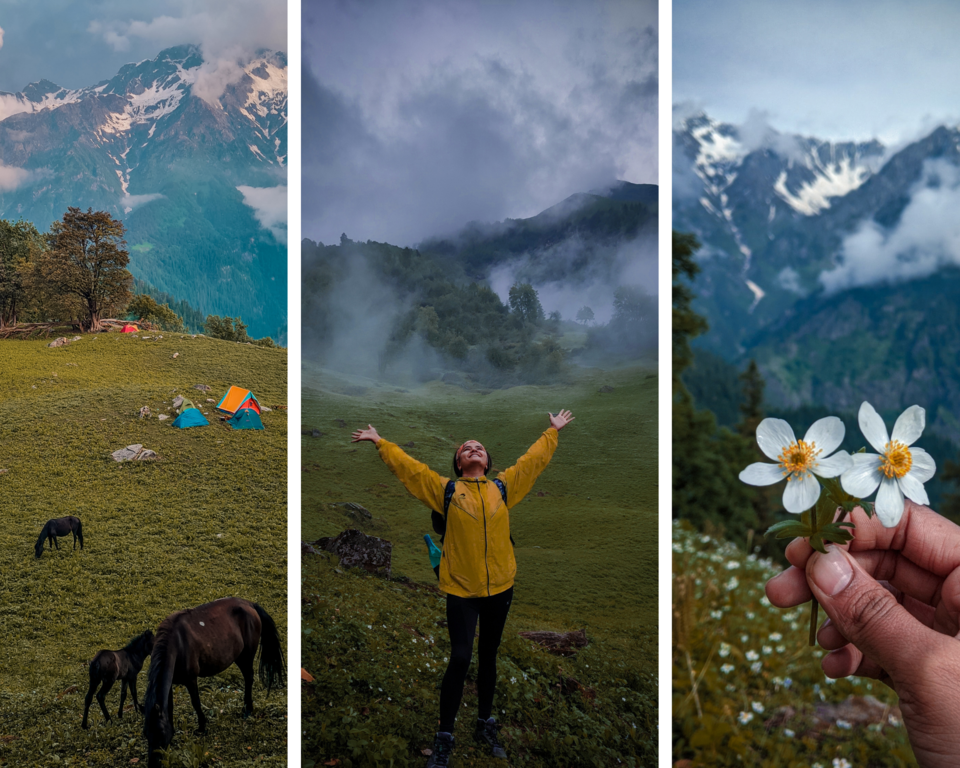 While on a vacation to a popular destination, have you felt the urge to get lost in a place just for a couple of days to escape all the "action" of travel? Does your definition of travel include both "To Do" and "To Be"? If yes, then this place, tucked away just a couple of hours away from a popular touristy hill station is your answer.
Manali today is possibly one of the most popular hill towns across India. It draws all types of travellers, across the year - some seeking adventure, some seeking romance, and some seeking to just chill. Made popular by Bollywood, the town is chockablock with tourists of all types. And if you are someone who feels stifled in such a crowd, and want to escape to somewhere close, that offers you absolute serenity and peace, then you can go on an easy hike, a few hours away to Lamadugh.
A bowl shaped meadow, filled with wildflowers in summer and covered in snow in the winters, Lamadugh is a stopover for anyone trekking to Rani Sui lake, Khanpari Tibba and Kalihini pass. However, Lamadugh, can be a destination in itself, for that quaint, undisturbed "Me Time". And the best part is that this hike can be done by absolute beginners as well.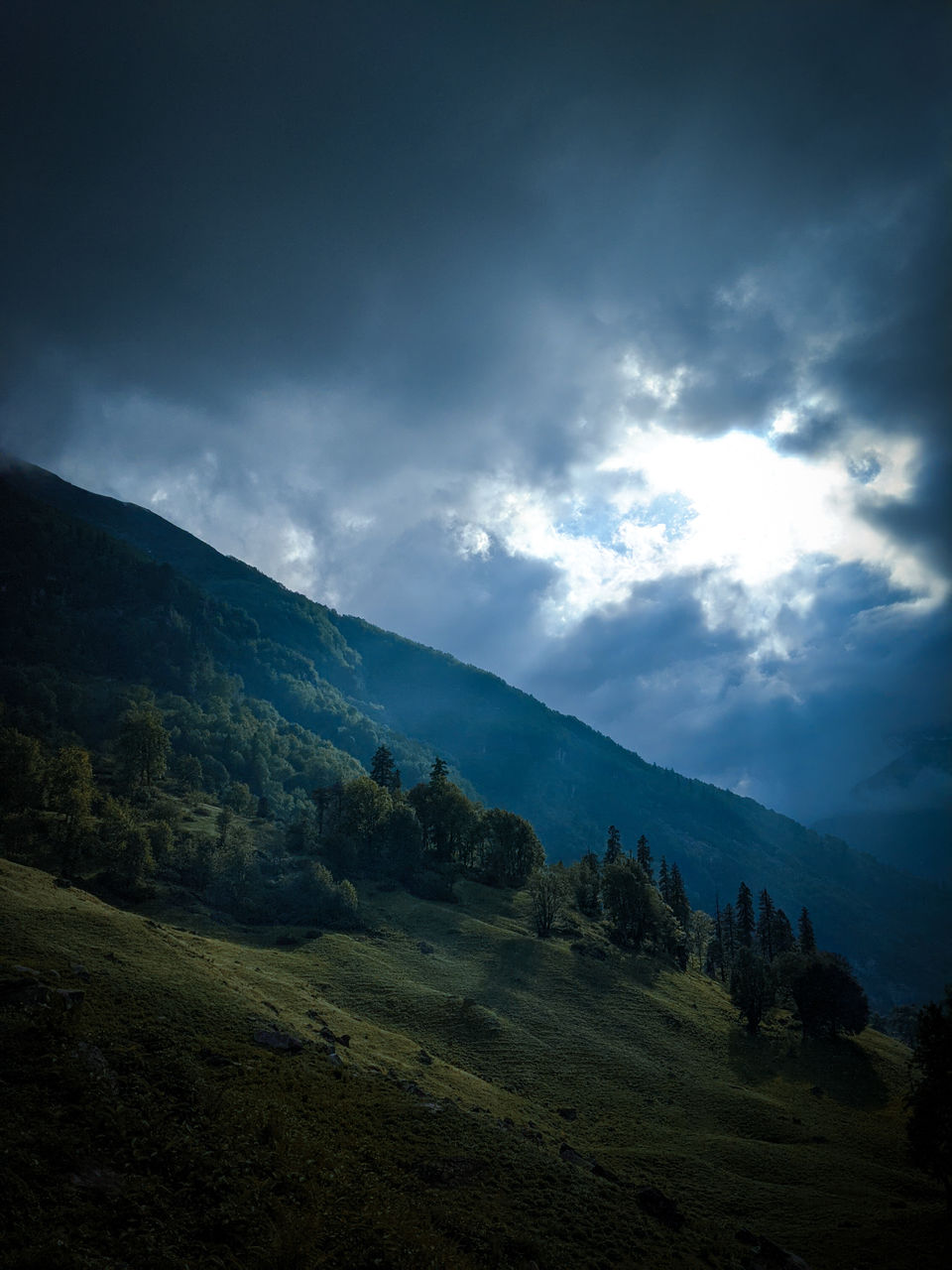 The easy gradient uphill starts near the Delhi Public School in Nasogi village. There are two trails that can be taken towards Lamadugh. Setting out through a dense cedar forest that gives way to forests of oak, walnut and chestnut, the trail has several rocky outcrops and points from where you can see the whole of Manali and the Beas River.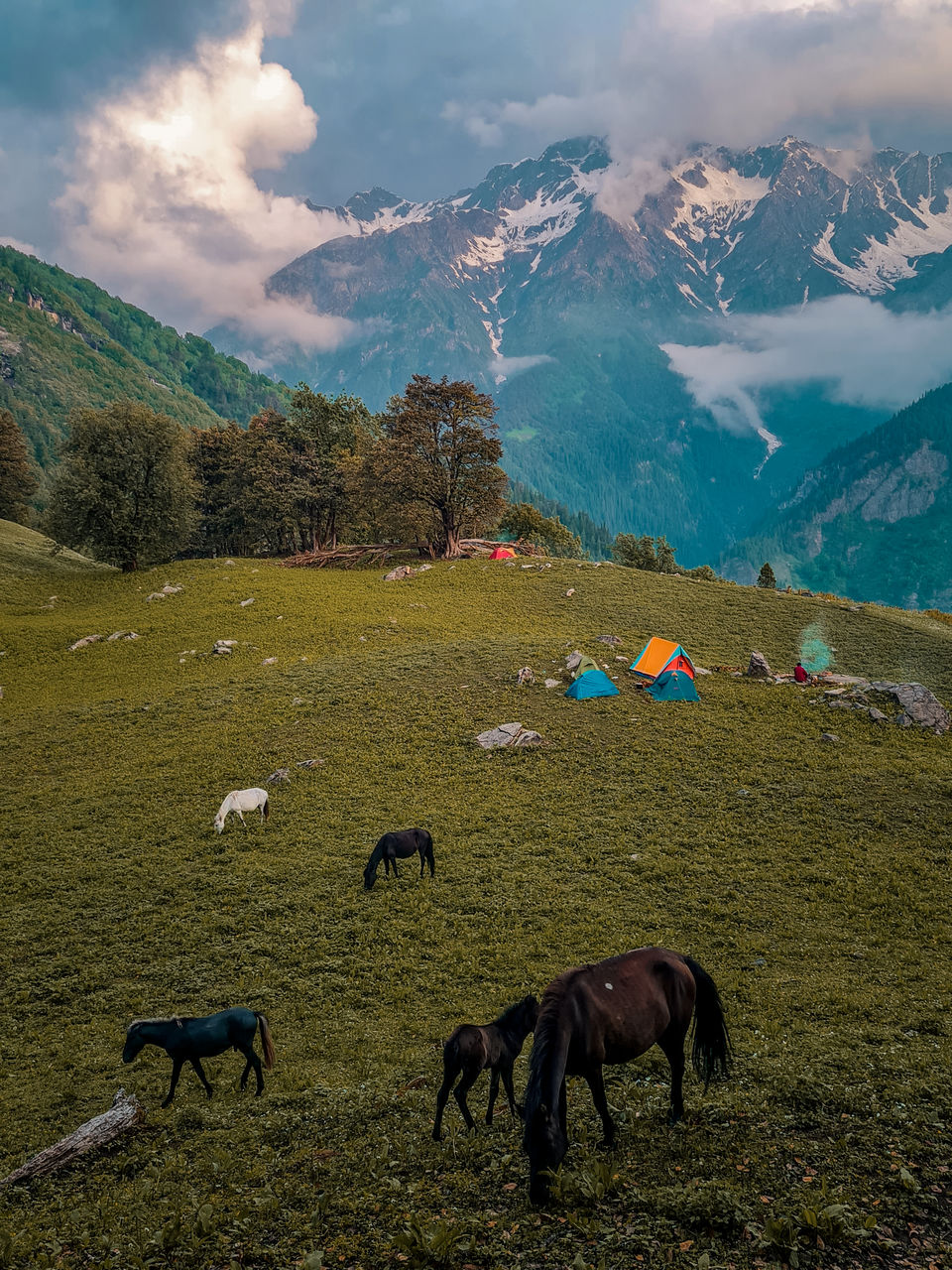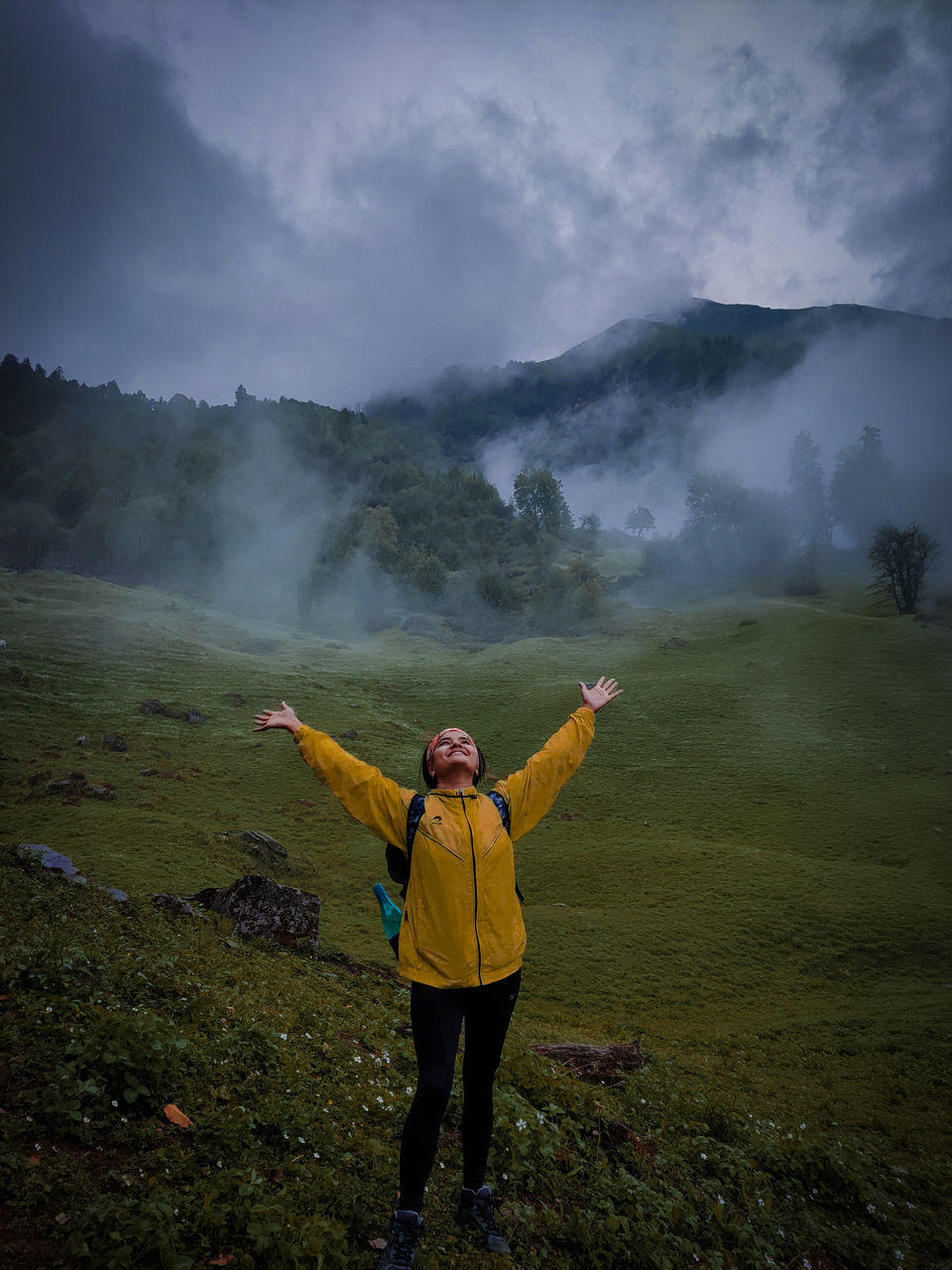 Perched at an altitude of 10,000 feet, Lamadugh is an alpine meadow, ringed with coniferous forests and strewn with wildflowers, when it's not covered in snow. You'll get spectacular views of the snow-covered peaks, Deo Tibba and Indrasan. You could pitch a tent and camp here for the night (and if you do so, please leave the place as you had found it – please don't leave any trash behind). And as you wake up, don't forget to click the quintessential camping photo – a view of the lush green meadow and the forest and mountains beyond, framed from the tent's opening.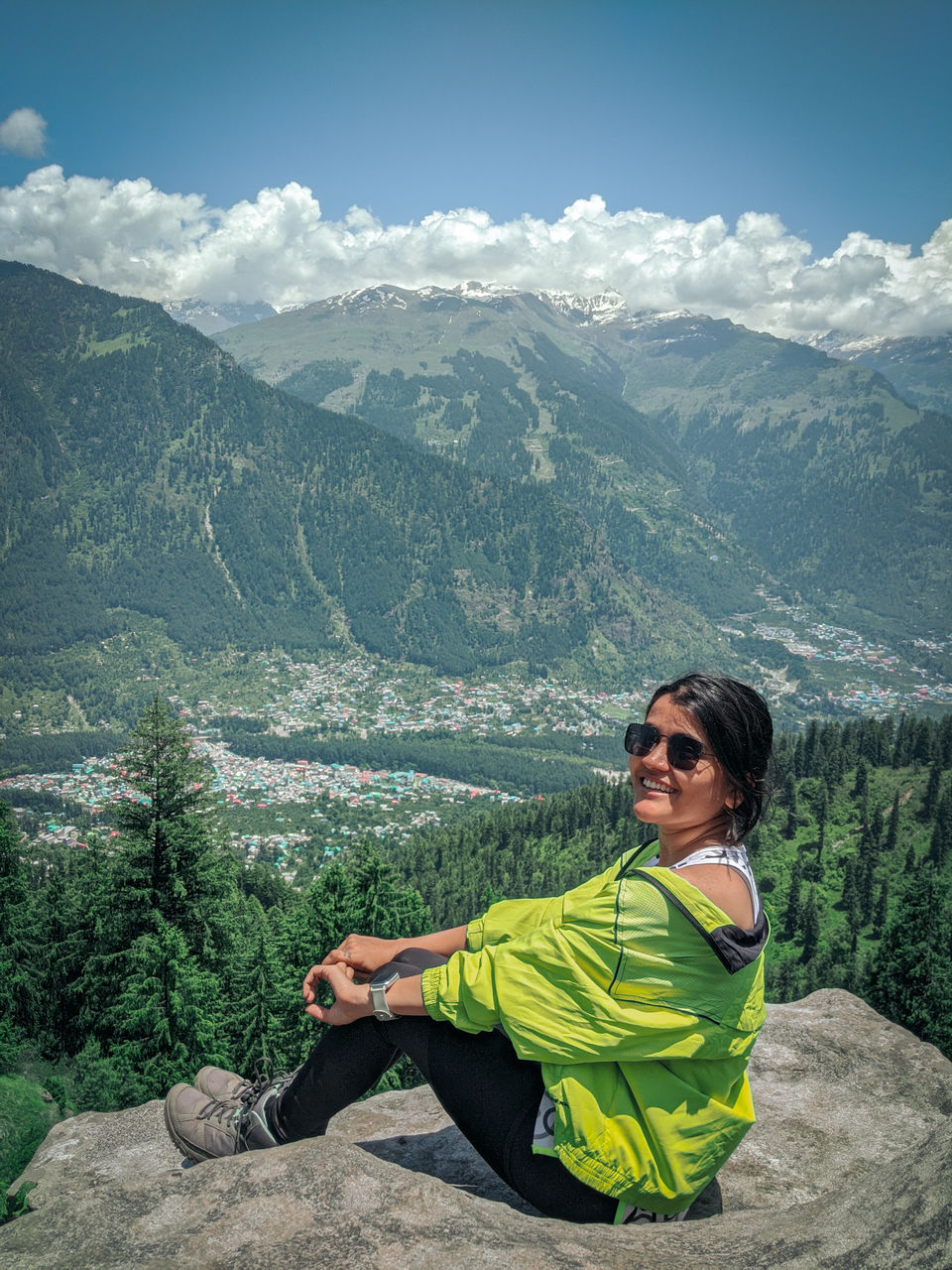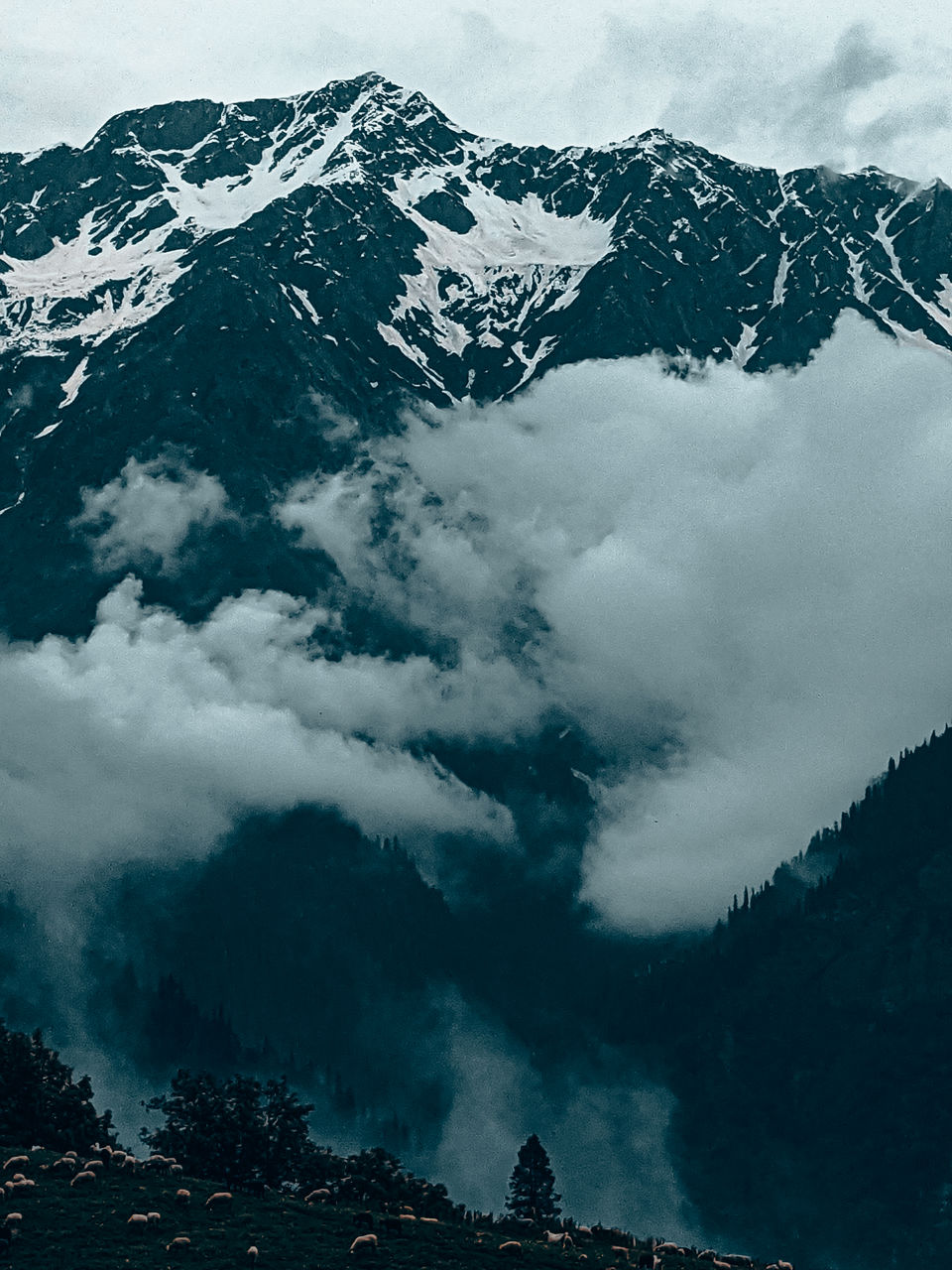 The hike can be easily done by oneself, without any trekking group. While there are people who do a day trek from Old Manali and back in about 8 hours, it's best, however, to take it easy and enjoy your time in Lamadugh by staying overnight. Should you choose to do that, you could rent a tent for Rs. 300, a sleeping bag for Rs. 100 and a Rs. 100 entry fee, and ofcourse the food and water that you carry. An amazing trek and a camping experience all in Rs. 500! Unreal, right?
Here are some pointers for you:
1. Start Point (Old Manali): Water tank in the Nasogi Village near DPS (Delhi Public School)
2. Duration (one way) : 4 - 5 hours for beginners. Depending on your fitness this can be lower.
3. Preferred season: April to November to experience the lush green meadows
4. Difficulty Level: Easy. Possible for beginners as well.
So the next time in Manali, are you planning to get lost in the meadows of Lamadugh? Let us know in the comments.
All images in this article belong to Wanderlust Himani.
Follow me on Tripoto and Instagram @thewanderjoy for more travel and life adventures!
Earn credits and travel for free with Tripoto's weekend getaways, hotel stays and vacation packages!
Get travel inspiration from us daily! Save our number and send a Whatsapp message on 9599147110 to begin!