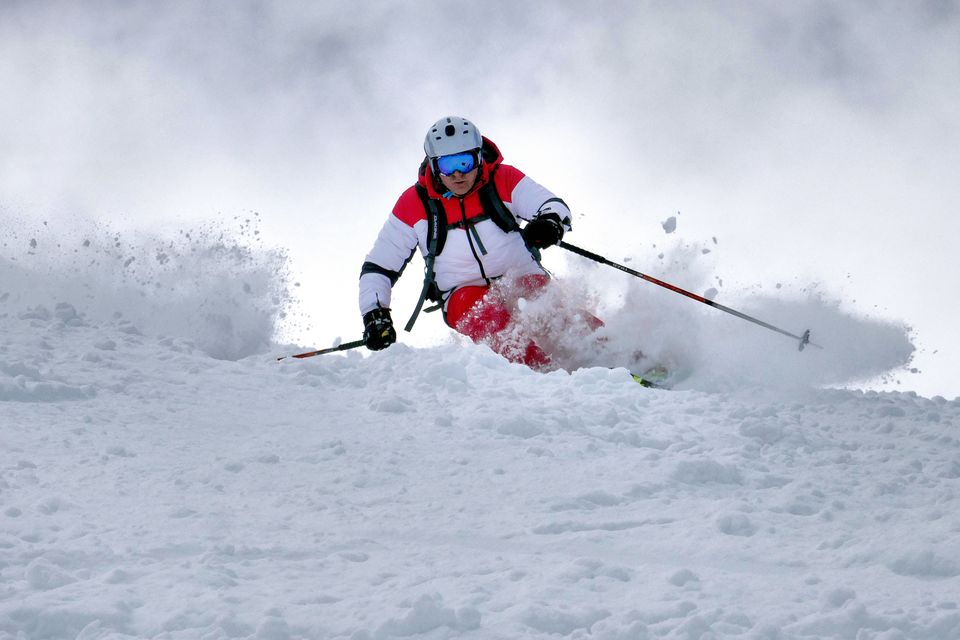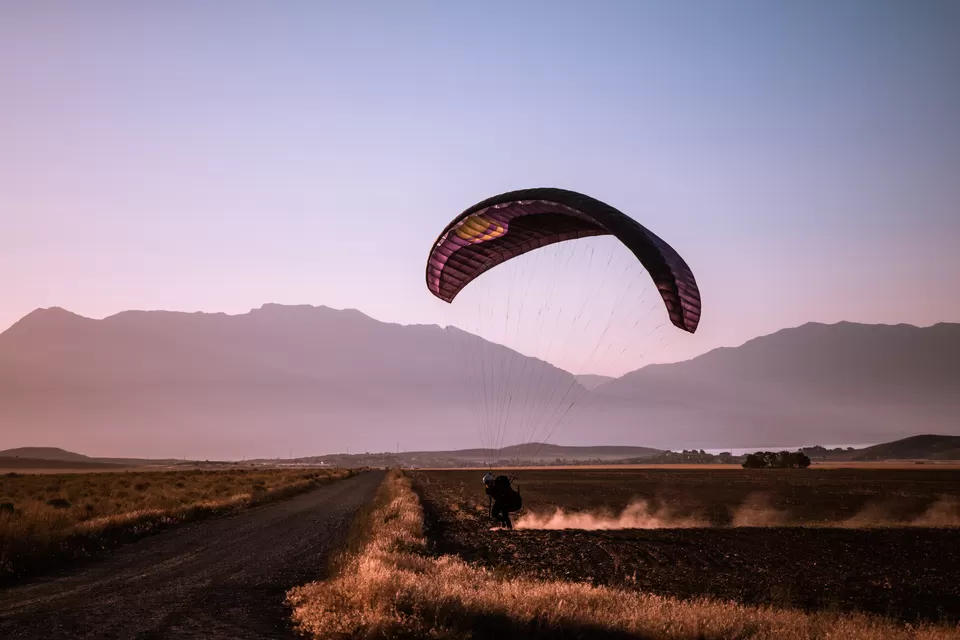 One must possess nerves of steel to make the initial jump, after all it is considerably one of the most challenging adventure sports in Manali.
When: April to December (Only on a clear sunny day)
Where: Solang Valley (13 Kms away from Manali) and Marhi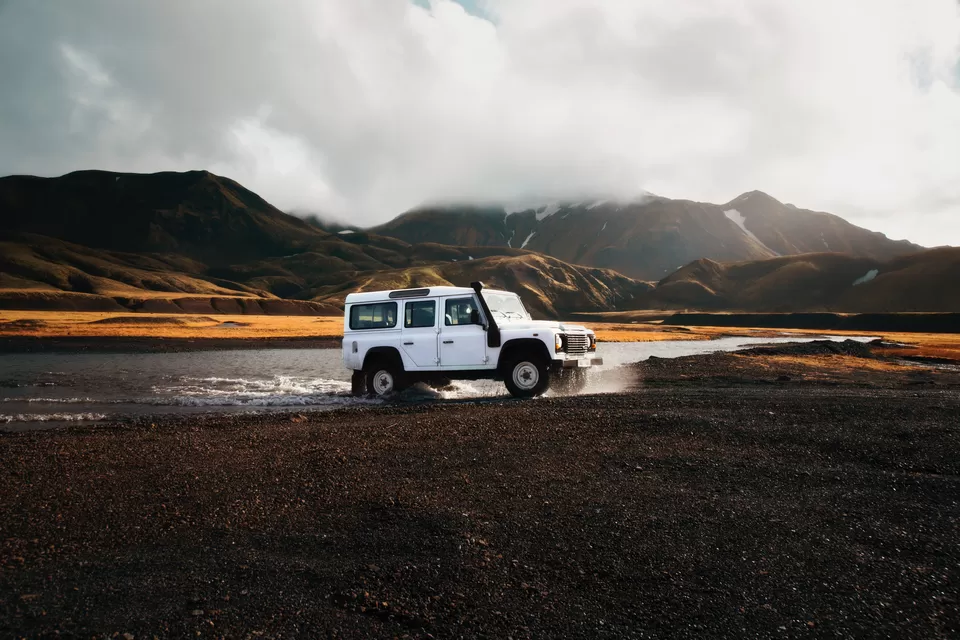 Jeep Safari allows travelers to scale through the highest mountain peaks and enjoy the magnificence. Through Jeep Safari, one gets to enjoy a close experience of actually living in the mountains.
When: June to September
Where: Manali – Tsomoriri Lake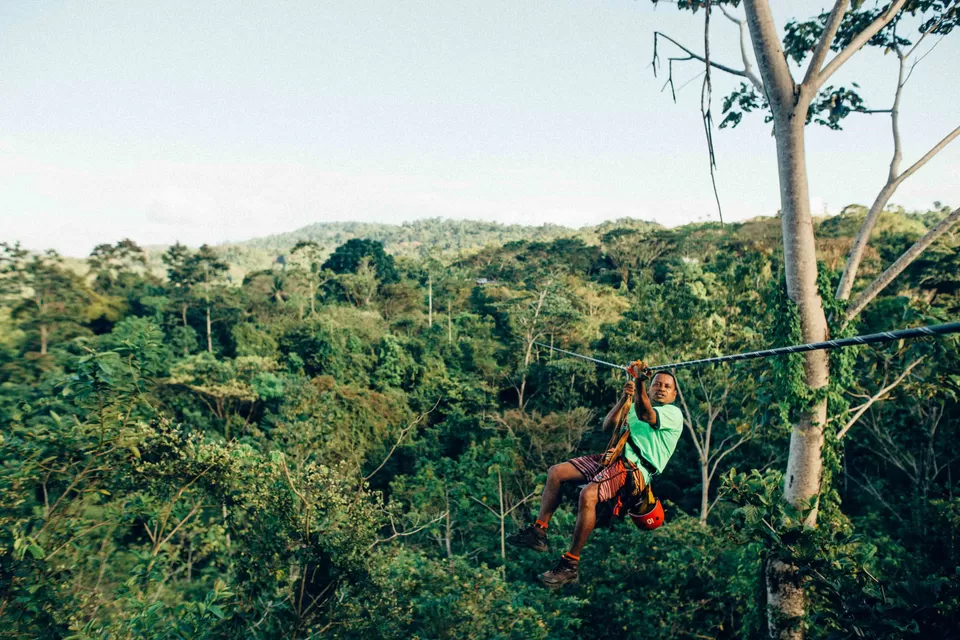 Manali gives one a chance to cross along the hills and forests with a rope tied on the waist, at a speed that one can only imagine. There are professionals available every spot in order to carry out this thrilling sport without any hindrances.
When: May and June
Where: Solang Valley, Haripur and Old Manali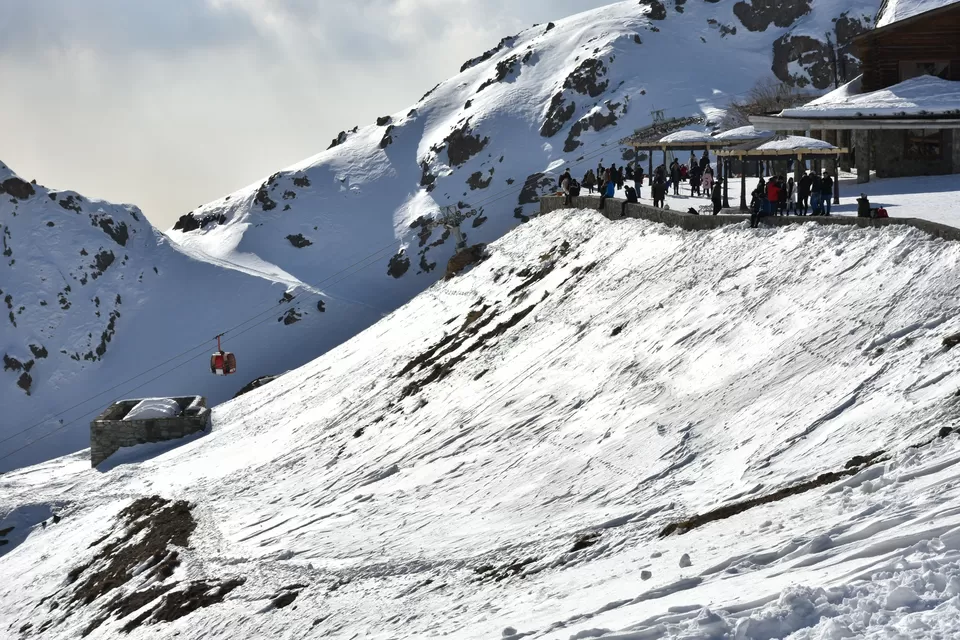 The up and steaming snow scooters have gained popularity as one of the most thrilling adventures in Manali. The all-around snow of the hilly areas has made it easier to snow scooter rather than walk to different places. They can go up to 2 km.
You can either get your own snow scooter or if you are sceptical about its safety (which you shouldn't be), you can get an instructor along with you. It is a popular activity during the winter season.
When: November to April
Where: Solang Valley and Rohtang Pass
5. Skiing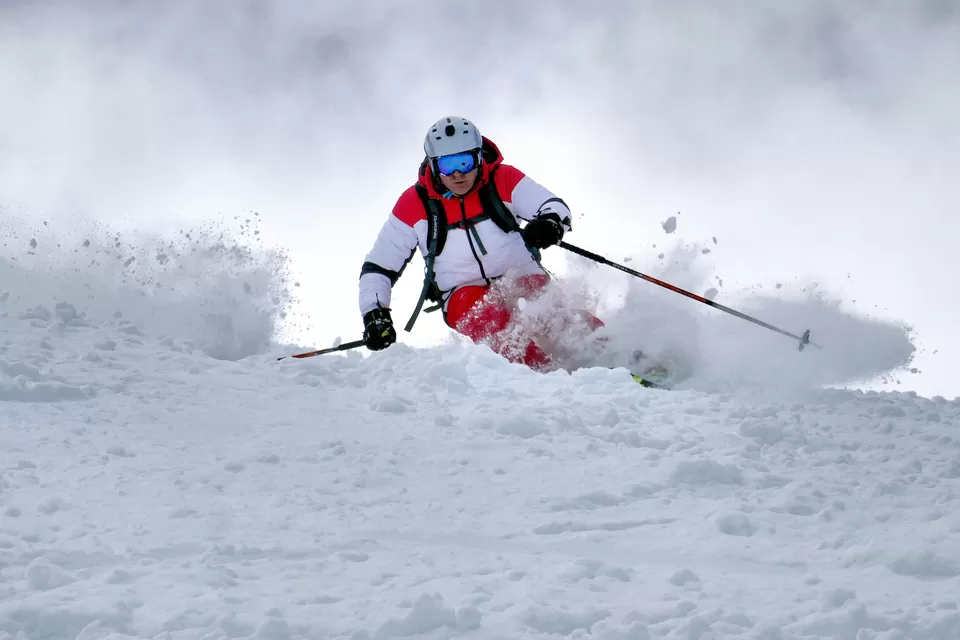 Skiing has gained popularity as an adventure sport in Manali due to the snowy Himalayan Mountains. Even though the cold continues after January, the best time to experience skiing in Manali is in December and January. Post this time; skiing persists depending upon the snowfall. It comes to a halt after April.
When: December to February
Where: Solang Valley and Rohtang Pass
6. River Crossing
Available throughout the year but monsoons is river crossing. The different streams of water present in Manali helps in this sport. It can be quite challenging as one has to cross a river hanging from a rope.
When: Anytime, except monsoon
Where: Van Vihar and Solang Valley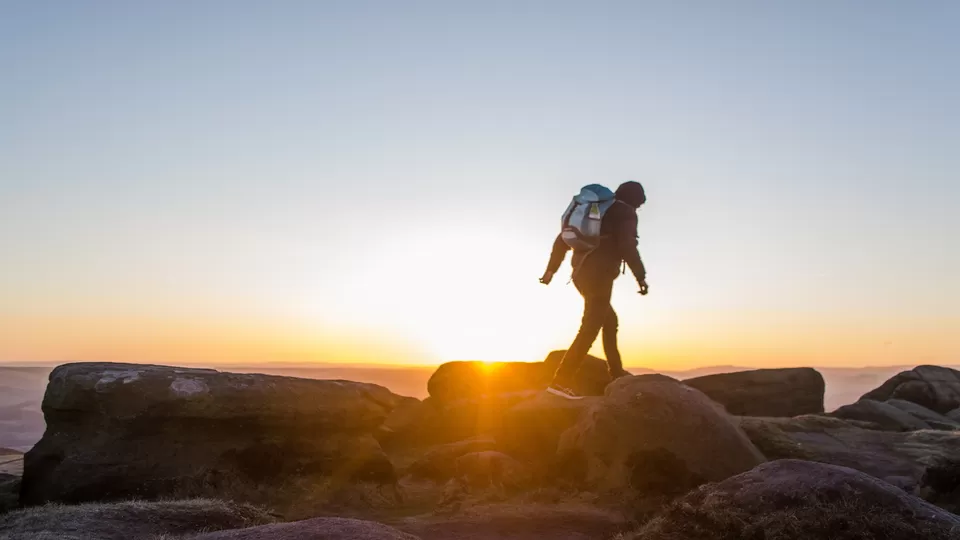 One of the robust adventures in Manali is trekking. On to the snowy mountains of the Himalayas or interspersed rocky terrains, treks are a thrilling getaway for those seeking solidarity and seclusion. Not only this, but many groups of friends or those looking for cultural exposure often resort to this adventurous activity in Manali.
The dense forests, streams of rivers, and sacred temples make for a picturesque getaway. Several cave temples also fall on the way or are the destination for devotees seeking spirituality.
When: Throughout the year
Where: Lamadugh Trek,Jogini Falls trek, Tosh Valley and Kheerganga Trek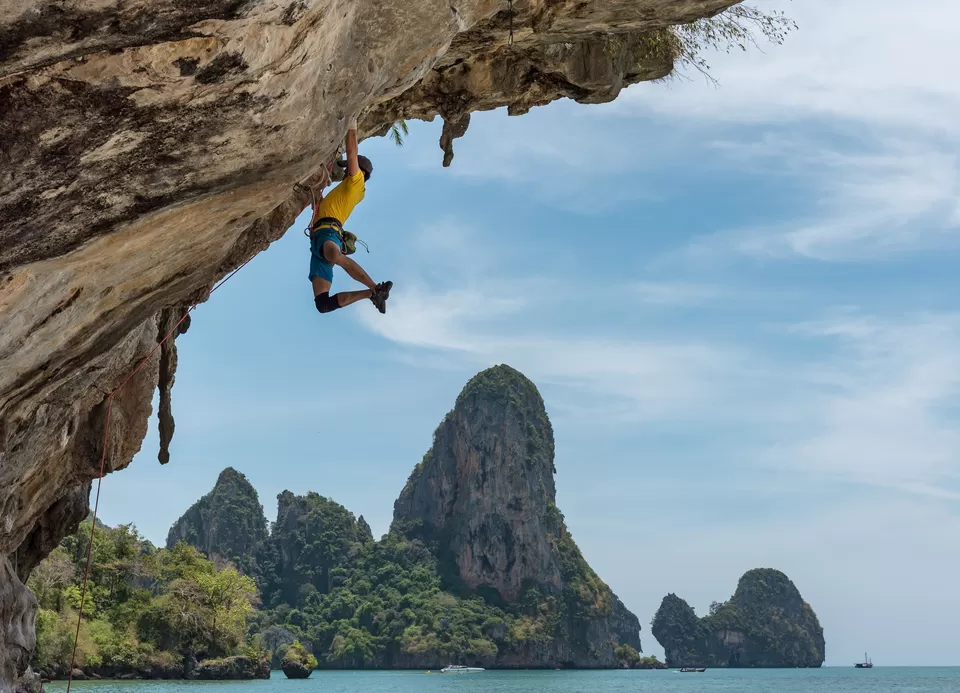 Rock climbing is dealt with as an essential phase of mountain climbing which incorporates climbing a stone face, utilizing just hands, feet and a wellbeing rope. The best a portion of rock moving in these territories is the accessibility of all stone elements like - chunks, dividers and shades. The region around Manali offers some astounding rock climbing spots.
When: April to June or September and October
Where: Solang Valley, Rohtang, Marhi, Gulaba and Dhundi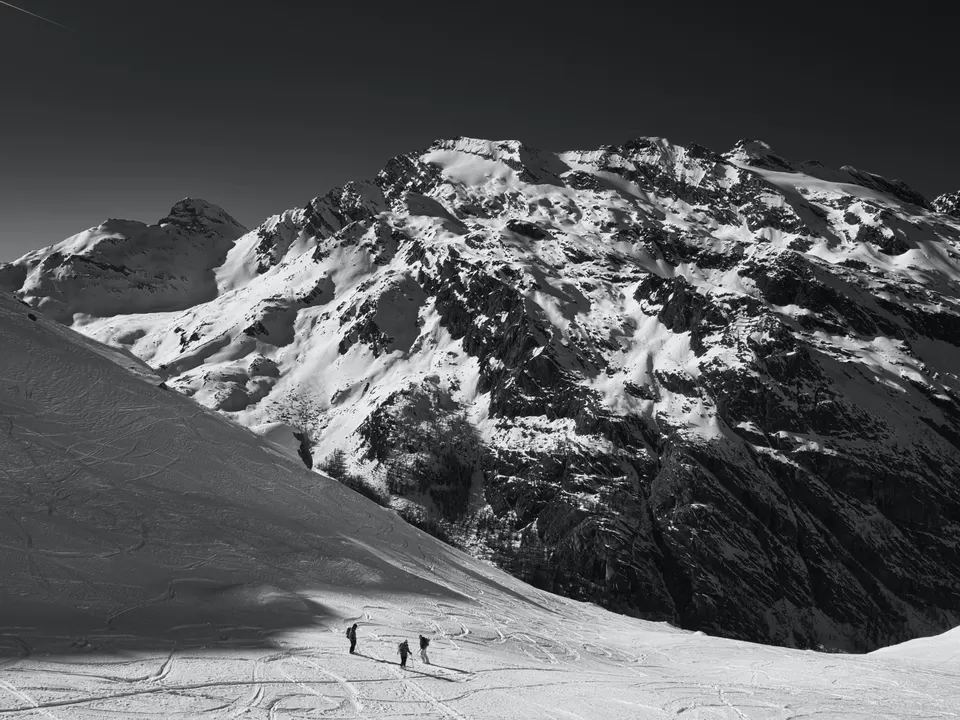 If scaling heights ranges high on your priority list, Manali is your answer. Before taking on the heights, basic lessons are provided to mountaineers regarding the equipment, so that they can easily face difficulties that might come in the way. Starting from rock-climbing and altitude-climbing, everything is covered under mountaineering done at Manali.
When: All year round except monsoons
Where: Beas Kund Trek, Hanuman Tibba, and Deo Tibba
10. River Rafting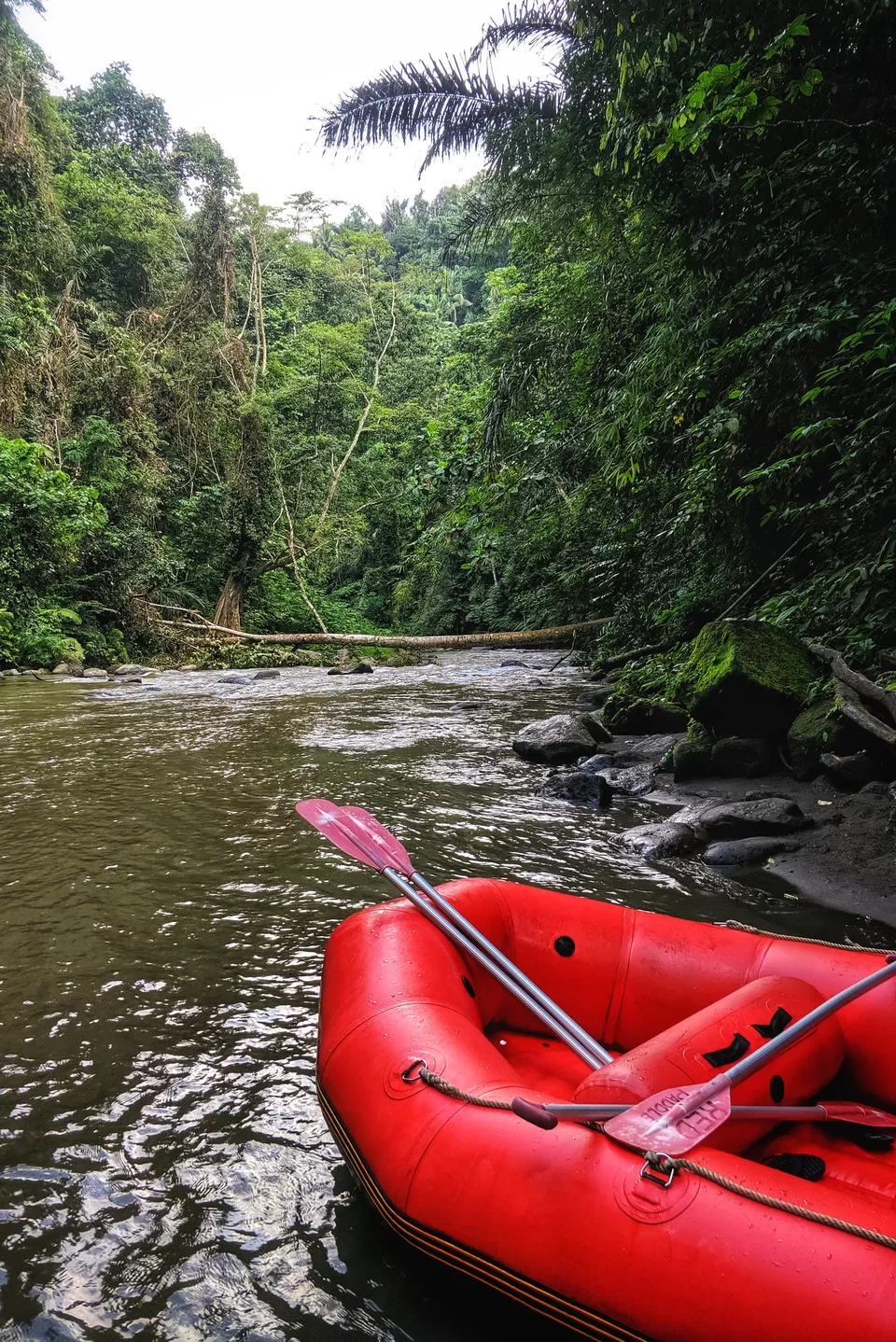 The challenge of surviving through the wicked twists and turns of the rapids will quench your thirst for adventure in Manali.
There are two types of packages for rafting – Short River Rafting that goes up to 7km and Long River Rafting for 14 km. There are various classifications of the rapid flow of current – Grade I, Grade II, Grade III and Grade IV.
When: Summers, specifically June
Where: Pirdi to Jhidi, River Beas and Tattapani