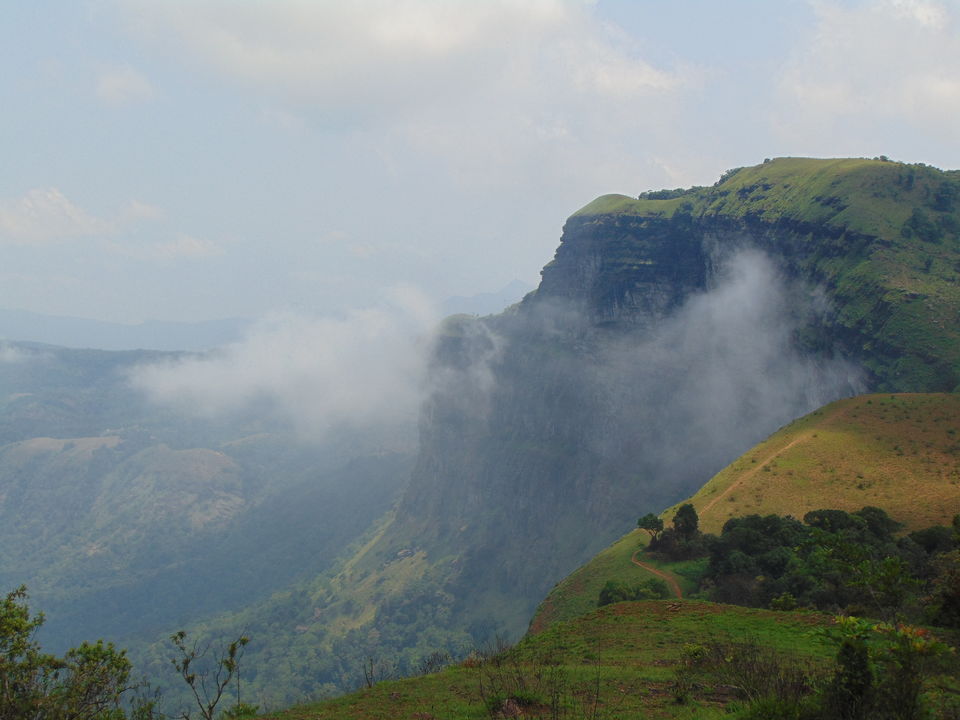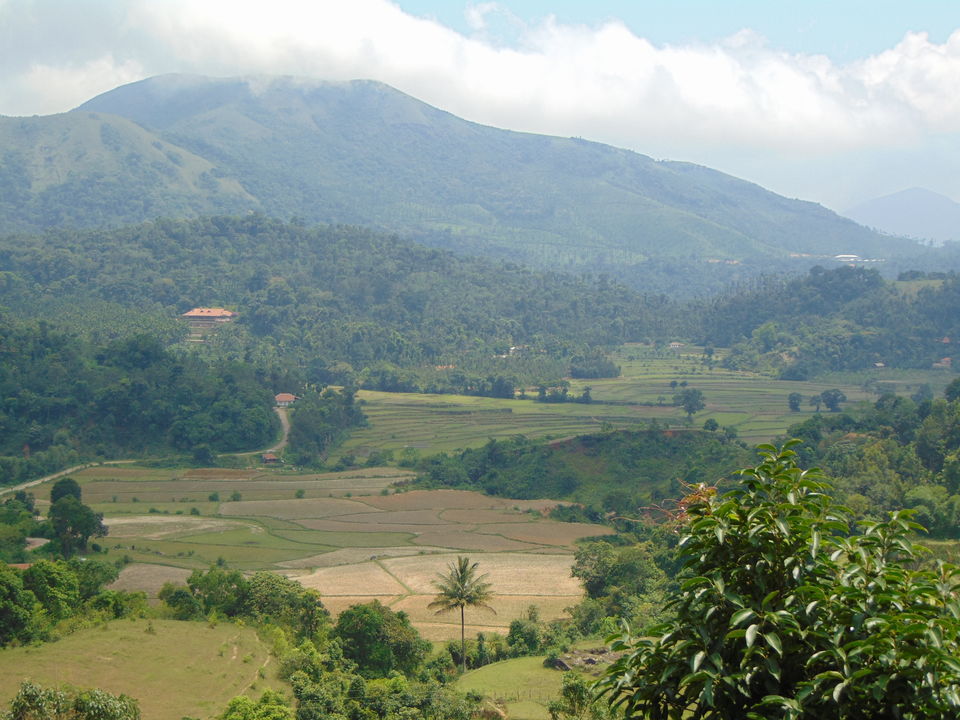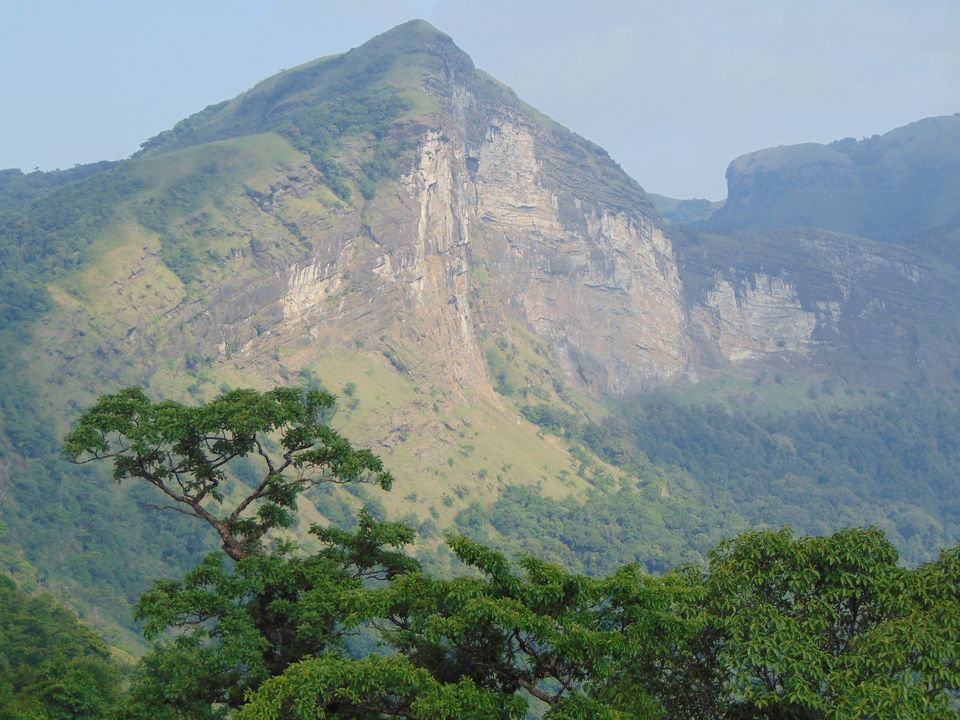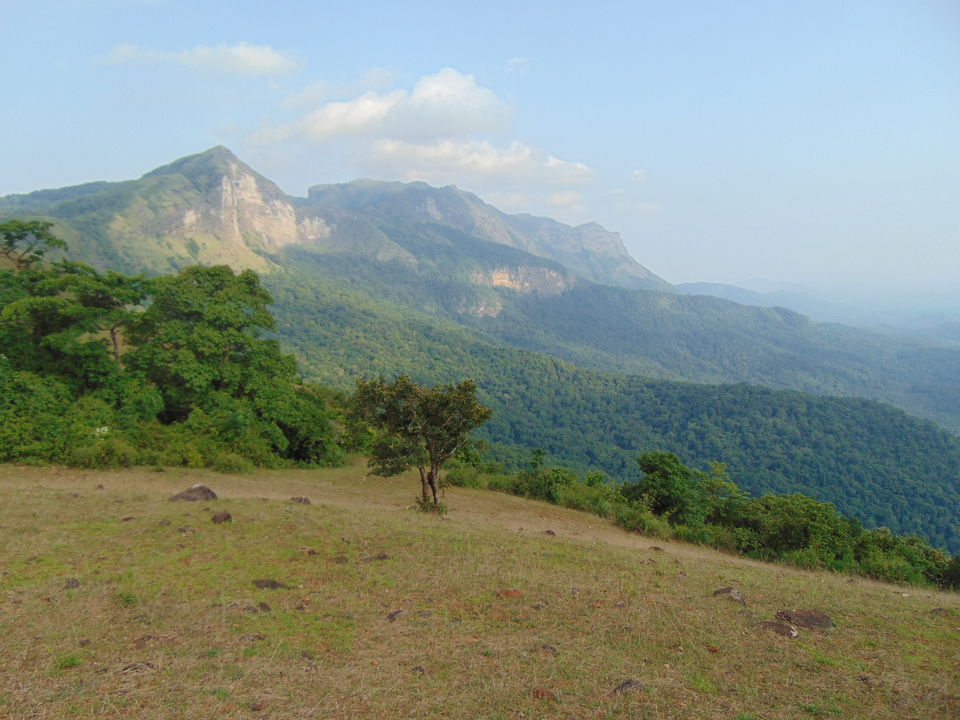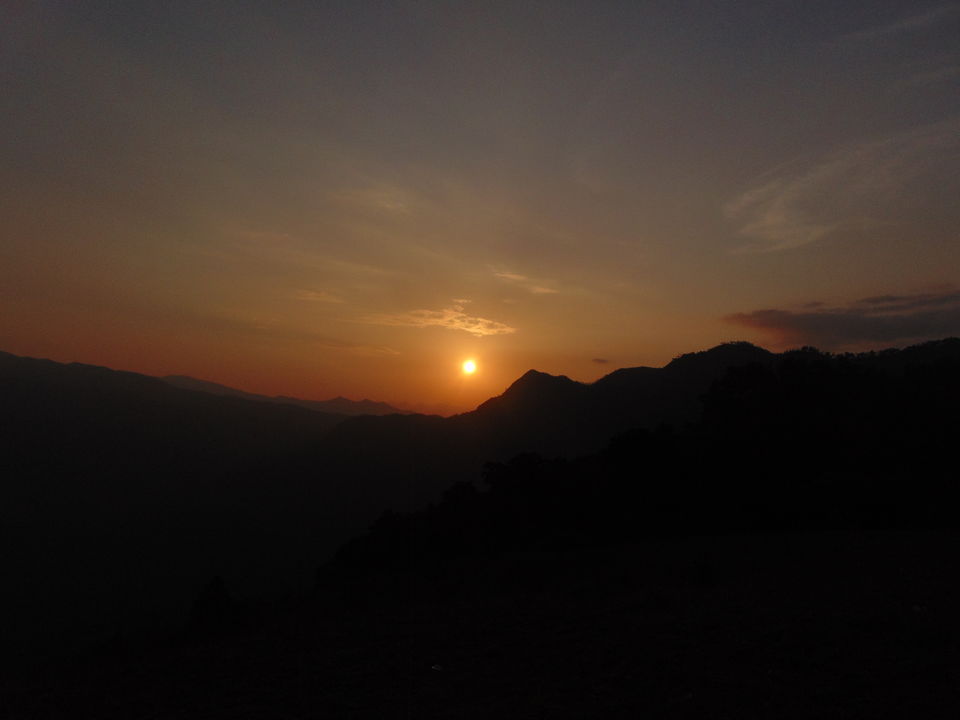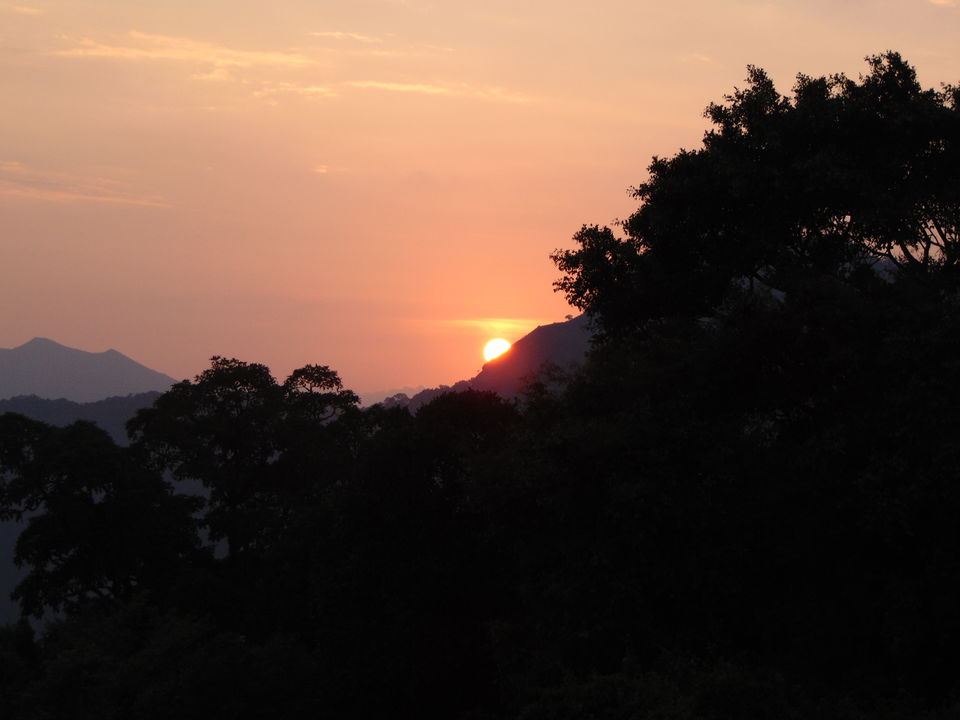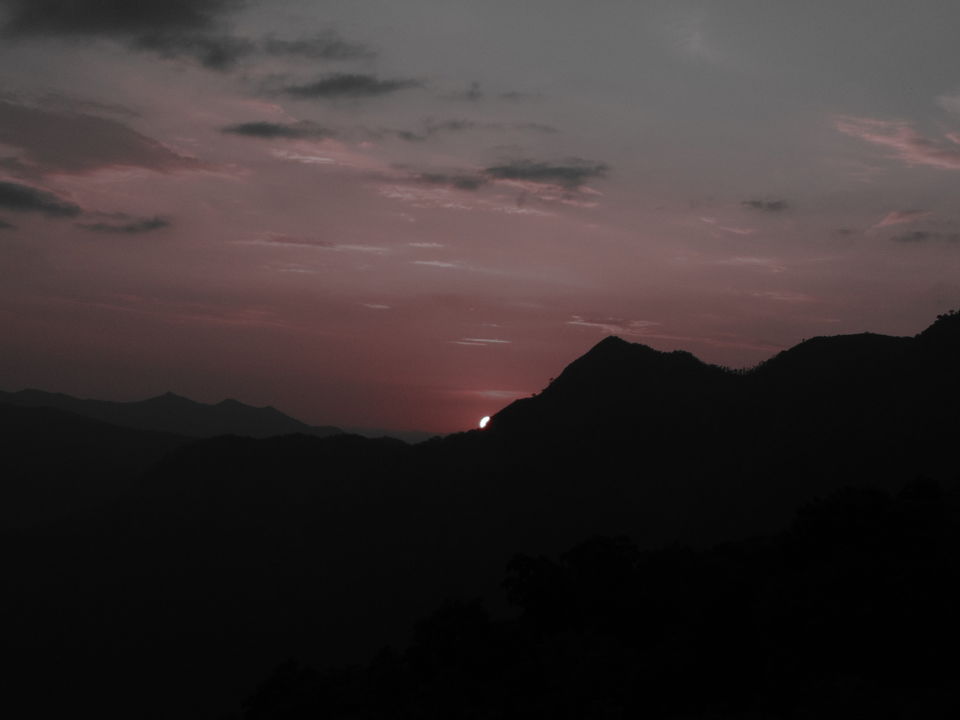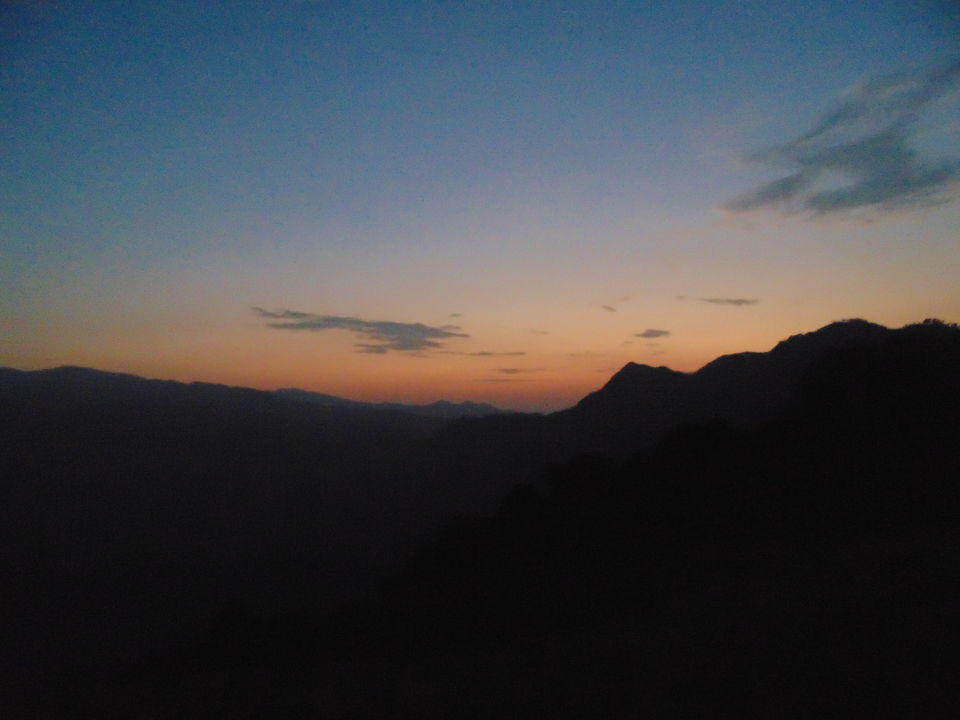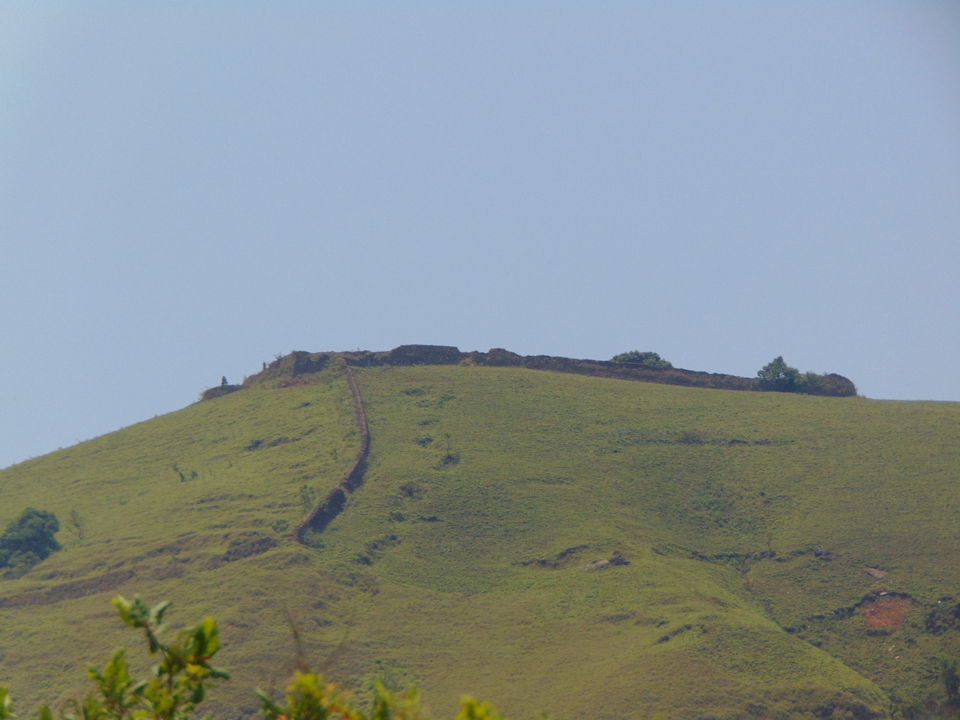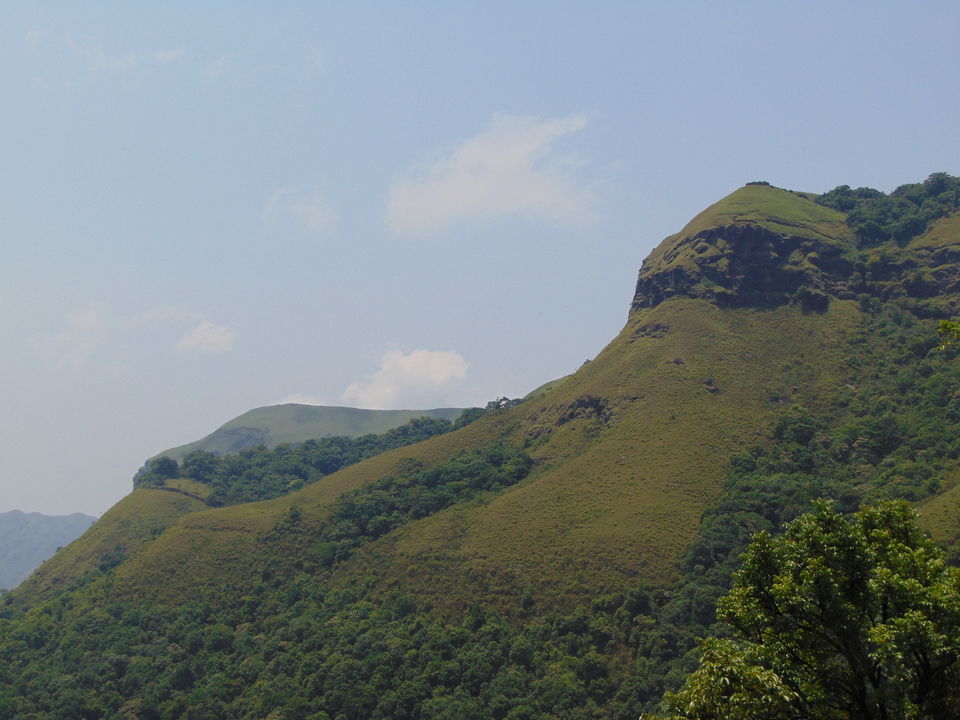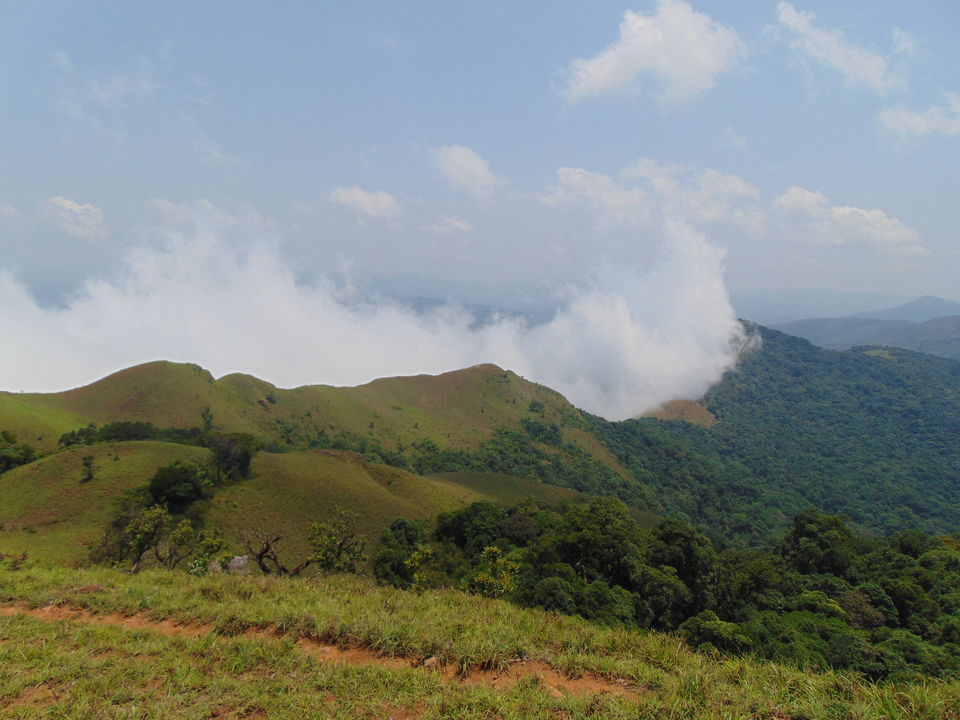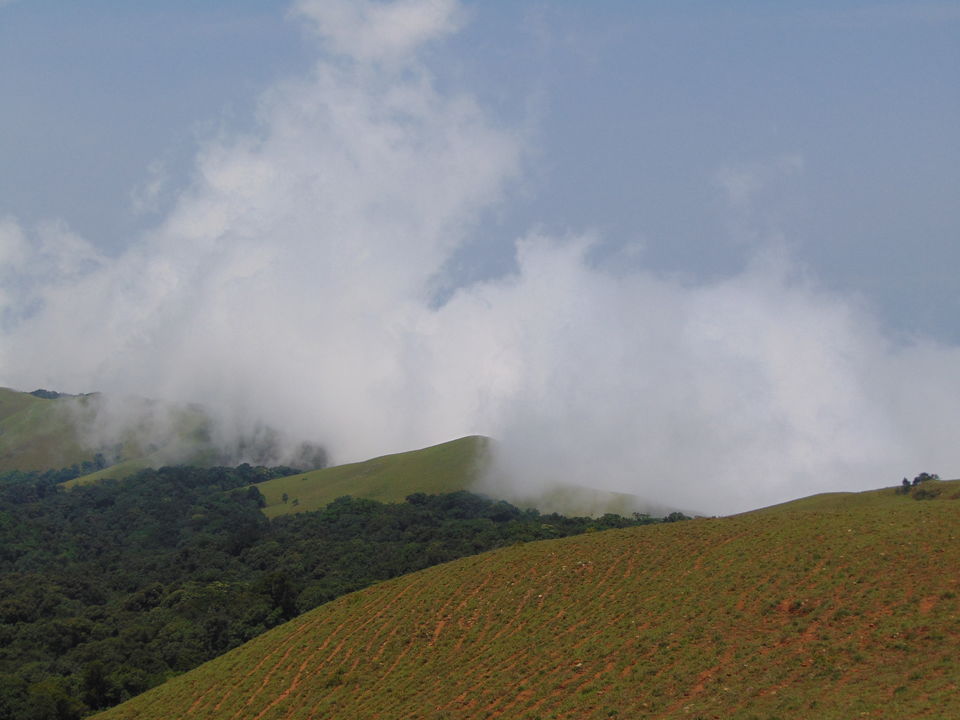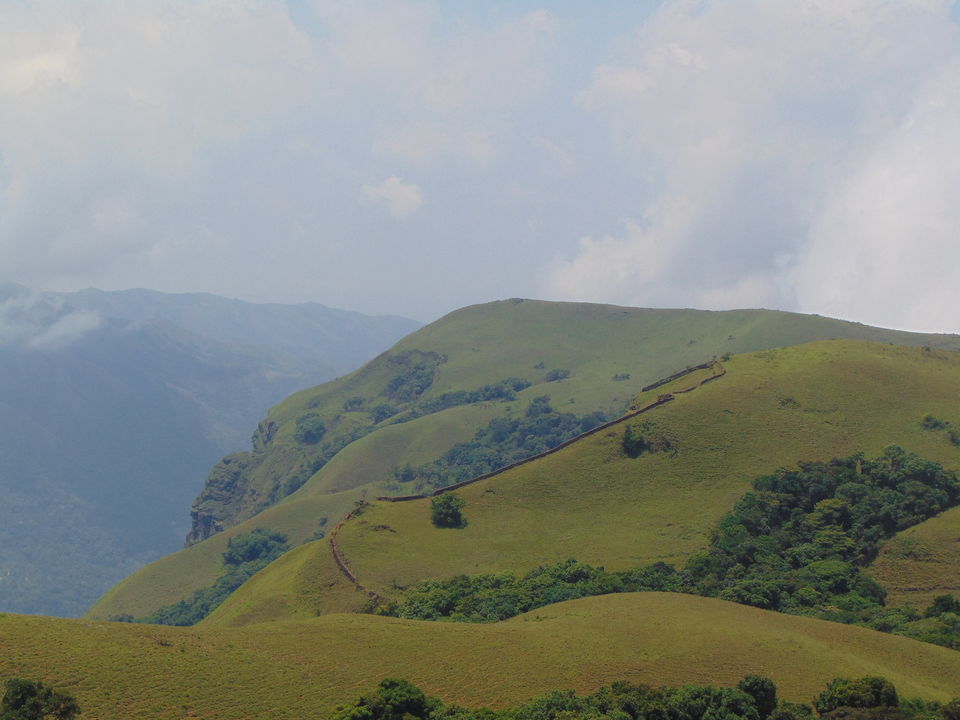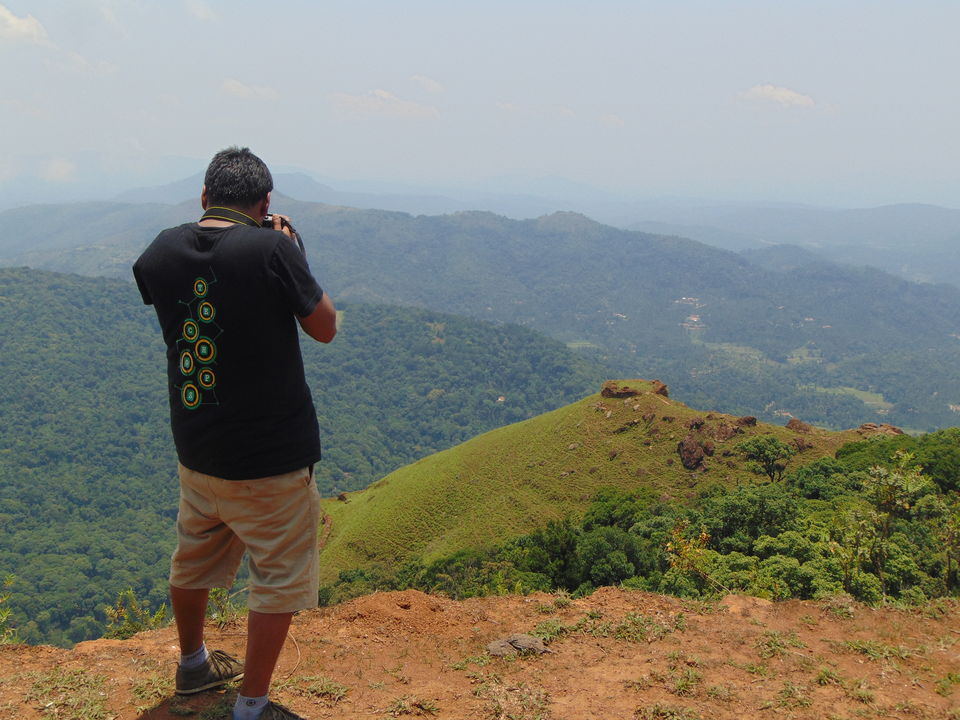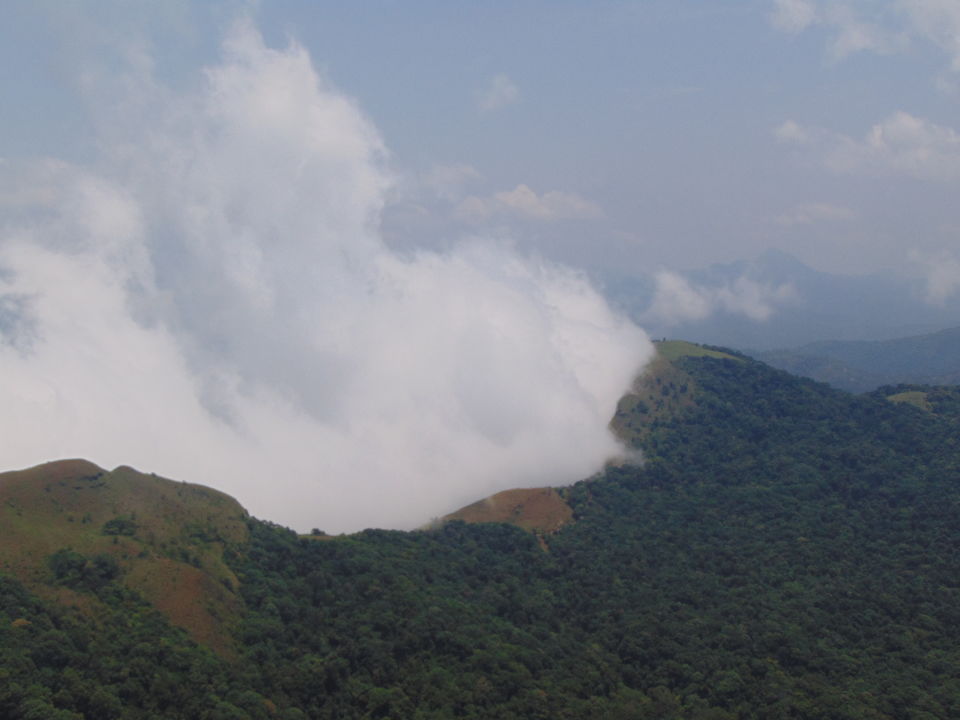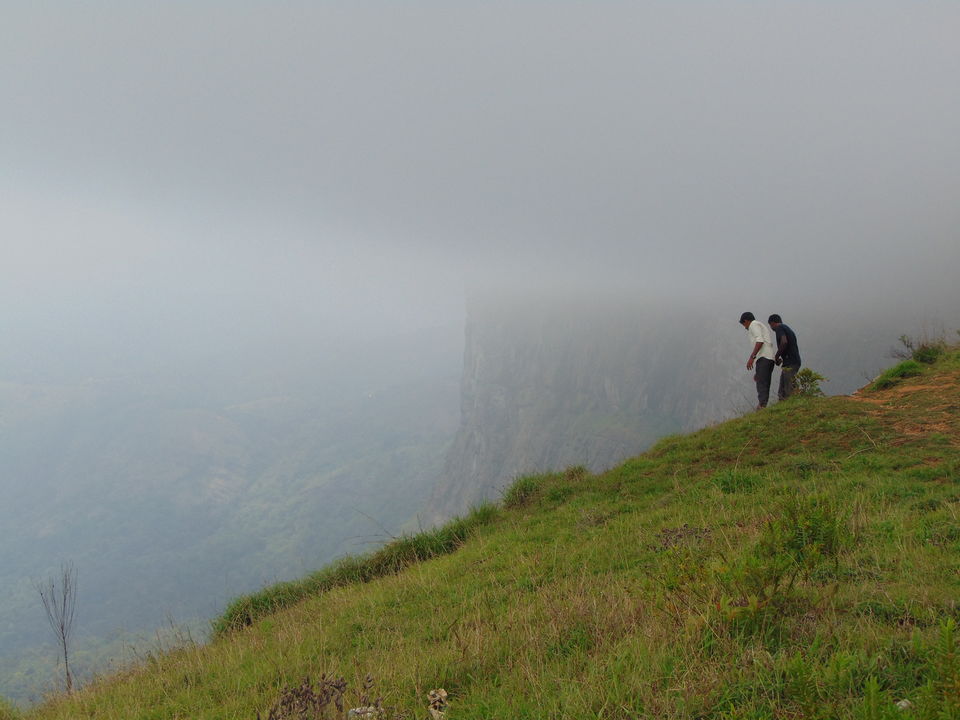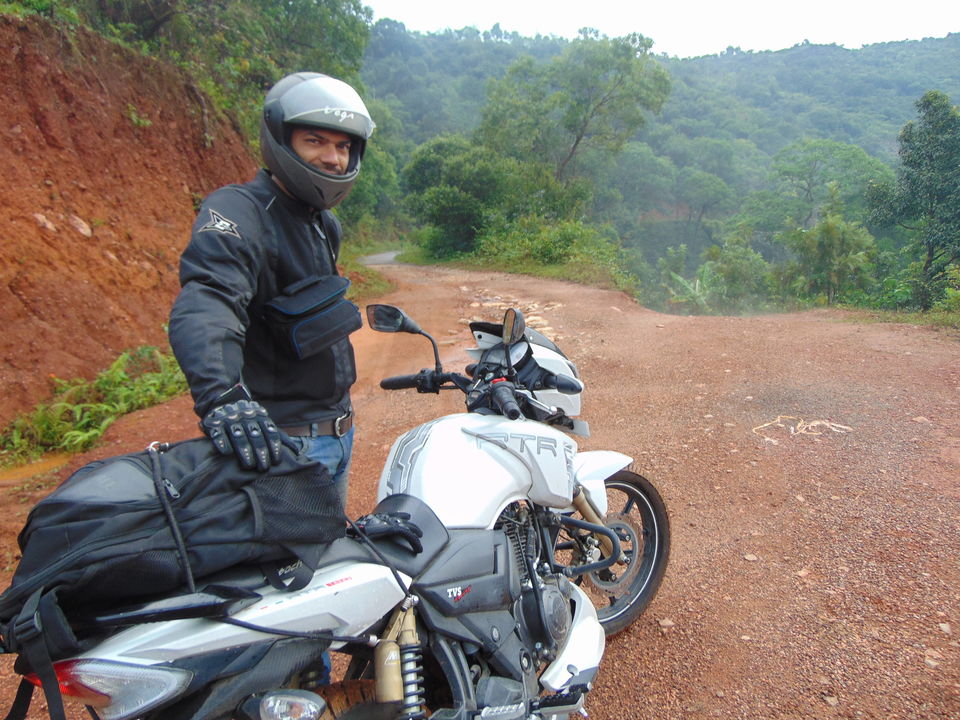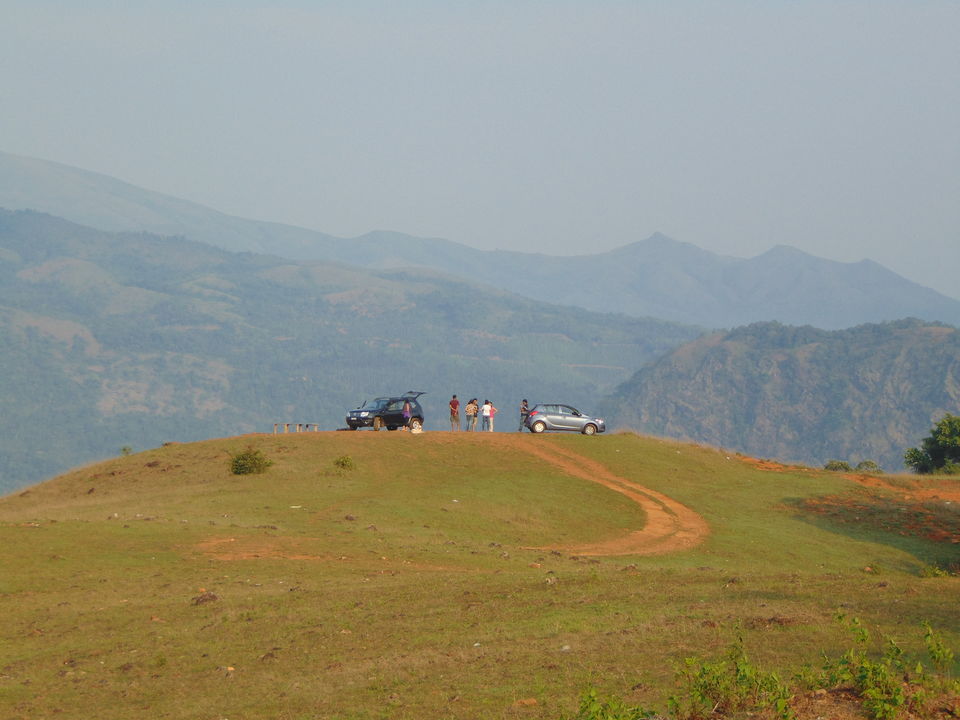 Karnataka, a land that contains 60% of Western Ghats is blessed with some exotic spots. One such panoramic location, tucked in a remote corner of Chikmagalur district is 'Ghatikallu'. 'Ghatikallu' is a imaginary name given to the one rock mountain with breathtaking views of the valley below. There are many myths about this 'one rock mountain', when heard will only kindle the nostalgic feeling of being one with history. 
A five hours drive from Bangalore with well connected roads can get you to Ghatikallu. This place is a perfect getaway from all the hustles and bustles of a routine city life. With trekking trails, campsites, calm and serene sunset spots Ghatikallu is a perfect weekend getaway for backpackers and adventure seekers.
Ballalarayana Durga Fort  
Forts always have a mysterious aura surrounding them. Most of them are reminiscences of a rich bygone era. Every fort has a history associated with it. Now if a fort exists in the midst of dense forest and atop a hill in the beautiful Western Ghats, it is bound to be a place full of history and mystery. Ballalarayana Durga fort in the Chikmagalur district of Karnataka is one such amazing fort.This isolated fort can only be reached by trekking through the hilly forest region. It is one of the few forts that can be found in the Western Ghats. 
The fort has lost its glory and stands as a distant reminder of its beautiful past. Visitors can find just a few shattered walls of the fort that still exists there as a proof of the grand structure that had once stood there with pride. In its completely ruined and dilapidated condition the fort remains as an example of an ancient structure that has been destroyed due to the lack of proper preservation.However, the beauty of the surrounding green luxurious forests with steep slopes has not dimmed over time. The ruined fort presents a breath-taking view of the surroundings. The engulfing greenery charms visitors at all times of the year.Apart from its historical significance the Ballalarayana Durga fort is also famous as a trekking destination. The trek to the fort is a difficult one and presents quite a few challenges to the trekker. It is easier for an experienced trekker to cover this route than for someone who is a novice in trekking. 
Sunset View Point
Isolated, calm and serene if such is your search criteria then sunset points of Ghatikallu is just the place to be at. Rejuvenate yourself with the mesmerizing panoramic view of the western ghats with serene sunsets away from the maddening noise and crowd of the cities. A photographers delight these points offer you ample opportunities to capture and savour mother nature at its very raw form. These points are apt for camping and spent the night gazing at the stars under clear wide open sky.
Ghatikallu can be easily reached from Bangalore with well connected roads by cars or 4X4 drive , but staying true to our mode of commute we decided to explore it on bikes. The roads are good for most part of the journey except for the last few kms which gives you a chance to test your riding skills on the rugged terrain but is extreme fun nevertheless. There are couple of homestays within close vicinity of the sunset point offering breathtaking view of Ballalarayana Durga.
Tips for the Travelers
Ballalarayana Durga Fort Trek is not easy and straightforward, it is advisable to go for a guided trek. Carry sufficient water and liquids along as the trek may leave you dehydrated. Go on enjoy the nature at its natural best and lets try our best not to fiddle with nature as is the case with so many other places.
Please visit Click-Art , my Facebook page to view my travel clicks around South India over the years. Looking forward for your feedback.