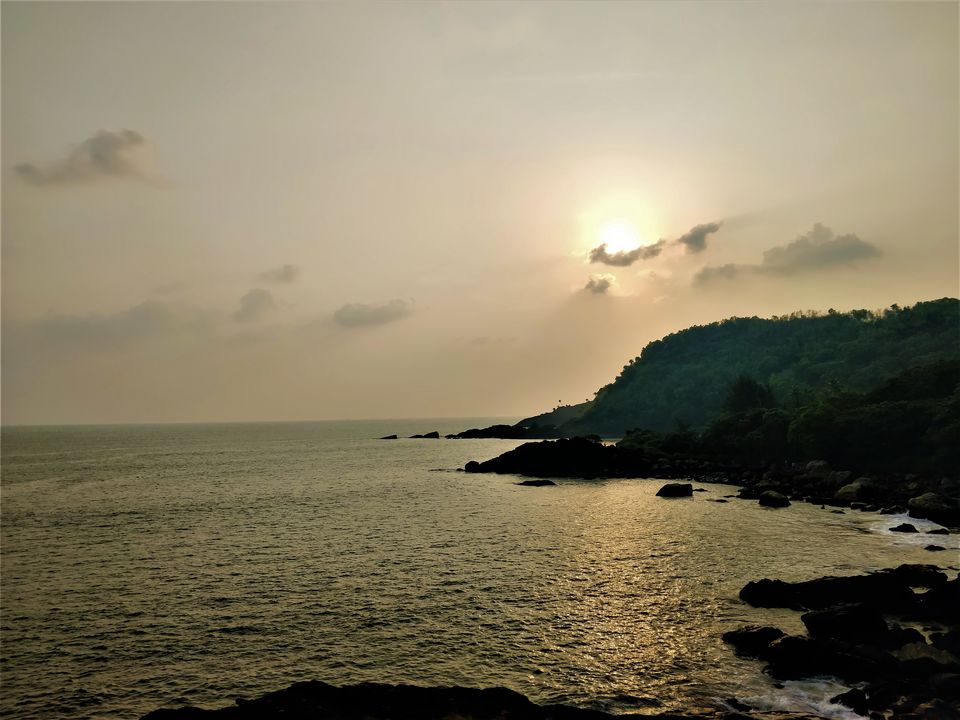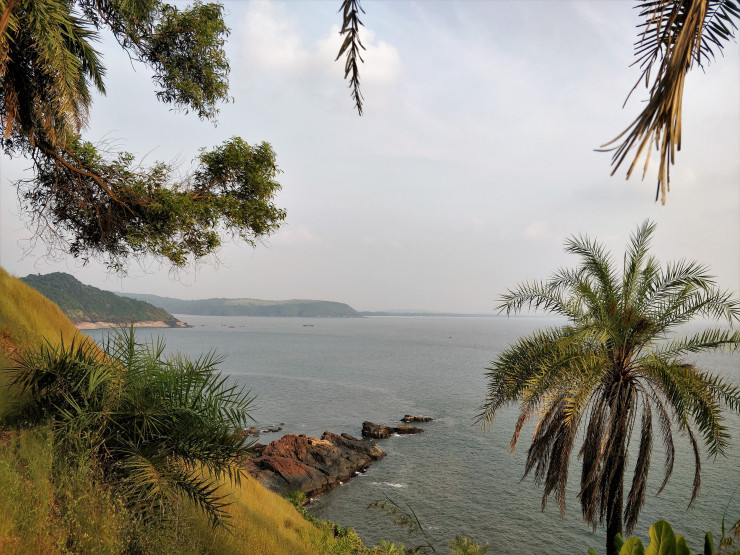 Gokarna is one of the rare places which is popular but still not swamped with tourists and commercial restaurant/hotel chains yet. There are a couple of beaches which see the maximum crowd, and then there are others which are as good as a private beach. So ditch spending all your time at the famous Om beach and do these ' hatke'(different) things instead!
What to do
1. The beach trek: Go walking on the beach trail! You can follow the route: Gokarna beach -> Kudle beach -> Om beach -> Half-moon beach -> Paradise* beach. Have a beer at each beach or soak the sun and move on to the next one. Alternatively, the first three beaches are reachable by road and you can trek the half-moon & Paradise only. Catch the sunset at Paradise. If you don't mind trekking in the dark you can walk back or you will be able to get a boat back to Om or Kudle.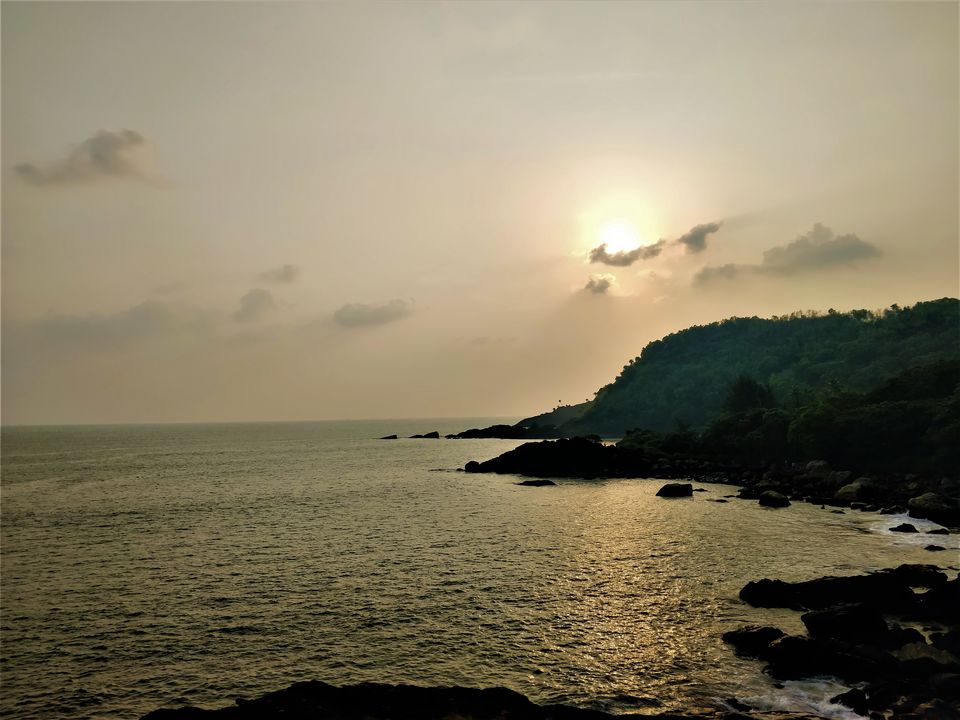 2. Phytoplankton at the Paradise beach: On a no or small moon night, head on for a night trek to the Paradise beach. You will be welcomed by glowing small lights once you touch the water at the beach. Since you won't know the routes well and you have to pass through a village late at night, I would recommend going with a group and with someone who knows their way. Zostel staff organizes this trek and they take care of the transport from Zostel to the start point of the trek as well. If the weather is good you can put up a bon fire at the beach.
3. Vibhooti waterfalls: You will need a bike or some vehicle as these are about 40 km from Gokarna. The water is very clean and falls into a sort of infinity pool where you can chill. Make sure to carry some food and plan your time well so that you can start back before it gets dark as it takes about one and a half hours by bike from Gokarna. The route is very scenic and goes through the forest. An amazing spot specially post monsoons!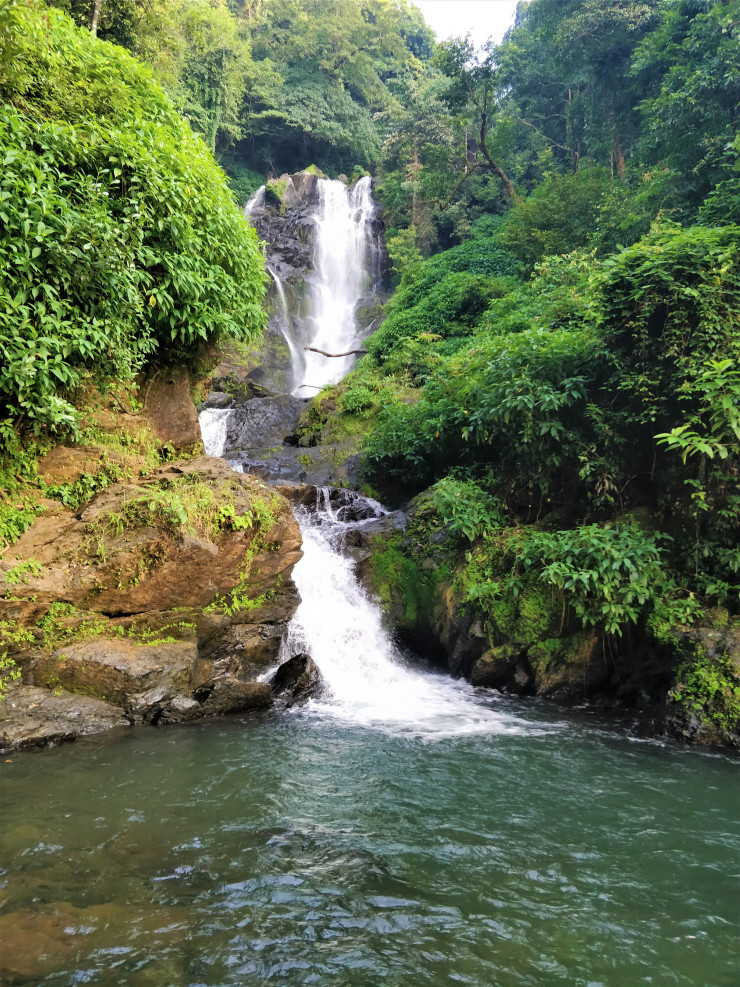 *Paradise beach - This is the most secluded beach which is not reachable by road. Until some years ago, it used to be the mecca for hippies and supposedly there used to be all night parties and camping. Then it was evacuated and banned by the authorities, but you can still get the feel and imagine how it must have been by seeing the graffiti on the rocks etc. Though it's not legal but some people still camp here ????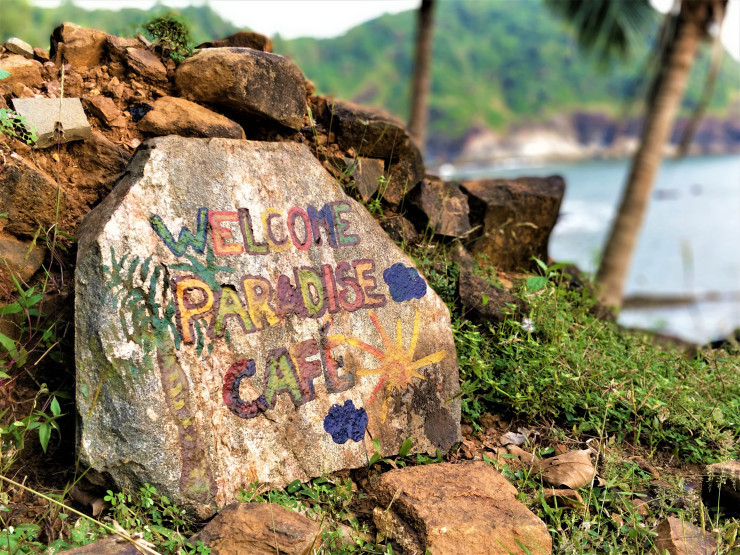 Tips to have the more fun!
Choose your stay wisely. One of the main reasons I loved Gokarna was because of my stay at Zostel. You will meet amazing people, make new friends and have a peaceful time. I didn't try any other stay but definitely loved it here!
Mingle - Gokarna sure gets lots of solo travelers, especially if you are staying in Zostel or one of the other hostels. Mingle with the strangers, share stories over beer and you are bound to come back with new friends and lots of memories.
Train journey - If you get to go or come to Gokarna by train, you are in for the beautiful landscapes and picturesque sceneries. Gokarna to Goa, for instance goes through beautiful Western Ghats.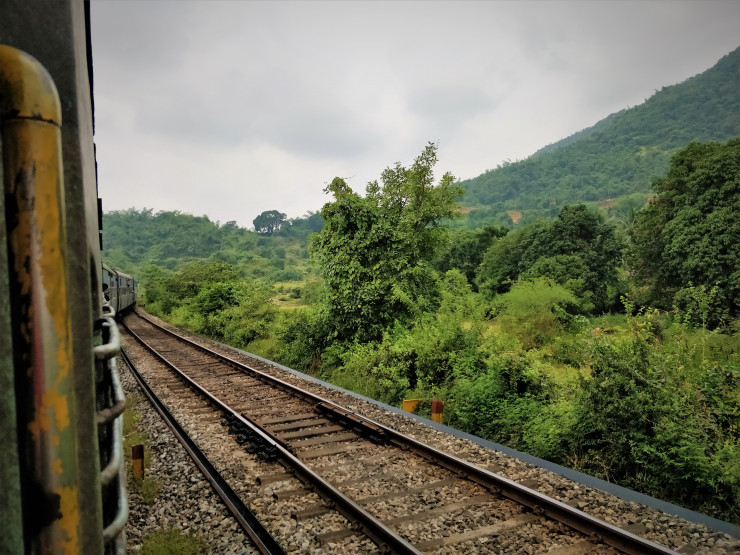 Eat at namaste café - I think this would be the first recommendation for anyone searching for what to do in Gokarna, and it's worth the hype. The food here is amazing. Make sure to get the beach facing seat.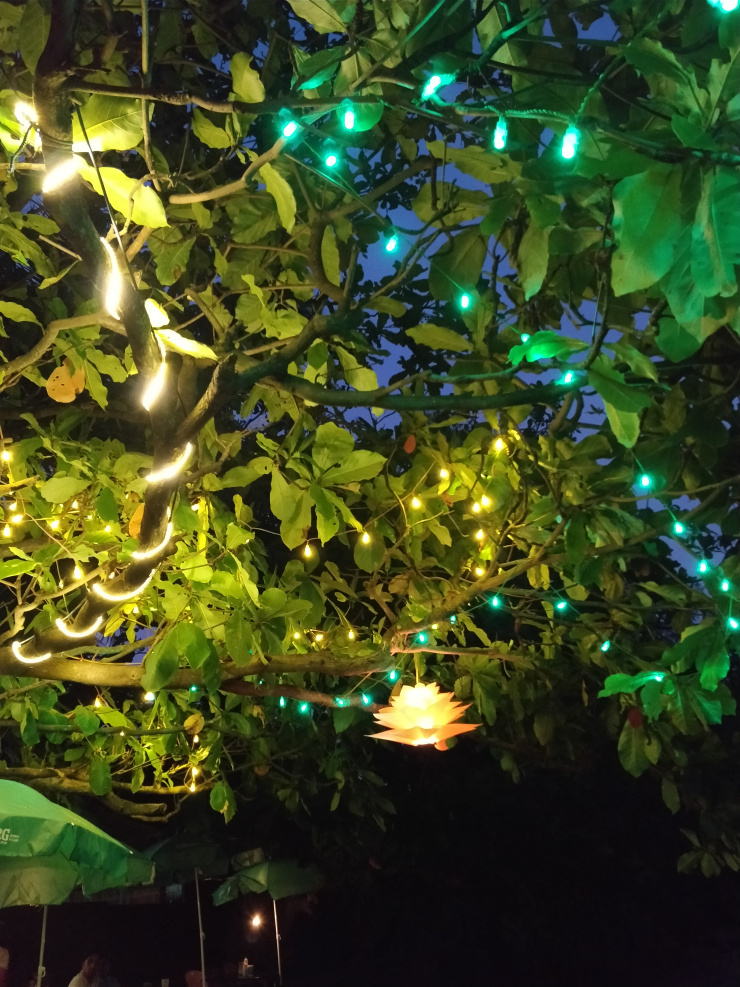 How to reach: There are trains from Mangalore & Goa to Gokarna station. Also buses to Hubli can drop till a nearby stop from where you need to arrange taxi or auto.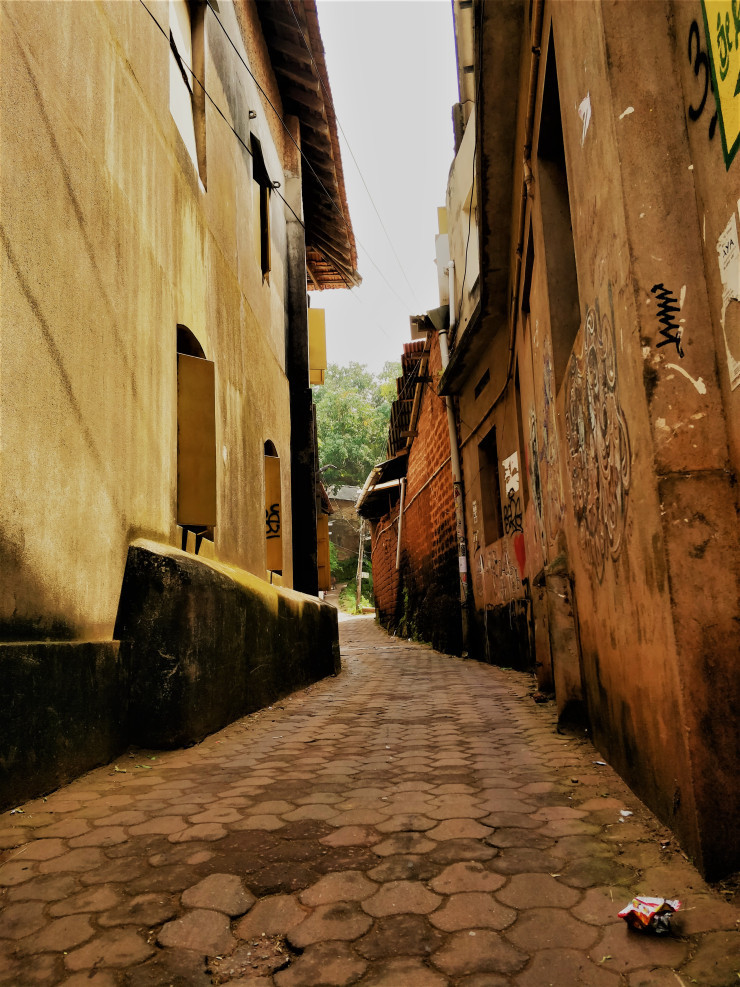 In the end, even if you don't do anything and decide to just relax and chill Gokarna is the ideal place for that. So go, have some fun in Gokarna!