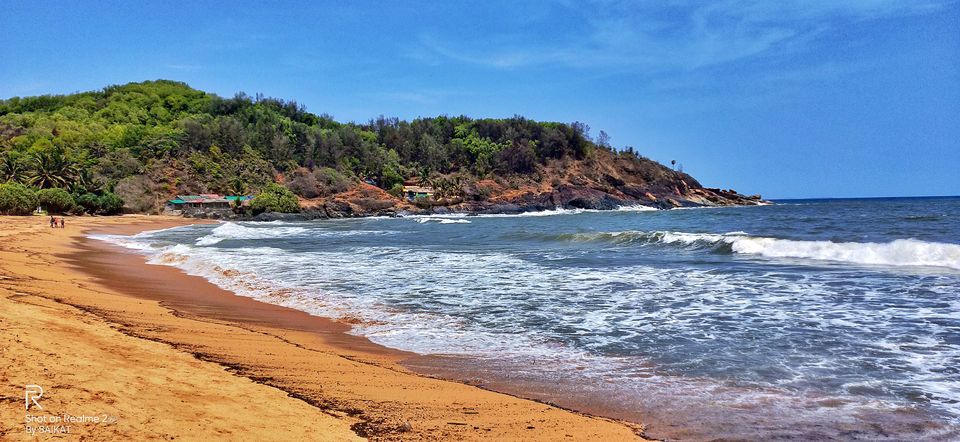 DAY 1:
So, our journey begins from Yelachenahalli Metro Station, Bangalore! Oh wait, let me clarify few things first.
My wife planned the entire trip! Right from booking the bus tickets, hotel everything. We booked SPD travels Sleeper Bus from Bangalore till Gokarna. Ticket price was appx 1400rs for 2 people. It started at 7.50PM from yelachenahalli metro station bus parking.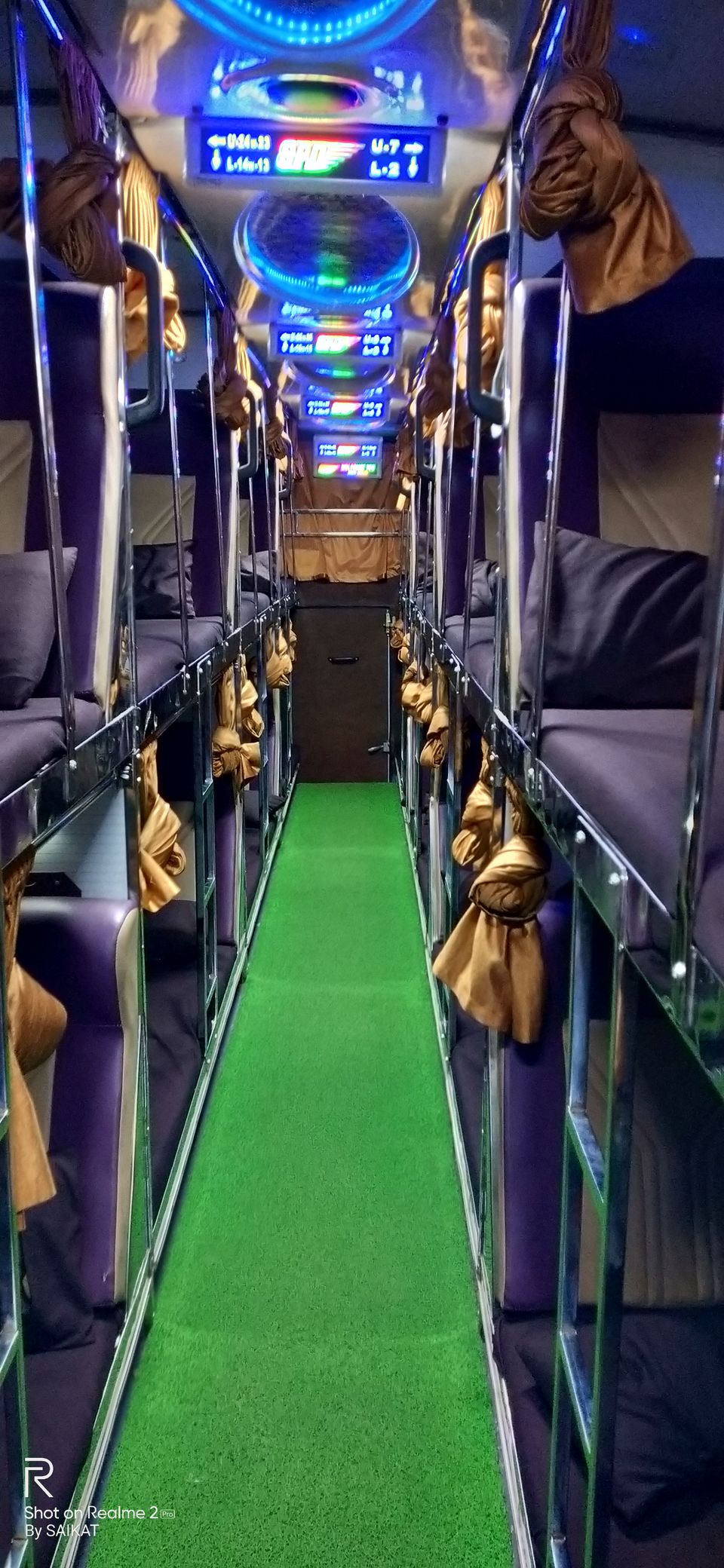 Around 11.20PM,the bus stopped at a roadside dhaba for dinner. It was supposed to reach Gokarna the next day morning at around 6.30AM. But, starting from Bangalore has some disadvantages, traffic to be more specific. So, it dint seem that it will reach on time..
DAY 2:
As expected, the bus reached Gokarna Check post Bus stop at around 8AM. It was hot and humid. Google showed 33degrees there. If you walk around 200mtrs from the bus stop, you can find some bike/scooty rental shops like Bhoom Riders, Explore Gokarna etc. We rented a Honda activa 5G from there. It was in good condition. Now, the rent depends on many factors like Weekday/Weekend, no of days you are taking for. You need to pay the full amount in advance and keep an original ID card with them for security. Once you return the vehicle, you can get your ID back.
We had booked dormitory in Zostel,Gokarna for us. There were 6 beds. Per bed cost was 600rs. It had 3 double berths. An attached washroom was there. Met a lot of new people there. The best part about the Zostel was the view from there! It was breathtaking. The Gokarna beach was just below us.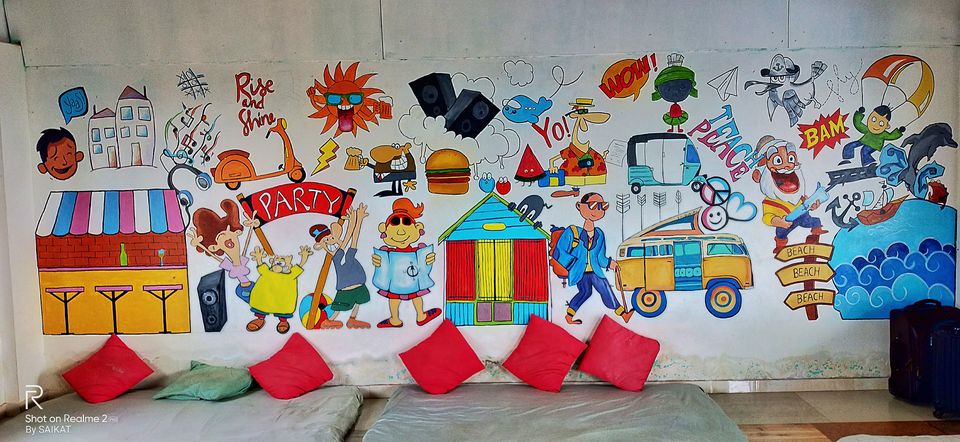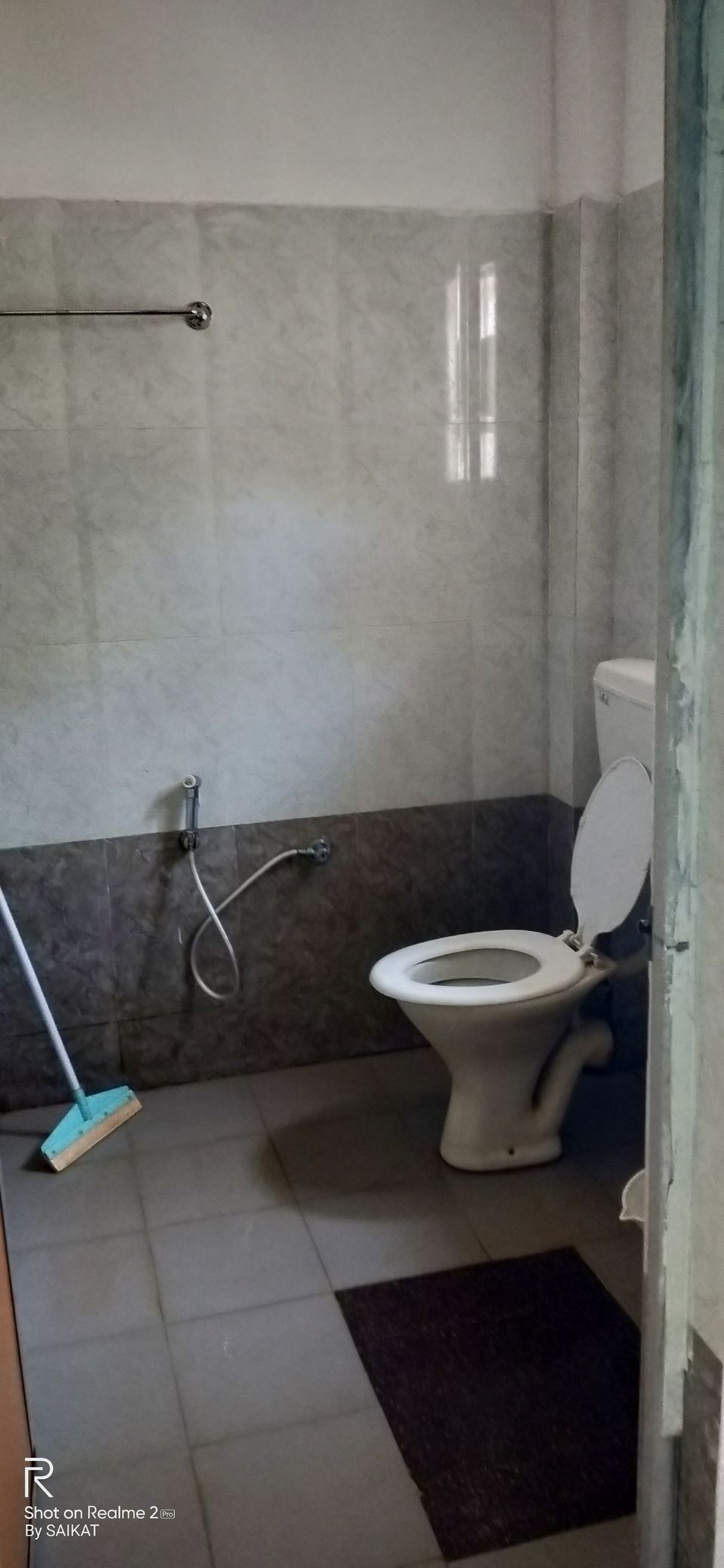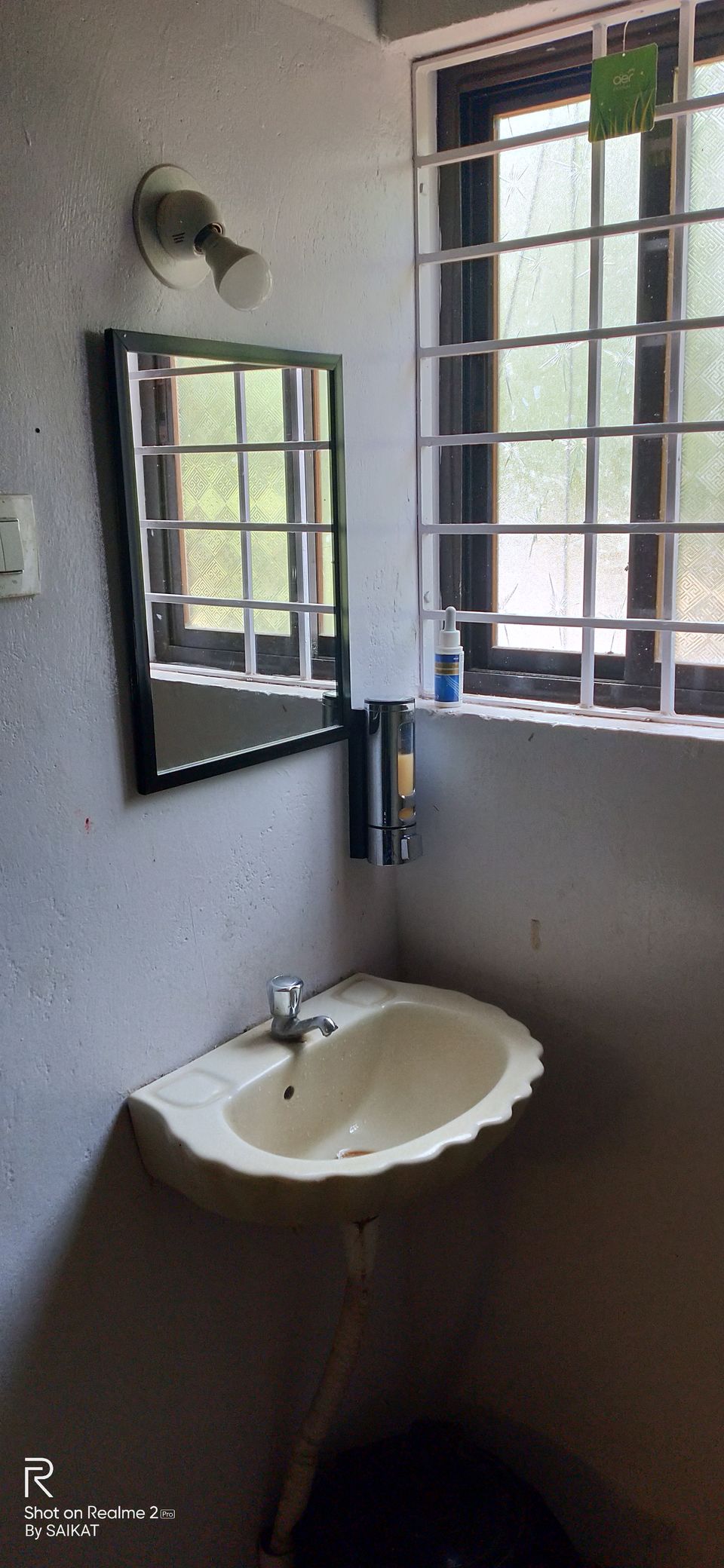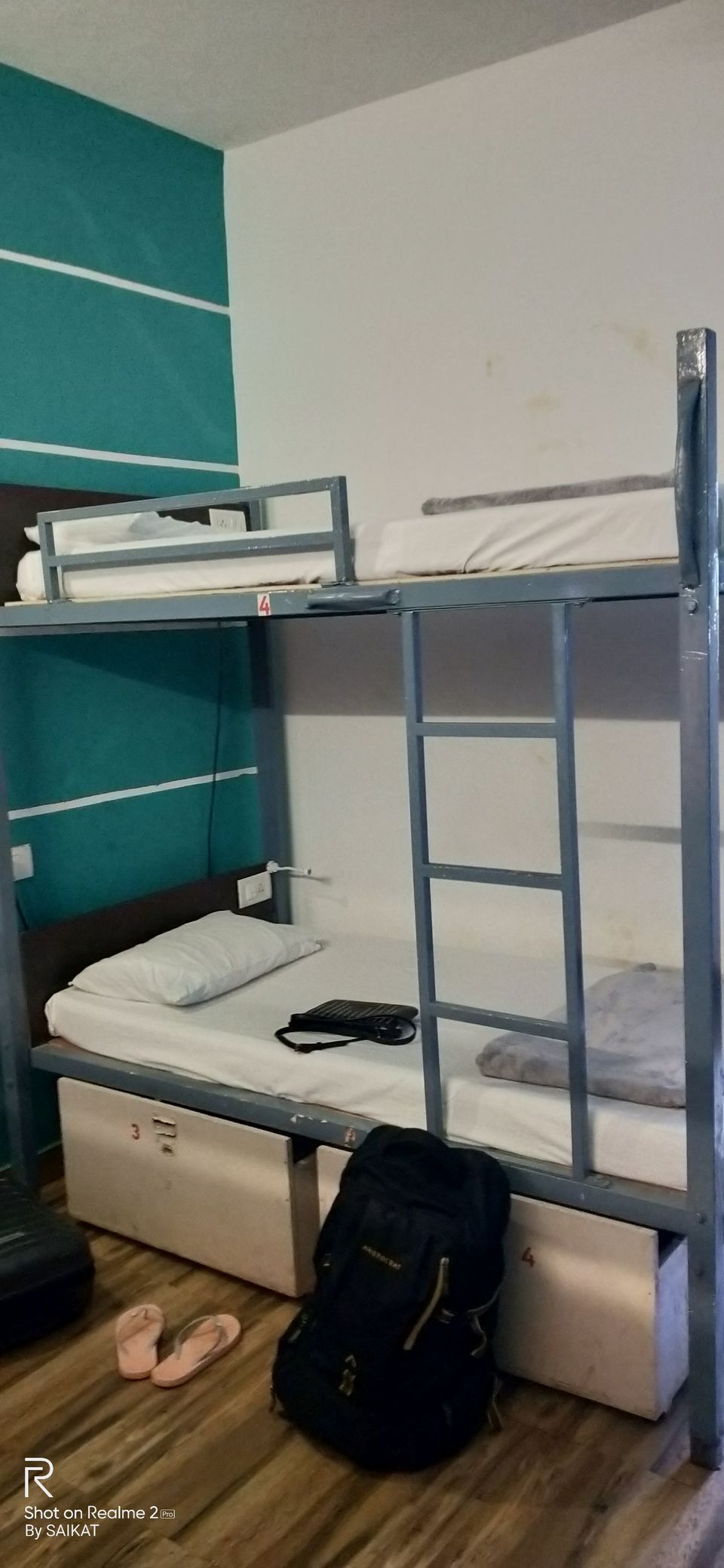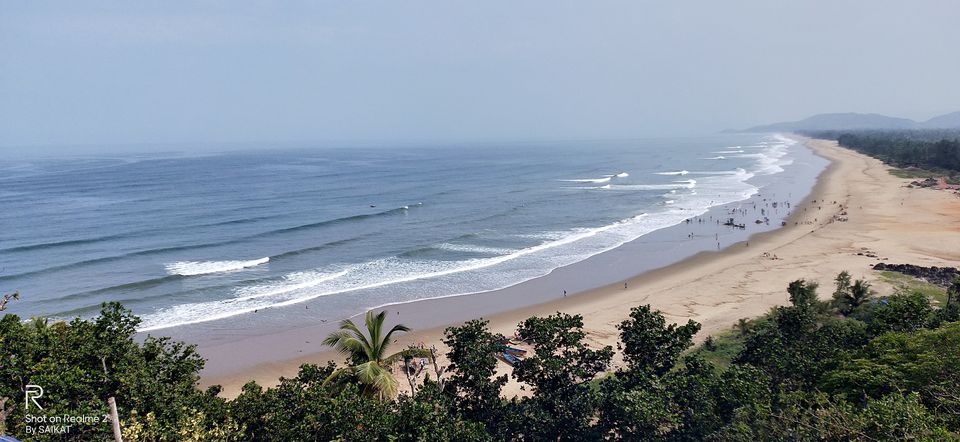 We checked in around 11AM. The usual check in time is 12PM and the check out time is 10AM. After checking in, we kept our bags there and went out to the Gokarna beach. The sand was HOT! Its more like a tourist beach. There were not much shops. We went to Open House Fish Land to have some authentic sea food. But, it was disappointing! The taste was usual but the price was on very much higher side. For one single Pomphret Rawa Fry, they charged 350 bucks!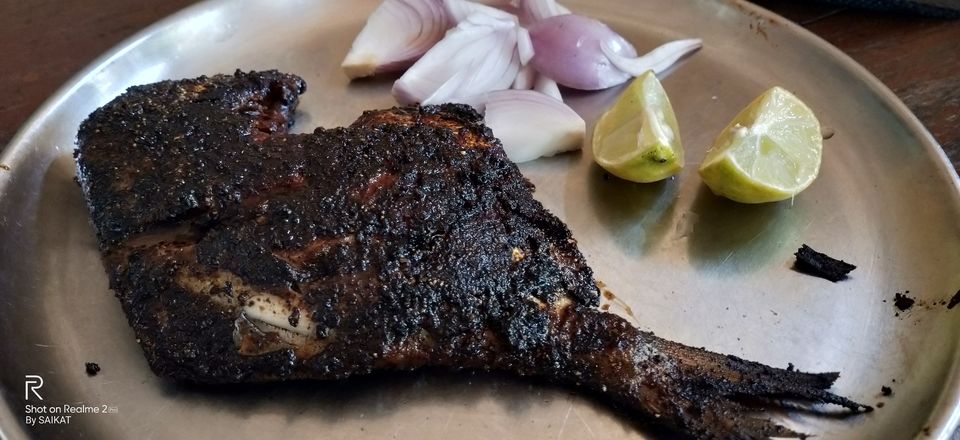 After having food, we headed back to zostel.
We took break for around 2 hours and again went out at 4.30PM. We went to the Kudle Beach nearby. You need to park your vehicle in the designated parking area and go on a trail for around 300mtrs down. Then you will reach the Kudle Beach.
It was the cleanest beach I have ever seen! It wasnt much crowded as well. There were few shacks. We went to the Little Pradise Inn. It has a nice view of the sea. We had Tandoori Prawn Platter there. It was a bit costly at around 450 bucks.
The sunset was around 7PM. But, unfortunately, it was cloudy. So no sunset luck for us! We headed back to Zostel again. Had our dinner from there itself. We had No-veg thali. It costed 180rs. It was tasty and the quantity was also sufficient.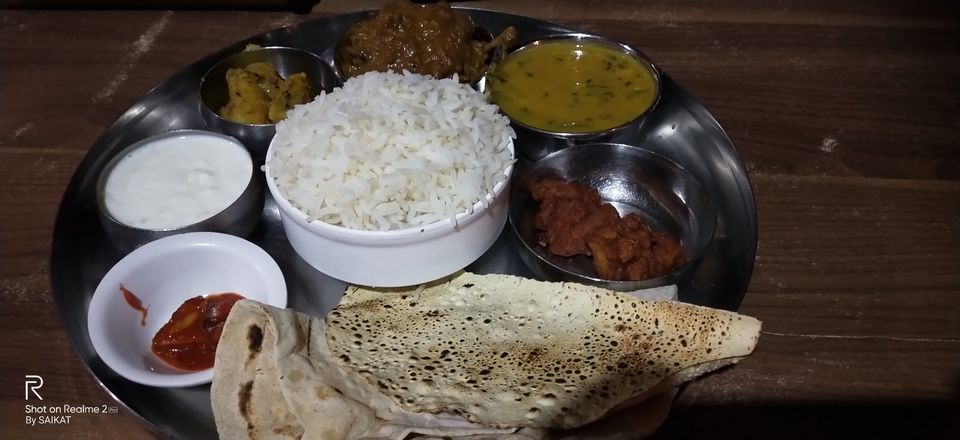 After having dinner, we were sitting outside the common area. The night view and the calmness of the sea was even more pleasant.
DAY 3:
We checked out of our room at around 10.30AM. Had breakfast in Zostel itself.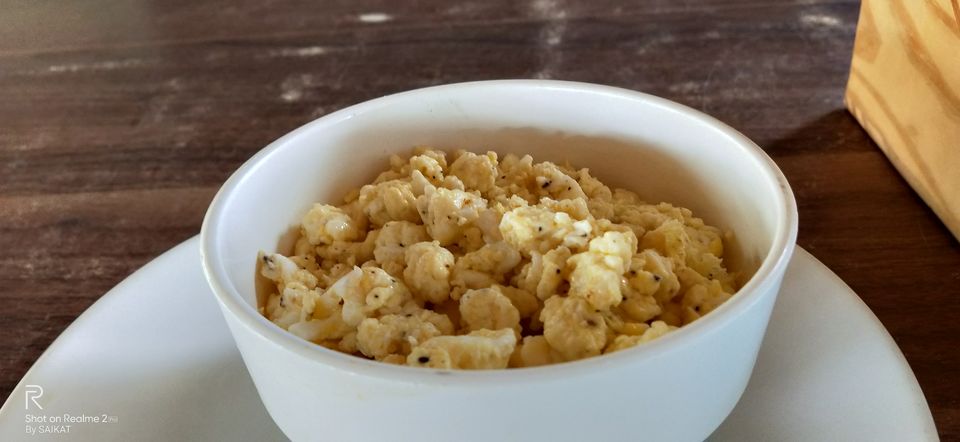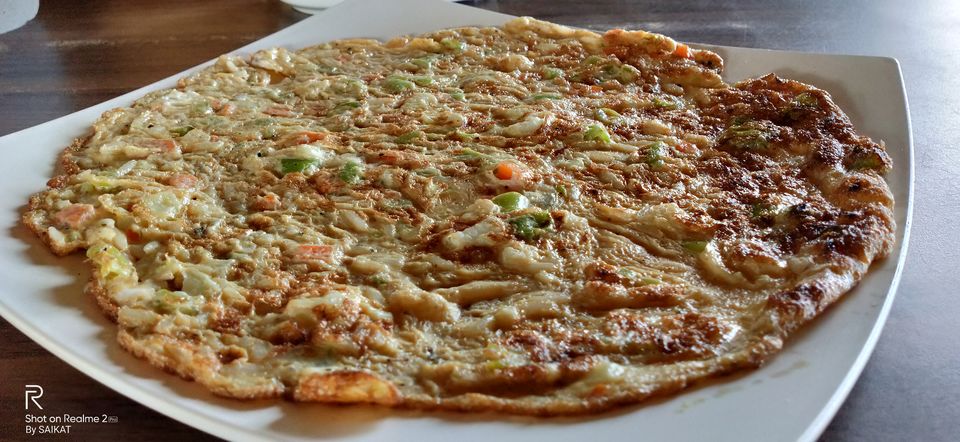 After that, we kept our bags in the common room and headed out. We went to the Om beach.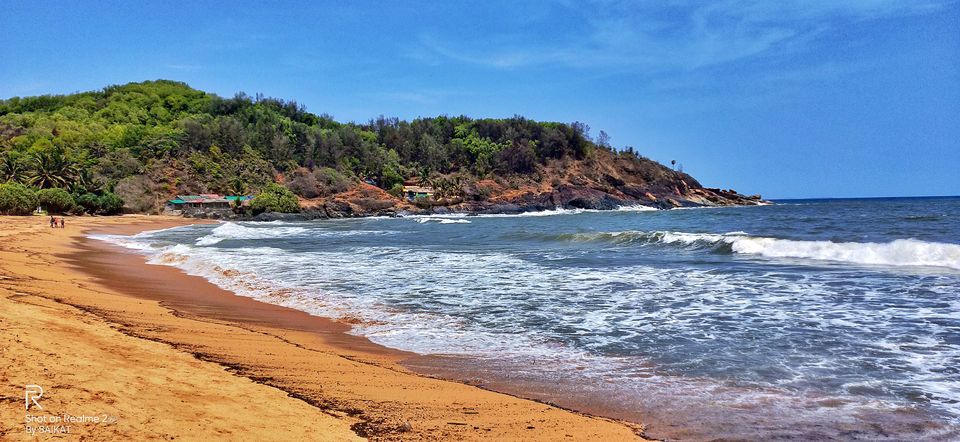 This beach was on the dirtier side and mostly it was because of the visitors! They were littering everywhere with beer bottles,chips packets. We got some good pics though.
We had a plan to do a trek towards Half moon beach. But, as it was very hot, we cancelled the plan and thought of chilling for some time in the very famous Namaste Cafe.
Around, 2Pm we went back to Zostel and started preparing for leaving. We witnessed most splendid Sunset from Zostel while leaving.
This time it was Durgamba Travels' bus. It started around 7.30PM from Checkpost bus stop. Reached Bangalore the next day morning 8AM.
The trip was fun filled and we enjoyed the most. I tried to provide whatever information I could. Hope that helps.
Thanks a lot for reading!
Saikat!
My other blogs: