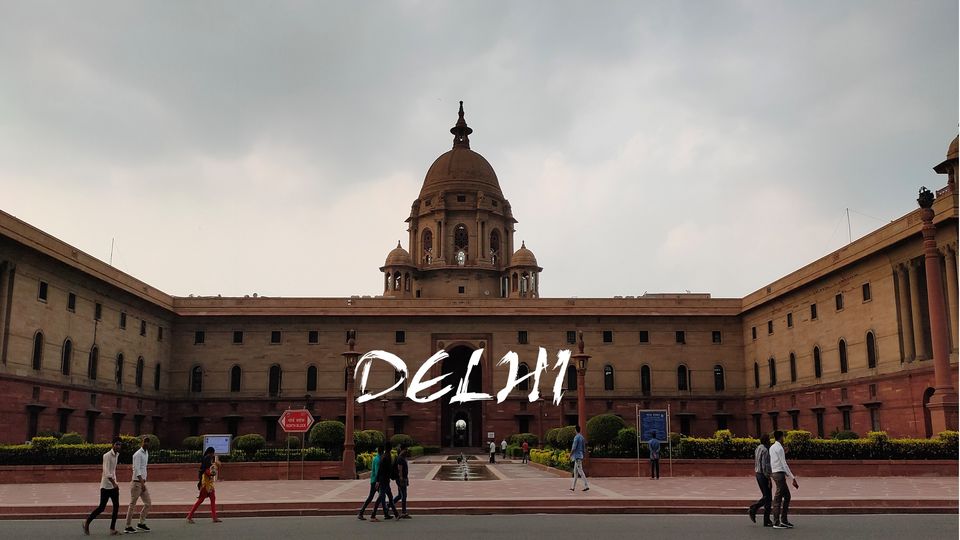 This was one of the best and longest trips I have ever been to. I decided to write the experiences in details. Hence, will post the blogs day-wise per week.
Starting with Day 1 and before...
Finalizing Dates and Flight Booking:
Let's start from the beginning, as always. We were planning this trip for a long time and, as always, the first hurdle was to finalize the travel date and book the flight tickets at the cheapest rate possible. I had heard about many sites/app where they provide you with information about cheap flights and you can book accordingly. Well, in our case, we were not that 'lucky'. After a lot of thinking, we gave up the idea of finding the cheap flights and went ahead with the available ones for the finalized dates. First, we thought of planning the trip in 1st week of October, as we were getting 11 days of a trip if we take 5 days Leaves. But the sad reality was, like us, there were many others, who were doing just the same. And, as a result of that, the ticket prices skyrocketed! We settled for 21-29th September. Now, it was time to book the flights. We wanted to get it done with soon. Luckily, there was some offer going on in Amazon for flight booking. As a prime member, I got around 2000 INR cashback. Well, I must say, it was a good start!
Day 1:
After a lot of planning and bookings (and some fights in office for the leaves, as always), we were all set for the (hopefully) exciting trip ahead! We, as in, I and my wife.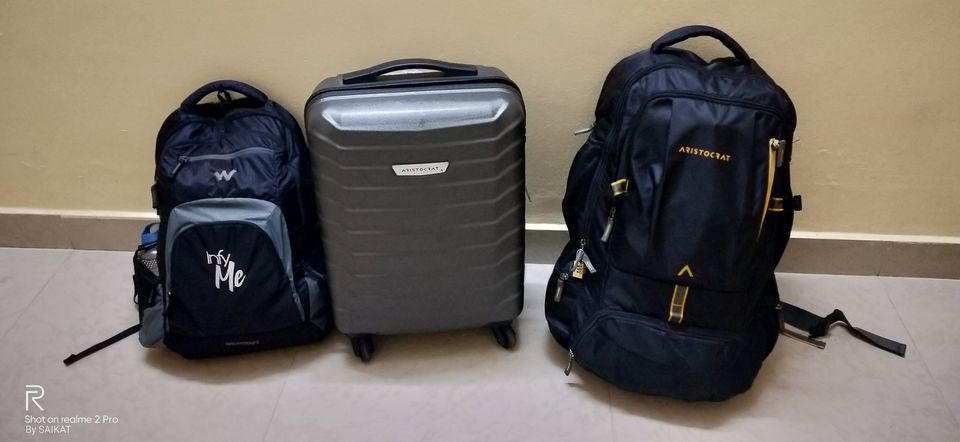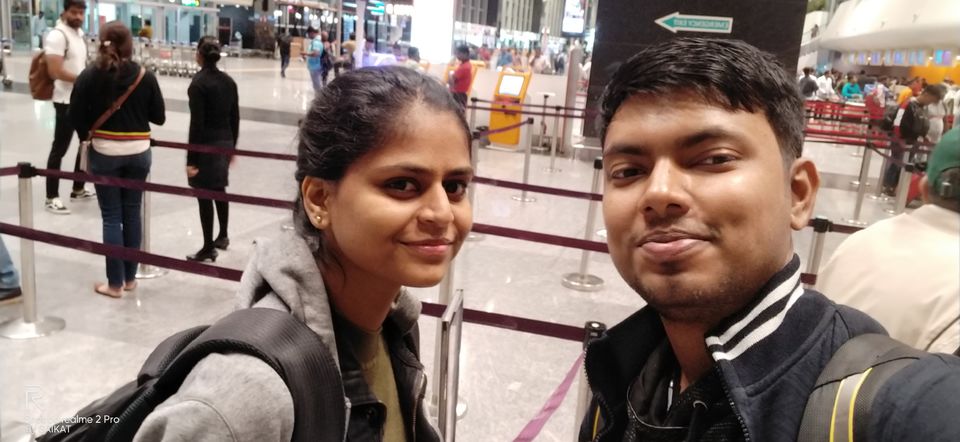 Journey Started:
We reached Kempegowda International Airport at around 3.00 AM. As there was still time for the flight after all the check-in and security procedure, we thought of spending the time in the airport lounge. We haven't thought will get food at that time, but still, as you are getting for free (well, technically, it was for 25 bucks as I had some credit card offer), we thought not to waste this golden opportunity. And, here you can see, we were not wrong-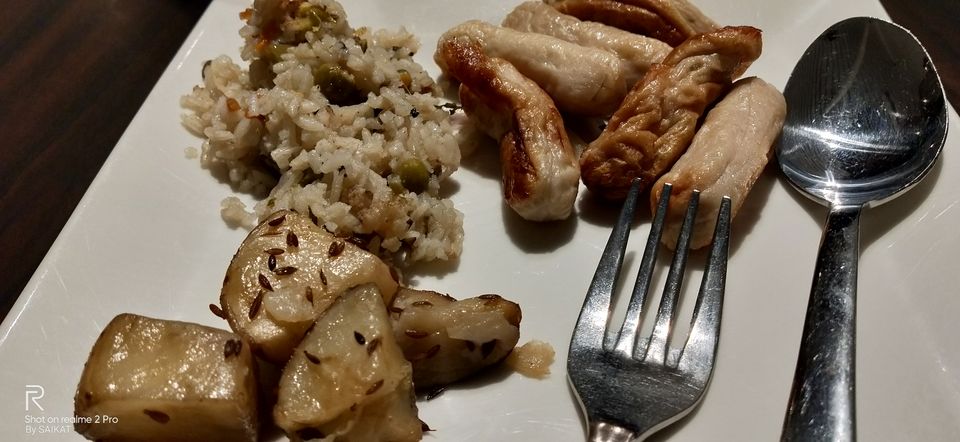 Post this scrumptious breakfast, we got into the flight and immediately fell asleep. Till then, you enjoy this small time-lapse...
We landed in Indira Gandhi International Airport, Delhi at around 8.50 AM. That was our first time in the 'Country Capital'. We heard there is a metro rail service which connects the airport to the main city. We inquired a little and got immediate help. We were shown the way towards the IGI Airport (T-3) metro station. We had to take the metro till New Delhi. The fare was 60 INR per person. There were 3 stations in between Delhi Aerocity, Dhaula Kuan, Shivaji Stadium. I must say, that's the most convenient mode of transportation available from the airport. To make the passenger's life easier, they have come up with a website which has all the relevant information anyone can ask for. If you want to travel in Delhi by metro (which I strongly recommend), keep this website handy: Delhi Metro.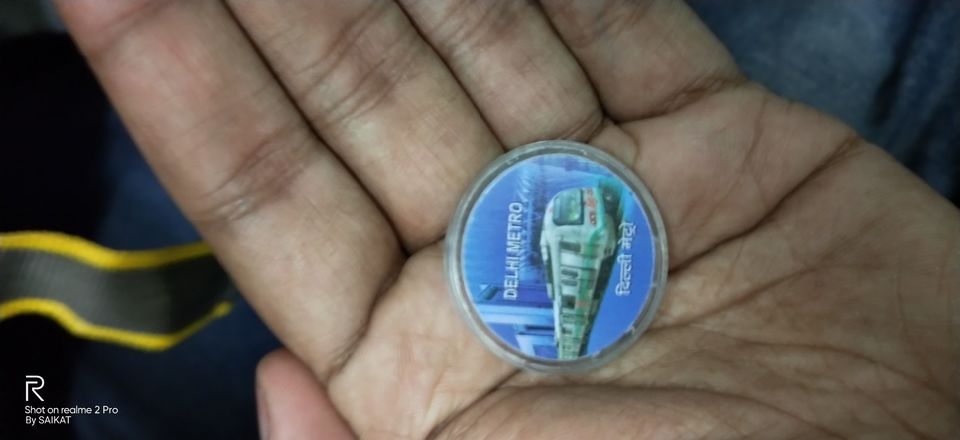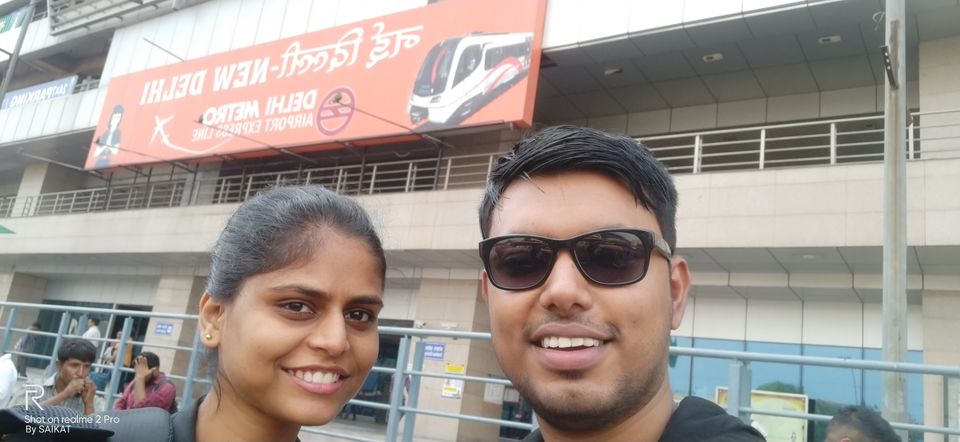 The 'Oh No, OYO!' Experience:
We had booked our hotel from OYO app long before our travel. Being an OYO Wizard, got some pretty good deals there. We booked the Hotel Welcome Palace in Paharganj area which was appx. 1 KM from the New Delhi Railway Station. We booked a Deluxe room for 3 people. It cost around 600 INR per day. We took an auto to reach the hotel. Local Auto/Tuktuk/E-Rickshaw is the most convenient transportation in case you wanna visit nearby places. It cost us 10 bucks per head.
Upon reaching the hotel, we got to know the room which we booked was 'not available'. In fact, there was no room available at that price itself! We got to know, it seems, OYO has not got the latest updates from the hotel and listed all the rooms. And the same scenario is there in all the hotels nearby. We called OYO customer care and they told if the room is not available, we can go for alternate hotels which they will select. As we were already tired after the long journey, we asked them to do so. After some time, they contacted us with updated hotel options but there was a twist! They found a nearby hotel with 2 rooms each cost around 2000 bucks per day! It was very unprofessional from OYO. First, they should not provide the option to allocate the booked room to others and even if that happens, they should at least update the user about it so that alternate arrangements can be done. We were in a tough situation with no booked room. We thought of checking with the hotel manager if any room is booked. I asked for the manager. Raju, the manager, was a very sweet person. He explained the issue with OYO there. It seems, most of the hotels opted out of OYO because of their poor management. But, still, the hotels are listed on the OYO website. While checking with him, we got to know the deluxe room we booked there is originally 1400 INR per day. There was only one Deluxe Suite room available for 1800 INR. After explaining him our situation, he agreed to let us have that room for 1500 INR. So, staying was sorted!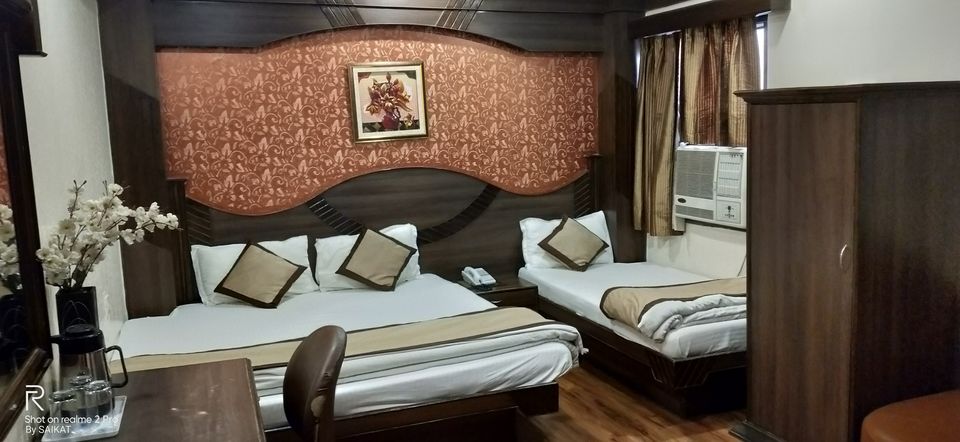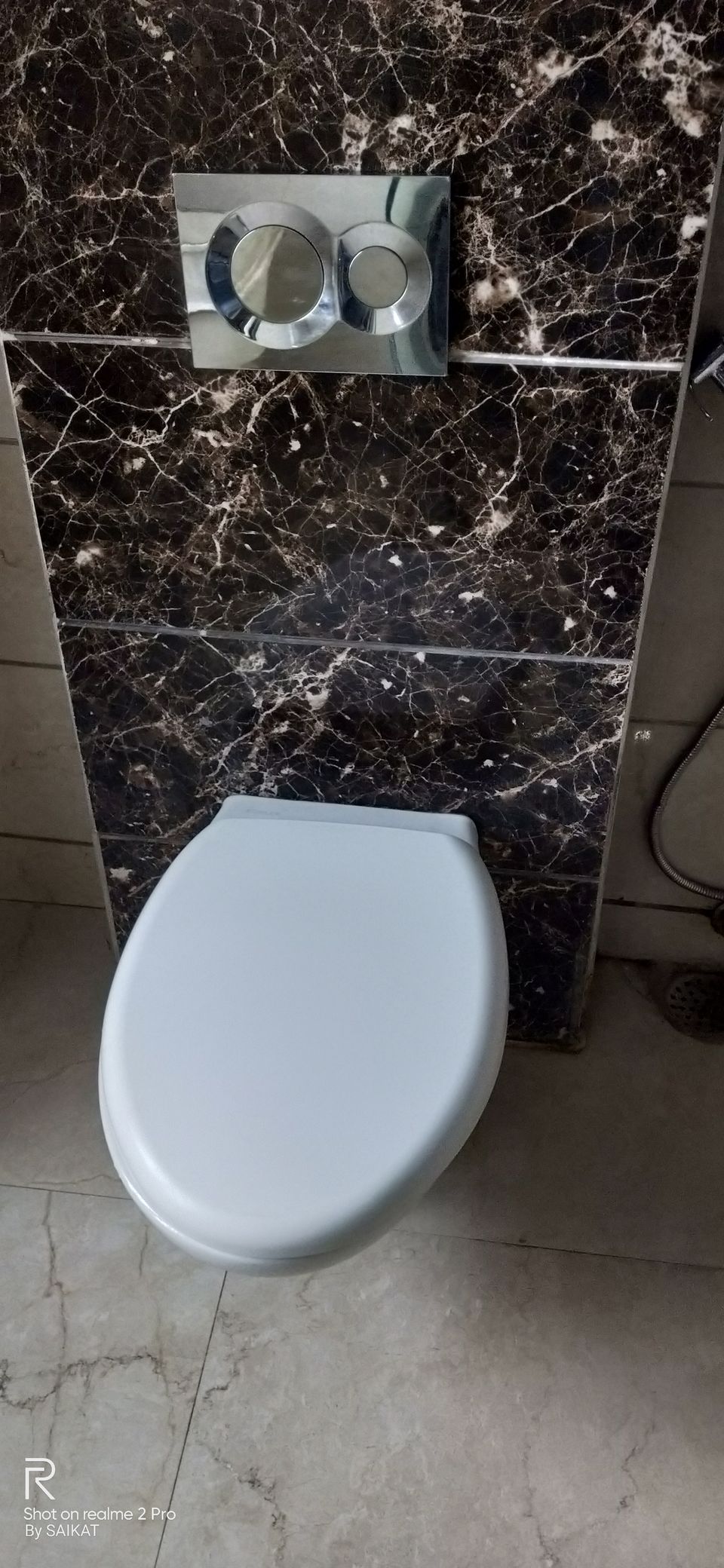 Tip: DON'T book hotel via OYO blindly! Once you book, please call the hotel to confirm the booking and charges.
After all this fiasco, the hunger kicked in! We found a nearby dhaba to have lunch. Mikky Restaurant is just 2 mins walk from the hotel. We ordered biryani rice and butter chicken. Here is another pro-tip, here, the curry comes in 3 quantities: Full, Half, Quarter. The 'quarter' is more than sufficient for 2 people. We ordered 'half' and immediate regret! The food is tasty here, but, if you are health conscious, you may want to consider alternate option ( you can see the reason in the photo ).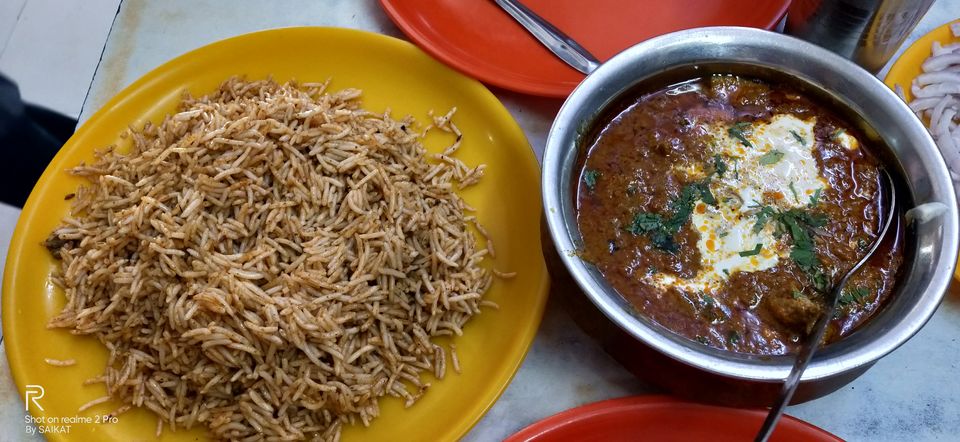 We planned to go out after lunch, but, the body was in need of rest. So, we went back to the hotel and took a power nap. Around 4 o'clock, we headed out. Our itinerary had only 2 places: Rashtrapati Bhavan and India Gate!
We took an auto from our hotel to Rashtrapati Bhavan. It costed us 100 INR. There is nothing new to talk about the place. Being one of the most visited tourist places, almost everyone is aware of the details. You need a valid ID card ( Adhaar/Voter ID) to enter the premises. I found out some interesting stuffs about the four 'Dominion Columns' in the Rashtrapati Bhavan premises. "These four Dominion Columns which were presented by Australia, Canada, New Zealand and South Africa were a gesture of friendship and unity among the Dominions within the British Empire. On top of each Column is a bronze ship symbolic of the Empire's ocean links and the emblem of each Dominions is marked on each Column." You can read in the details in the attached image as well. We roamed inside the premises for a while and headed towards another famous place , India Gate!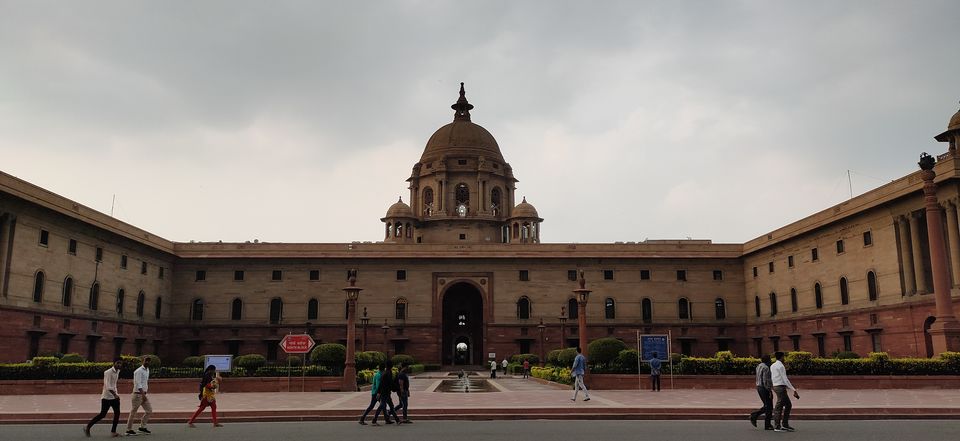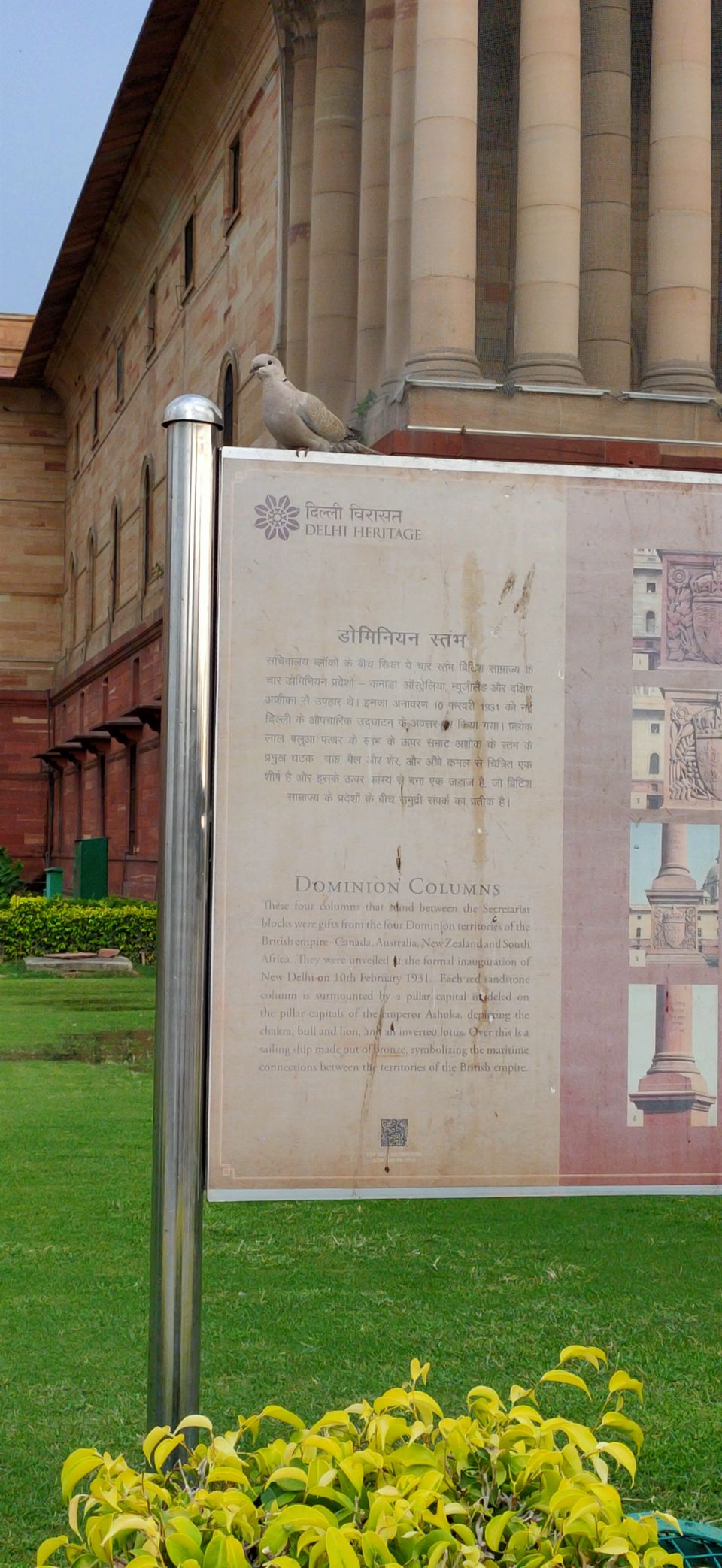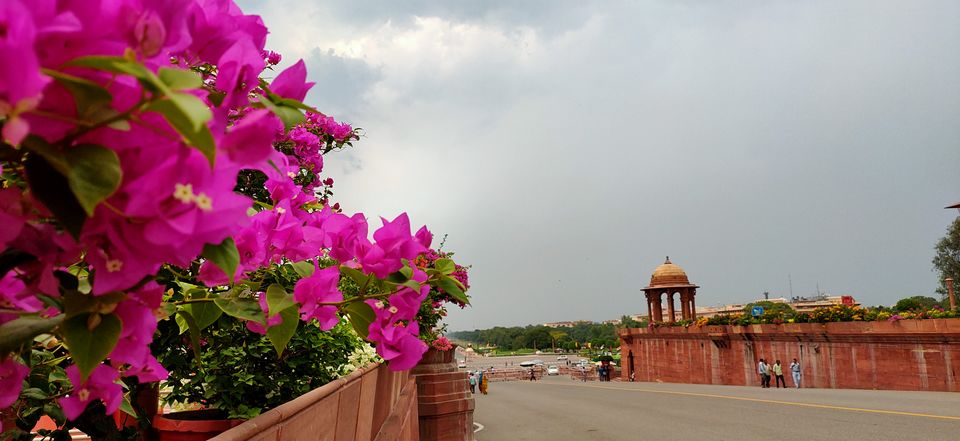 If you come straight from Rashtrapati Bhavan by the Rajpath, you can reach the India Gate. However, there are many entry gates and you should expect a huge rush specially on weekends. It had started raining and it was chaotic! There is nothing much to see. So, we decided to go back. Getting an auto from there might seem like a huge task that too on weekends. Even Ola/Uber can't save you. You need to walk a little to come out of the premises and then check for autos. I would recommend local autos ( you need to bargain as they may ask way more fare than usual ) instead of Ola/Uber. We took a local auto to our hotel for 120 INR.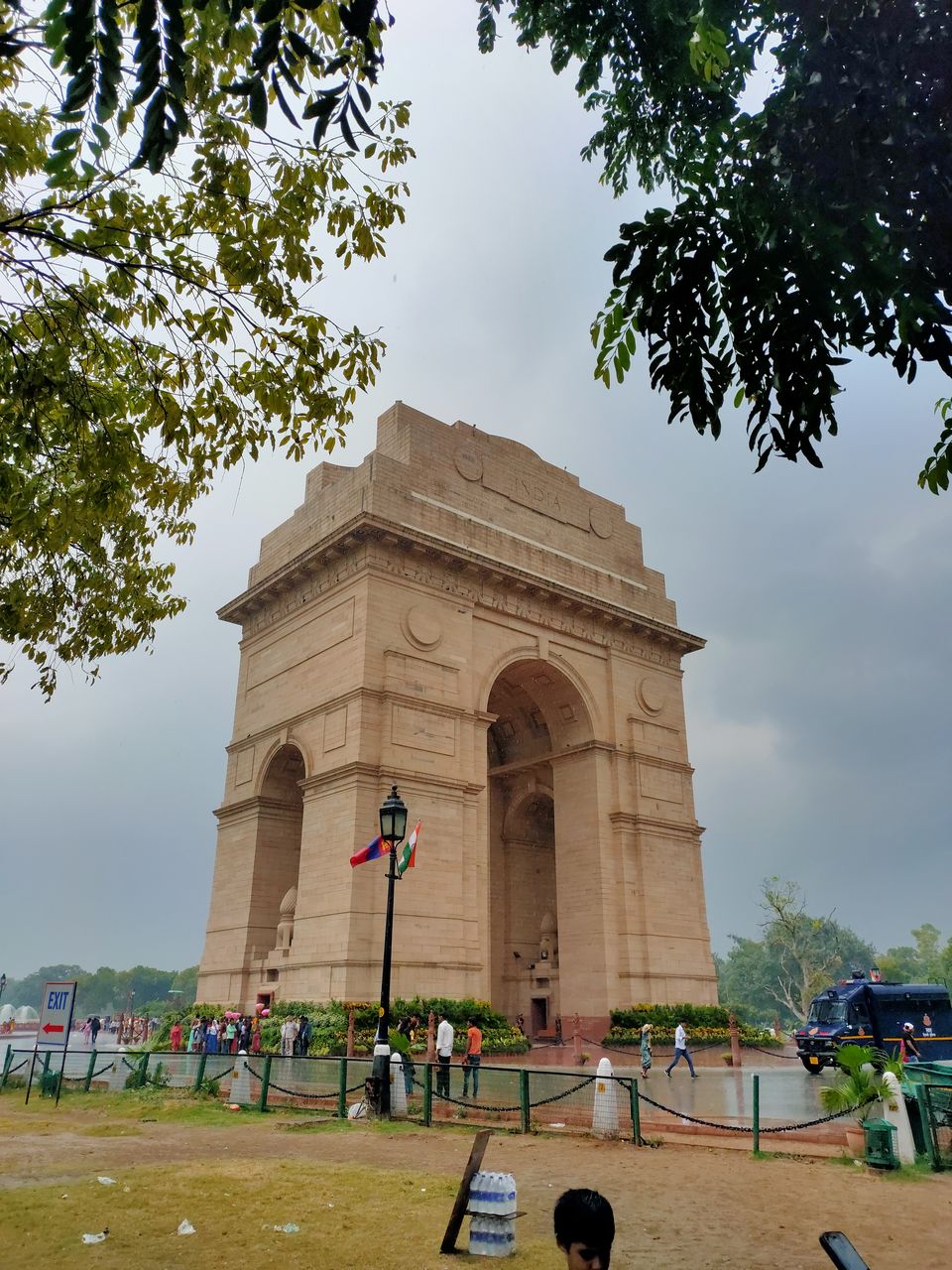 Nearby to the hotel, you can find many small food joints. This is not just in that road, we found out, it's the same everywhere in Delhi, specially Old Delhi. There were restaurants for Dhakai Food ( Bangladeshi Food ) even! Late evening, my wife's sister reached Delhi and joined us. We had a long trip ahead. But, before that, it was time for dinner. So, we went out in search of some good food nearby as we had to leave early next morning. There was an Assamese hotel nearby, where we got good thalis.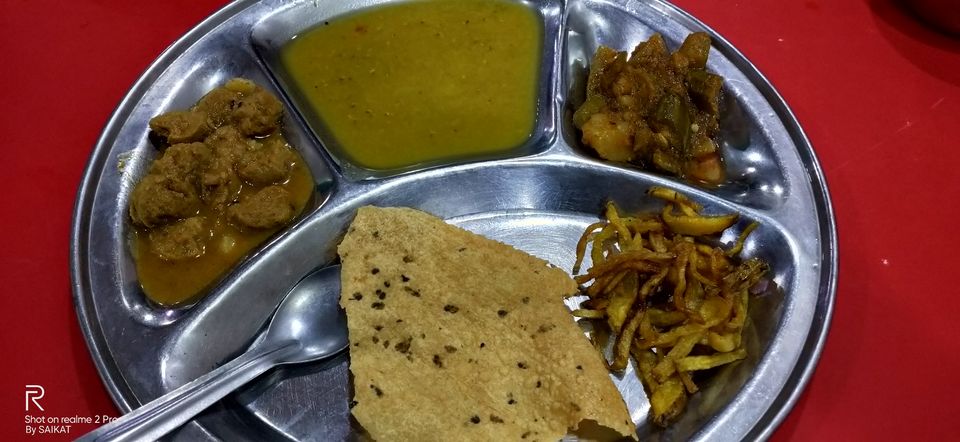 There is something unique about Delhi food, no matter how simple it is, its still tasty! After having a heavy dinner, we tried some paan. You can see, how colorful and 'heavy' that was!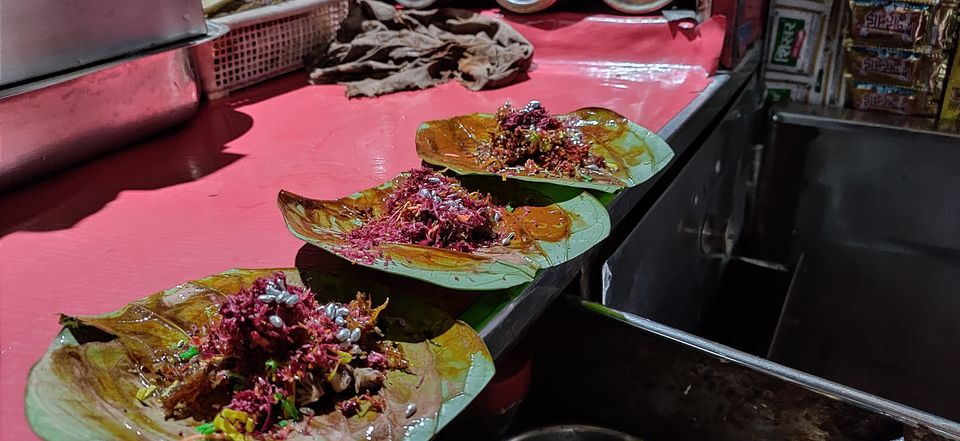 We went back to the hotel and started packing our bags for the next day.
Find my other blogs: