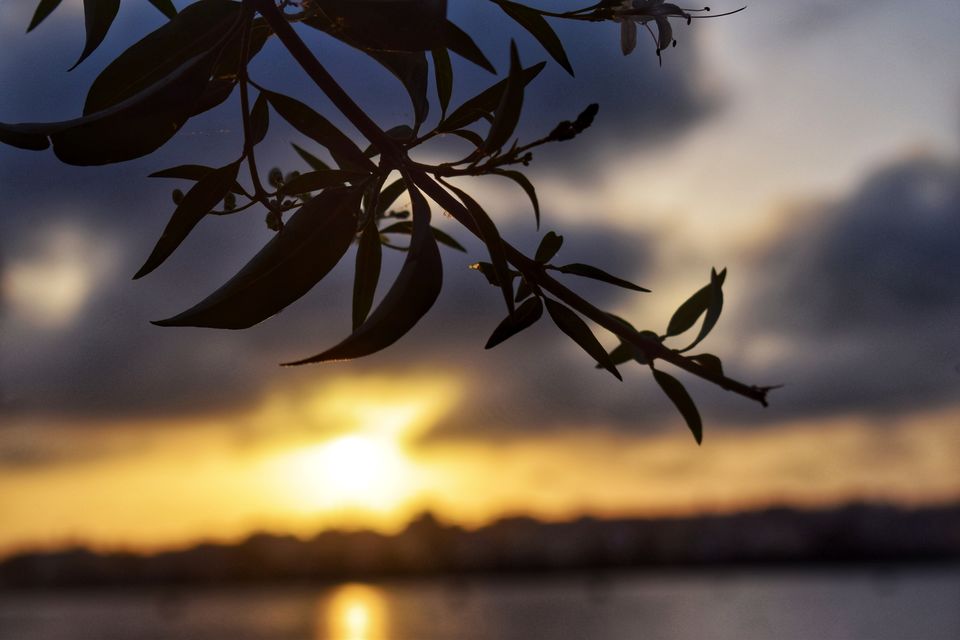 It was a sudden plan! Woke up around 5.45 in the morning on a lazy Saturday and decided to have some 'quiet and peaceful' time early morning. Well, naah, in reality, I was pushed to wake up and go for a ride and in return I was promised to have some good subjects to take photos. That's always a weak point for me, and as obvious it is now, we left.
It was around 3km from my place. We went by scooty. It took around 10-15mins. This lake is also known as Madivala Lake. The term Madiwala means washer man. In the old days, the lake was mainly used by the washer men who lived near it. That is why it was called so. There is also a park surrounding the lake and the park is mainly used by joggers and nature lovers. You can find many bird-watchers with their long lenses and binoculars, eagerly waiting for the birds to show up. And why not? You can find so many species of birds around the lake. If you have time, you can have a round of the whole lake and enjoy the beautiful early morning scenes. Don't miss to take a timelapse of wonderful morning clouds and sun!
Usually there is an entry fee - Rs.5 for general entry. The timings are 5AM to 9.30PM every day. Limited parking space is available near the jogging park. There is one downside though according to me, you won't find a washroom there nearby!
If you are a bird lover, then this place is just decorated for you!
Sharing some more snaps for all of you-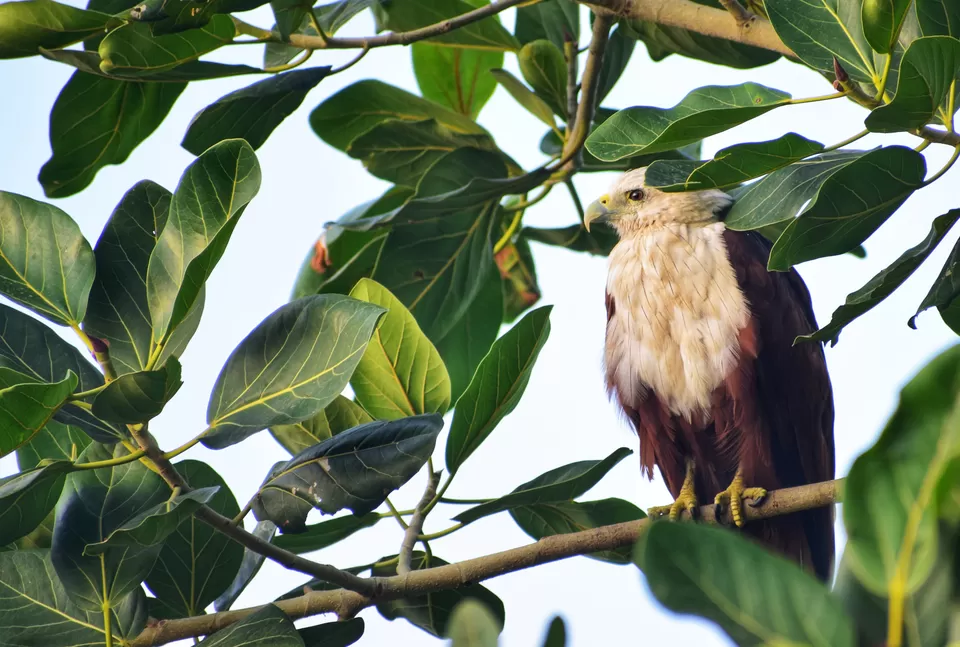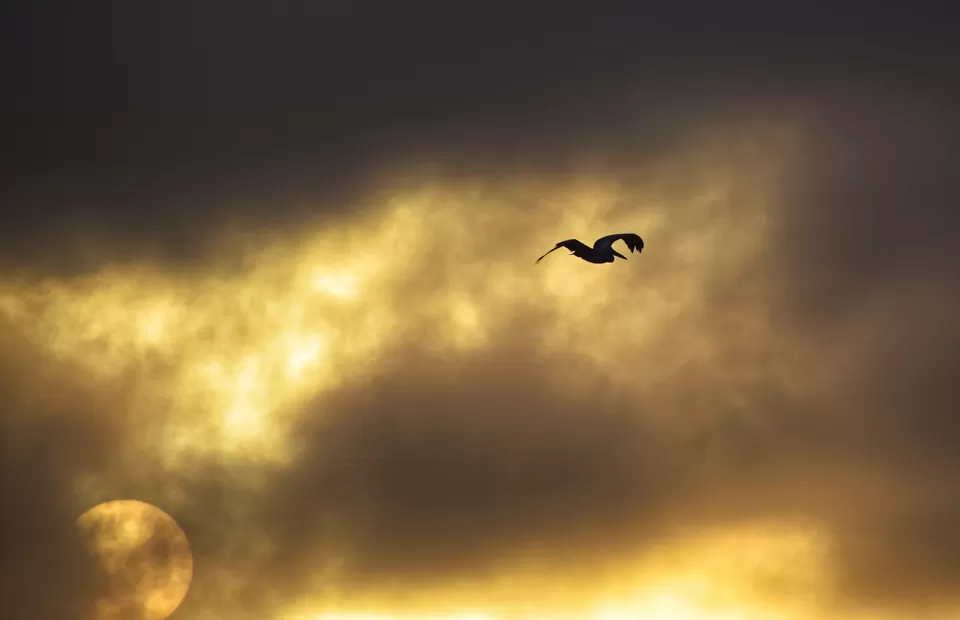 So, next weekend, plan a visit to this wonderful and quiet lake park.
See you there!
Thanks a lot for reading.
Saikat
Find my other blogs: