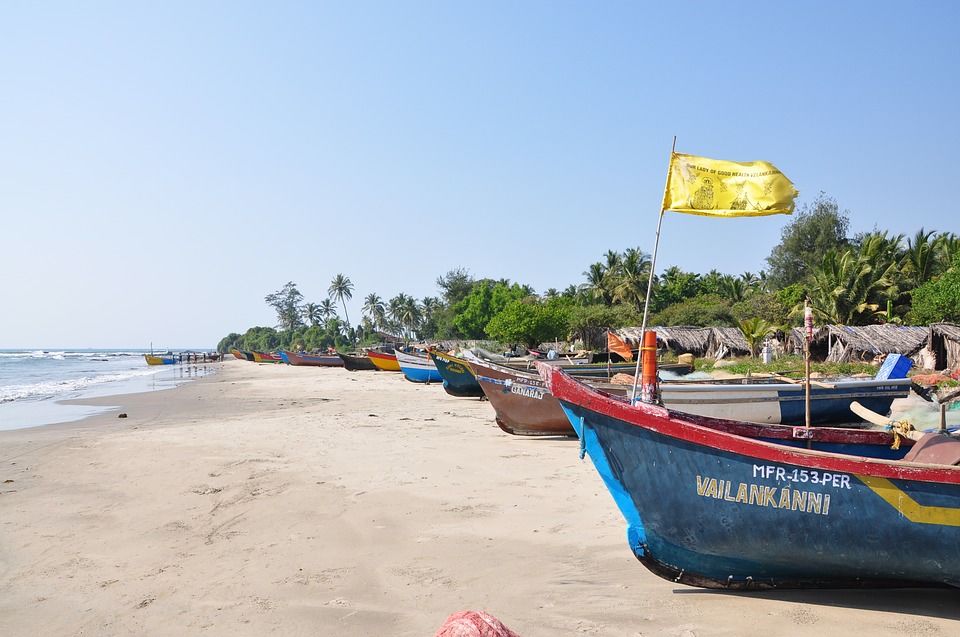 Goa is for everyone, whether you are looking for a great party, a relaxed weekend, a wild road-trip or even plain sight-seeing. Goa is where people come together, both like-minded and diverse; the Portuguese-influenced churches and cathedrals, cafes and casinos, and most of all its infinite beaches provide the perfect variety. There is no perfect itinerary to experience the best of Goa, because each traveller discovers their own. Despite its size on the map, Goa is larger than life and here's a quick itinerary to get you started.
Getting Here and Around
Goa is well connected to all the major cities in India. The air fare from places like Mumbai, Hyderabad and Bangalore to Goa is decent and could save you loads of bucks if you plan early. By road, reaching Goa is an overnight journey from nearby locations. A lot of public as well as private bus operators have numerous buses running on this route regularly. You could also hire a taxi or a private car for three days and drive all the way to Goa. If you plan to drive in your car all the way to Goa, the road trip is an absolute bliss, full of picturesque countryside, sinuous tracks, subways, valleys and hills. Even, numerous trains are available on the Goa route with major stations in Madgaon and Thivim. When in Goa, the intra state bus facility is a breeze. You can also hire two-wheelers that are available on rent at all major spots.