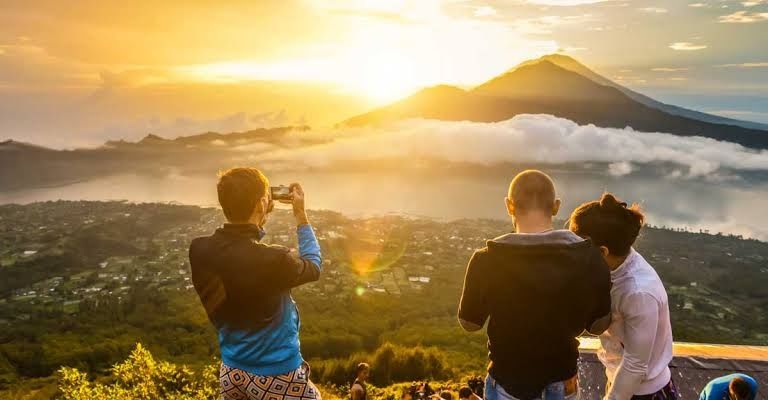 The line you read above is true. In a recent two day national tourism conference held by Odisha government in association with FICCI at Konark
Tourism Minister Prahlad Singh Patel said that "the government will fund the expenses of tourists who visit 15 local destinations a year and submit the photos to our website"
However, the condition is that the person should travel out of his/her own state, he added
Patel also said that "This should not be construed as a monetary benefit but as an incentive. We should honour these persons as brand ambassadors of Indian Tourism,"
This incentive by Govt.  is under "Paryatan parv" where it was decided that a person should travel 15 domestic places in India by 2022. Even Modi ji insisted on this in one of his speech.
Though there were no further information on this given by the ministry but we can soon expect some concrete information on this in near future
STAY TUNED!!!