Taiwan - a land of rich culture, national parks, warm-hearted people, incredible street food, night markets, beautiful temples, hiking trails, festivals, museums and party culture can fit right into every traveller's bucket list!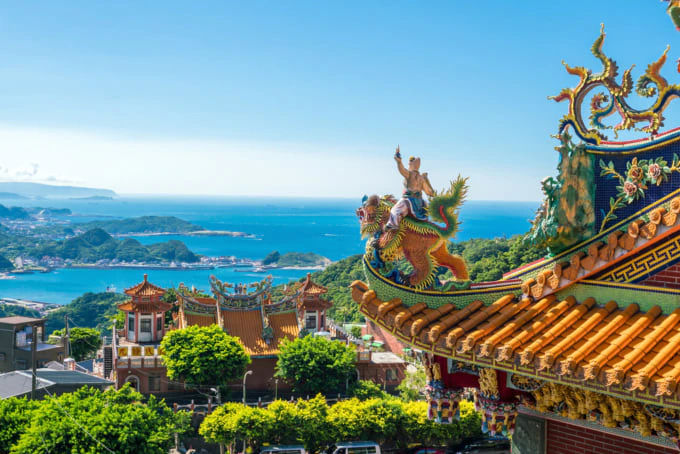 In a recent move to boost its travel industry post-pandemic, the country is offering a $165 incentive to 5,00,000 tourists.
Announced on February 23, a package worth TWD 5.3 billion (INR 1,436 Crores approx) was launched by the government that includes travel agency subsidies and promotions to attract more international tourists. This package is part of the TWD 380 billion (INR 1,02,953.1 Crore approx) stimulus package which was approved via a special act this week. However, lawmakers still need to sign off on where exactly the funds will be used.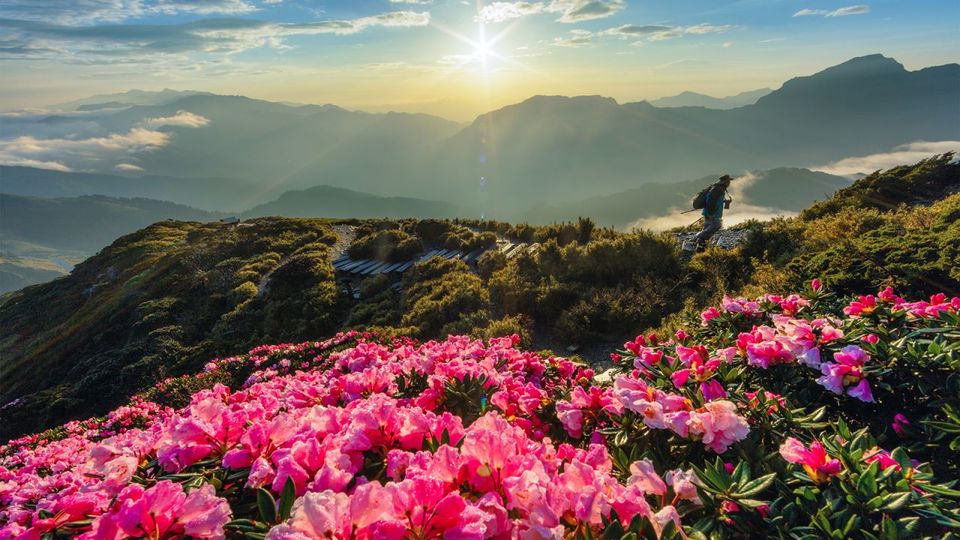 Pre-pandemic, tourism accounted for approximately 4% of Taiwan's GDP which had come to a halt as the country closed its borders to contain the virus. The country took another hit with the Chinese government banning individual tourists from travelling to Taiwan in 2019. In January 2023 Taiwan was left off a list of 20 permitted destinations for Chinese tour groups.
The government hopes to welcome six million visitors to the country in 2023 and double the number of visitors by 2024 with a focus on key markets such as Japan, South Korea, Southeast Asia, Hong Kong, Macao, Europe, and America. Taiwan has also re-opened its borders to individual travellers from Hong Kong and Macau this month.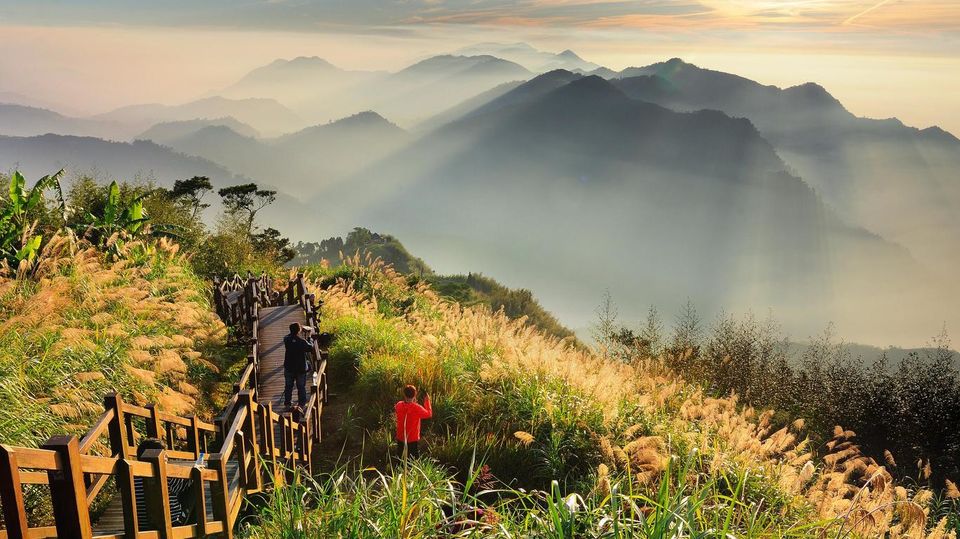 At a press briefing, Lin Fu-Shan (Department Director of the Ministry of Transportation and Communications) said, "We hope to accelerate and expand efforts for international tourists to come to Taiwan." The spending plan also includes a proposal to offer travel agencies TWD 10,000 (INR 27,096) each for groups of at least eight tourists, and TWD 20,000 (INR 54,192, approx) each for groups of at least 15 tourists.
While a lot of the details about these new offers are not available, including eligibility criteria and how the 5,00,000 tourists will be selected officials said in a statement that the money may be handed out electronically or in the form of discounts on accommodation.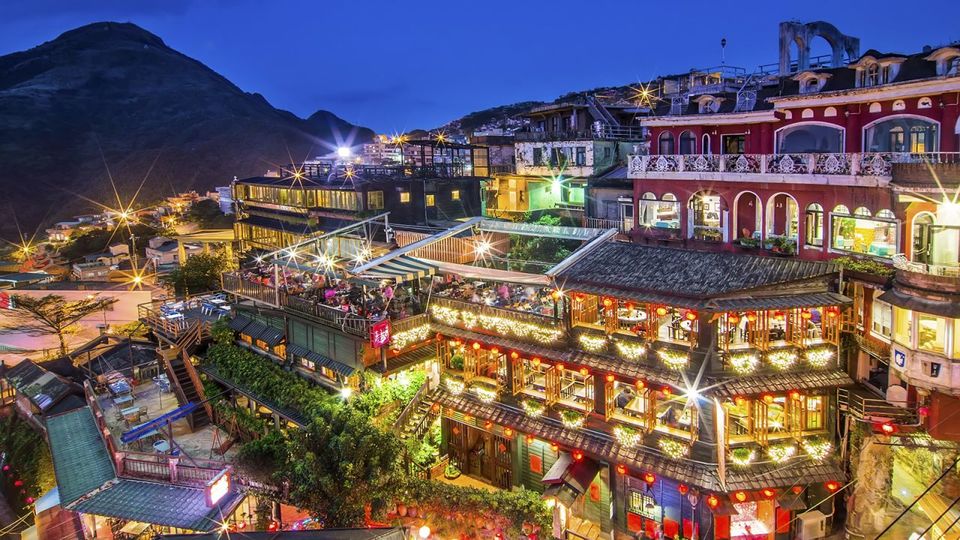 In 2022, after lifting the Covid-19 restrictions, Taiwan saw 900,000 inbound visitors, mainly from Vietnam, Indonesia, Japan, and the United States.
Taiwan's campaign comes right in time when nations across the globe are releasing new offers to attract visitors.
Hong Kong launched The 'Hello Hong Kong' campaign aiming at giving out 5,00,000 air tickets (along with other perks), while Japan is offering work visas to attract long-term international residents. Vietnam's low-cost carrier, Vietjet, has been launching offers since 2022 to attract travellers, especially from India, to come and visit the country.
So are you planning to visit this South Asian Country soon?
Think we missed out on something? Let us know in the comments section below. Or write about it here and earn Tripoto Credits!
Follow me on Instagram and explore this world through my eyes!