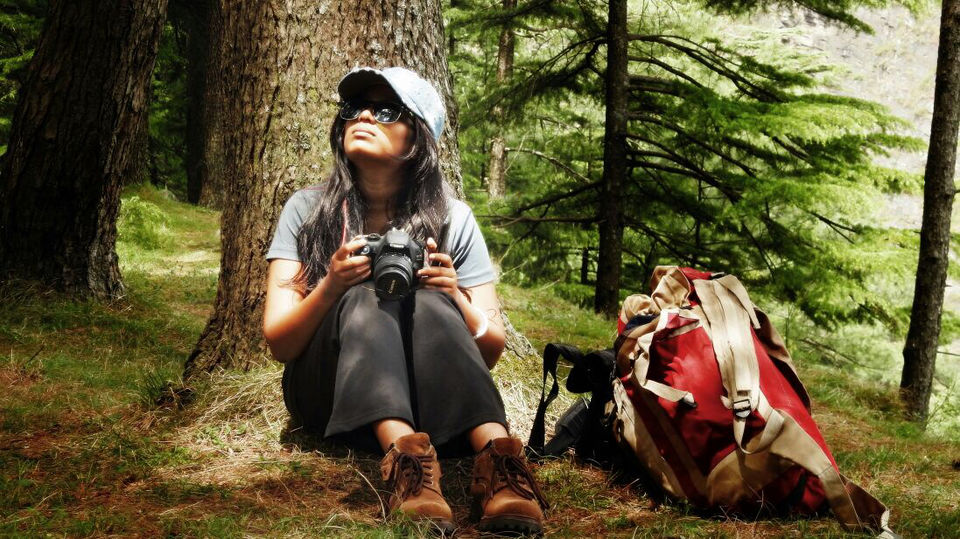 Why Should Hampta Pass Be Your First Himalayan High Altitude Trek?
1. Difficulty:- Easy to Moderate
Trek to Hampta Pass is considered as a high altitude trek which can be done by all with a minimum level of fitness and experience. People new to trekking have also completed this trek by maintaining a good fitness level.
2. Beautiful campsites:- Nature's Bed
Campsite such as Chika, Balu ka Ghera, and Shea Ghoru are elegant & alluring to watch. Chika is a picture perfect location with abundant vegetation and grassland, boulders, rivers and beautiful waterfalls. Residing at 13000 ft, The scenic mountain peak, snowy landscapes, and freshwater rivers make Shea Ghoru location a much-treasured campsite location!
3. Kullu valley to Spiti valley: Double treat for the eyes!
On Hampta pass trek trail, we start the trek from Kullu valley which is lush green, with forests of oak and alpine all the way to Spiti valley which is barren desert mountains. Both the views are so contrast in nature and a treat to the eye. It provides you two different variance in nature.
4. Accessibility:- Reaching Manali
The best part is that this trek starts from Manali which is well connected to major metropolitan cities like Delhi, Chandigarh, and Pathankot. People from across the country can easily reach Manali from where this trek starts.
5. Chandratal Lake:- Icing on the Cake
Chandratal Lake in Spiti valley is a high altitude lake at 14000 ft. This trek gives you an opportunity to visit this lake which has pristine waters which changes color & this lake is open for only 4 months in a year.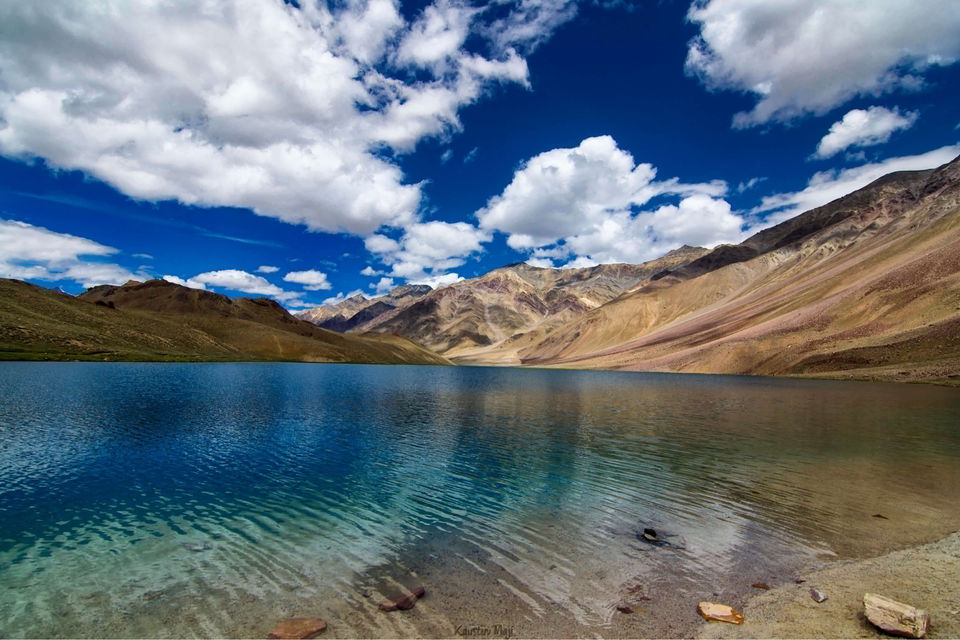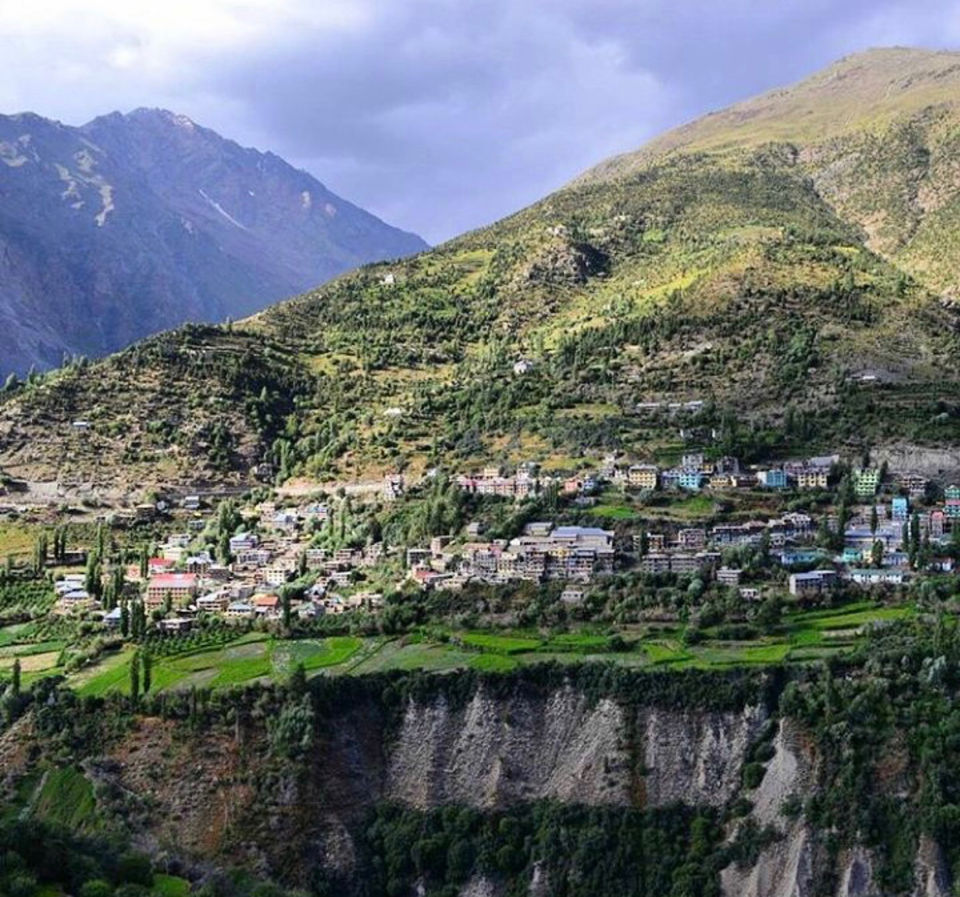 6. River Crossing: Adventure on the go
While covering the hampta pass trek, you cross rivers and streams with crystal clear whitewater which makes it a exciting and thrilling experience for the trekkers.