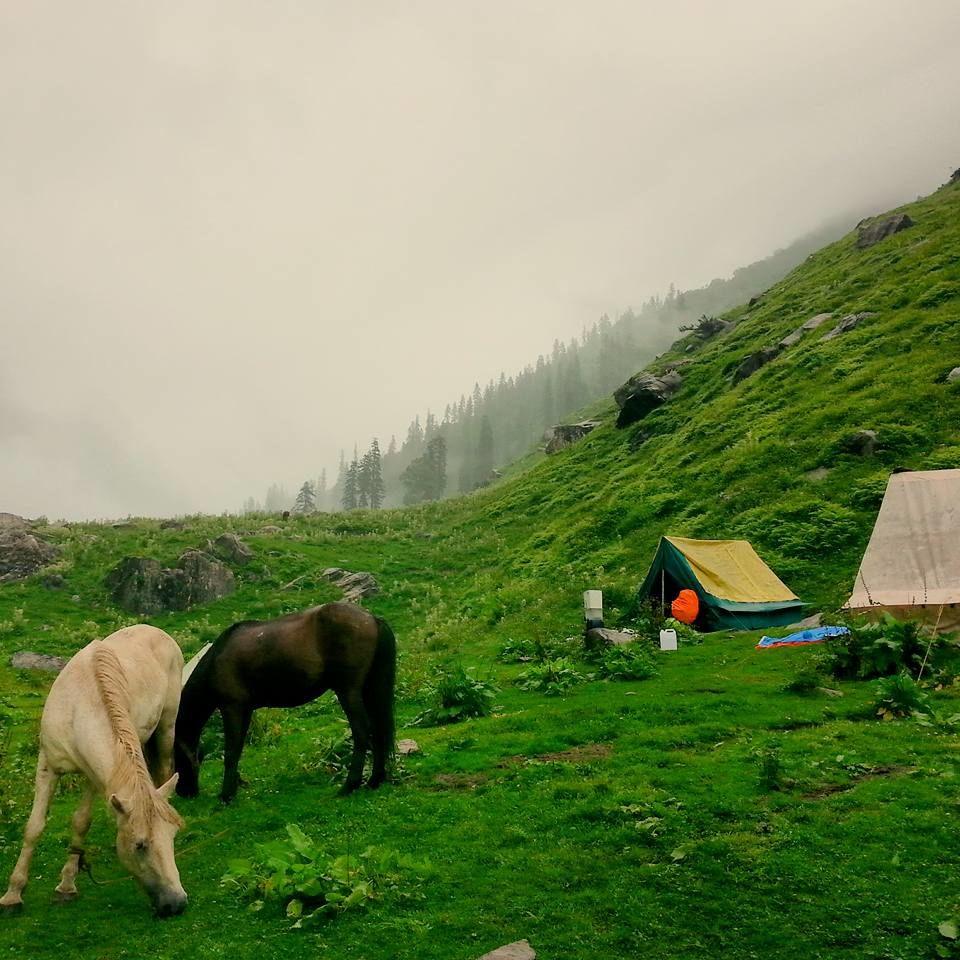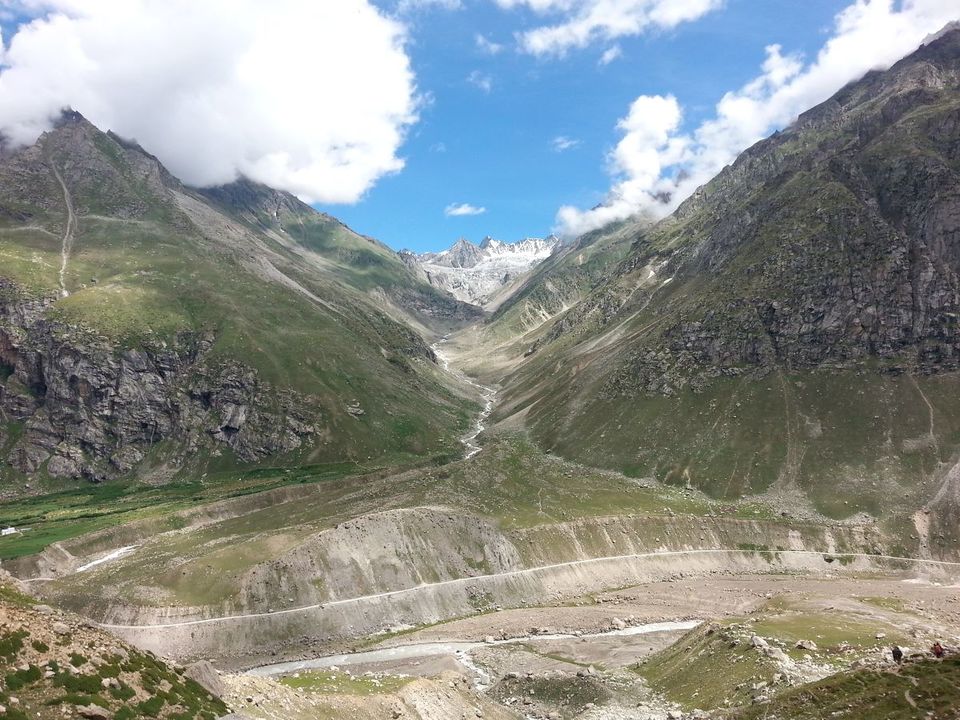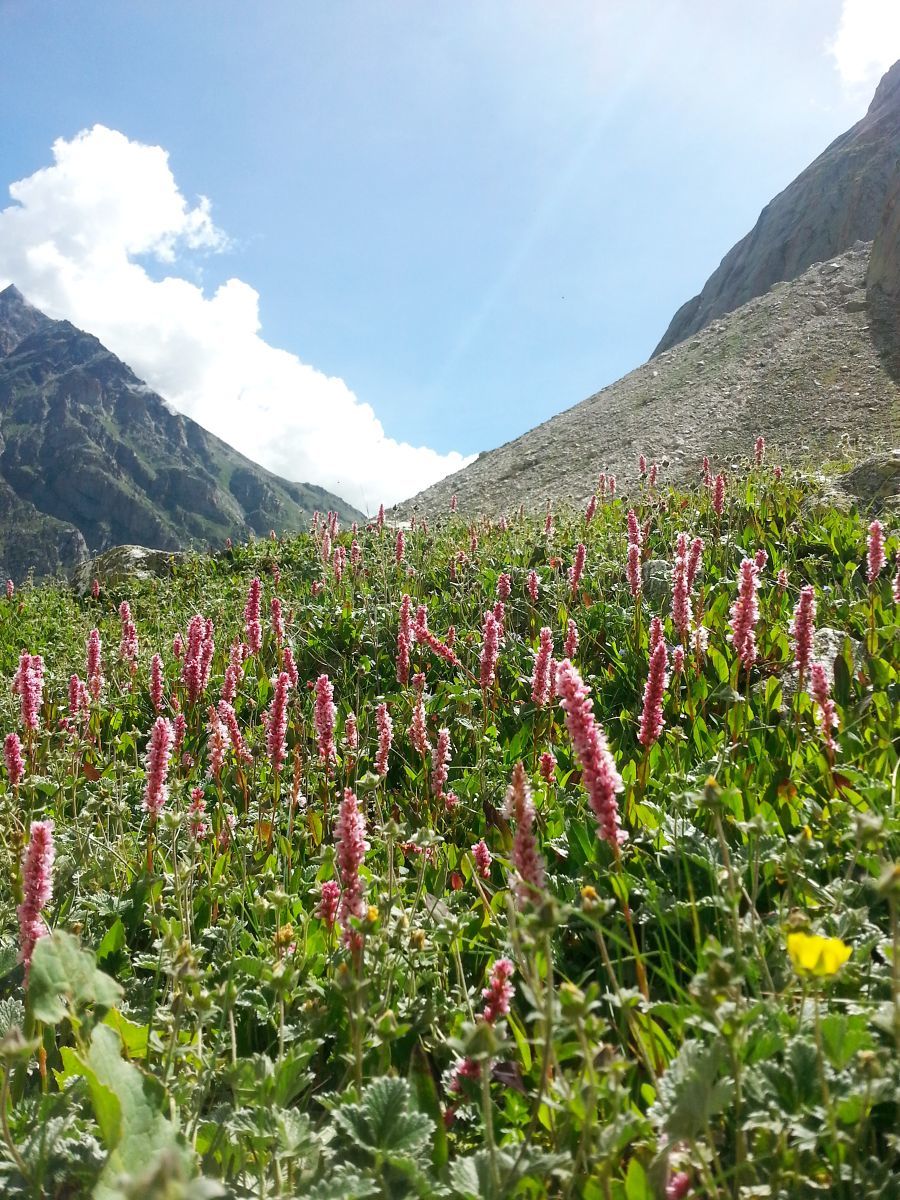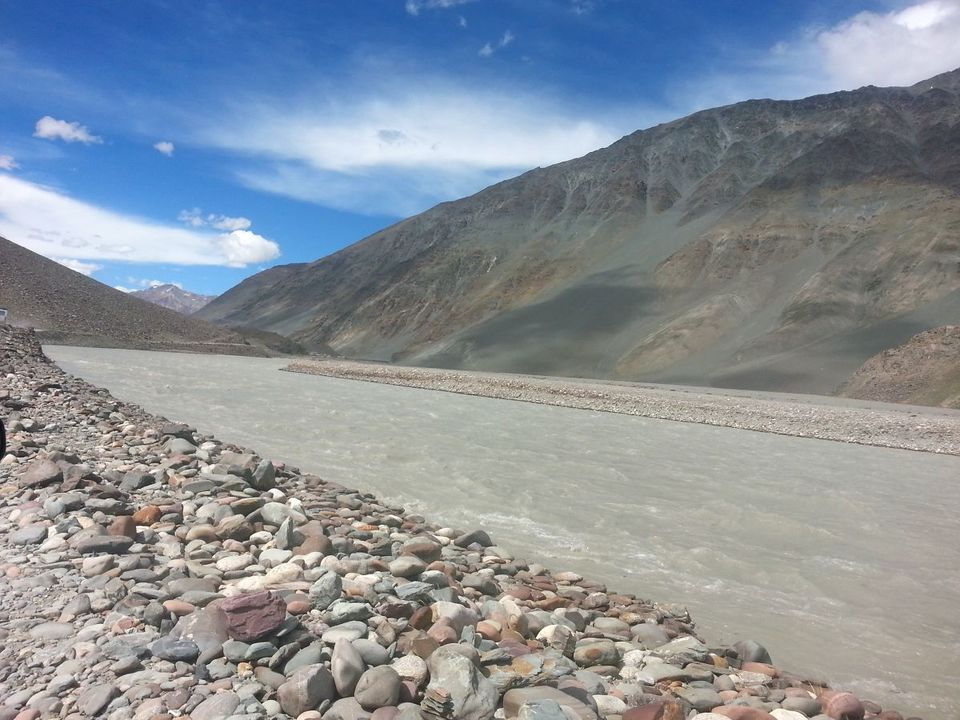 "Mountains have always been special. The fact that they surprise you every time makes the journey more adventurous and YOU more richer with experiences"
This was my first solo trip and it taught me way more than books. I believe deciding to take a solo trip need guts but trust me it wont let you be the same after you come back. You become more humble, thankful and curious to explore the rest. If you want to take a solo trip one advise would be go with a trekking group as obviously you don't know the routes and the maps. As I chose "Renok Adventures" which has this great and helping crew. Also, the whole group was very caring and helpfull without them I could have not completed this journey. So Thankyou Everyone. And the rest of you don't think too much just book your leaves and reserve your seats because Hampta is waiting :) Also, avoid monsoons best time would be June and July to enjoy the nature.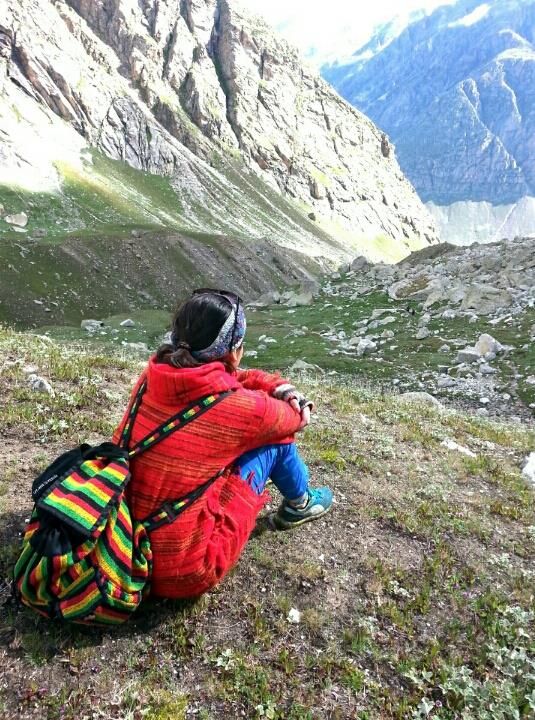 AND NO, its nothing like shown in 'ye jawani hai deewani'.