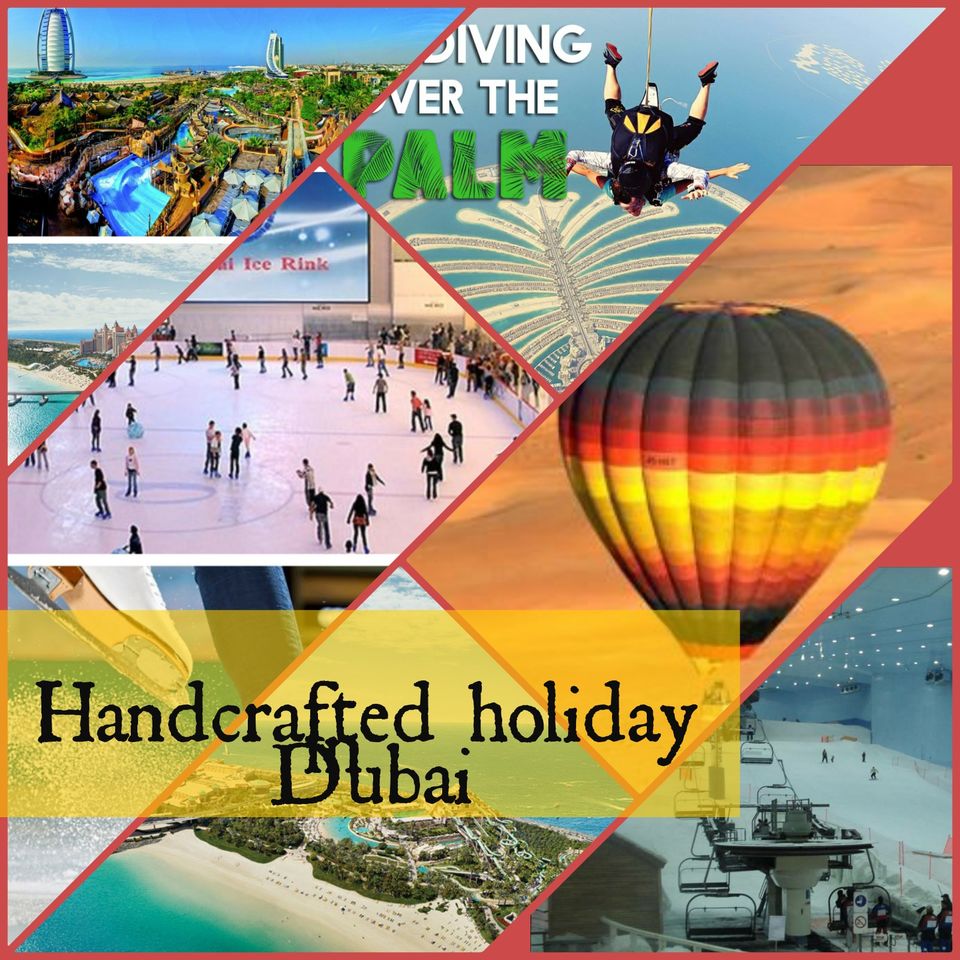 Planning your holiday in one of the most sought destination in the world and still want to unplug?
Do you wish for some lone time with your best pal doing simple things in life and get rid of your phone, tablets, laptops? Here are the list of activities that you can do in Dubai which will definitely bring back your beautiful smile which seemed to be getting lost.
1. Hot air balloon ride either at sunrise or sunset
Did you ever dreamed about flying without having to worry about moving your wings? Or just let the world pass by below your eyes and still feel embraced by cool breeze. Here is your chance to have all those thoughts turn into reality. Try hot air balloon ride where you'll have desert landscape all over and you can witness a magical sunrise or sunset.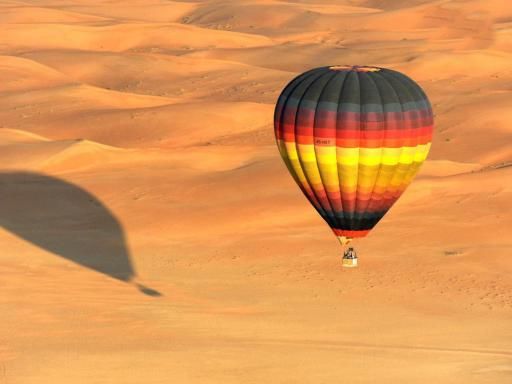 2. Sky diving
Want to feel adrenaline reaching your throat and still feel lighter than air. Go for sky diving. Your drop zone can be either iconic Palm Islands or serene desert panorama. You can go for either tandem(joy) ride where you're tied with an instructor or solo dive if you're an experienced diver.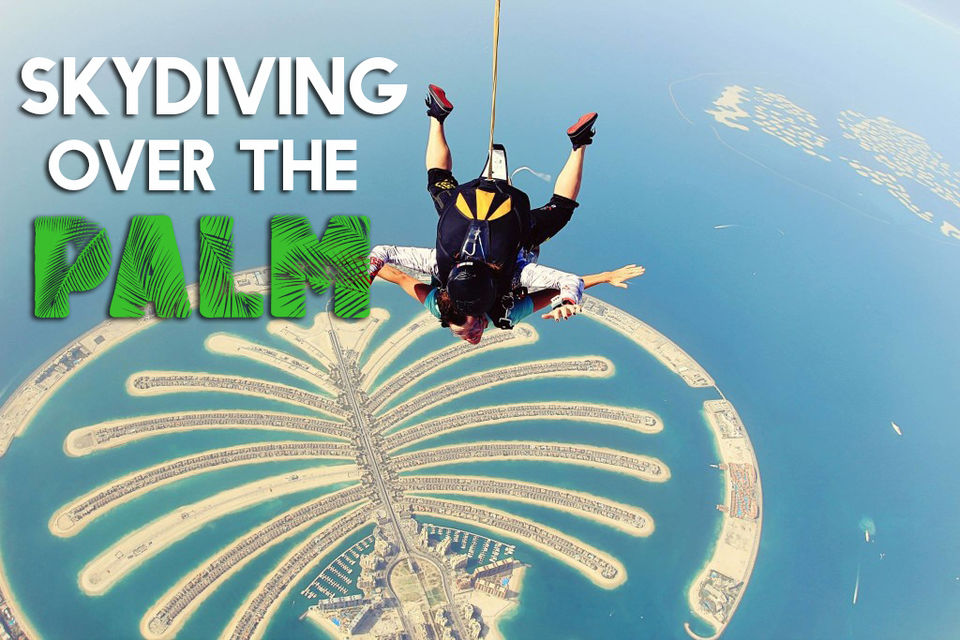 3. Ice skating at Dubai mall
Dubai mall has Olympic size ice rink. Even if you don't know how to skate, you can indulge yourself for fun session or have quality time with your loved one or leave your kids there for couple of hours and go for shopping.
You can buy tickets at Dubai ice rink.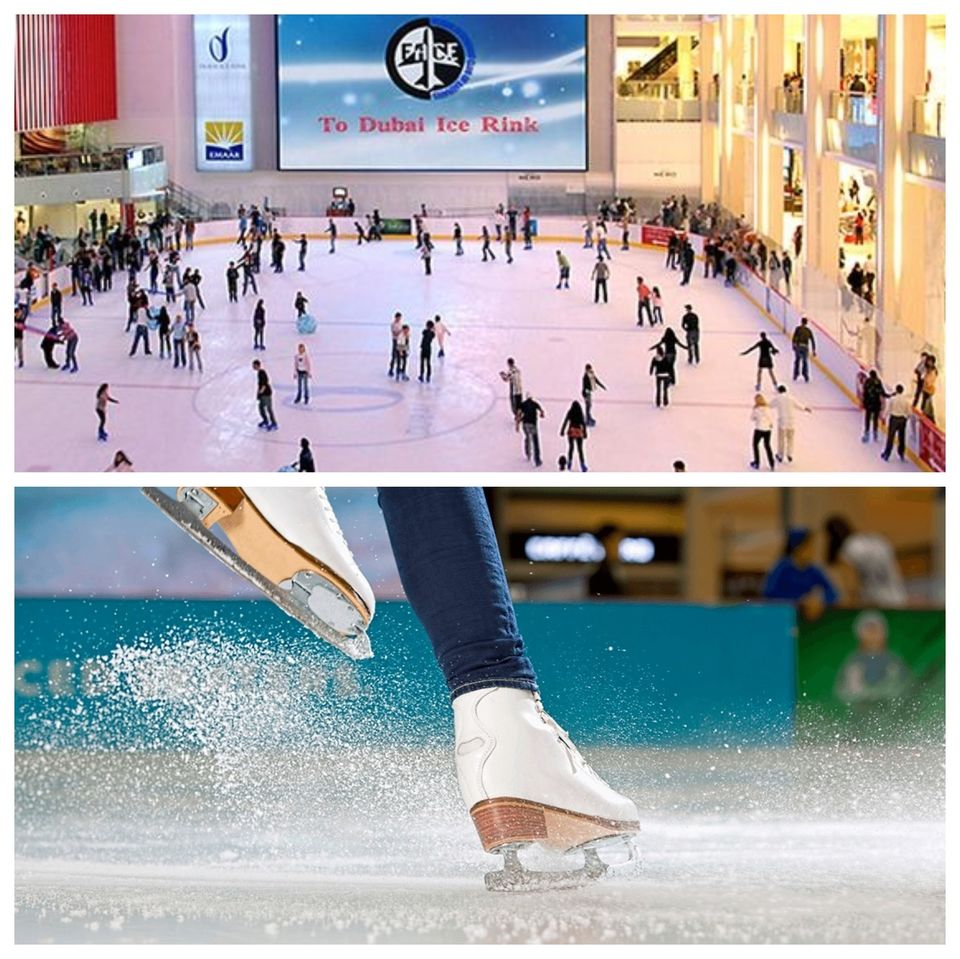 4. Chill out lounge
Want to sip a cup of hot chocolate or grab one of your favourite pastry or muffin sitting on an ice bench? Yes you read it correctly. Welcome to Middle East's first sub-zero lounge. With ice sculptures all around and temperature inside touching -5 C whereas the outside weather may be as hot as fresh cookie out from oven.
Still want to continue beating the heat? There are plenty of water parks in Dubai. Topping the charts is Wild Wadi Water Park- Jumeirah and Aquaventure-Atlantis. Both the parks will give you the spectacular view of most luxurious hotels in the world. Wild wadi is in proximity to Burj Al Arab, Aqua-venture is the property of famous Atlantis hotel.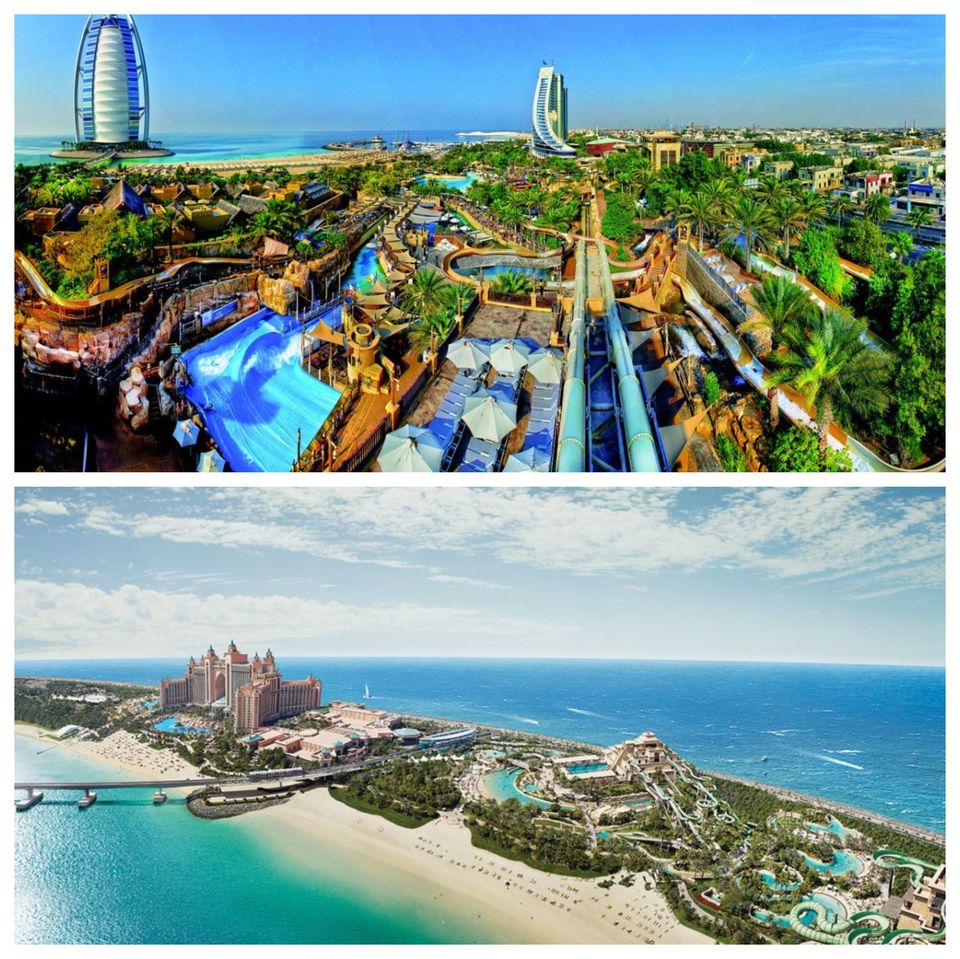 6. Skiing at Mall of Emirates
If you haven't played with snow before this could be venue for first snow fight or sliding down the ice. Built inside one of the largest mall in the world Mall of Emirates, this indoor resort is well equipped to keep you occupied for couple of hours..