The fascinating Hidlumane Falls located in Shimoga district of Karnataka within Mookambika reserve forest at the base of the Kodachadri hills of the Western Ghats is a series of cascading falls that offers a refreshing sight to the viewers.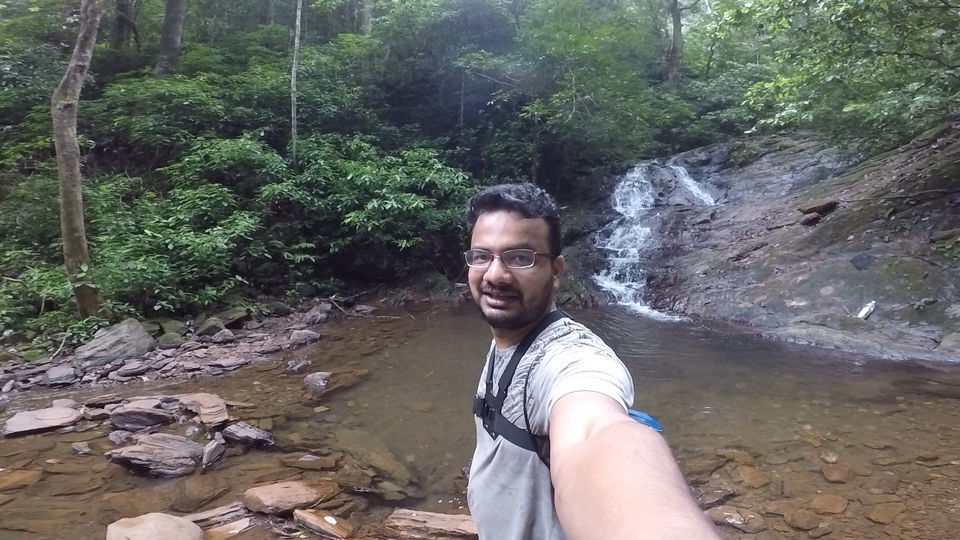 The waterfall flows as a series of 6 or 7 falls, each a beautiful sight in its own right. The interesting part about these falls is that each of these falls is hidden from one another and each seems to be more enthralling than the last one you see. But the most amazing one among them is the one that is the most secluded and is situated at the top of the cascade.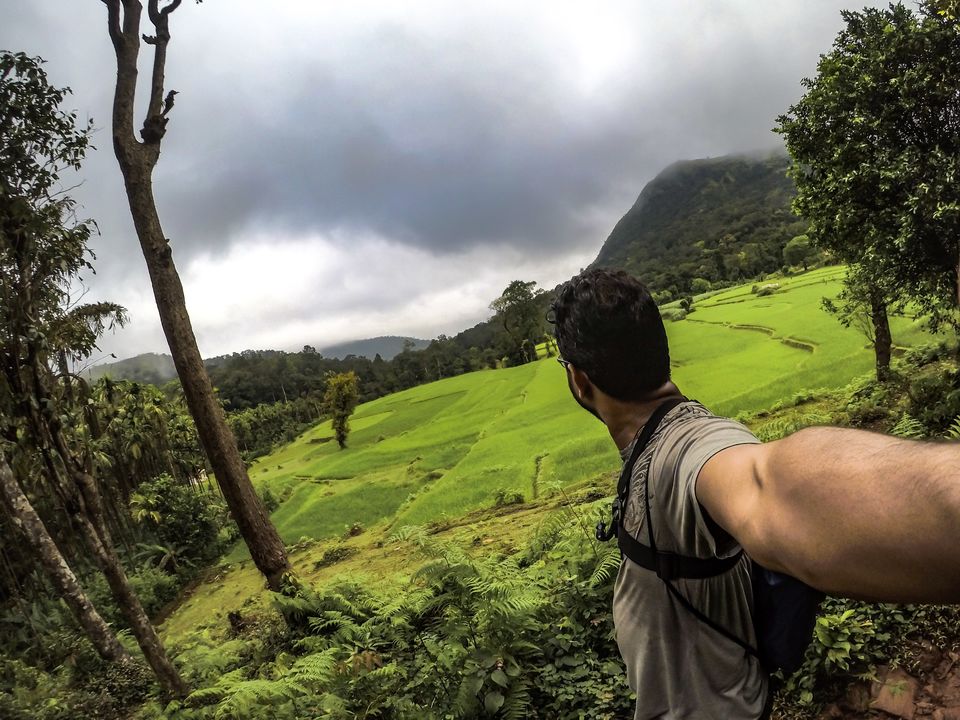 I reached the falls early around 8 AM & was all alone at the falls which was bit scary, so advising you to go in a group.
Home Stay booking can be done by contacting Owner Praveen: +91 94823 25588.
Sailesh from Nature Walker, for trekking across India please browse: naturewalkers.in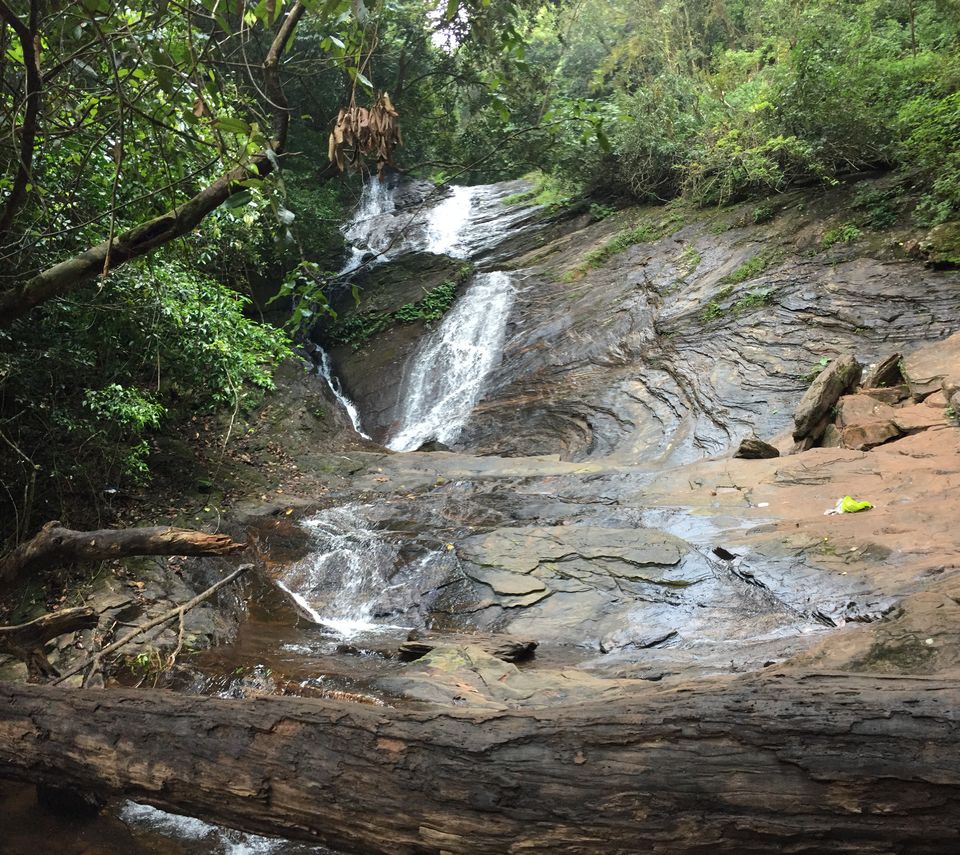 Kindly avoid calling to Sailesh# mentioned in video as it may be unavailable.
N.B: Please don't litter up the Nature.
Previous vlog on Kodachadri: https://youtu.be/x-oPzP0r1d4
Review of Ark Cottage: https://youtu.be/m43TrvbQU90
DAUN Resort, Langkawi: https://youtu.be/7B0VvTDQCXk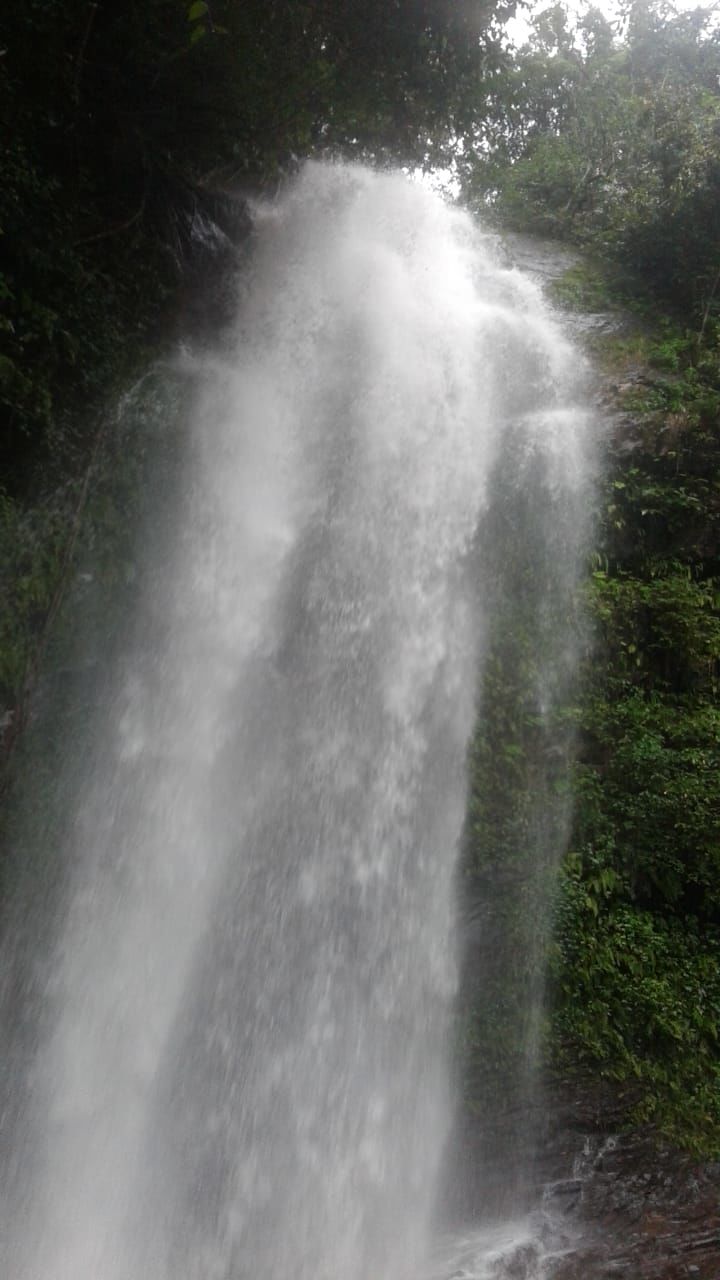 Routes Taken: Bangalore -Tumkur bypass (10 kms of patchy and bumpy roads) - Gubbi - Tiptur - Arsikere - Tarikere - Bhadravati - Shivamogga - Hosanagar - Nagara - Kodachadri.
Travel pics available on Instagram: https://www.instagram.com/wanderlustonwheel/
https://www.facebook.com/wanderlustonwheel/