Seychelles is an archipelago in the Indian Ocean. It is the smallest country of the African continent and located in the Somali sea segment of the Indian Ocean. If you ever tried looking for Seychelles on the world map you'd see it as a tiny dot in the Indian Ocean, located northeast of Madagascar and east of Kenya.
To reach Seychelles, there are many flight options from Delhi. We opted for the fastest route i.e via Sri Lanka. The local currency of Seychelles is "Seychelles Rupees" and 1 SCR = approx 5 INR. With a 30 day free of charge visa on arrival for Indian passport holders Seychelles is emerging as one of the go-to destination for a tropical holiday.
It is one of the world's most beautiful tropical island destination. I fell in love with its exquisite beaches, turquoise water, pristine sand, and palm trees. The landscape is breathtaking, from lush green mountain forest, to the untouched beaches, and the vibrant coral reefs; Seychelles offers everything from a relaxing vacation, to an adventurous one (especially for those who love scuba diving).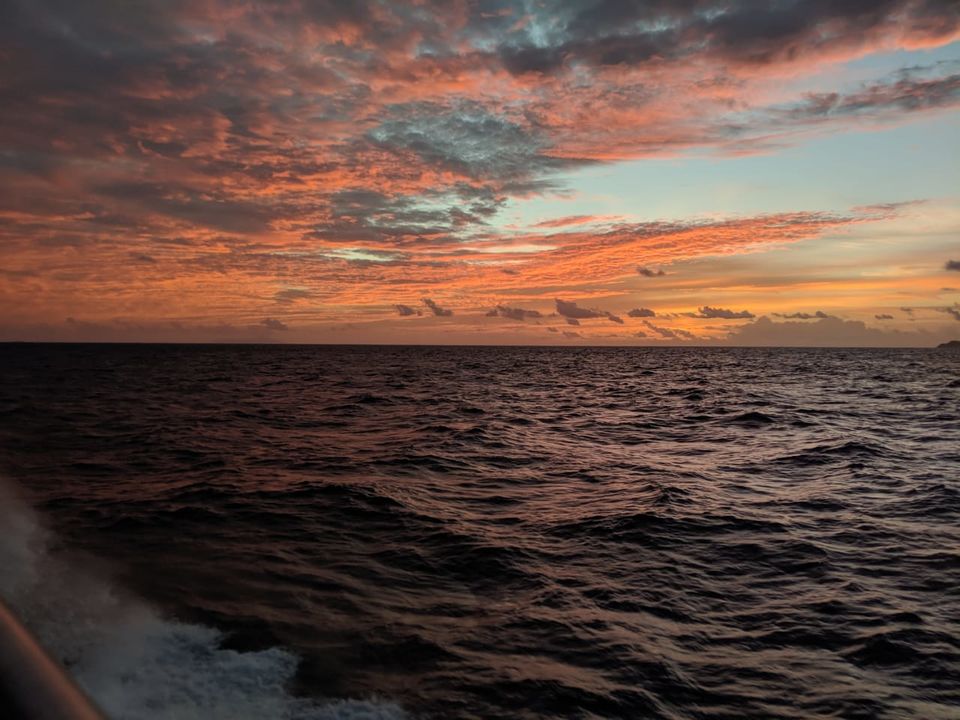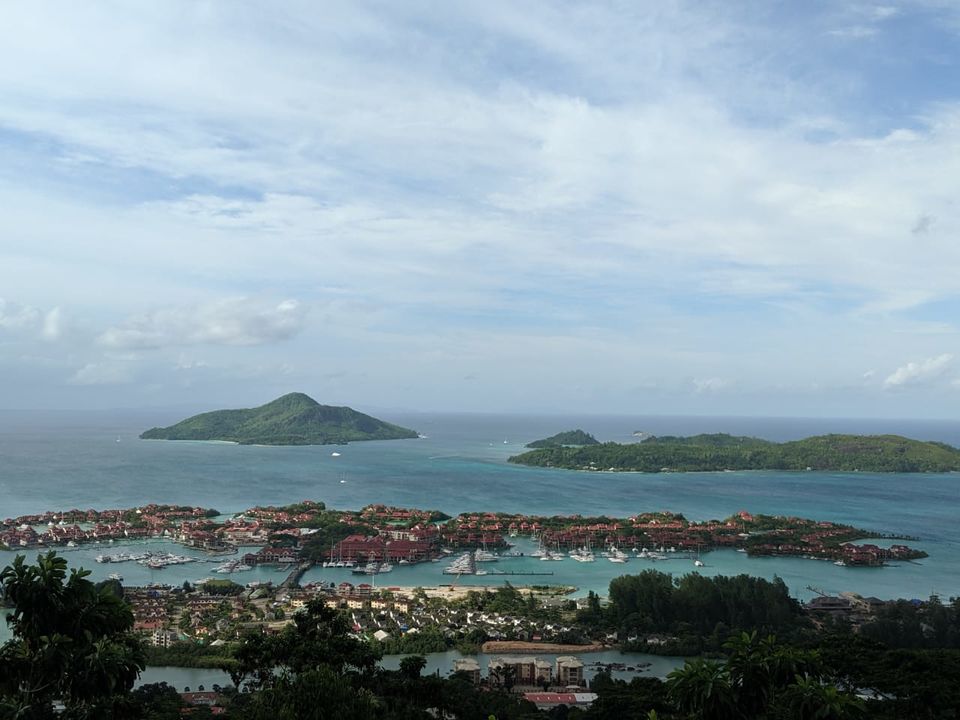 Seychelles is an archipelago of 115 islands and the major islands are Mahe, Praslin, and La Digue.
Mahe is the largest island in Seychelles. Victoria is the capital of Seychelles which is located on the northeastern coast of Mahe Island and it is one of the smallest capitals in the world. Seychelles international airport is located on the Mahe island. It is the most developed island of Seychelles and it is the nation's financial hub. Mahe offers visitors a wealth of things to see and do, as well as some of the best places to eat and drink. This island has both mountain and island views. Here you can go for snorkeling, water sports, and hiking on a mountain surrounded by the gigantic Indian ocean. Best option is to rent a car as you can see the most beautiful corners of the island while you are driving, the ride is worth it !!!
It feels like a paradise. It is just beautiful to drive through the island and explore its beauty.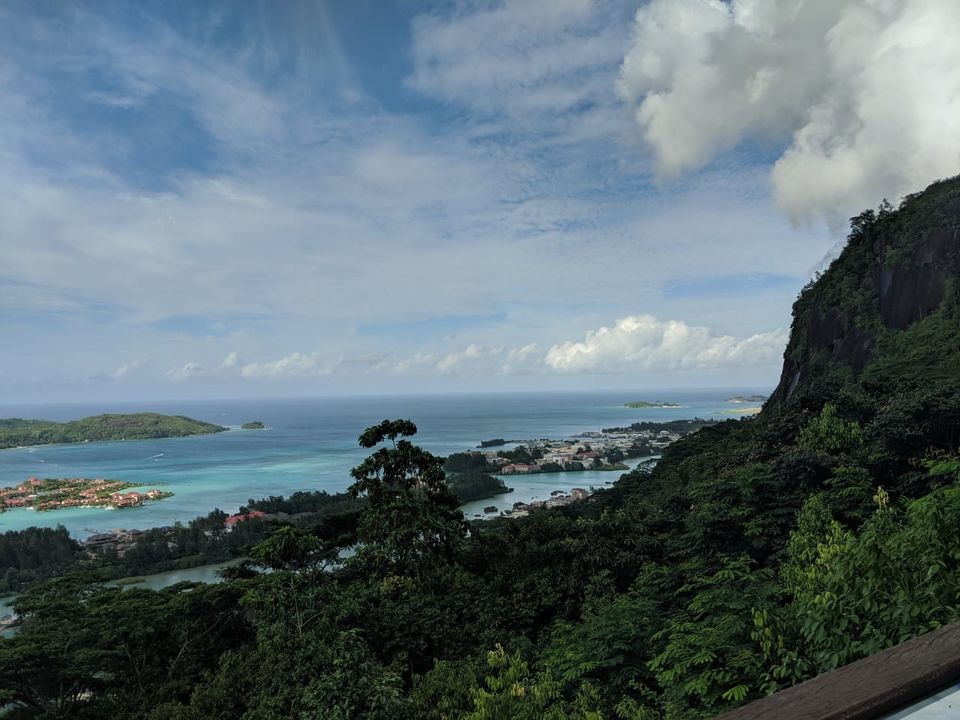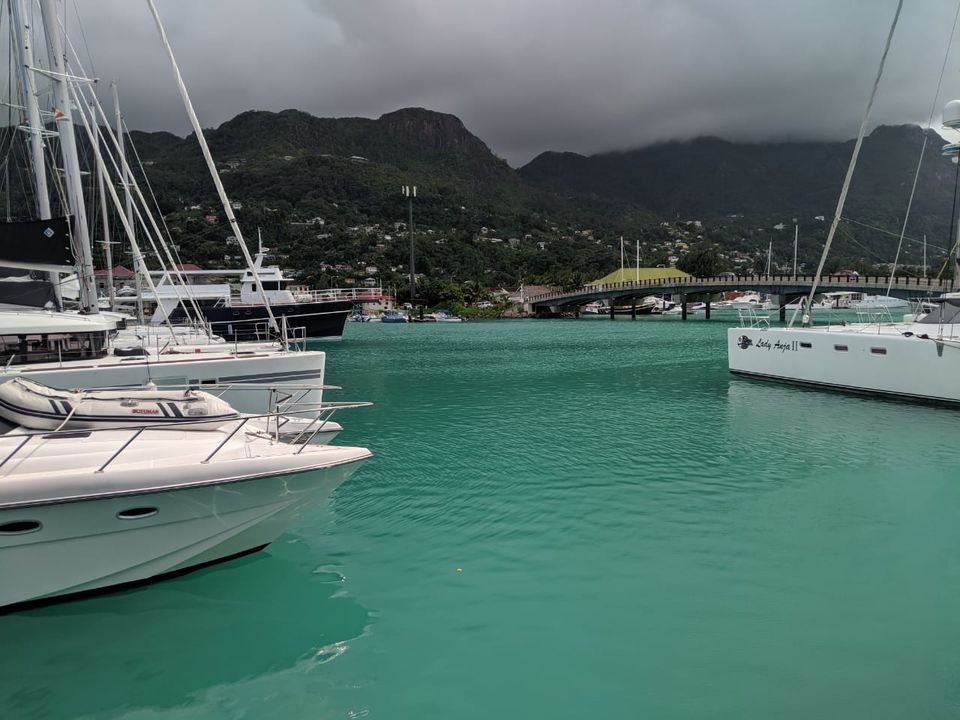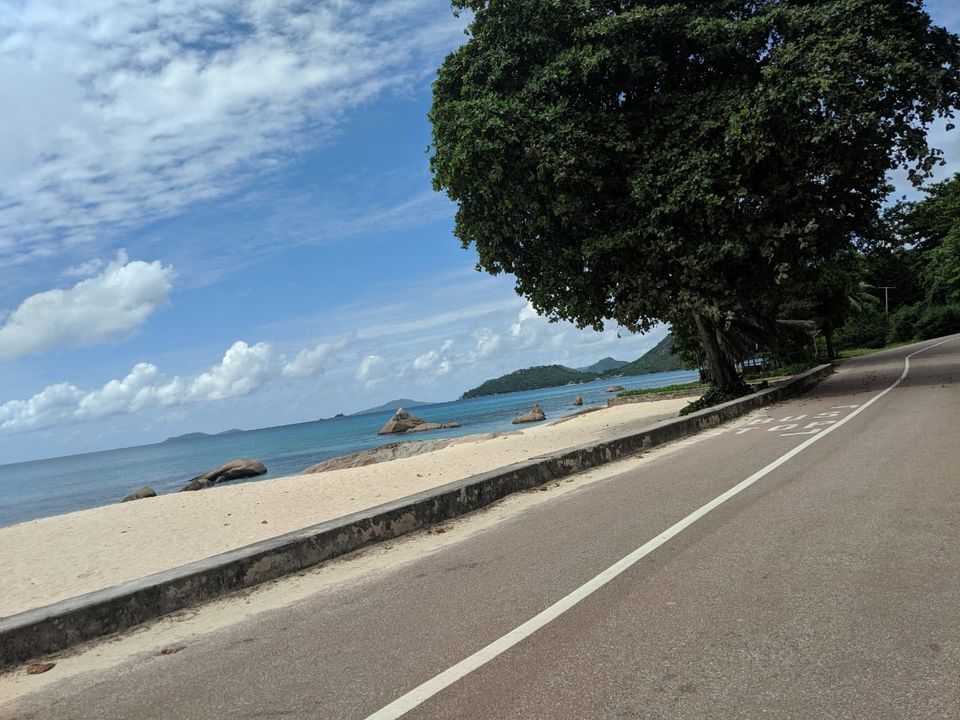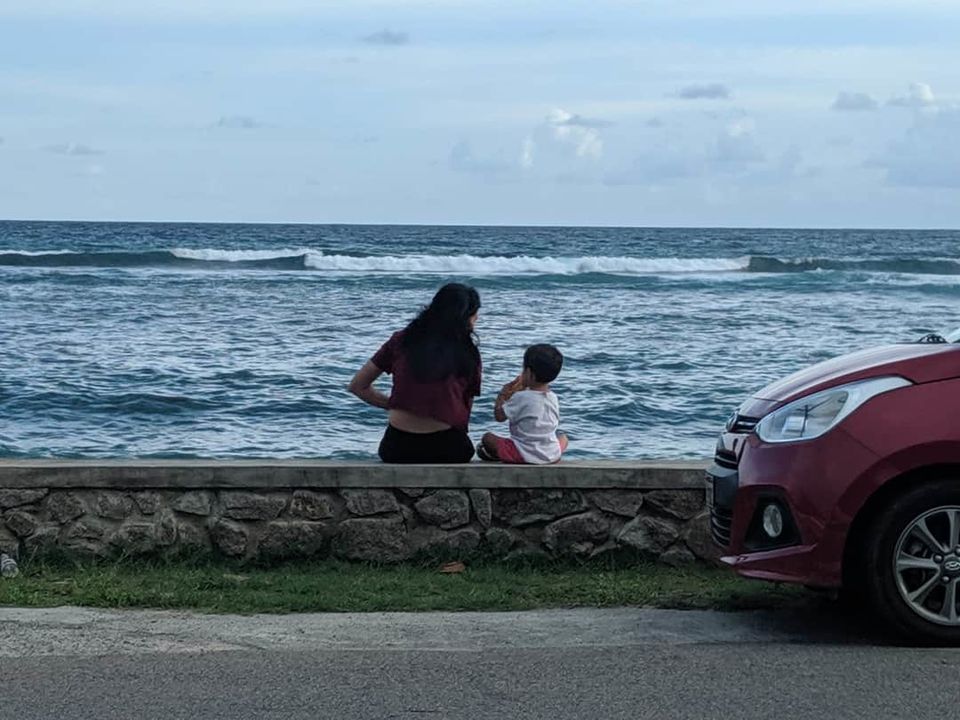 You can take a ferry or a charter from Mahe to Praslin to reach the island. It takes around an hour by ferry and 20 minutes by charter to reach Praslin Island with many beautiful beaches. Here also, renting a car is a good idea, although you have an option for buses and taxi.
Anse Lazio one of the best beaches in the world lies here on the northwest coast. It is rated as the sixth-best beach in the world by Trip Advisor.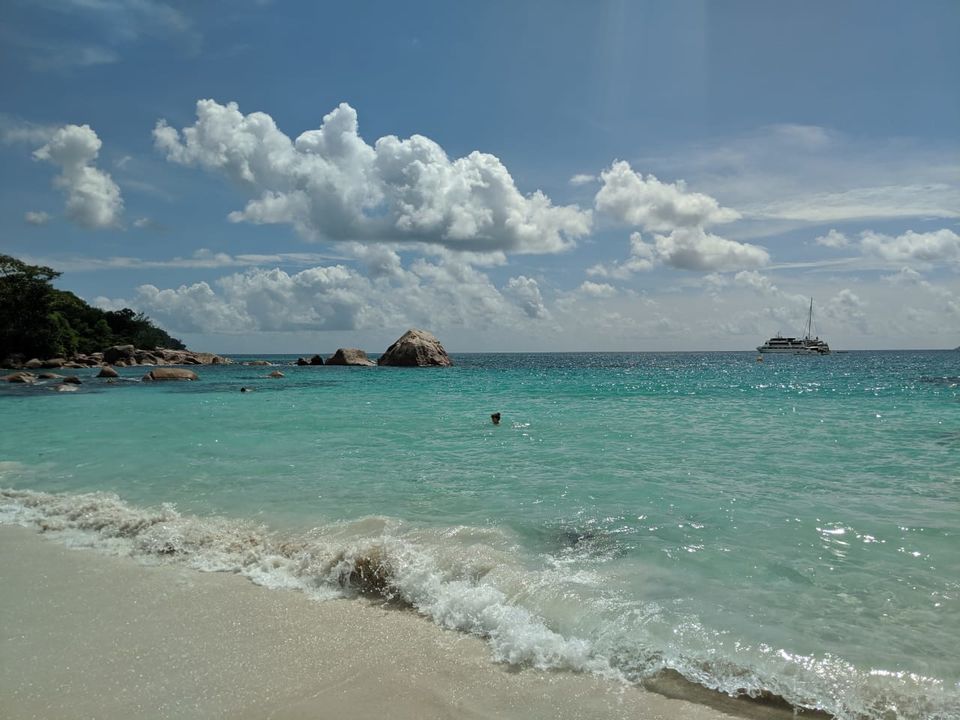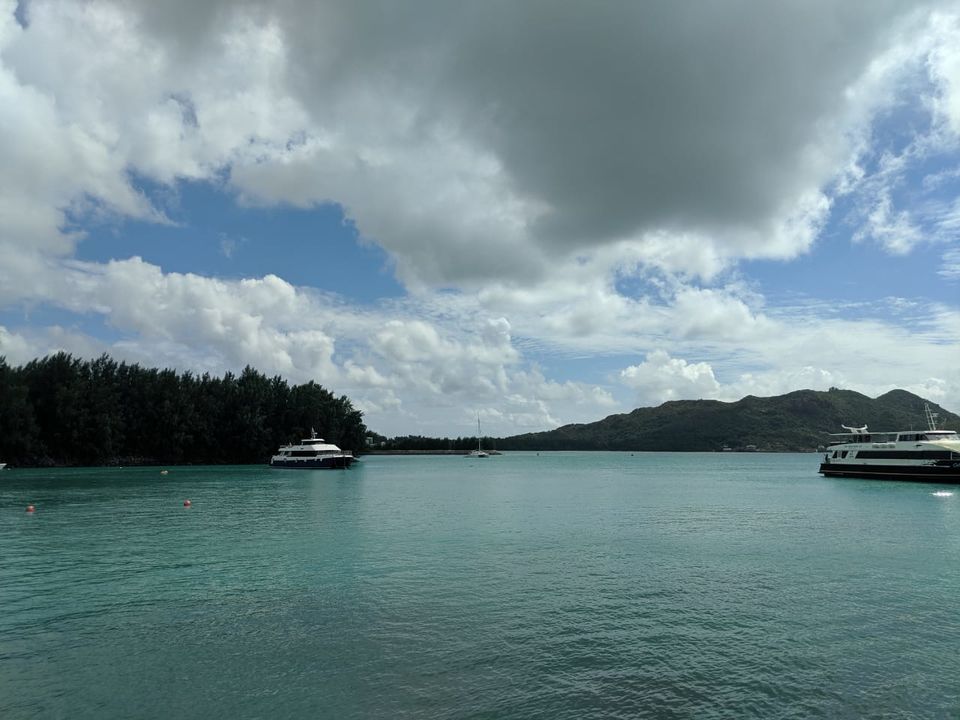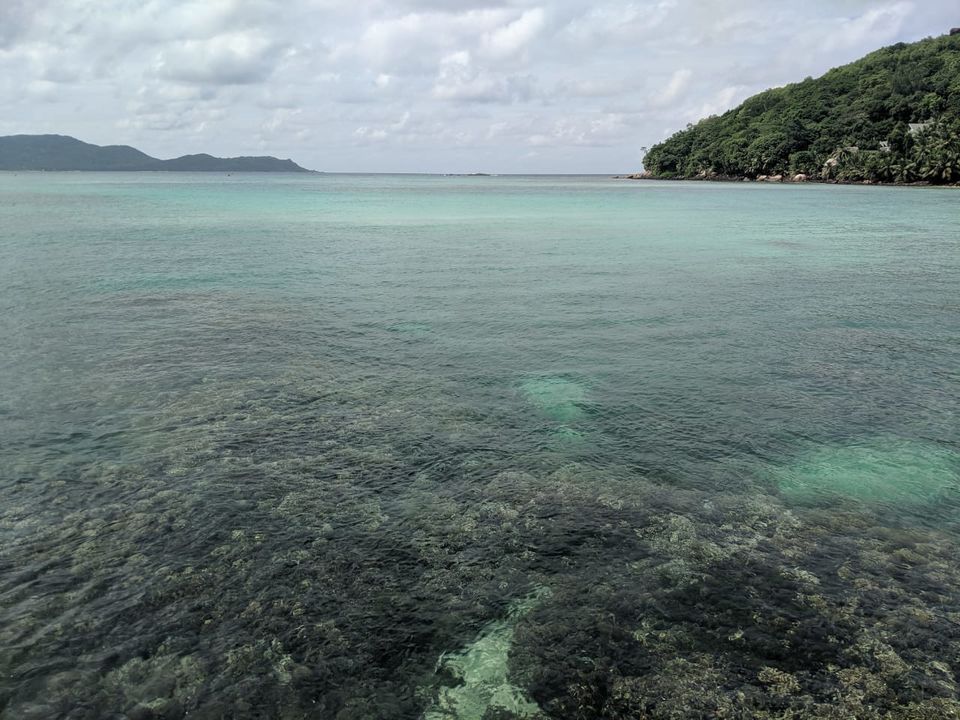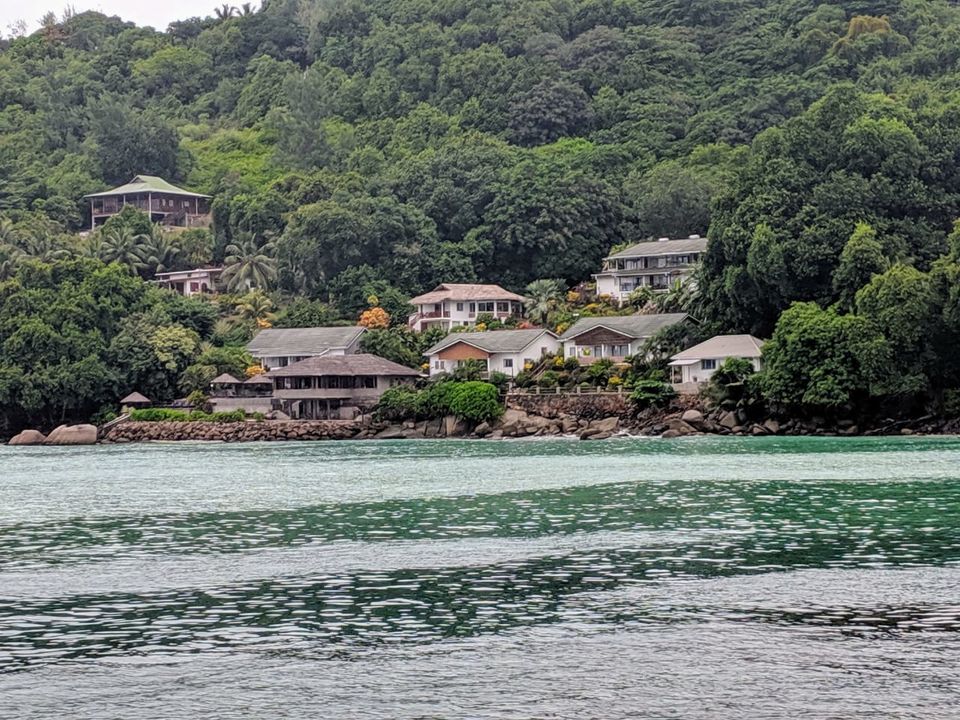 La Digue one of the most beautiful islands that I have visited. An island where you want to return & visit again. The island has about 2.5-3 thousand inhabitants. La Digue is so small that you can either walk or just hire a bicycle and cover the entire island in a day. When you get into port you would see couple of bicycle rentals, hop on a bicycle and feel the breeze flowing through your hairs. You will definitely fall in love with this incredible place!!! There is a surprise around every corner, everywhere you look there is a breathtaking view to be enjoyed.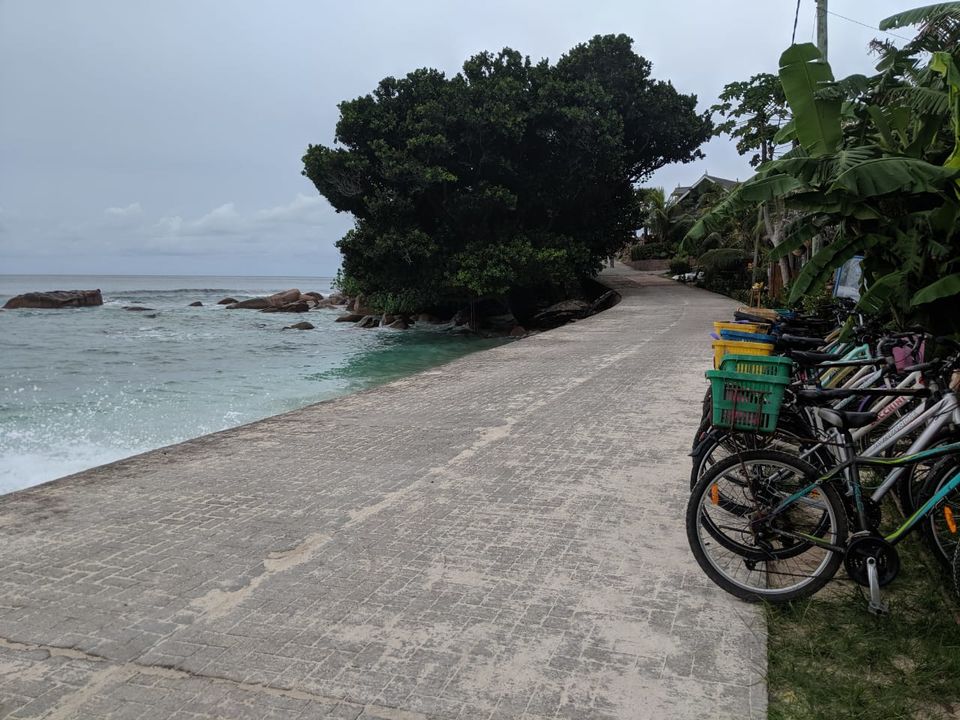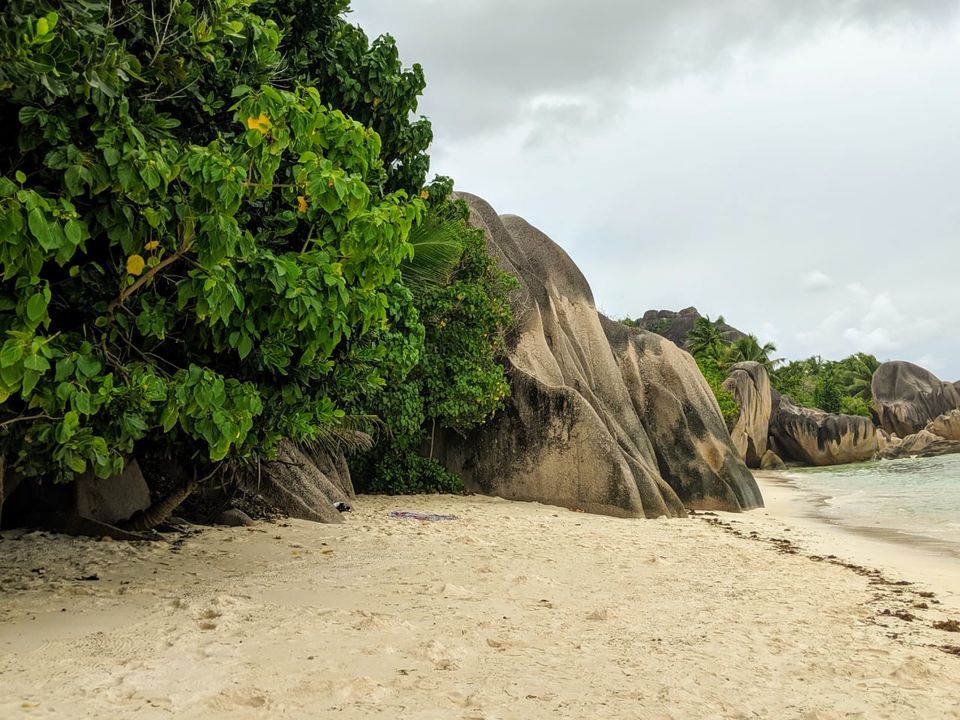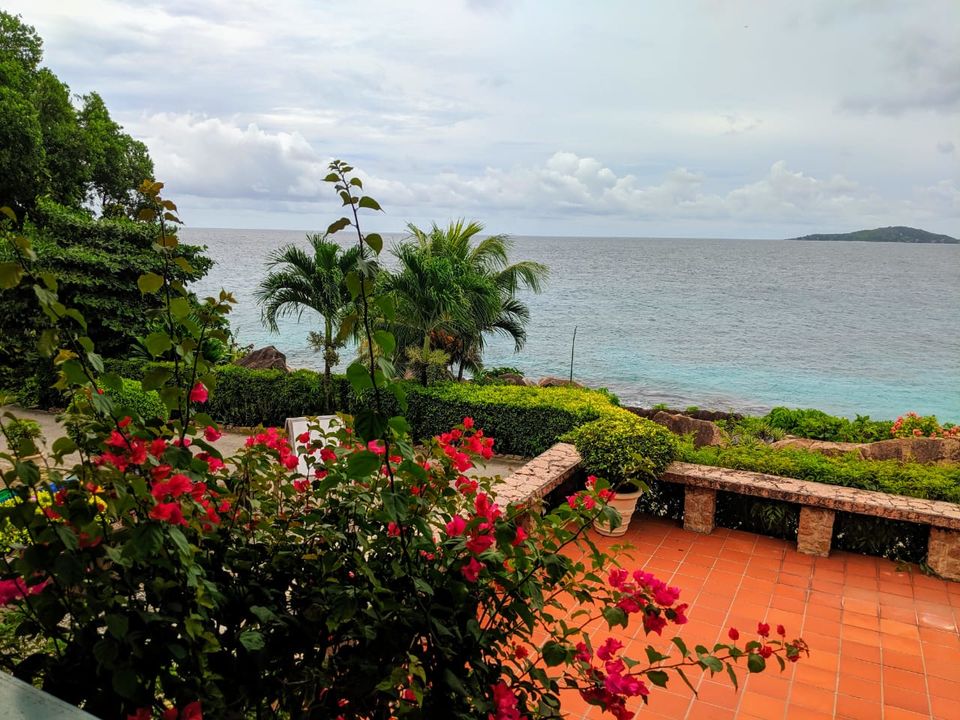 A must recommended place & definitely a place to be added in your bucket list. I am glad I got to tick this off my list. An unforgettable experience!!!