Bangalore is just amazing. The center of India's high-tech industry, the city is also known for its parks and nightlife. Apart from this this place has some good cafes, Beer places, dessert places and some art cafes. A visit to Bangalore will be complete only if you visit different cuisines and cozy cafes. I am just randomly sharing some good places to have some cocktails and good food.The Fatty Bao in Indiranagar Bangalore is a Buzzy Pan-Asian restaurant & cocktail bar with colorful, bohemian style & outdoor seating. Their speciality is the Bao and also try the momos and some japanese rise. The cocktails are also good 🙂.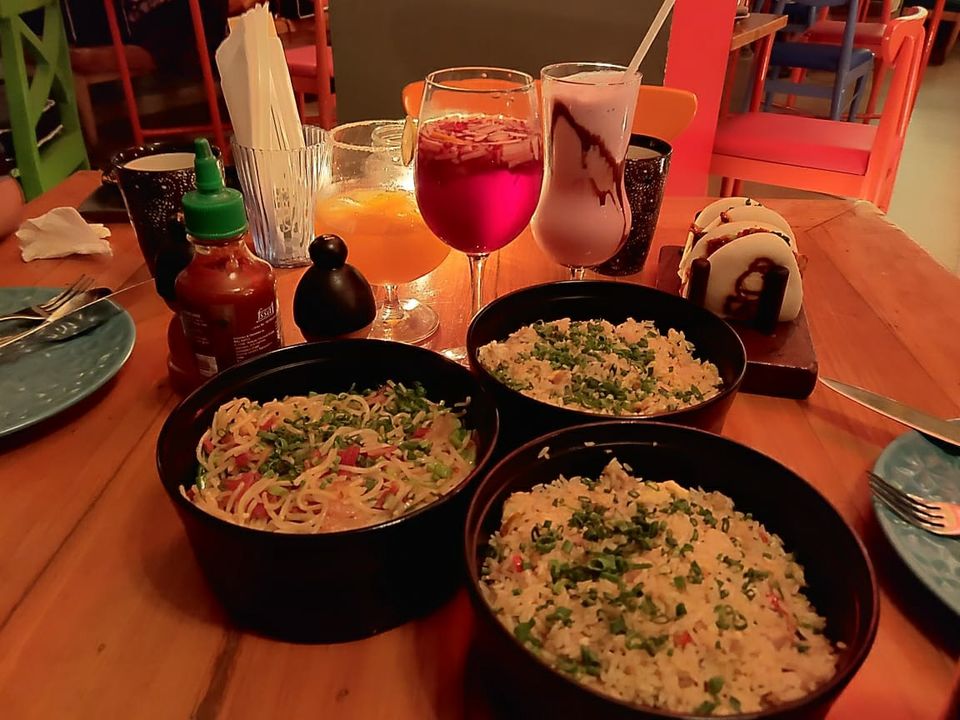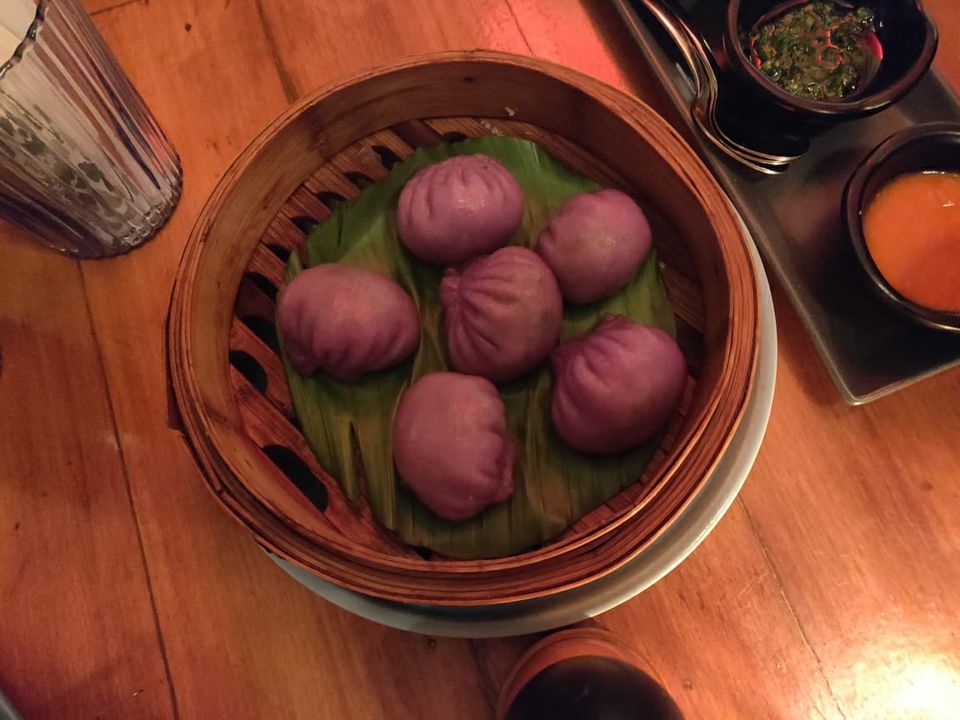 Three dots and dash in JP Nagar is Quirky decor & serve fancy cocktails. This place we tried lots of cocktails and mocktails and place is lit with good music. I think the JP Nagar one is better than Indiranagar.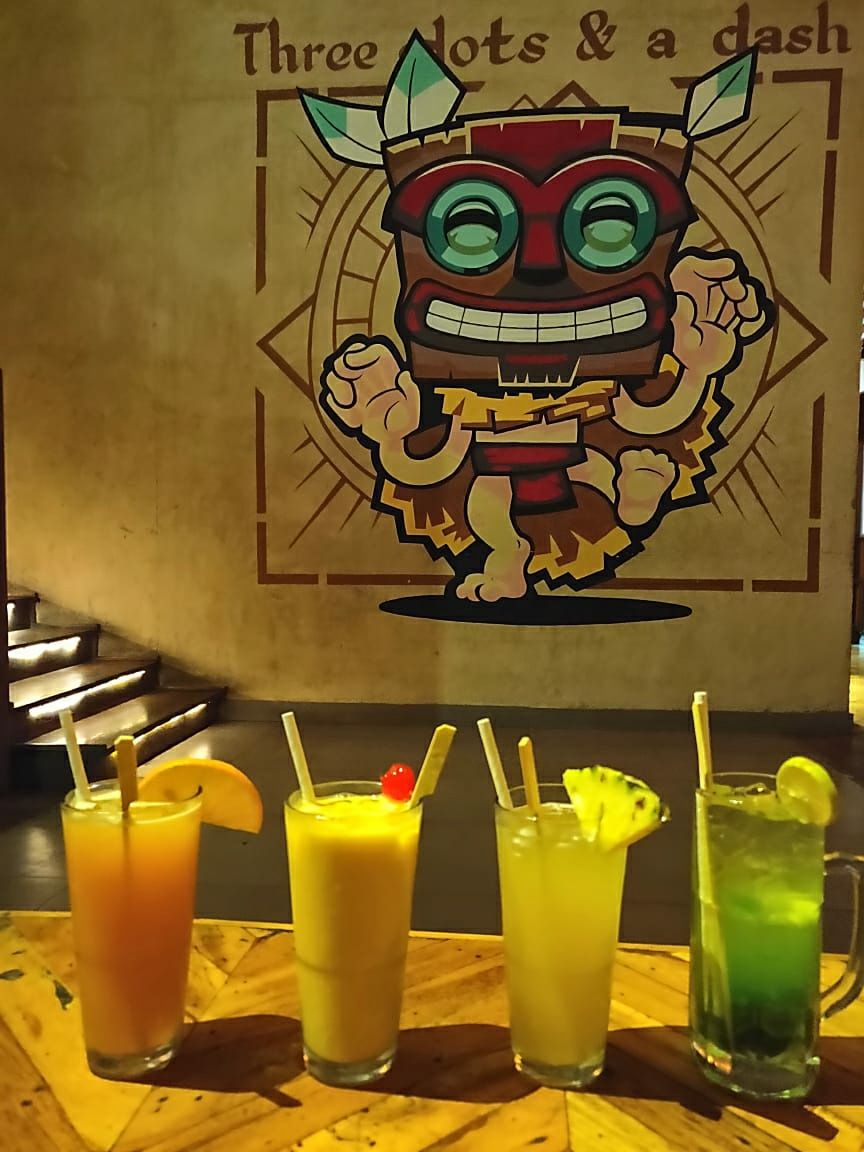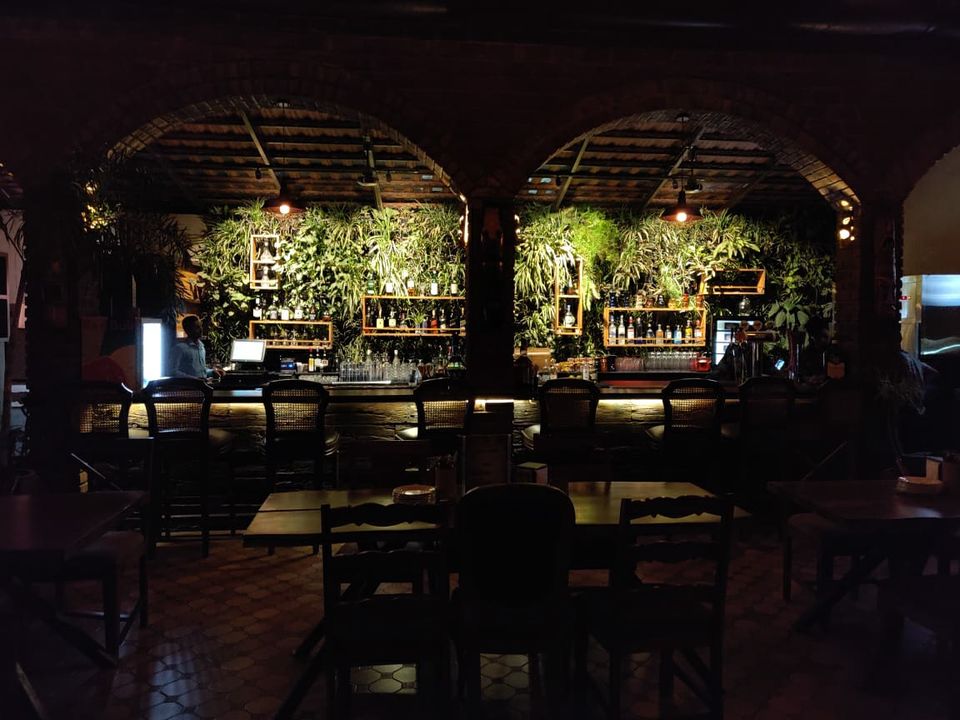 House of commons is another gem in Kormangala, where you can chill with a tower of beer and some good starters. This place is lit and I think a person studied in Bangalore would have definitely done a beer party here. It has a good ambience and the food is yummy. They serve Indian, Italian and Chinese also.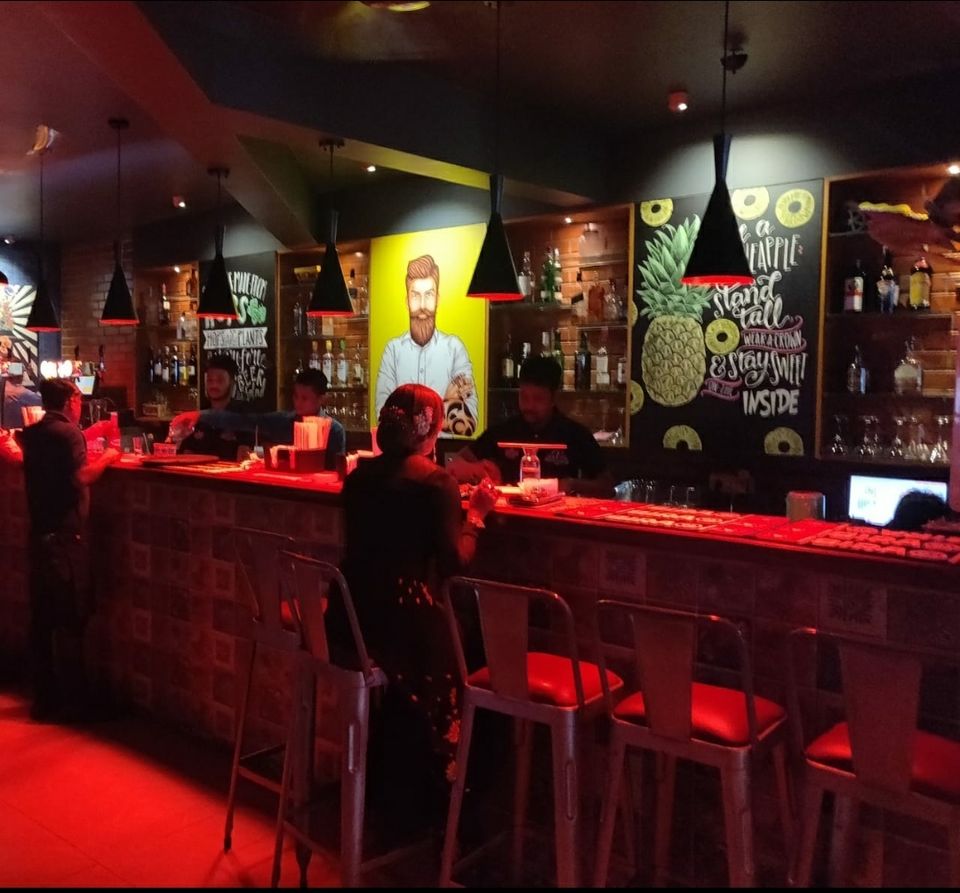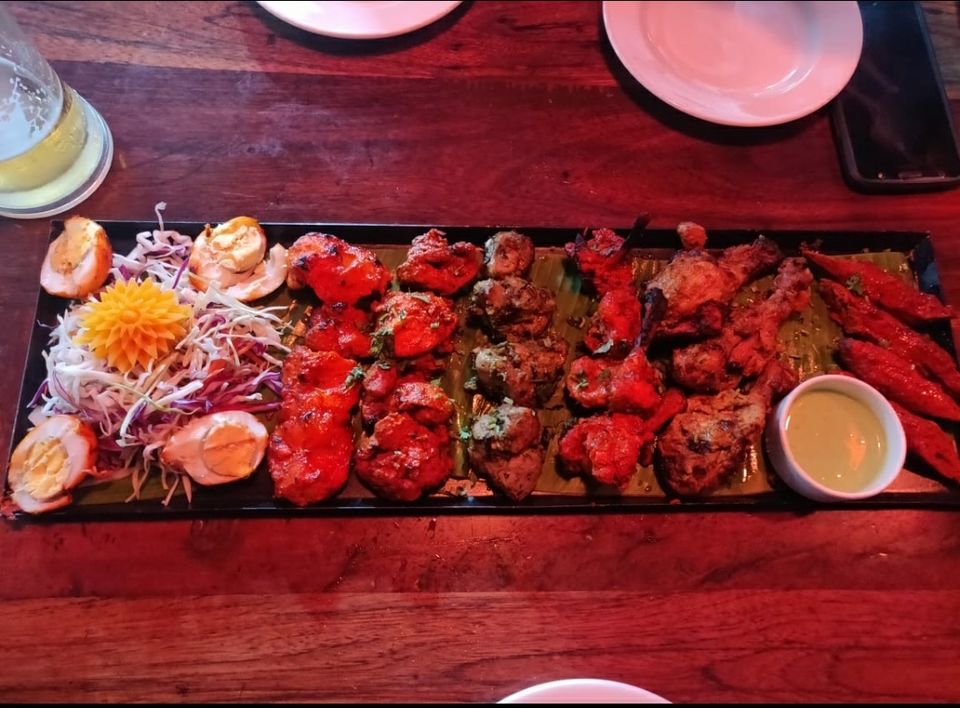 Truffles is a must visit place for people in Bangalore, as there are many outlets I personally like the St marks one and the Kormangala one. I had tried many American, continental and some Italian dishes from there. The burgers there are just amazing and while I am writing this I am ordering one😂. I would like to suggest a dessert Bulls - eye which is so delicious if you like chocolates.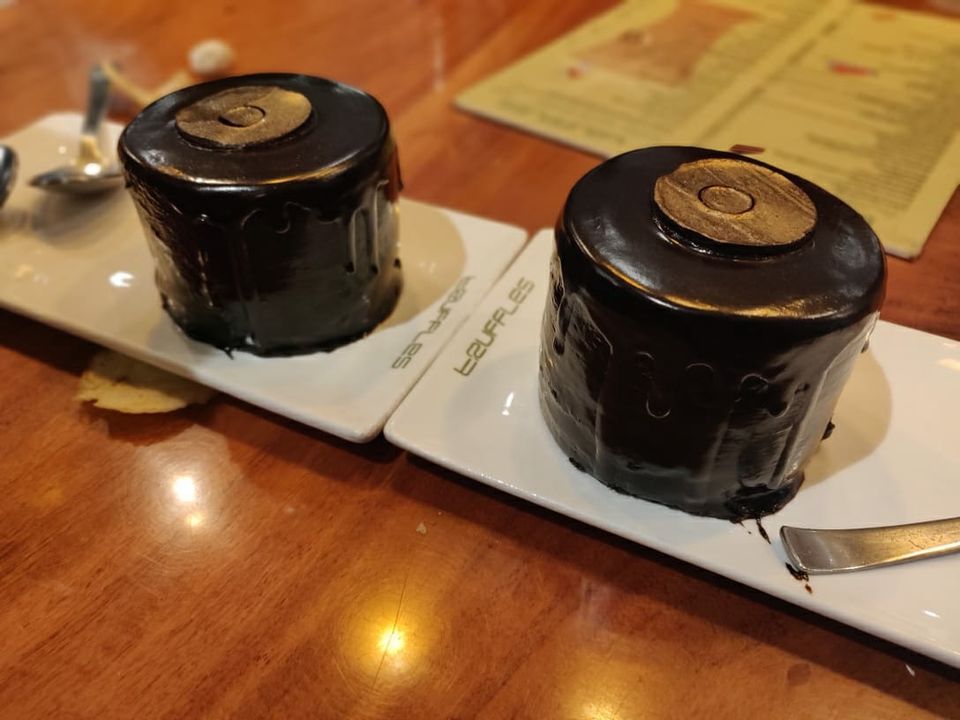 There can be different opinions for people, as they were not satisfied with some food, service and all. I feel like every place has it uniqueness unless they are not giving the food with health and hygiene.