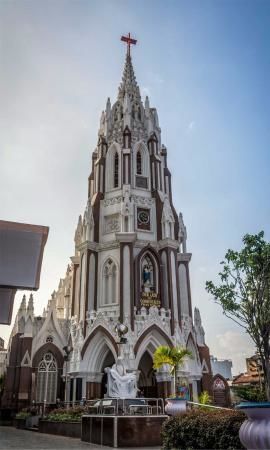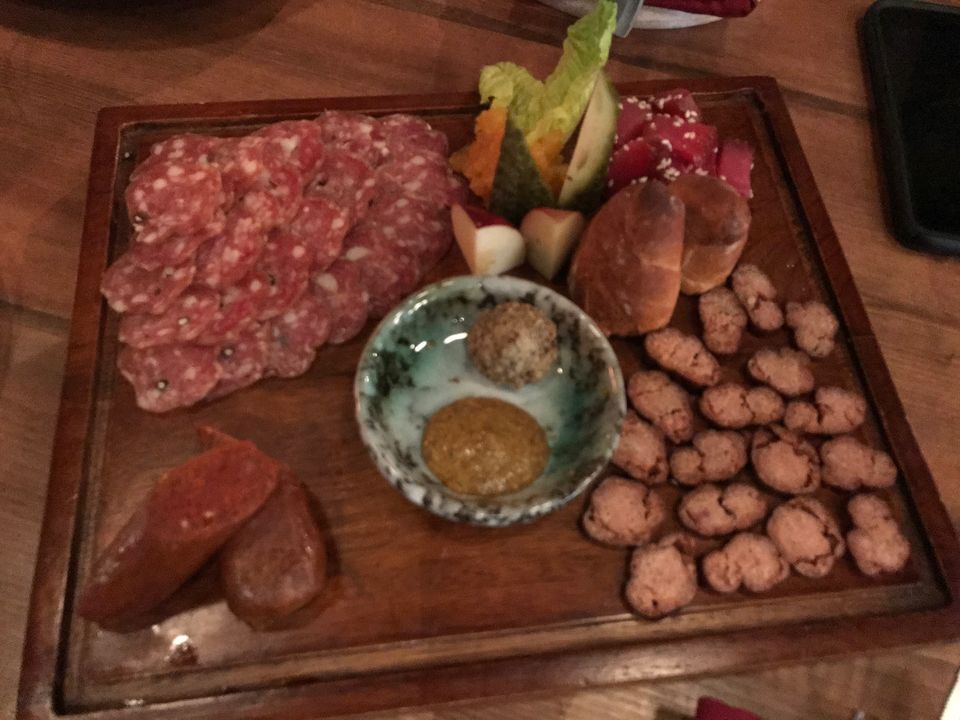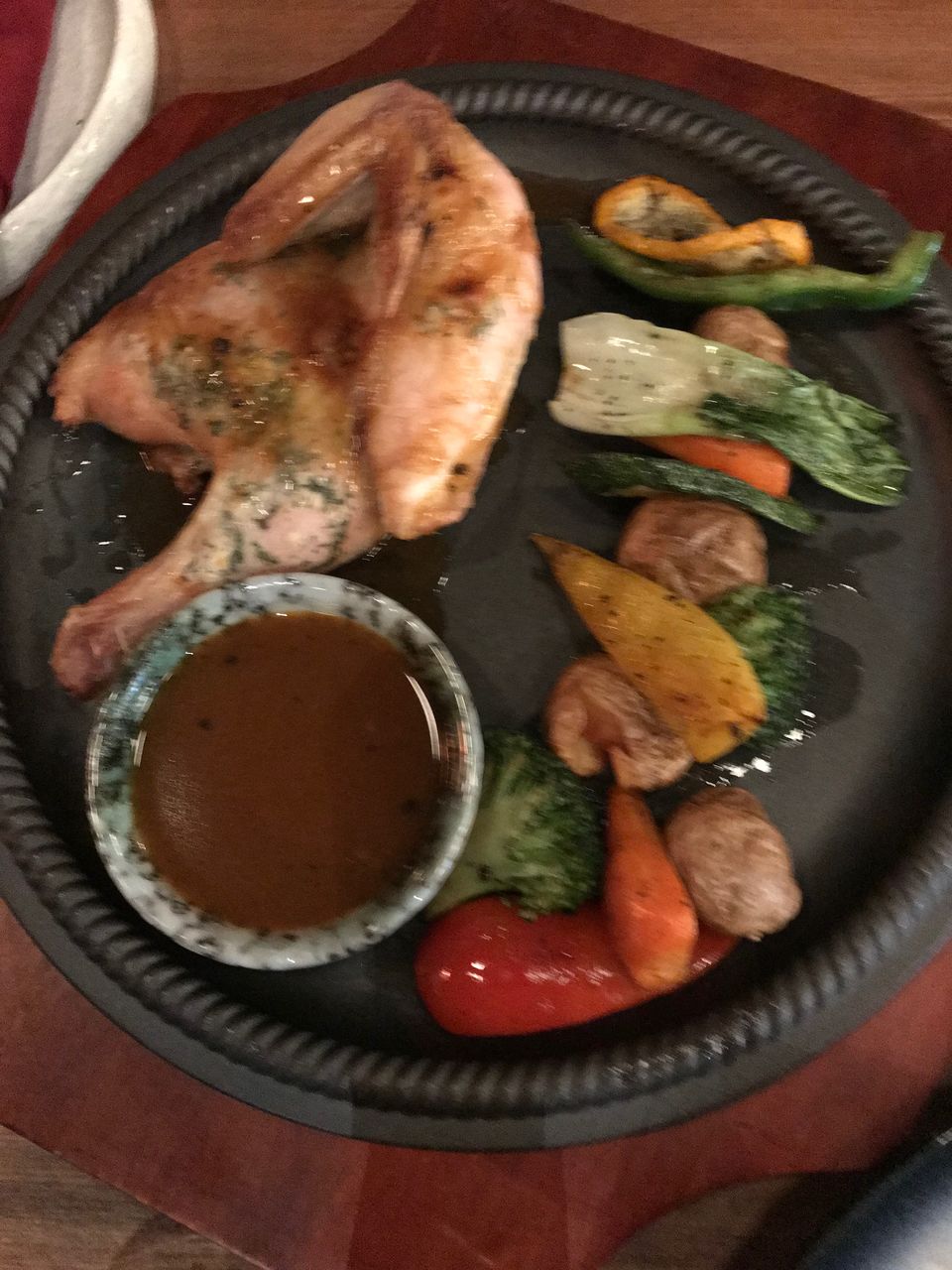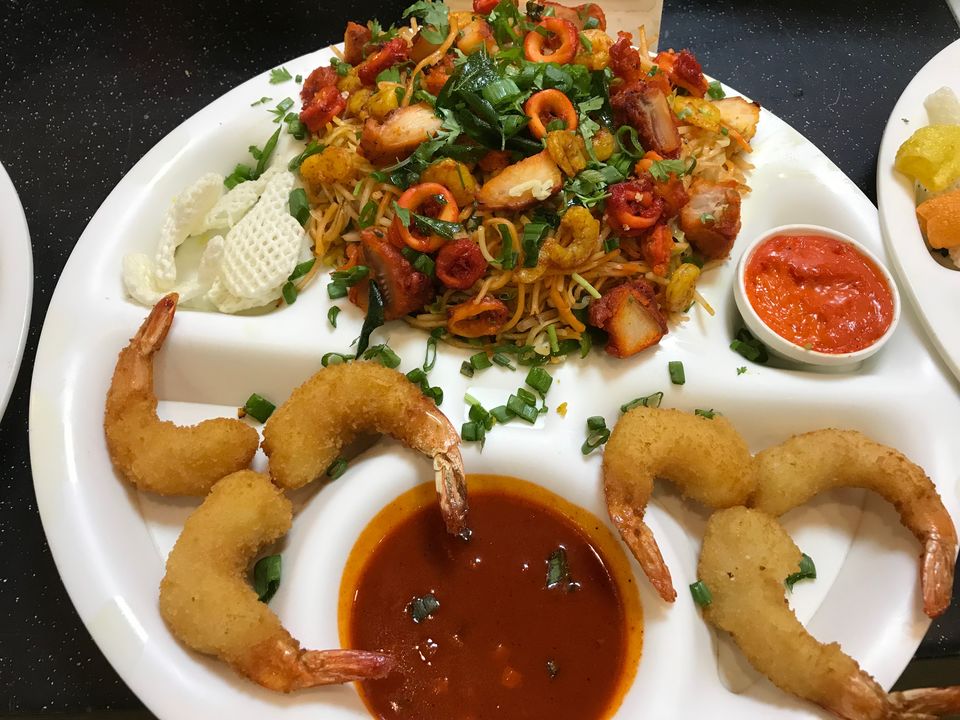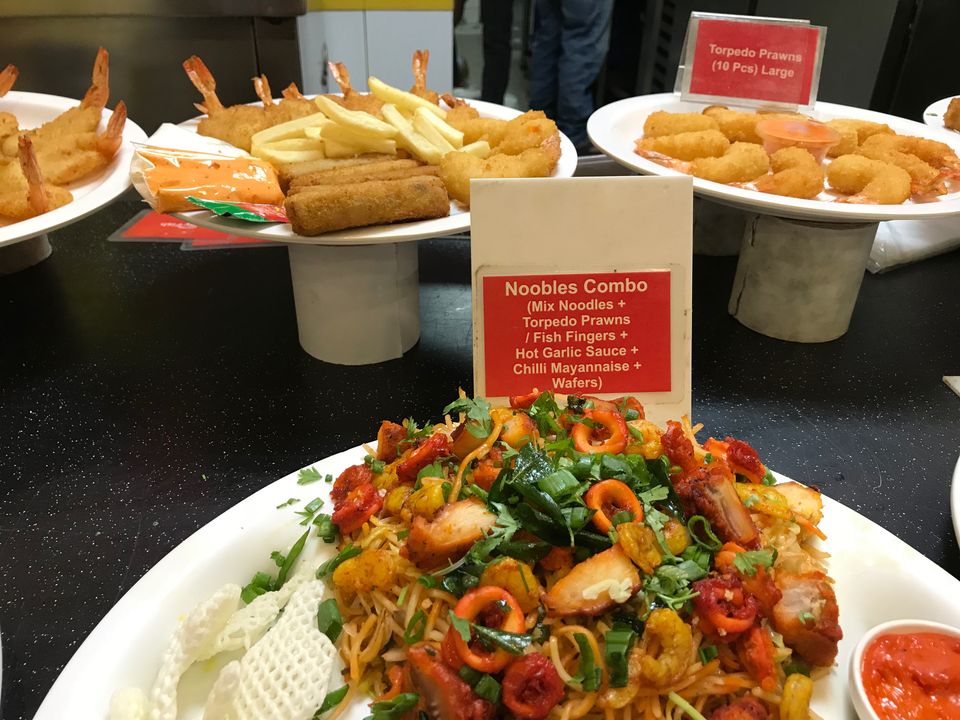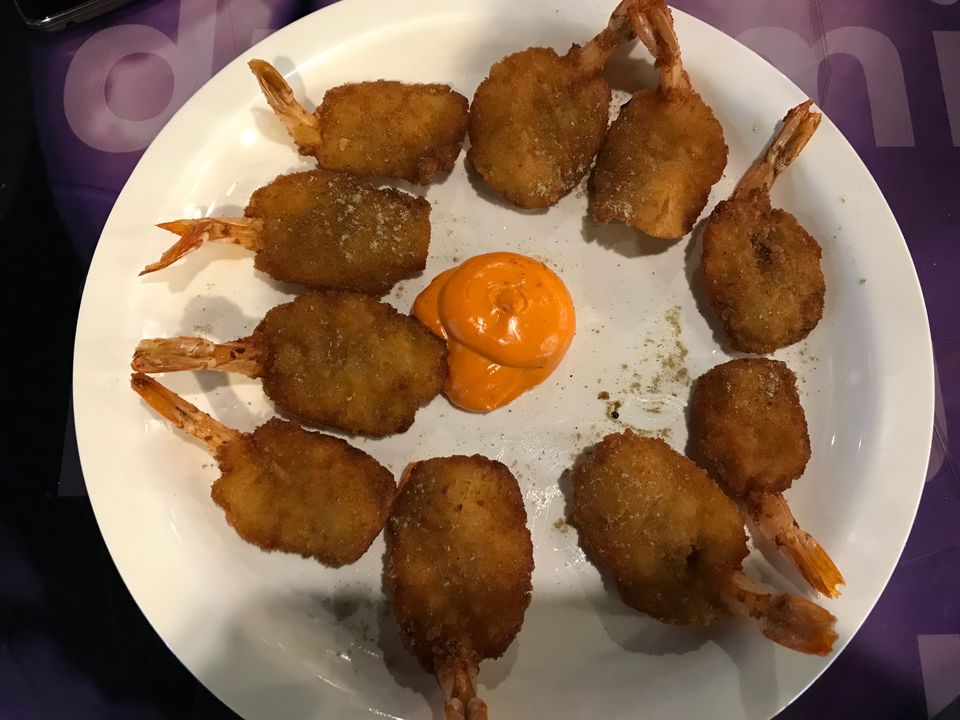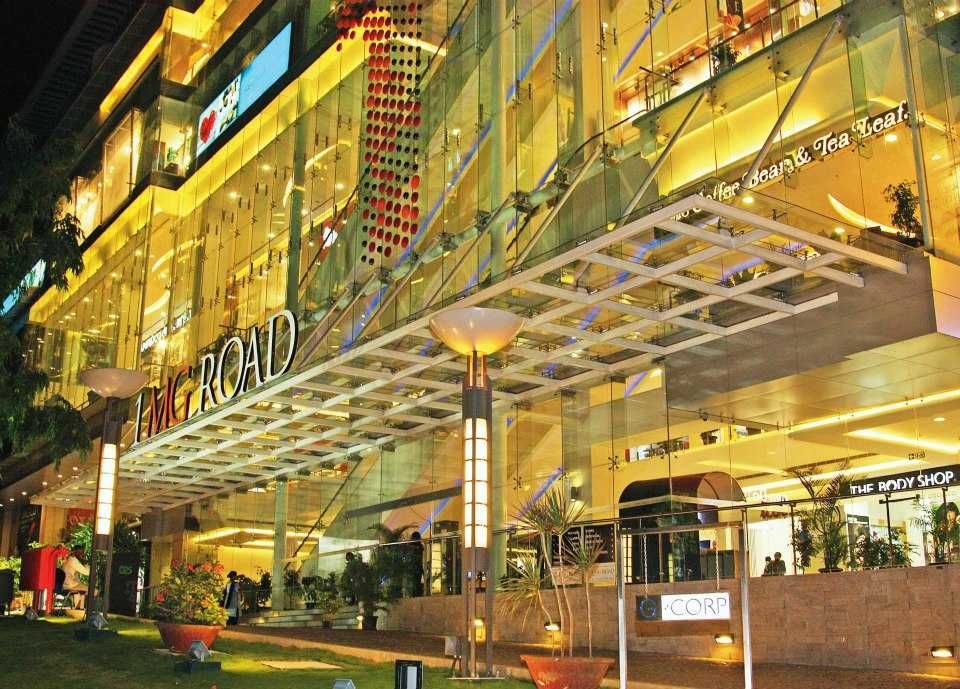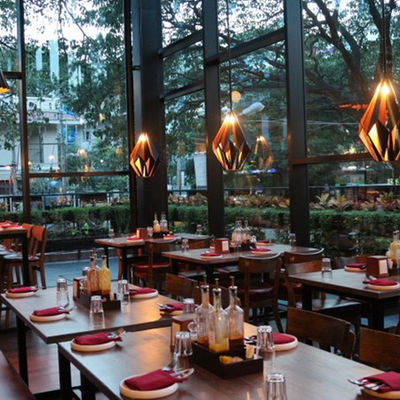 Bangalore- a perfect city in case you want to unwind over food as well as you want to renew your faith. This time to unwind myself I didn't go to any exotic hill station or coastal area, instead I decided to visit Bangalore- to meet my bestie. So, without much of a thought I landed to one of the most beautiful cities of India.
My flight landed at around 6 pm and it took me good 2 hours to reach Kormangala. Trust me if you have that observing streak in you, you won't complain that the traffic in Bangalore is a shitty thing. I was looking around as if I had come to a metropolitan city for the first time. people say Delhi never sleep, trust me neither does Bangalore. The best thing about Bangalore traffic is that you don't have to suffer due to constant horn honking. I loved my journey from the airport to my friend's house. It was a delight. The best thing about Bangalore is that every shop has the shop's or outlet's name in Kannada as well as in English. Imagine KFC written in Kannada. Astonishing, isn't it?
So, I reached Kormangala by 8. Amazing place! It is quiet but at the same time it is a hub of some of the finest delicacies. Trust me my this trip was more about exploring food options rather than visiting tourists destinations. For dinner we decided to go to 'Smoke Co.' Ok, my verdict for this place is that it's amazing. I loved the decor. unlike eating joints in Delhi, this one didn't have blaring music. we could actually talk and hear the joke that our friends cracked. I ended up ordering 'Mai Tai' and it was too strong for me. A great thing for alcohol lovers as in most of the Delhi eating joints cocktails are all about juices. Salmon, grilled chicken, pork are something that one should definitely try. A bit expensive but it should be on the list of exploration.
The next day was all about delivery food. We ordered prawns from a local joint 'Coast 2 Coast'. I so wish I could click the picture of the gravy. It was that rich red colour masala that makes you wonder what have they added to get the colour. However, after a lot of quizzing I got to know that it is the result of use of Kokum. A bit spicy but trust me totally worth it. I wasn't a fan of prawns, but that dish made me realise I was certainly missing out on something grand.
The best thing about Kormangala is that by evening the sophisticated suburb area gets transformed into a food street. I am a punjabi but now I vouch for Bangalorian food. There was Bombay 'Pav Bhaji wala' and my friend started singing praises for the same. For just 40 bucks, I tasted one of the finest pav bhaji. The potatoes and other ingredients were fully mashed unlike some places who leave big chunks of potatoes. At night we ordered ice-cream and I ordered 'Brownie Sundae'. It was yummy again.
On my 3rd day, I decided to act as a tourist. As it was Monday my friend had to go to office for few hours and I got time to roam around. While roaming around I came across a temple- Swamy Ranagnatha temple. I have no idea about the deity, but the architecture left me mesmerised. There were layers on that temple that had painted figurines on it. Every temple structure differ from the previous one. I entered the temple and a strange sense of calmness enveloped me. Due to certain happenings, I entered a temple after good 11 months and somehow I was glad that I entered. It was quiet and the deity looked at me from garbgriha and the intense connection I felt with the Almighty was too much to bear. It is certainly one of the finest temples I have visited till now.
During my journey from airport to Kormangala, I came across a church and I knew I wanted to visit it. It was beautiful. St Mary Basilica- a stunning church. Being a Monday morning it was quiet, certainly what I was looking for. I would have loved to spend more time there, but then time was less and many things were still left to be seen.
My friend and I met at Forum Mall in Kormangala, and more than shopping it was the food that got me hitched. The food court has a joint 'Fish n Chips'. The food that the joint offered was mouth watering. We ended up having 'Butterfly Prawns', Torpedo Prawns', Mixed Noodles and 'Squids'. Every dish was tastier than the previous one. Even though I ate like a glutton, still I craved for more. The quantity was so much that me and my friend, who are non-veg lovers couldn't finish it completely.
The same night we decided to go to yet another amazing lounge 'Toit' in Indiranagar. Heaven for people who love Beer. We were in total 6 friends and 5 of them ordered beer only. Me being the cocktail person ordered 'Cosmopolitan'. Rest of my friends ordered for beer and their favourite one was 'Dark Knight'. We ordered 'Kalamari Chicken', Fish N Chips', 'Creamy Pasta' and 2 more exotic dishes whose names I have forgotten but one dish's major ingredient was Eggplant or if we call it 'Aubergine'. Even though I'm not a big fan of Eggplant, still the dish did look as well as taste great.
Tuesday was my last day in Bangalore, and as I had eaten too much and even put on weight, I decided to spend time with my friend and talk. Keeping the traffic in mind, I left for the airport early. It was an amazing trip. I know I wasn't been able to do justice with Bangalore and the rich cultural heritage it holds but this was more of a eating blog. After my trip to Bangalore one thing is for sure, that I can shift there bot for some good job opportunity but amazing food.
well guys very soon I would do a complete travel blog on this finest city. Till then please shower your love for this eating blog.