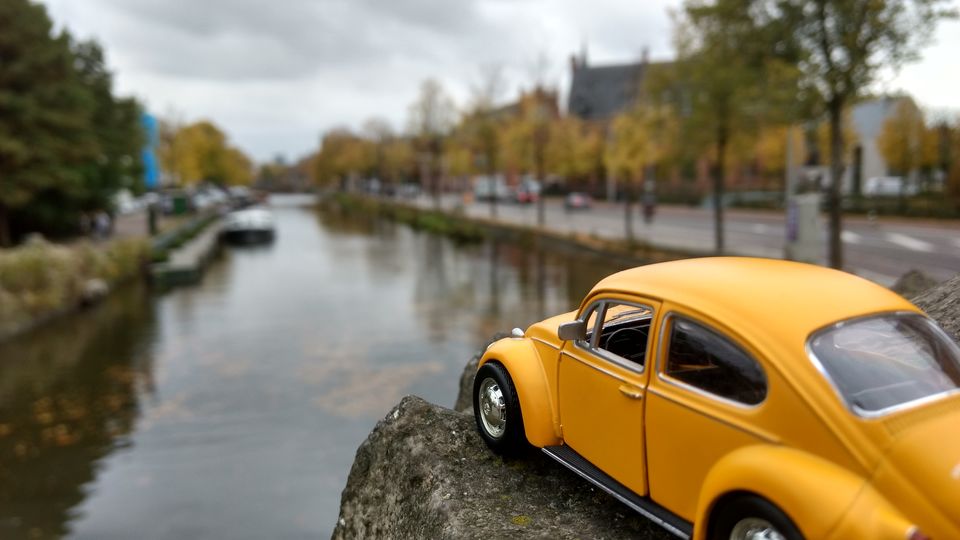 Before I start, here are few things to keep in mind.
- Travelling is a privilege, be grateful for it.
- If you dream of travelling, set your priorities right, be mindful of your living expenses and avoid things or activities, which you really don't have necessity.
- Once you venture into a new place, keep an open mind and respect local culture.
- Everyone have their own way of doing things, what I wrote here may or may not work for you. I have a full-time job, I am a hustler, I am very much flexible, I don't plan much ahead, I just keep a vague idea of what I want to do.
In this article, I want to cover how to make this trip happen, pointers on cost factor and planning. I am too lazy to write my travel experience, I may do it in future. :)
Good to have,
Flexible personality
Full-time job
3 weeks holiday/ work from home option
Credit card ( I use credit cards only for travel logistics, especially flights. )
At least Rs 50000 saved
Friends who believe and support your dream. (No, not for borrowing money.)
Accommodation
For any trip the major cost factor is accommodation, and if you are earning in Indian Rupees and travelling to Europe, this is going to be the major factor in your budget,
I mostly travel solo. while searching for ways to get cheap accommodation, I stumbled upon Worldpackers.
Some of you might be familiar with Worldpackers or Workaway; basically, they give accommodation(sometimes meal) in exchange for voluntary work.
In my mind, I just had to travel to Europe, irrespective of the place/country, hence I started searching for suitable opportunities in Worldpackers, you have the option to filter with your profession/ kind of work you want to do. And in that list, I searched for the one with maximum holidays.
After few days of rigorous search, I found a backpackers hostel in Antwerpen, Belgium! , where they had 4 days off every week. Tadda! I found free accommodation with breakfast for 3 weeks.
The advantages of this, you get to live like a local and you also have a connection in a new country, without even setting foot there, and be ready to make friends with fellow volunteers.
You can use promo code: 'RohanS#WP' without quotes to receive $10 off!
When you travel to other countries, try to book hostel dorms, Airbnb or couch surfing.
Transportation
Now that we have figured out the accommodation part, let's focus on how to get there.
I prefer kayak.com for this. Google 'cheap flights from India to Europe kayak.com', that will list out all the possible probable combination of flights and locations. Being flexible will help you save money, you may find a cheaper flight from the city next to where you live and assuming there is good cost difference taking a bus to that city, catching your flight there will cut down cost.
I have observed cheapest country to fly into in Europe is France, have seen return tickets starting from Rs 25000. Also return tickets are always cheaper.
I use a credit card for the booking flights, if you have a credit card with travel benefits, don't forget to leverage it. Most of the credit cards have free airport lounge access, if you have a long layover, this will help you. You will have a comfortable stay plus free food!
Travelling between countries.
Once in Europe, I mostly take bus* to shuttle between countries. Like I mentioned, am not a great planner. But if you have fixed itinerary, you can even book cheaper flights beforehand.
While I was there, i was based in Belgium. I visited Paris and Amsterdam in my off days, which was 7 and 2 hours bus ride respectively from Antwerp.
*I used flixbus.com – they promise comfortable and relaxed ride, free wifi, air conditioning systems, toilets, reading lamp and affordable snacks and drinks on board in over 200 cities - starting at 5 €.
Travelling inside/outside the city
Trains are good to travel between the cities. Within a city, you can always walk, cycle or take subway, trams. If you are in the city for just 2/3 days, you can get 2 or 3 day passes, which you can use at will.
I visited most of the north cities of Belgium, it was indeed gorgeous, especially Bruges.
Food
This is just me, I can cut down on food cravings.
But being in a hostel, we had a kitchen, where we used to cook, which helped a lot. Which doesn't mean, you shouldn't enjoy local cuisine at all, just keep a check on it.
Travel Dates
This is a technique I use, as I have a full-time job, I always start my journey second half of a month. The trick here is, while am halfway through the trip, I get salary credited to my account. Which I can withdraw therefrom an ATM or ask my friend to reload it on my travel card.
This is all I could think of now, I will keep updating.
**************************************************************
Writing is not part of my strength, pardon me for any mistakes. I intend to improve :)
Hope this article has helped you in some manner, if you have any queries, feel free to ask.