Pictures are portals to virtually go live the memories over again, you might as well have the best of them when looking back. I am not here not talk about aperture , shutter speed and all other fancy photographer terms. I use my phone's camera, it is an iphone 6 and it really does wonders. Here are some tips and tricks about taking pictures when you find that 0h-so-pretty location when you travel.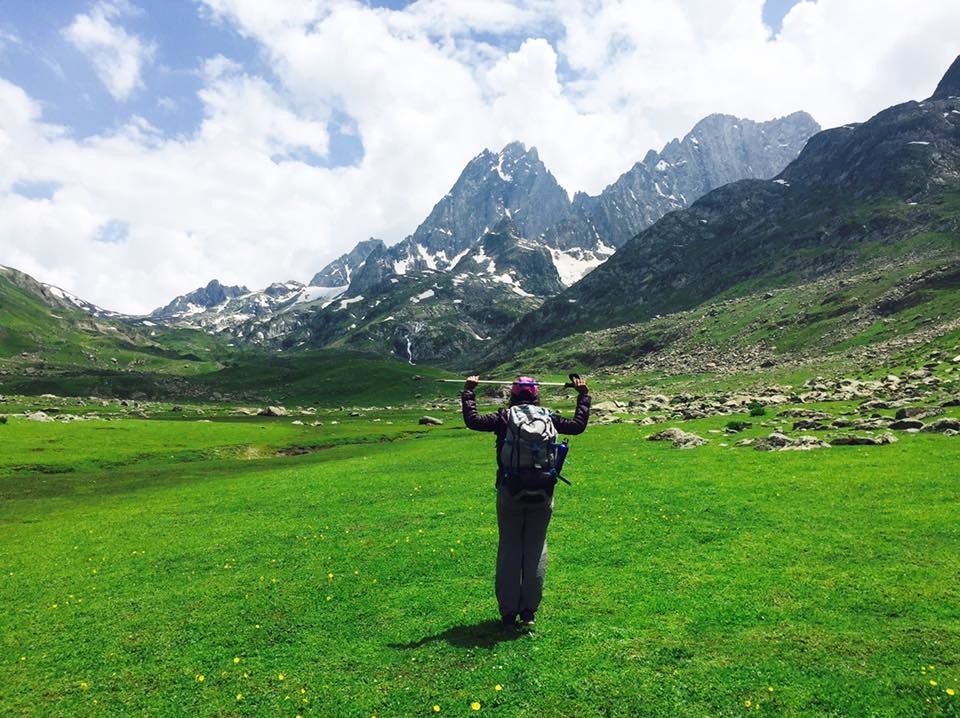 Focus on the big frame
Make sure all of the place comes into the frame. Do not zoom in, it reduces the clarity and a lot of details about the location. For example, if you are standing in front of a historical monument, make sure you cover the full monument and also a little bit of its surroundings, like the trees around it or the road side souvenir stalls. It captures the essence of the place fully when you have a lot of details in the same picture.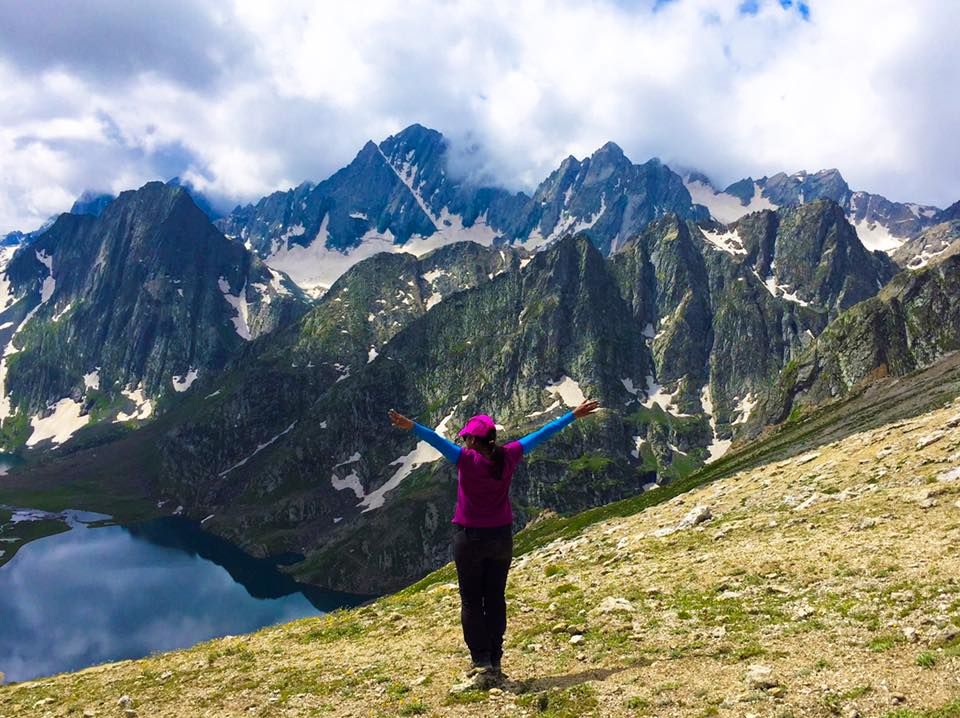 Do not make the picture about you
When you travel, the pictures you click should speak about the place and not about you. You can of course take a lot of selfies and videos but for your memories, but if you want to capture the vibe of the place you would not want to focus on which brand of sunglasses you have or your new hairdo. Let it be about the place. Do not occupy more than 25 % of the frame. The less you are in the picture, the better it looks.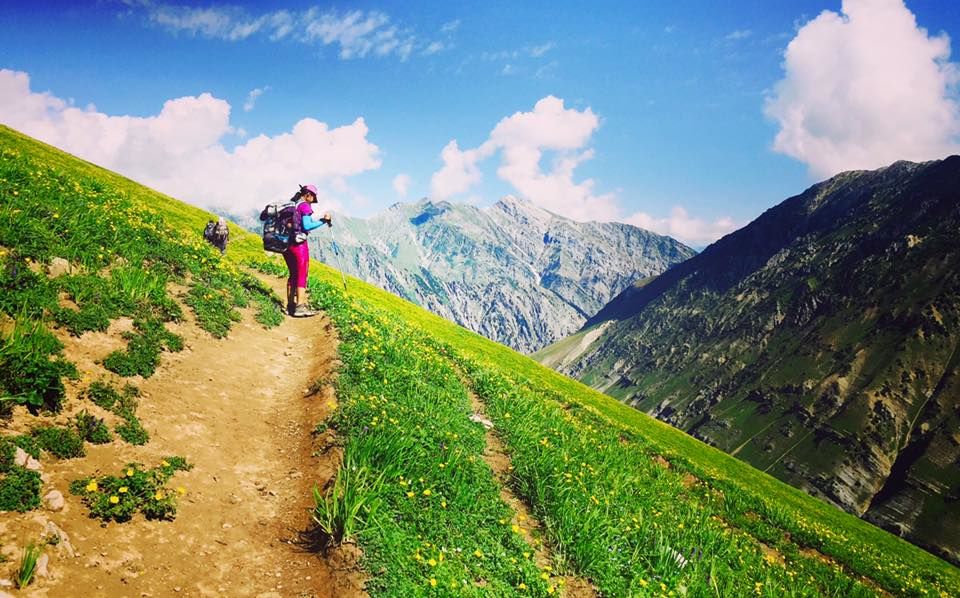 Do not face the camera
This might sound stupid, but I always prefer not looking at the camera when I click pictures. For example, if you are posing near a serene beach or near a beautiful snow capped mountain, turn to the scenery or face to your side instead of facing the camera. This is not a family picture or a profile picture for LinkedIN, you do not want to look like the world needs to see your face and appear confident. Blend into the picture, be one with the nature and make it less touristy and more of travel-ly.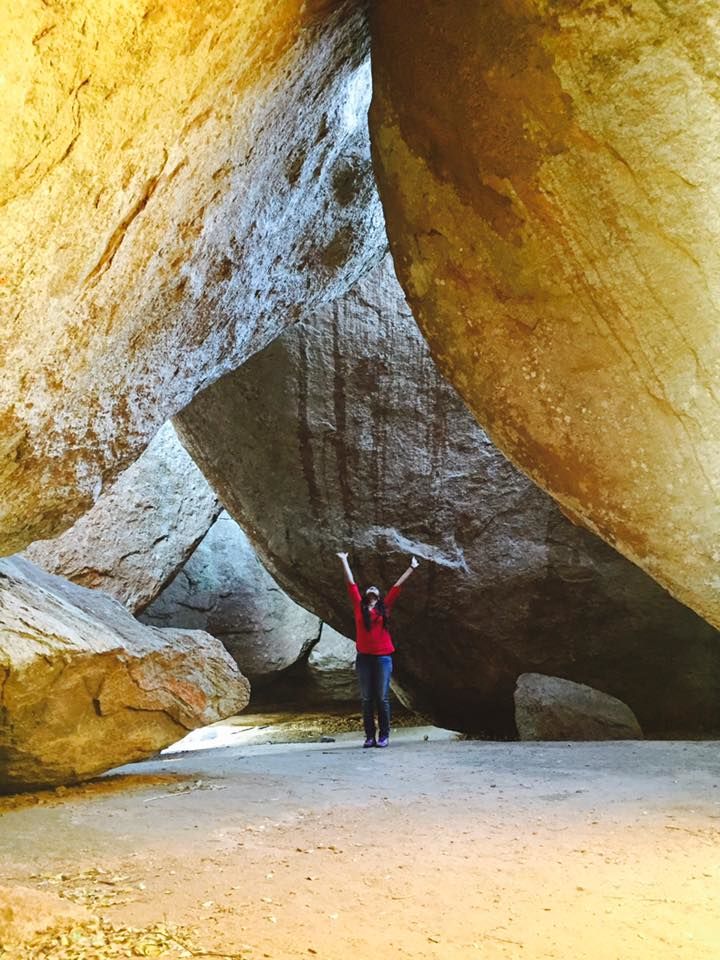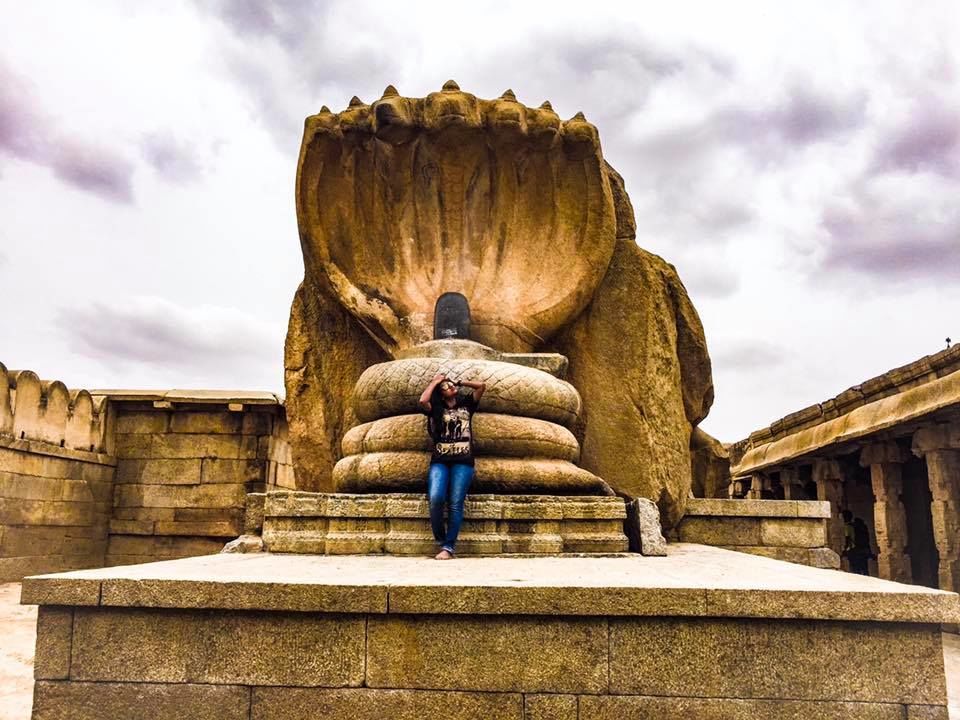 Strike that 'Signature Pose'
Being unique is beautiful; there is nothing sexier than having a strong personality. You create your own brand. If you are a frequent traveler or someone who loves to click pictures for your travel blogs or articles. Have your own kind of signature pose which has your own sense of style and vibe. You can even have the same kind of accessories which you wear in all the photographs, be it a backpack or your favorite umbrella.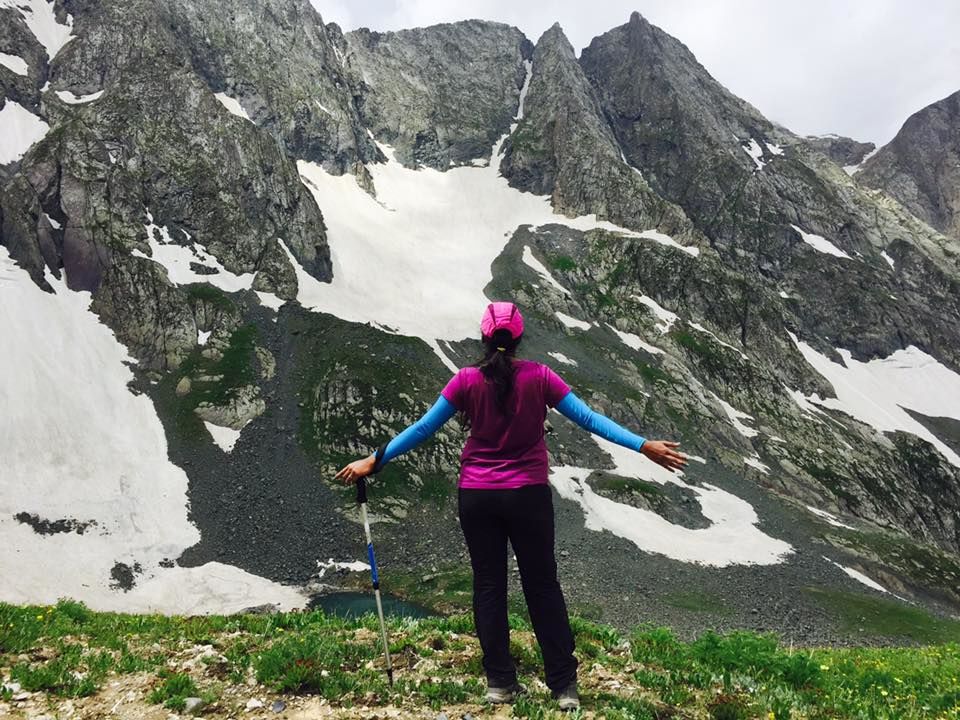 We live in a beautiful world, let our pictures do a little bit of justice while capturing them.
Do you have any exciting tips to share about clicking pictures when you travel?, Drop in a comment, I am always willing to explore new things :D