Hello friends,
The Holiday Season is just a few days away and I am sure that it brings you as much joy as it brings to me. My semester exams are over finally and to get the much-needed break from my monotonous routine, I had to go for a quick vacation. After the vacation, I am all bubbly and perky. It is a no-brainer if I say that a vacation right after the exams is a complete stress reliever and uplifts your mood. Well, I will be sharing all about my recent vacation in my next blog post and you just have to wait a little more for getting all the details. Meanwhile, you can visit my Instagram page and get a sneak peek on the travel story coming up. Now coming back to today's agenda of making sure that your road trips are a safe and pleasant experience for you.
Road trips can be great fun, as long as you are properly prepared so that you have no mishaps along the way. Of course, there may well be things happen that are out of your control, but as long as the things you can have some control over are in proper order, then you will be off to a good start.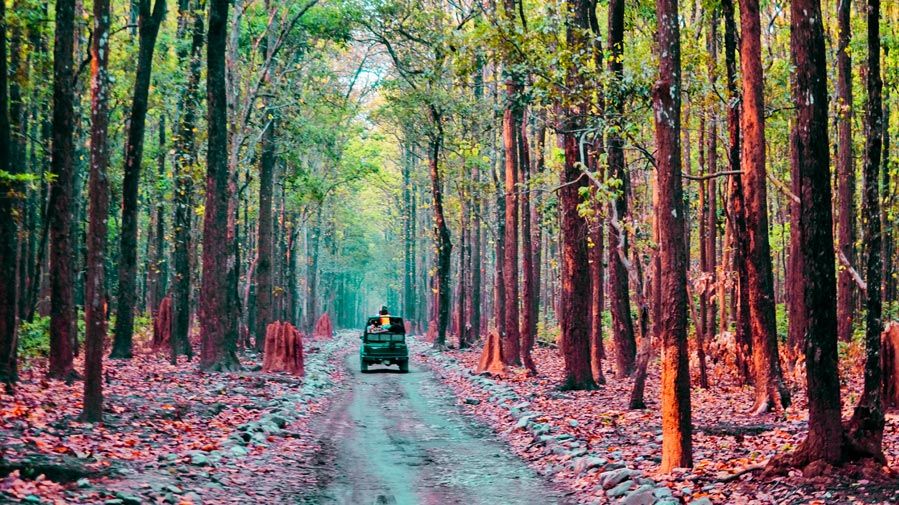 Have A Practice
If you have never done a long road trip before, it is not a bad idea to have a practice run first. Choose a location that is perhaps 7 or 8 hours drive away, and set off on a Saturday morning. Stay overnight and drive back the next day. You will have spent most of your weekend driving, but it will give you just a little taste of what long drives are like. If this has proved too much for you, then forget doing any long road trips.
Check Your Vehicle
Before you go anywhere you have to make sure your vehicle is in good order. Check all the fluids and the tires and make sure you have a spare wheel with a good tire on it. You want your vehicle to be roadworthy, but you should also have some sort of breakdown cover just in case the vehicle decides to fail while you are away. This is the reason why many people going on a road trip hire the vehicle they are going in. Then if it breaks down, they do not have to worry about the cost of recovering and repairing it, and just have a replacement vehicle delivered to them.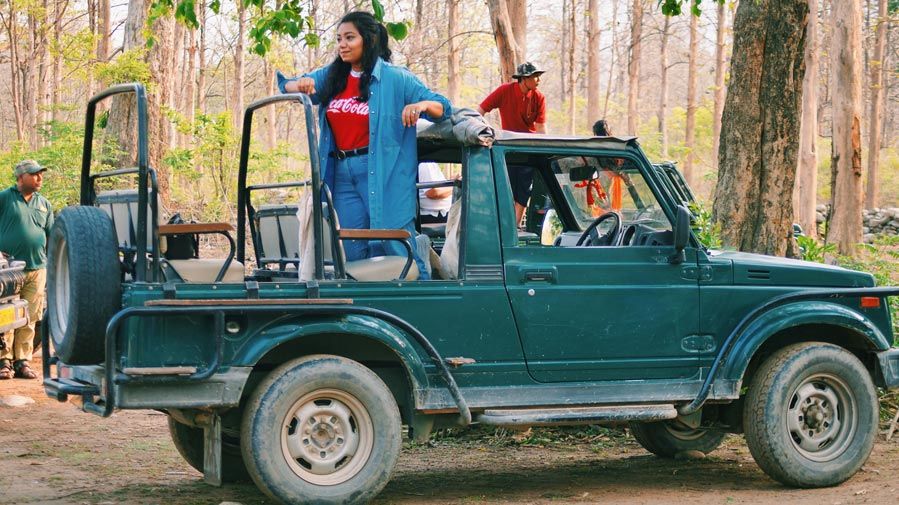 Plan Your Route, And Find Accommodation
When you have done this a few times you will realize just how flexible you can be with your route and accommodation. However, if this is your first road trip you are better off having a plan of the roads and hotels, choosing carefully so that you get a comfy one like the Holiday Inn Hazlet, for example already booked and expecting you. Then you will not have the problem of having to sleep in your car overnight because you arrived somewhere too late and everywhere is closed.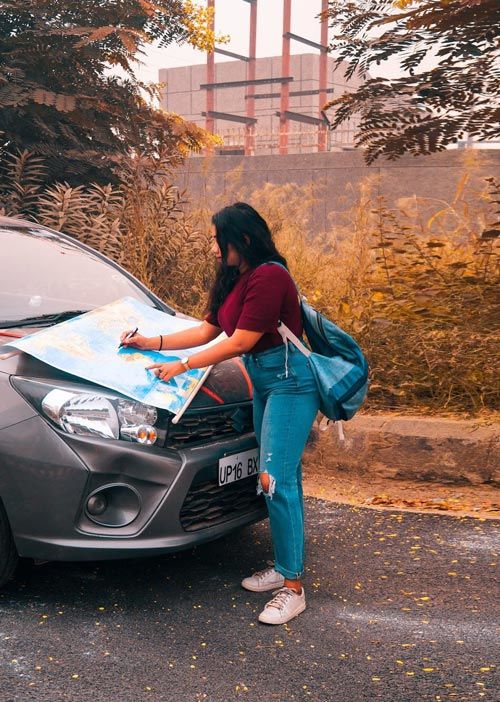 Take Paper Maps And A Compass
Technology is great and has meant that you can pull up maps of wherever you want in the world without a problem unless of course, you happen to be in some hills somewhere that has no mobile reception. Then you need paper maps and a compass if you want to find your way back to civilization. Additionally, it is a good practice to remember important phone numbers whenever you travel, so if your phone battery runs out, you can use local telephone booths to make urgent calls.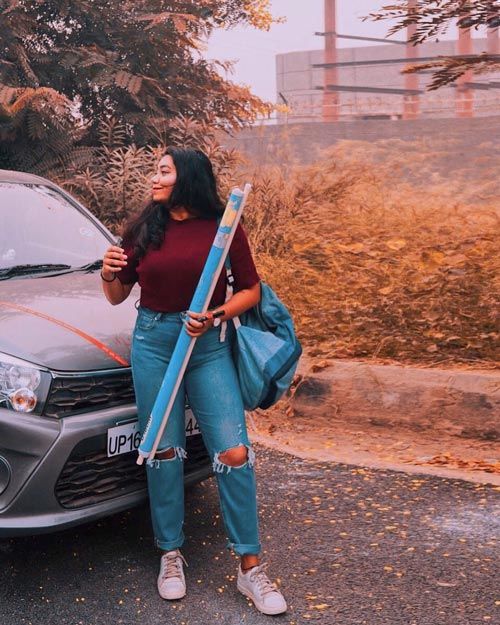 Drinks And Snacks
Always keep some drinks and snacks in your car in case you do not find a store or garage open for a while. If you are the driver, your senses may start to flag a bit if you are getting dehydrated and hungry. It does not need to be much, just enough to keep you going for a while. And don't forget to replenish the stocks of drinks and snacks when you do find a store that is open. I would also like to add here that no matter what, do not overeat and do not go for food items that are way too oily. This will make you feel bloated during your entire journey and trust me, that is the last thing you would want to happen on your road trip. Another thing, that I would ask you to take care of is carrying out some general medicines for a headache, stomach ache, indigestion, and some anti-vomit pills too. These are common problems that occur while we are traveling and we must be ready to fight any challenges that come our way.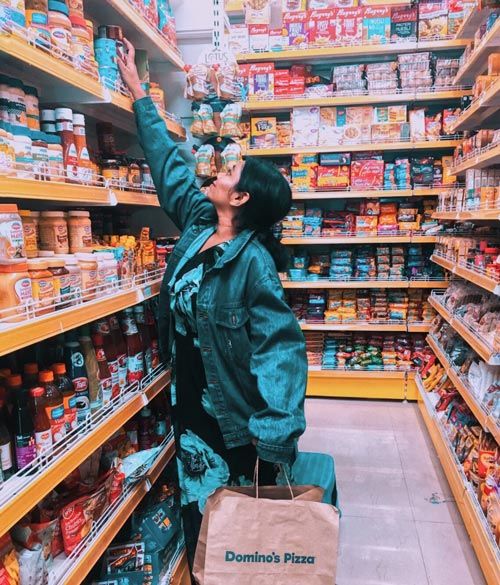 Now you are ready to start your road trip, make sure you have not over packed the number of clothes you need, and that you have everything in the car you should have. Other than that, just enjoy yourself, as you may well find that like many people that vacate this way, you will do it over and over again. Each road trip can become a thrilling and memorable experience in its own unique ways. And I strongly recommend, you take countless pictures on the go and document it afterward, so that other people can benefit from it. In addition to this, it is a good way to create memories that you will cherish lifelong. I cannot wait to know about your road trips and the story that comes along. So next time, whenever you plan on going for a road trip, make sure to come back and tell me all about the adventures you had on your journey. I would love to hear them and learn something out of it.

Before leaving, let me know about your road trip experiences and how you make sure that you are safe and sound throughout your journey in the comments section below. You can also hit Like and share this post with your family and friends and convince them to be your road trip partners. Have a great weekend and have fun.
Until next time,
Sayanti, xx
This blog was originally published on Binge on Basics.