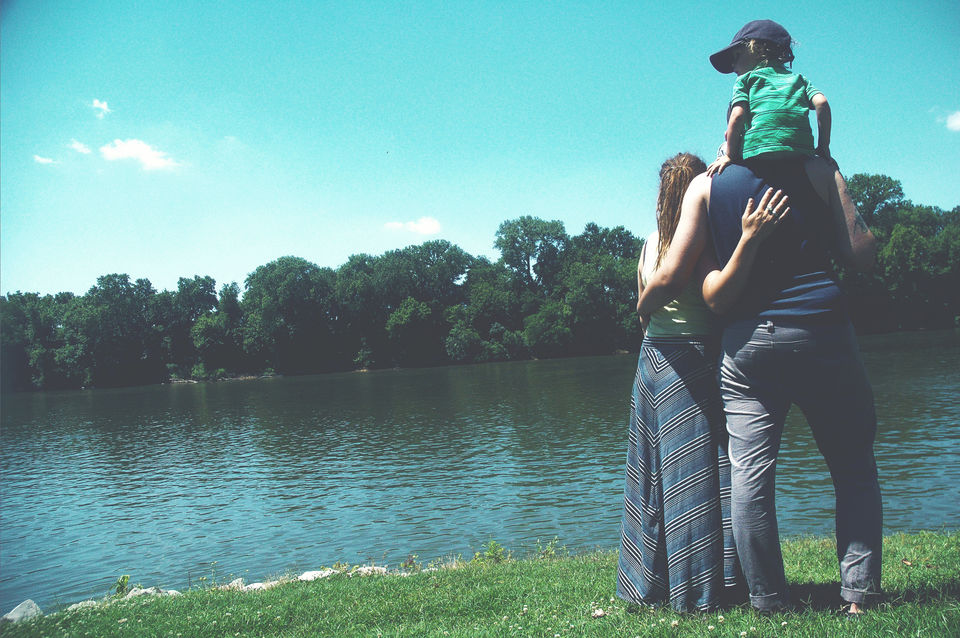 Solo trips might be the rage at the moment, but it's the good old family trips that will never go out of fashion. Setting out with your entire family in a car for long drives and experiencing the magic of exploration and discovery together is both thrilling and immersive. The effortless bonding that takes place is lasting and creates memories that are recounted again and again.
In the 21st century, India has officially outgrown their parents' version of a family-friendly vacation. Adventurous road trips are the order of the day. Many Indian families are getting away for some bonding and connection while on the road. But there's a lot you need to keep a carload of travellers happy and pumped; backpacks for everyone with the essentials, snacks, juiced up gadgets, games, and most importantly, a robust vehicle that can comfortably fit all of you. Maruti Suzuki Ertiga has won the award for being the 'Best Family Car' by TopGear India! It is the top selling car for moving large families.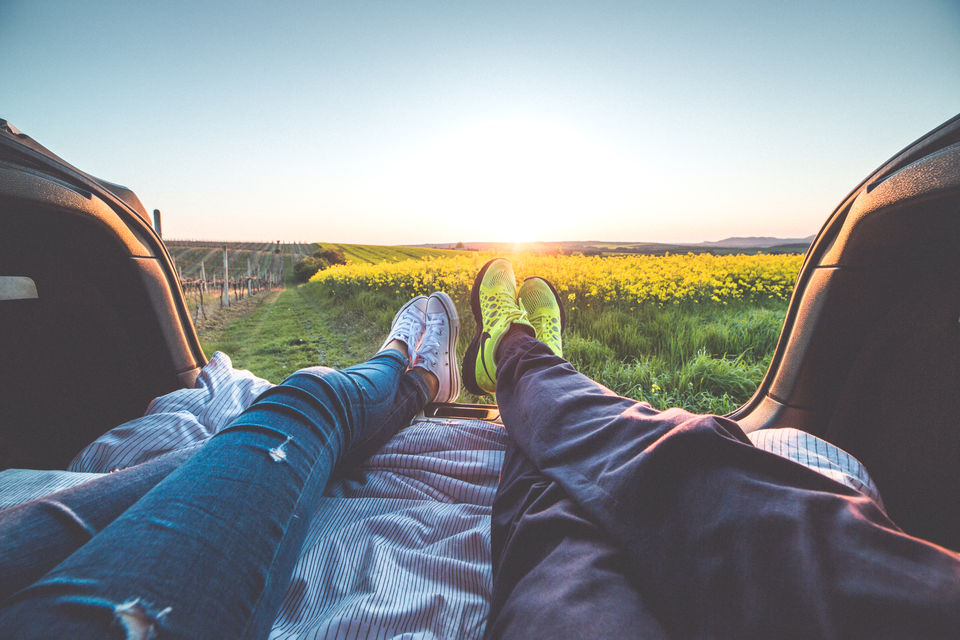 You will spend many hours on the road, so picking the right car is important – one that is well-equipped to deal with all kinds of situations outside and is plush and cosy to prevent meltdowns inside the car. To help you make the right choice, I've listed down a few tips that will make certain you find the right car for a family road trip.
Find a car for long drives that fits the entire family, because together is a wonderful place to be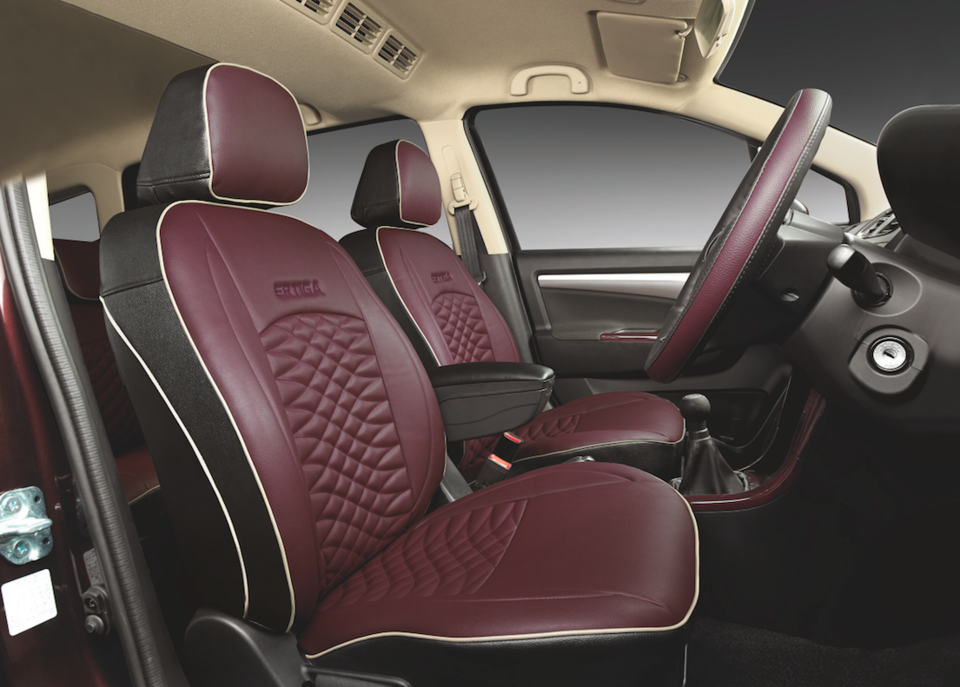 To fulfil all your travel needs, go for a multi-purpose vehicle or MPV. Multi-purpose vehicles are becoming increasingly popular for being able to meet all kinds of transport needs, whether for people or luggage. MPVs are sturdy and can fit in around six to seven people, without needing any passenger to compromise on comfort.
Set an example by choosing a car for long drives that doesn't take up too much space on the road
Of course a family car has to be big enough to seat your entire clan. But space today comes at a premium, especially in metros, so find a vehicle that offers a clever space solution. One such MPV that I've come across is the Maruti Suzuki Ertiga. It can fit up to eight people on its seven seats with ease.
A smooth ride will make the circle of love grow
My biggest gripe with multi-purpose vehicles is how they drive. Go for a an MPV that has car-like dynamics, unlike other bulky vehicles which don't manoeuvre as smoothly over tight bends. On a road trip, you want a powerful engine, which even when pushed keeps your drive smooth.
Comfortable family = Happy road trip memories
Packing people into a car like sardines is going to make for a very unpleasant experience. If you are buying a car especially for going on road trips with a lot of people, make sure that the car ensures the comfort of every single passenger. The Maruti Suzuki Ertiga has covered all bases in this respect. The plush interiors are tasteful and stylish with bold colours, and high on comfort. The roof-mounted vents in the MPV ensure uniform cooling throughout. Additionally, the second row has accessory sockets and armrests, a necessity with seven passengers onboard. The design also assures a good line of sight to all occupants, which is usually not a design-prerogative in most sedans and SUVs.
Boot space matters, because in a family nothing gets left behind
If you don't want to leave anything out when packing for long journeys, you need a large boot. Find an MPV that offers enough luggage space for at least a weekend getaway.
Family love cannot be replaced, so guarantee their safety with a good car
Driving on Indian roads is no joke. Sometimes, a car will indicate right and then turn left instead. A jaywalker will surprise you out of nowhere on an empty highway. To prevent accidents, buy a car with incredible safety features. The Maruti Suzuki Ertiga is equipped with a seat-belt buzzer reminder, rear parking camera and sensors, and dual airbags to protect both the driver and co-passenger against injuries in case of collision.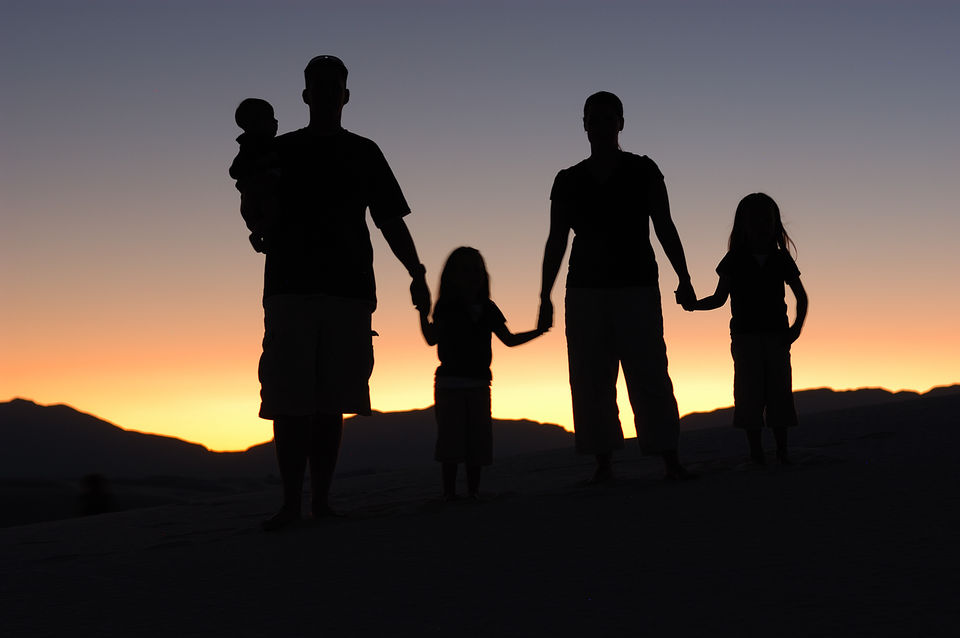 And that's it! Check off all these boxes, and you'll have yourself a fantastic and reliable family car for vacations on the road. From my research, Maruti Suzuki Ertiga seems to be perfect for that long Indian road trip with family.
What's your favourite car for long drives with your family in India? Share your tips, experiences and photos with the Tripoto community.
Sponsored by Maruti Suzuki Ertiga.
Frequent Searches Leading To This Page:-
car for long drive in india, car accessories for long drives india, best car for long drive in india