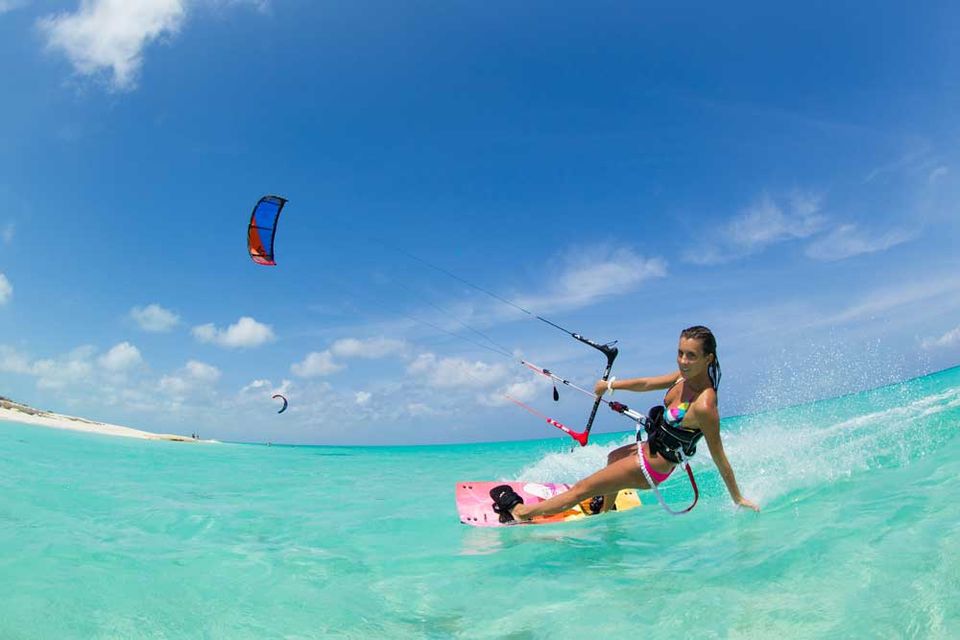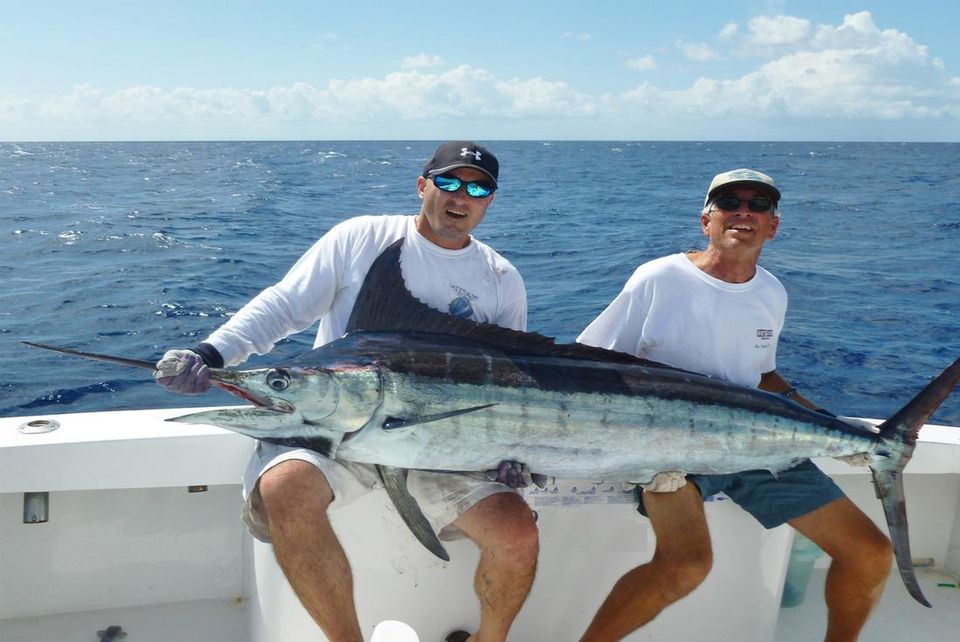 A single photograph that summarizes the natural beauty of Turks & Caicos can make you want to discover this location in person yourself. If you have recently booked your first Turks & Caicos holiday, you are probably putting together a vacation itinerary, just to make sure you will be getting the best of this destination during your stay. Because there are so many exciting activities you have the possibility to try, and you might lack sufficient time to actually go through everything this destination has to offer, you should know which are the activities that should be pursued first. The list bellow will help you in this department:
Boat cruise
Start with something light and relaxing, which will allow you to discover the famous Turks & Caicos scenery. A boat cruise that can carry you through the most beautiful spots and give you the opportunity to sight the warm, glowing Providenciales sunset will be the best way to kick-start your trip, putting you in the perfect holiday mood. With drinks, relaxing atmosphere and great music included, an evening boat excursion will present you with the most fascinating settings in the region, such as the Little Water Cay or the well-known Grace Bay Beach.
Deep sea fishing
Turks & Caicos is the best location for finishing enthusiasts to practice their skills and to pride themselves with some big catches. There are various excursions being organized there that revolve around this type of activity, so if you want to vary your daily vacation schedule and engage in a unique type of activity, make sure to book yourself a deep sea fishing boat trip. You will be provided with all the gear and equipment you need to truly experience fishing like a real pro. Make sure to take your camera with you to capture your first great catch of the day. From barracuda and tuna to mahe and jack cravell, you will have the possibility to stumble upon a wide variety of amazing catches. The crystal clear blue water surrounding you will make the overall fishing experience even more exuberating and relaxing. If you are traveling with your kids, this will be a great opportunity to introduce them to this great sport. Fishing is certainly taken to a whole other level in Turks & Caicos.
Kiteboarding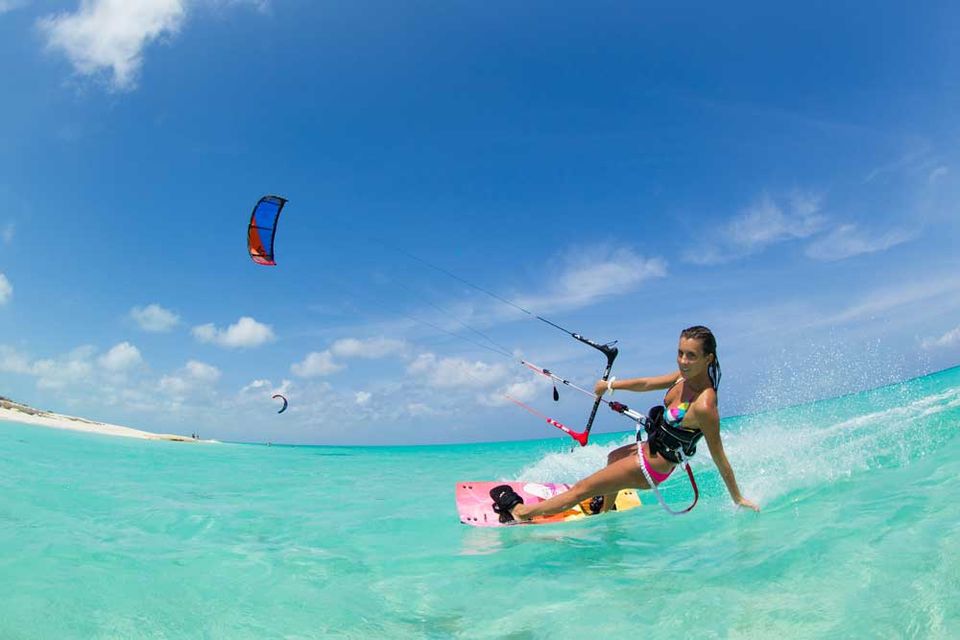 Want to experience a rush of adrenaline and find out what an extreme water sport is all about? If so, in Turks & Caicos you have the possibility to try out kiteboarding, a popular activity choice for those who love water sports. Providenciales' Long Bay Beach is the perfect place to go on our first kiteboarding adventure. The appropriate weather conditions, safe environment, and Brea taking setting make Long Bay Beach the perfect location for both amateurs and more experienced kite surfers.
Snorkeling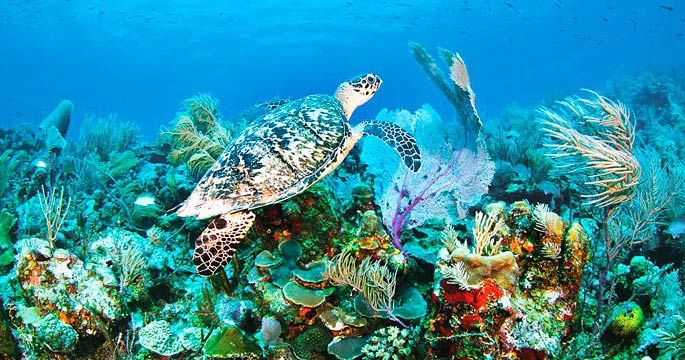 You can't possibly end your Turks and Caicos trip without going snorkeling at least once. This activity is one that should be on the top of your to-do list, considering that this destination has gained a reputation for its mesmerizing underwater scenery. The island's best snorkeling reefs are situated north coast, but there are fascinating sites all over Providenciales. From seeing large aquatic animals, to coral and superior reef formations, during a snorkeling expenditure, you will be presented with a mesmerizing underwater view, which will certainly create a long-lasting positive impression on you. Just like you have access to deep sea fishing boat charters, you will also find snorkeling boat trips available, just by searching on the internet, so you can book a trip even before departing.
Golfing at Provo Club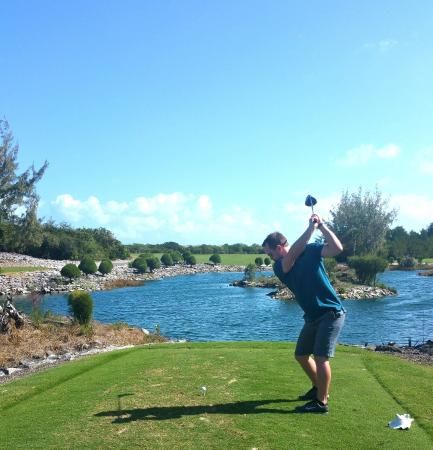 Wither you are a golfing enthusiast or you are not such a big fan of this sport, you should still pass by the Provo Golf Club, and enjoy a quick golfing session with your friends. This location makes this type of activity as enjoyable as it possibly can, with an 18 hole course among palm trees and indigenous plants. The aesthetic appeal of the club is the one that draws so many tourists on a daily basis, and considering the warm, pleasant Providenciales weather, a day spent at Provo will be relaxing and fun, whether you manage to score all the hits or not. Playing a full round will cost our somewhere around 180 dollars, and you can spend an entire day there.
If this is the first time you are visiting Turks & Caicos, making sure everything will turn out perfect is probably one of your desires. Well, in order for your overall holiday to be as exciting and fascinating as imagined, it's important to have things properly planned out, and to know which activities you should focus on. According to the majority of tourists, the things mentioned above are the ones that should catch your intention first, giving your holiday the positive and entertaining vibes it needs.