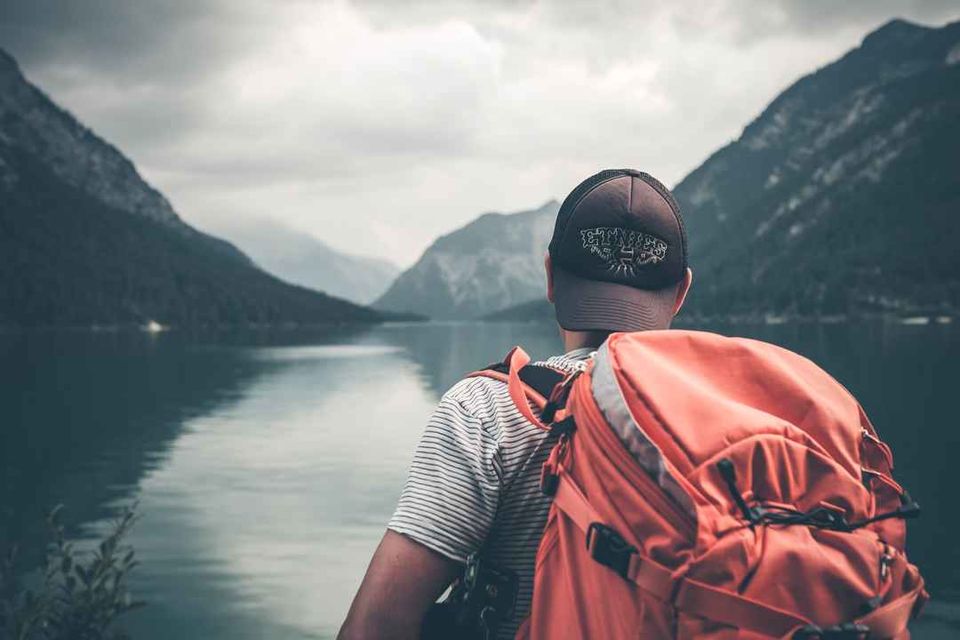 Are you tired of staying at home and looking for a getaway? Are you interested in a nomadic lifestyle? Then you're in luck because here's your chance to live anywhere in the world for free! Yes, it is true! Airbnb is giving you a once in a lifetime opportunity to live anywhere in the world for a year. All you need to do is apply for the 'Live Anywhere on Airbnb' program.
What is it?
Inspired by the growing flexibility to work and live from anywhere, Airbnb announced the launch of the Live Anywhere on Airbnb program, which will offer a chance to twelve individuals to live exclusively in listings on Airbnb across the world for approximately one year.
The aim is to find 12 lucky people who can share their unique experiences with the company to shape the future of flexible living on Airbnb.
What's in it for you?
The selected individuals can bring up to 3 companions each who can be part of the program for 12 months. Imagine finally taking your dream trip across the globe, and that too with your loved ones, all expenses paid. Honestly, it just sounds too good to be true!
Airbnb will cover the cost of accommodations and transportation for the duration of the program. Airbnb will also assist the participants with the listing suggestions and local experiences.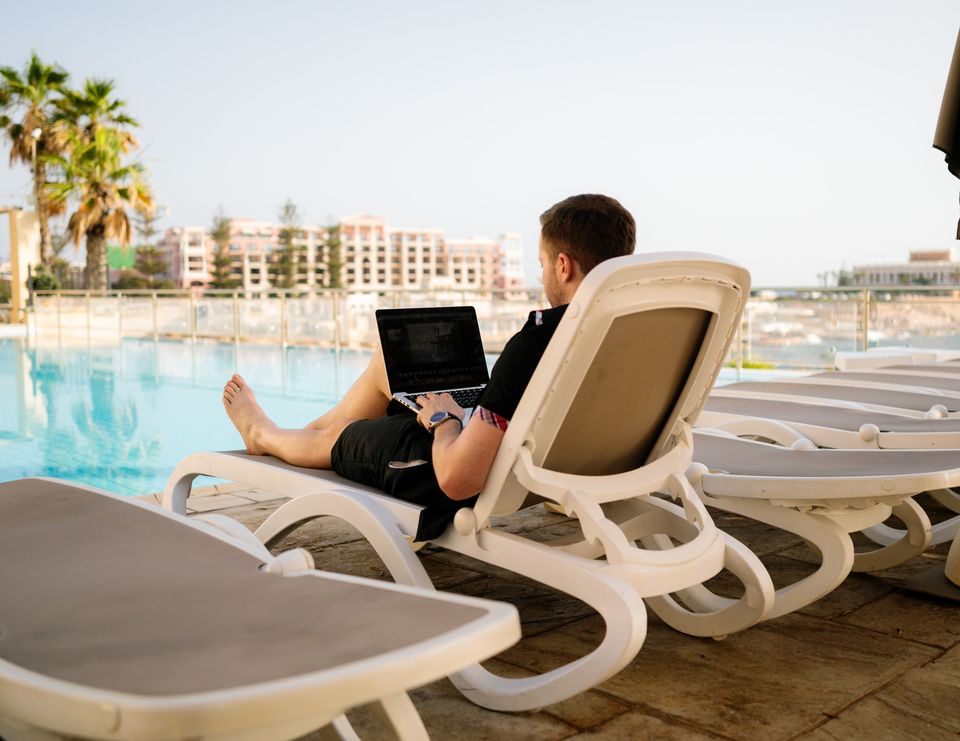 What do you need to do?
If you get selected, you will have to share real-world insights on features, services, and the experience of living nomadic life to help the company shape the future of long-term living on Airbnb including:
1. Product changes and resources to improve the long-term living experience on Airbnb.
2. Ideal accommodations for solo travellers or groups.
3. A better understanding of the financial benefits of hosting if you list your property while travelling.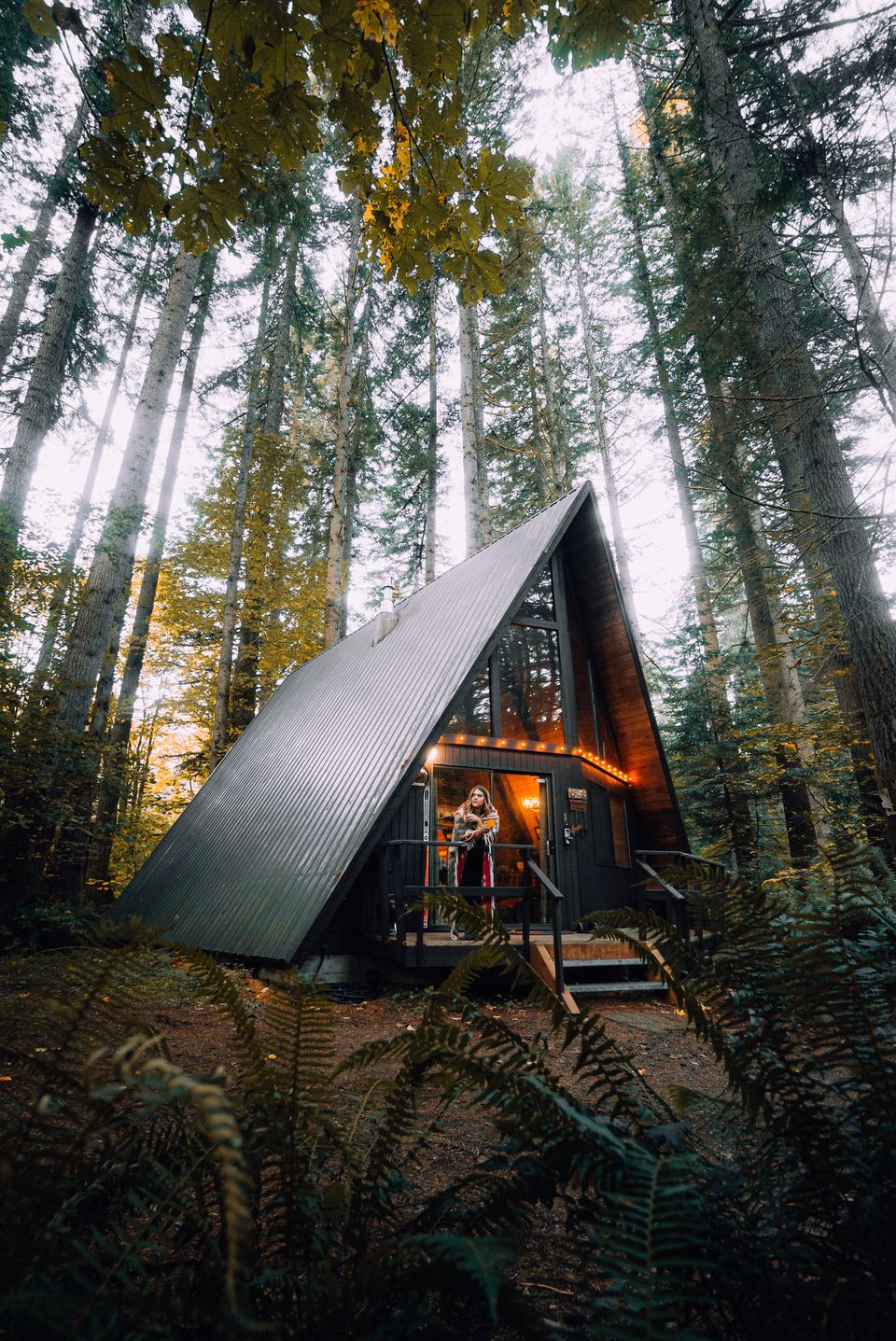 Who can apply?
Airbnb is looking for a diverse set of individuals from young families to remote workers, empty nesters, and more.
Anyone of age 18 years or older and a resident in one of the following countries/regions only: Argentina, Austria, Australia, Belgium, Canada excluding the Province of Quebec, Chile, mainland China, Denmark, Dubai, France, Germany, Hong Kong, Ireland, India, Italy, Japan, Malaysia, Mexico, Netherlands, New Zealand, Norway, Portugal, Russia, Singapore, South Africa, South Korea, Spain, Sweden, Switzerland, Taiwan, Thailand, UK and US can apply.
Apply now if you are ready to be part of the program and live a nomadic life for 12 consecutive months from July 2021 to July 2022.
How to apply?
Applications for 'Live Anywhere on Airbnb' are open till 30th June 2021, and click here to apply for the program. For more information, see the Selection Terms.
The panel of interviewers will select the 12 participants in July 2021. These 12 participants can then start travelling from September 2021.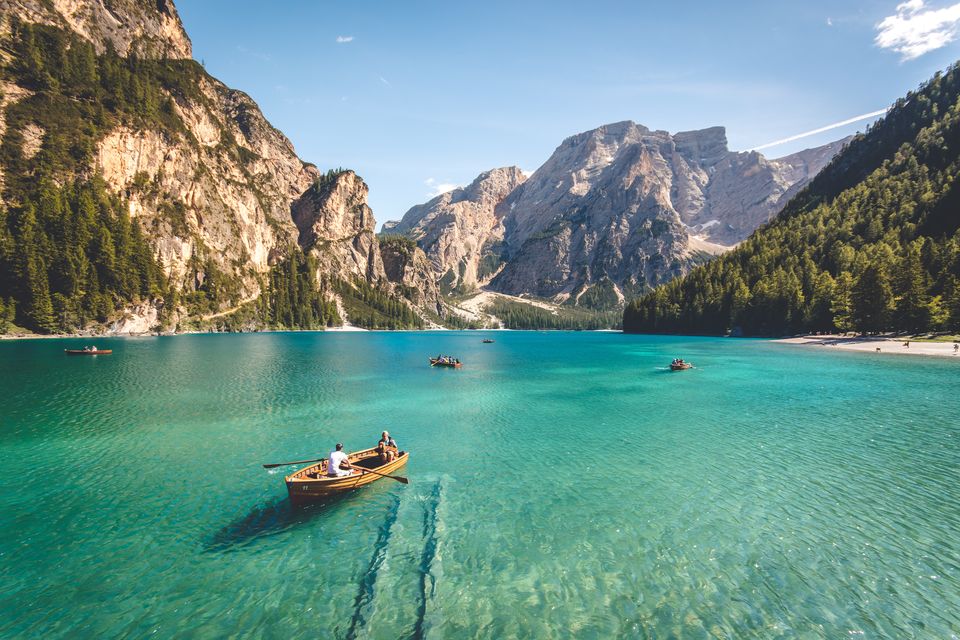 Earn credits and travel for free with Tripoto's weekend getaways, hotel stays and vacation packages!
Watch travel stories come to life with Tripoto on Youtube!
Follow our journey on Instagram at @trawheeling.