After a second lockdown, aren't we all itching to set off on our next vacation? However, with a large part of the world still not allowing Indians into their borders, international holidays seem like a distant dream. Not anymore! Imagine yourself digging your soles on the white sand beaches, overlooking a turquoise ocean, while sipping on pink pigeon rum. Here's why that dream could turn into reality.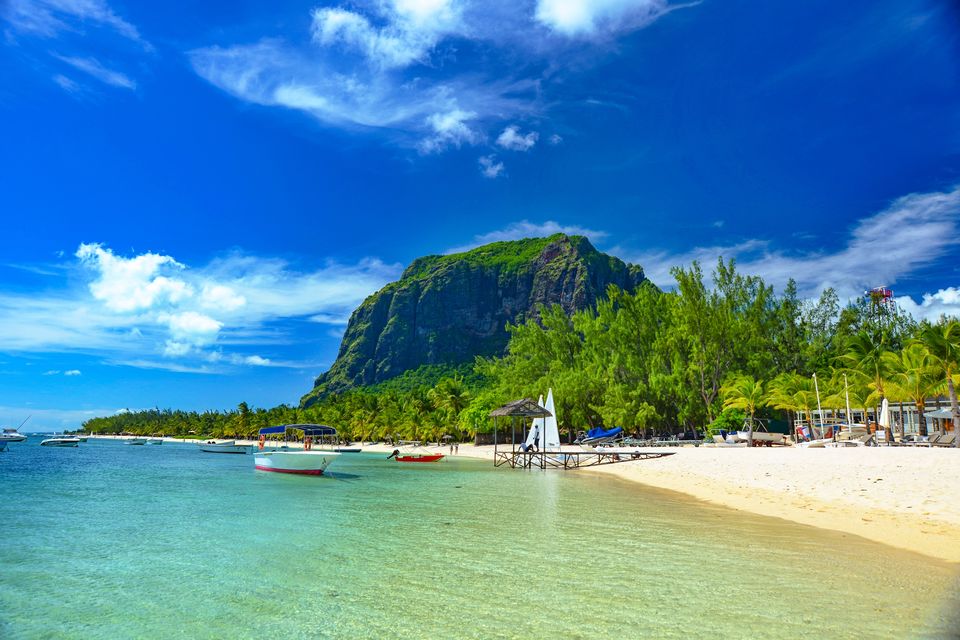 So, where can you head for an international holiday?
As per news reports, the paradisiacal island of Mauritius is welcoming international travellers starting July 15, 2021. This reopening of international travel will be done in two phases:
1. In the first phase from 15th July to 30th September 2021, fully vaccinated holidaymakers can enjoy their time within the premises chosen resort, including the swimming pool and the beach.
If the guests extend their stay beyond 14 days and have negative PCR tests during their stay, they will be able to explore the island's attractions. For travellers staying lesser than 14 days, this flexibility is not available.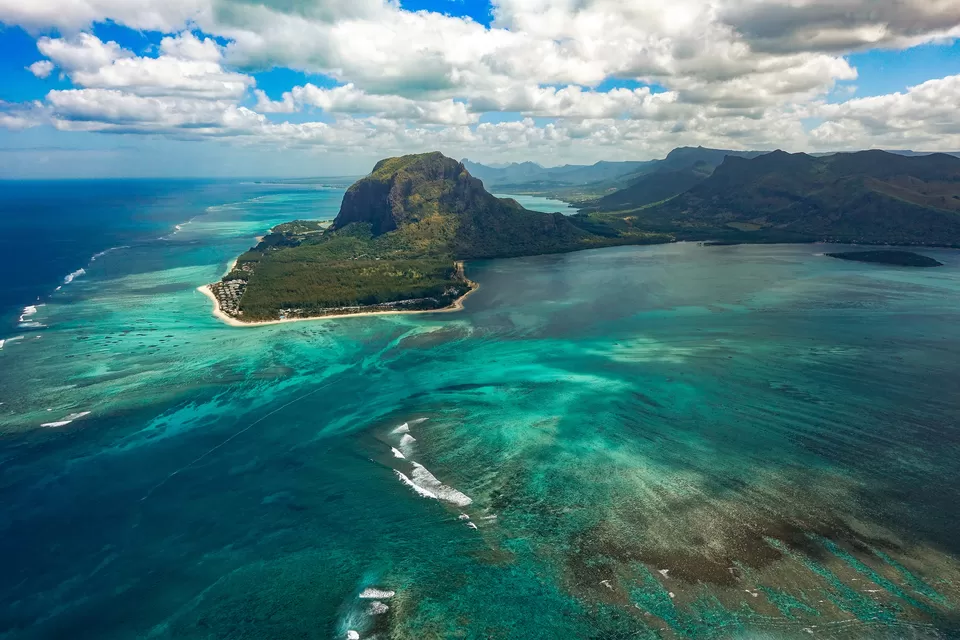 2. For phase 2, starting from the October 1st to December 31st 2021, fully vaccinated travellers will be allowed entry into Mauritius without any restrictions, upon presentation of proof of vaccination and a negative PCR test taken within 72 hours before departure.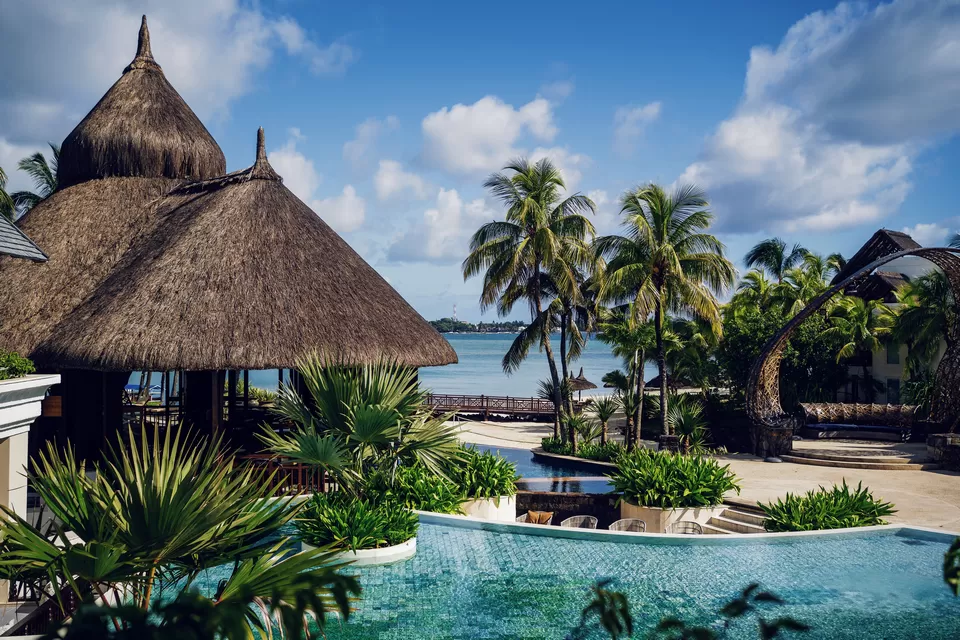 Who all can travel to the island nation?
Travellers above 18 years of age, wanting to enter Mauritius, must be fully vaccinated and must undergo PCR test between 5 and 7 days before their departure and carry a negative certificate to gain entry.
Visitors will also need to get a PCR test done at the airport, or arrival as well as on on day 7 and 14 of their resort holiday, as applicable.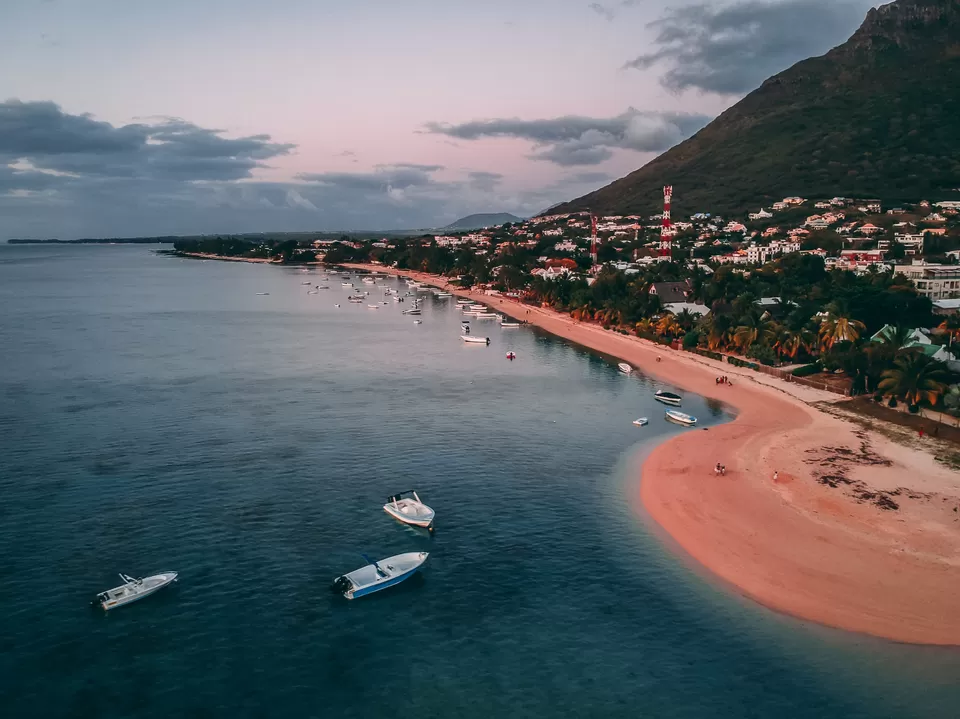 Where can you stay, if you're planning your vacation in Mauritius?
Mauritius Tourism will identify Covid-19 safe resorts and publish the list by June 20 for holiday makers to book. Keep a lookout for that.
So, if you haven't gotten yourself vaccinated for Covid-19, and are still looking for convincing enough reasons to do so, close your eyes and dream of a surreal beach holiday that is waiting to come true!
Follow me on Tripoto and Instagram @thewanderjoy for more travel and life adventures!
Earn credits and travel for free with Tripoto's weekend getaways, hotel stays and vacation packages!