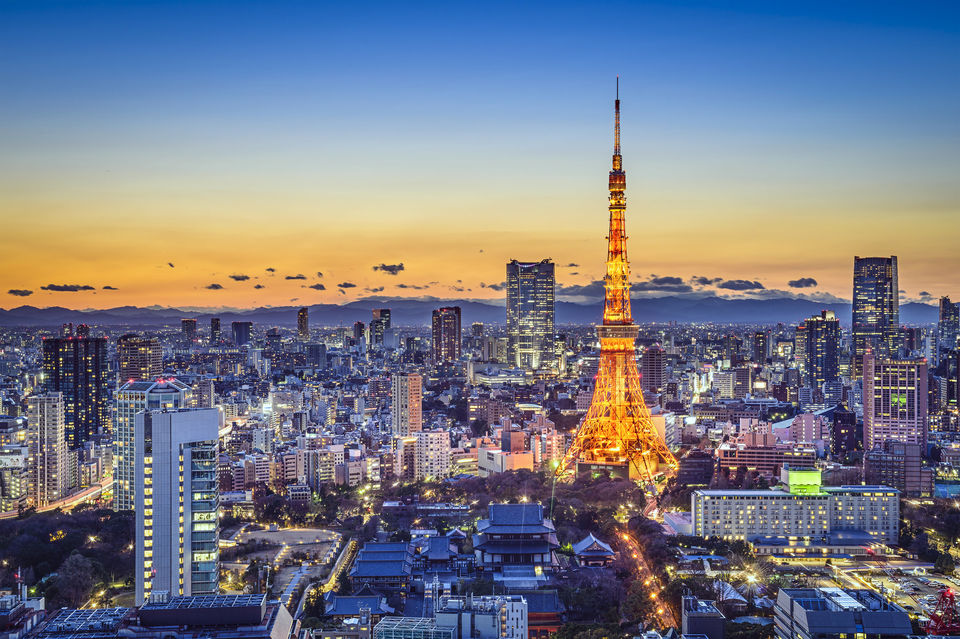 Japan has been making headlines for quite some time now as the country gears up for the 2020 Summer Olympics scheduled to be held in Tokyo in July 2020. While the country is known for its breathtaking cherry blossom, its high-rise buildings, beaming lights, and sprawling urban centres also rank high amongst tourist favourites.
If Japan is on your bucket list too, here's your chance to win free round trip tickets across the country in the new year!
In order to boost tourism in the less explored regions of Japan, Japan Airlines is offering 50,000 free domestic round-trip flights around the country. However it's only for visitors in Japan in summer 2020.
The ideas is to encourage the plethora of tourists who will be flying down for the Olympics, to visit more destinations in the country during their trip.
What's happening?
Coming right before the 2020 Summer Olympics, the initiative received accolades from Japan Tourism Agency. The idea is to urge tourists to go beyond Kyoto and Tokyo and explore more remote destinations. "Japan is much more than the bright lights of its sprawling urban centres," said Japan Airlines in its announcement.
Application dates
The airlines will begin accepting applications for these free tickets from February 2020.
How can you apply?
1. You can submit an individual or a group application in which you can choose one out of four mystery destinations in Japan that you wish to visit. You will also get to choose departure and arrival times.
2. To have your application considered, provide the details of your flight and become a member of the airline's mileage program.
3. Within three days of your application, the airline will tell you to which destination you'll travel to. Apply on the airline's website.
Trip dates
The trips will be organized between July and September 2020.
Who can apply?
To be eligible for free tickets, you should:
1. Be registered under Japan Airlines loyalty programme.
2. Hold a passport issued by a country other than Japan.
3. Be a Japanese passport holder, who has a permanent residence in another country.
The selected travellers will also be provided with detailed information on tours, sightseeing spots and local attractions to help them make the best out of their Japan trip.
If you don't want to miss all the action from Summer Olympics 2020, find all the information you need to start planning your trip to Japan including affordable packages here.
Ready to go around the world in 2020? Click here for the ultimate 2020 bucket list!
Share your travel experiences with global travellers. Write about it here on Tripoto and earn Tripoto Credits!