You think this must be a joke or something fishy. But, it is neither. It is a lifetime opportunity for all travel addicts and travel aspirants. If you are above 18 years of age and you would love to see the world with accommodation and transport expenses covered, keep reading !!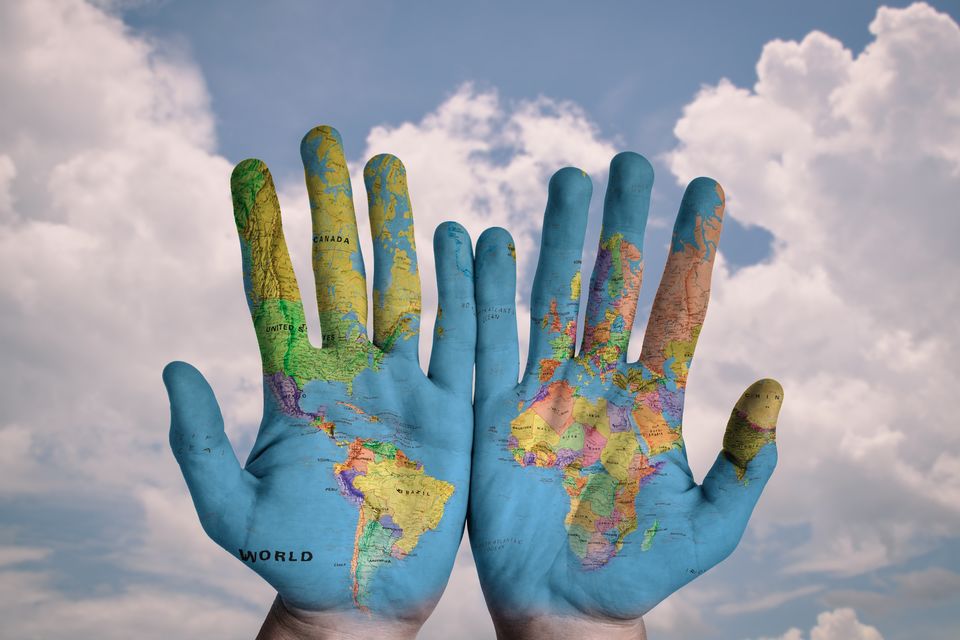 Airbnb has initiated a program "Live Anywhere on Airbnb" which offers 12 selected individuals and their three companions, a golden chance to live exclusively in Airbnb listings all over the world. Airbnb will provide accommodations and a transportation allowance for the duration of the program - 12 consecutive months from July 2021 to July 2022, 10 of which will include traveling to and living in listings on Airbnb.
How to be one of the lucky 12?
Just apply here before June 30, 2021. You must have a passport valid till Feb 2023 and conversational English proficiency. Read all official terms and conditions here.
What is expected from you?
Apart from living this lifetime experience to the fullest, it is expected that you would provide inputs to Airbnb about resources and experiences for them to improve customer stay. Also, that you would help Airbnb understand the ideal accommodation for solo travelers as well as families. Now that is a piece of cake!
So go ahead and apply. And keep your fingers crossed!!
You can connect with me and share your experiences and more options at Tripoto or Instagram @woolgathering_wonders.
Ready to travel for free post-pandemic? Earn credits and redeem them on Tripoto's weekend getaways, hotel stays and vacation packages!