Solo-trips, backpacking, stay-cations, detoxes and what-not! There are all kinds of ways in which you can travel. But there is one that we take for granted—travelling with parents. This is something you did while growing up and never thought it extraordinary. But when was the last time you travelled with your parents? And I don't mean travel to attend someone's wedding. I mean, actually planned a trip with your parents.
I recently realised that it had been forever since I had planned a trip with my mother. So instead of going on a solo trek to a remote village up in the hills, I decided put a long weekend to use and went road-tripping with my mother. I travelled to Rajasthan with my mother and came back a changed person. Here's why every Indian guy in his 20s should do the same.
It feels like home
I don't know about you but a day or two into a trip, I end up getting homesick. And I have no shame in admitting that I love being home as much as I enjoy travel. Taking a road trip with my mother was the best of both worlds for me. I felt as though I'd won the lottery. That feeling where you venture to new places while still being in your comfort zone was unlike any other.
There's no holding back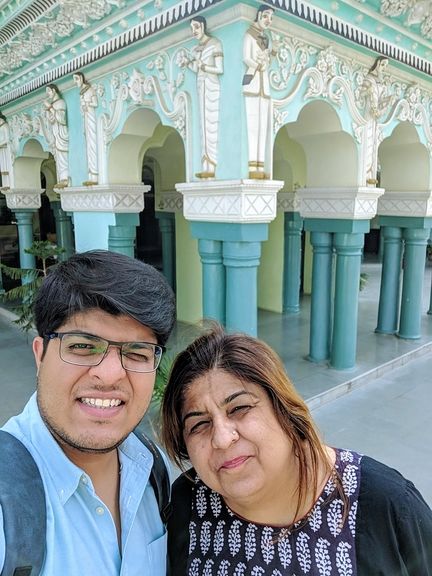 When you travel solo or with friends, you often worry about the budget. Travelling with my mother got that worry off of me. I have a habit of fretting too much about money and compromising on many things when I hit the road. I have a rough budget in my head and try not to overspend. My mother made me realise that constantly thinking about it makes no sense at all. We stayed in a beautiful haveli and dined at the best places in Mandawa. In spite of travelling with a free hand, we ended up completing the trip well under budget.
There's no rush
It is said that the journey is as important as the destination. Travelling with my mother reminded me of that. I've been on many trips but this was the first time I enjoyed being on the road this much. We drove through the remotest of towns in Rajasthan and instead of breezing past these places, we stopped for random tea breaks. We talked about the kind of things we hardly do in everyday life. Slow travel for the win!
You travel responsibly
We often preach a lot of things we don't practice. When you travel with a parent you're more responsible by habit. My mom pointed out my over-speeding and rudeness to locals, among other things. Had she not been around, I'm sure these things would have slipped me completely.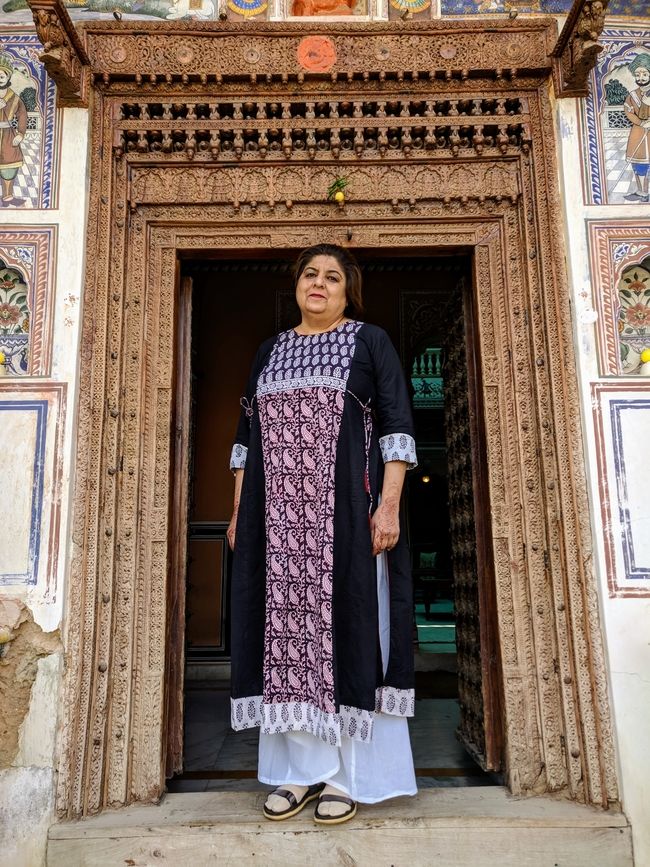 There is so much to learn
Lastly, the biggest difference between travelling with friends and a parent is that the latter is a learning experience. Talking to my mother over the course of our road trip, I saw how much I had changed over the years. She told me about the time when we would travel as a family, back in the day, and I was a grumpy toddler. I came across several new facets of her personality as well as my own. Trust me, travelling with your parents will change the way you look at travel forever.
Click here and start sharing your most memorable travel stories with the Tripoto Community.
Get travel inspiration from us daily! Save our number and send a Whatsapp message on 9599147110 to begin!