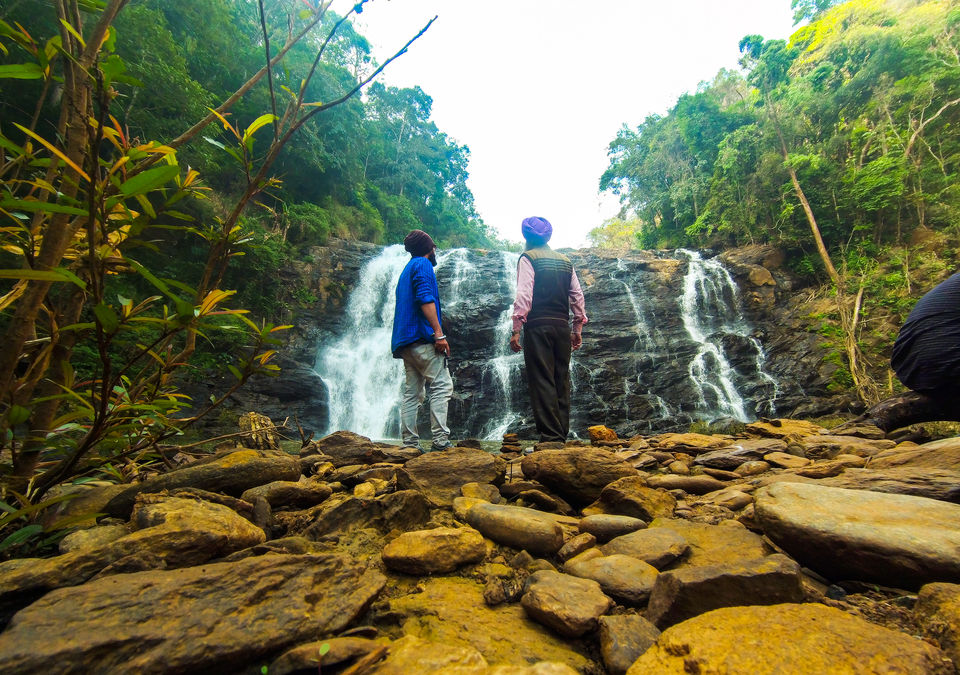 Yes, you read it right, family travel is sometimes overlooked, especially since we can now travel with our friends, significant others, or even by ourselves! But our parents have been lugging us around the world with them since we were born. Maybe we should consider the fact that they can be real FUN!
A lot of my friends have never even considered traveling with their parents. Or they are under the impression that it won't be fun. That, or that their parents will get bored.
First, you'll never know until you try. Second, it will be a chance to develop your relationship on a whole new level. Have any of you tried traveling with your parents? If not, maybe this will convince you why it is probably the best thing you can do as an adult.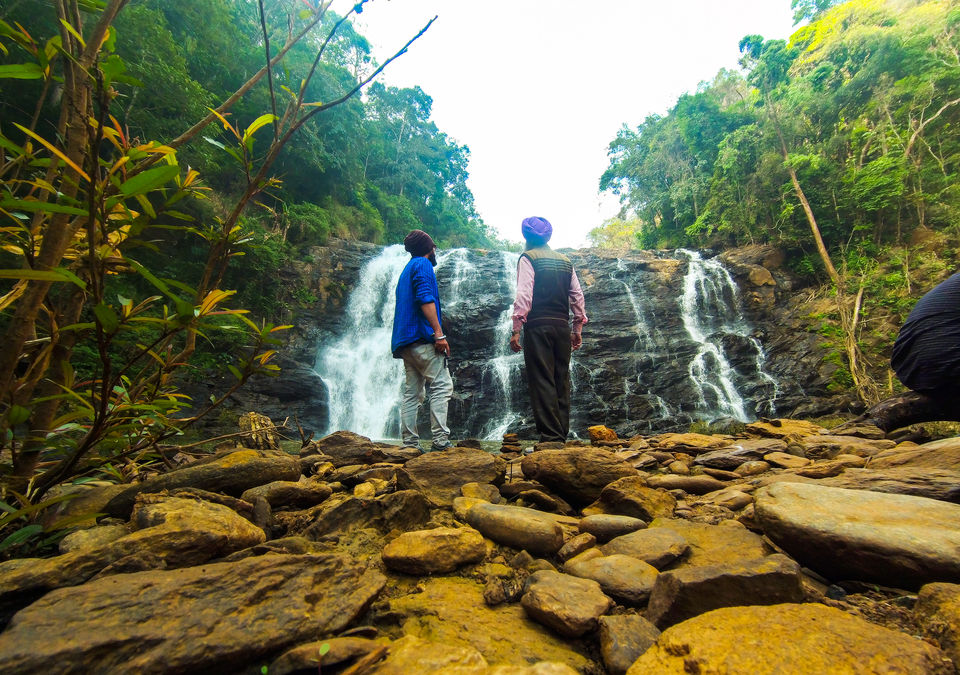 THE DIFFICULT PART
The most difficult part is you kind of see the humanity of them. You see their mistakes or how they might not handle things in the best way. Yet you're still "their child" so it feels awkward or misplaced if you try to tell them "Well actually it's better if we do it this way" because no matter how old you get, you revert to the roles of parent and child when you're together. That is difficult for me to manage because I travel so much now that I'm like gaaaah listen to me I know what I'm talking about!
But the most rewarding part is easy. Just getting to spend time and get to know them as people. Growing up, you don't realize your parents have a past, fears, hopes, and stories. They're invincible. So, it's cool when you grow up and you can talk about things you are going through and whether or not they went through something similar or hear about things you never knew about them. It's the best part of being an adult in my opinion.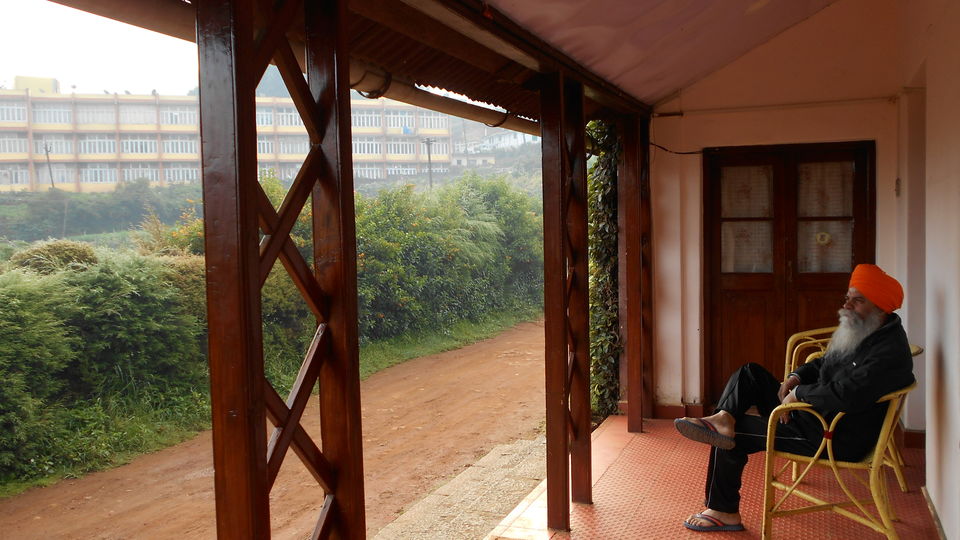 THE BIG TRIP WE WENT TO
So, mom dad and me went on a South India Trip back in 2018. We covered Karnatak, Tamil Nadu and Kerala. It was a 12 days trip. Dad and me went on many trips before like once we went to Kashmir for a week and some local nearby trips to Delhi and Rajasthan.
Let me tell you one thing, my dad has traveled more than me. He got all the four corners covered already, its just North-East he couldn't travel to. His job kinda let him travel that much. I wish I had the same exact job he has, not gonna talk about his job as it's a Govt. matter. So, lets get back to the South trip. Now, it was kinda first time for mom that she was gonna be away from home for so long. Our plan included Bangalore, Ooty, Coorg, Mysore and the places nearby.
It was December and the weather was surprisingly cool throughout the journey, Ooty was cold and I loved it there since I am a hill person as the name suggests ...lol!
The most difficult part of traveling with your parents is seeing how other people treat them. I'm a real chill person when I travel alone, and if someone is rude or disgusting to me, it's easy for me to just brush it off or remove myself from the situation. But if they try that crap with my mom – it's about to be a FIGHT.
It's the quality time that you'll fall in love with. Your parents really have the best stories, and that can make a week-long road trip feel like an hour.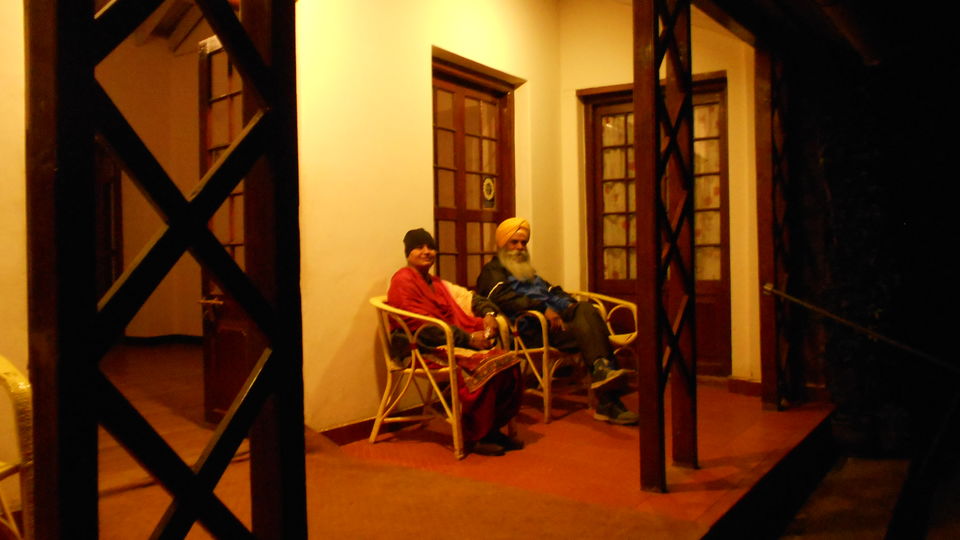 DO WE HAVE TO ALTER OUR TRAVEL ITINERARY AT ALL TO FIT WITH OUR PARENT(S) ABILITY?
Oh yeah for sure. For one, my mom doesn't really hike. She also doesn't like walking around aimlessly. Those are two of my most common travel activities. Soo…what do we do? Well, she likes eating which is fun, but she's someone who prefers ACTUAL GOOD FOOD rather than cutesy Instagram cafes with 1000 buck's creamy mango jalapenos mushroom bruschetta and parmesan foam plus she is also a pure vegan. So, I'm out of options again. Dad, on the other hand eats whatever is served on the table but he's also a Vegan. So, I really have to dig in to the nearby restaurants and find out a perfect place for us all.
So, if we talk about our food options, a South Indian Thali was the first choice every time. Then comes the Dosa and the Parotas with Coconut Chutney.
With my vast knowledge of the places and some contacts on Instagram, I got to find North Indian Restaurants wherever we went. So we along with Thalis we even had Aloo paranthas, aloo puri and chole bhature there. I was lucky, I guess. I had so many Dosas there in those 10 days that once I got back to Delhi, I didn't like the taste here and turns out I don't like them anymore. I believe, true flavours come out if you have it where it originates from.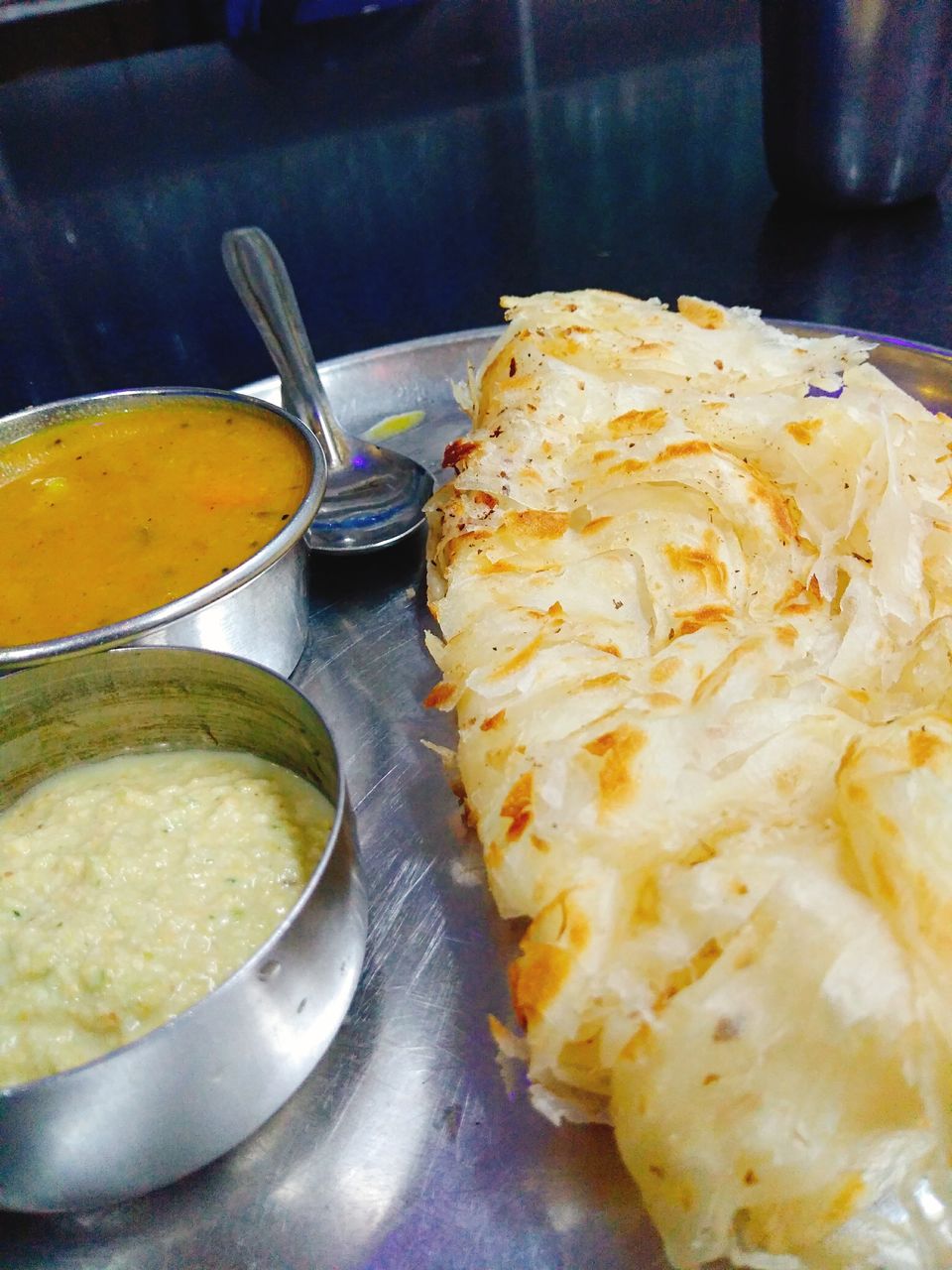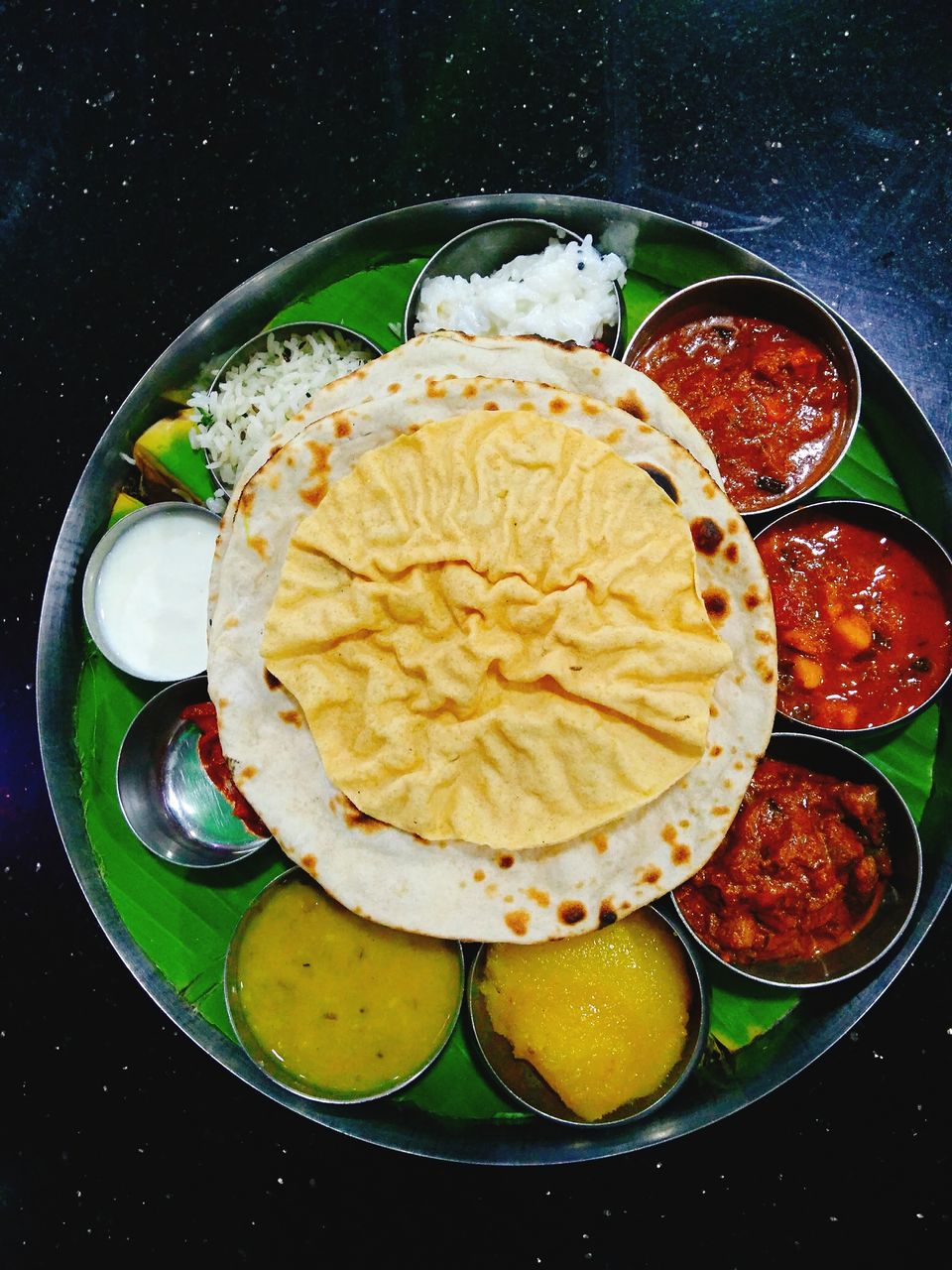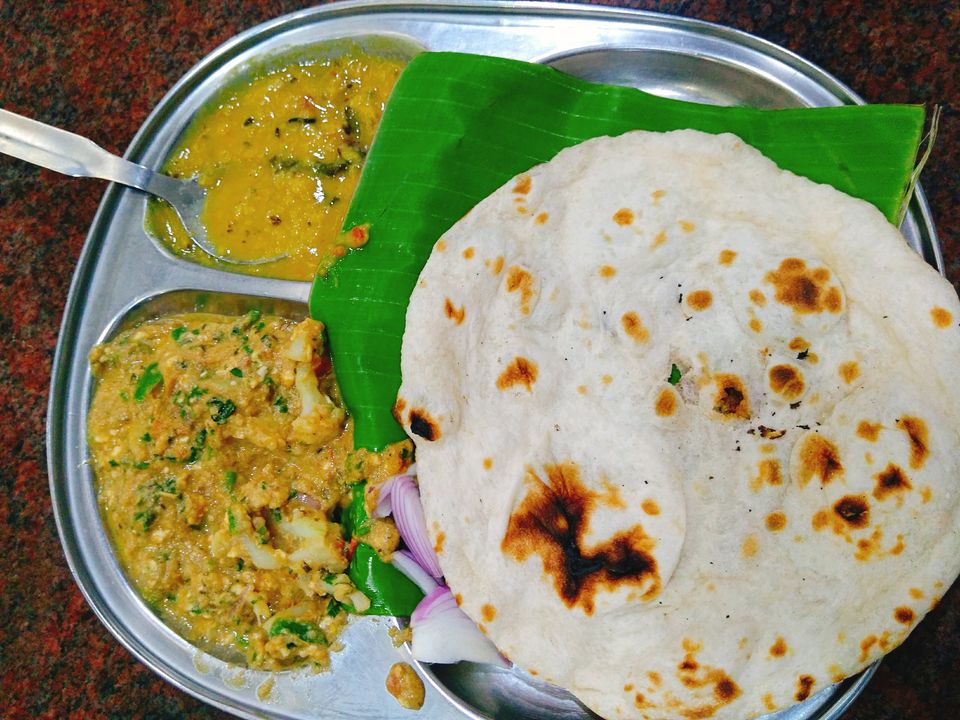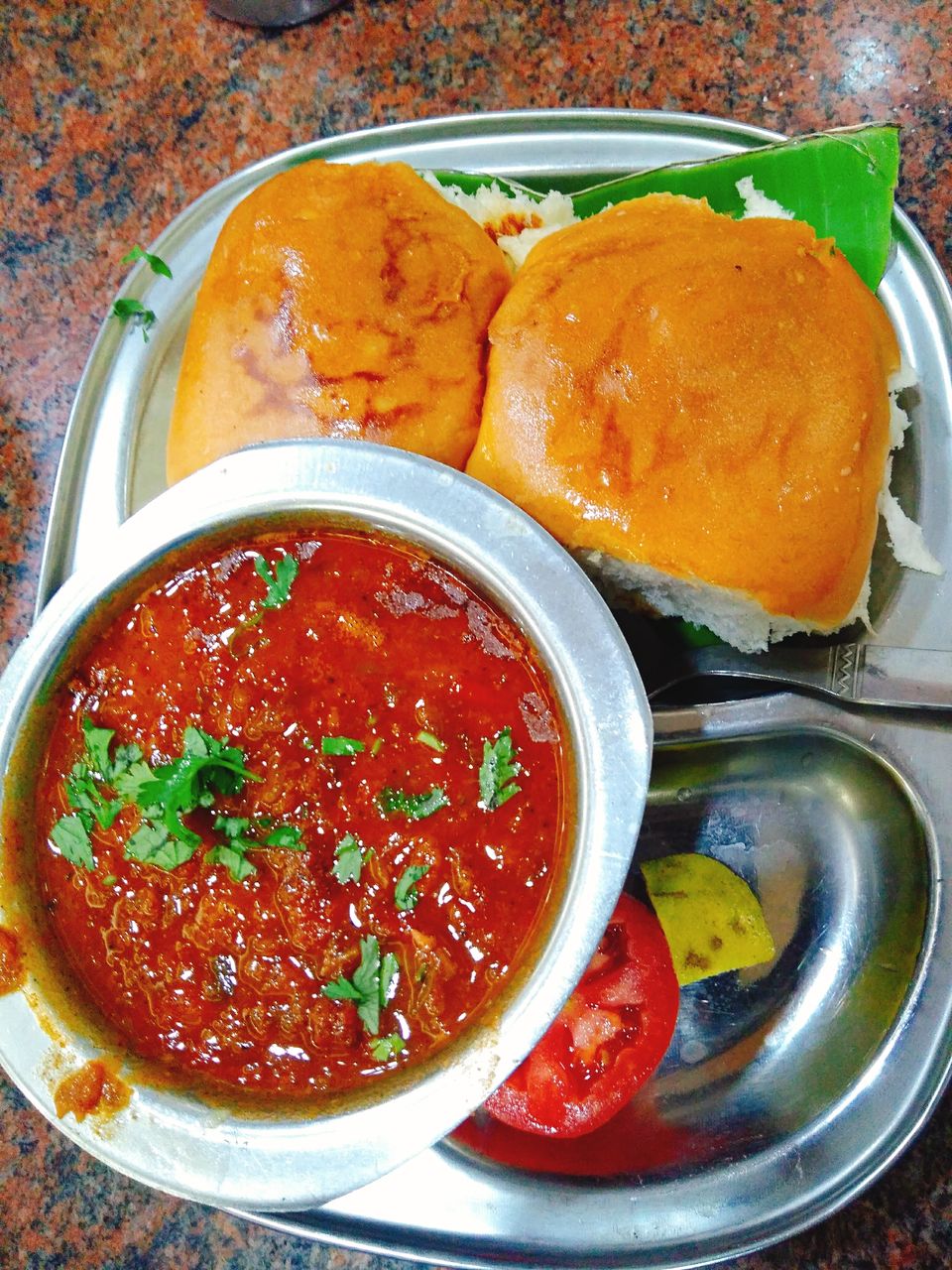 WHAT KIND OF TRIPS I WOULD RECOMMEND FOR PEOPLE WANTING TO TRAVEL WITH THEIR PARENTS?
Pilgrimages of course is at the top. Trips like Vaishno Devi, Char Dham Yatra, Badrinath or Kedarnath. I would recommend doing something that all of you can agree upon. What I loved about doing a road trip was we were never stuck in a car too long and we chose places all of us wanted to visit or compromised when we needed to. If it came to us wanting to do different things, we had the option as the destination was same.
Now coming to the trips, I would recommend other than this.
I would say you definitely have to consider your parents' travel style. If your parents are more active and love mountain biking or hiking, probably avoid stranding them on a calm beach with nothing to do. On the other hand, if they hate breaking a sweat or being uncomfortable, a 5-day trek to any major Himalayan Peak will probably not be very enjoyable for them. Take their health and weather tolerance into consideration as well. In my opinion, when in doubt, try taking a city tour! It's a good way to get a feel for their travel style with minimal effort or planning on your end. Traveling with your parents doesn't have to be expensive or extravagant.
So are you convinced now to try traveling with your parents? Where would you take them? Or is it something that you already do? Share some of your favorite trips and tips for a successful vacation!
Frequent Searches Leading To This Page:-
rare places to visit in ooty, places to visit in ooty in 4 days, top places in ooty, places to roam in ooty, places to see in ooty in one day, places to visit in ooty in march