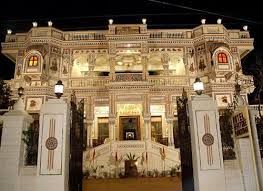 Mandawa is a town in Jhunjhunu district of Rajasthan in India. It is part of Shekhawati region. Mandawa is situated 190 km off Jaipur in the north. The town lies between latitude 28° 06' in the north and longitude 75° 20' in the east. Mandawa is known for its fort and havelis.
Standing out with its forts and Havelis, Mandawa is often referred to an as Open Art Gallery. Huge mansions dot the town and make it prominent on the list of popular weekend getaways from Delhi.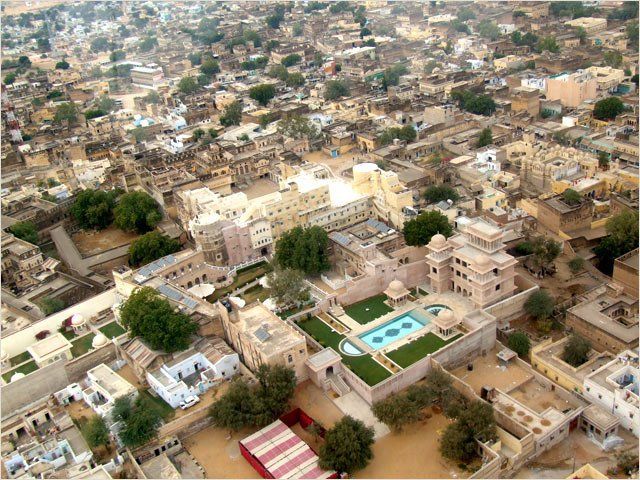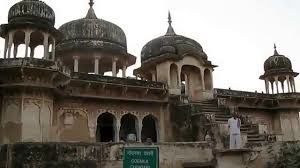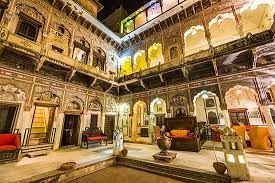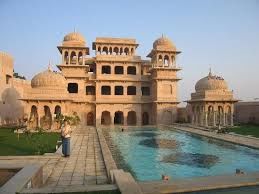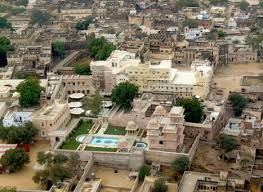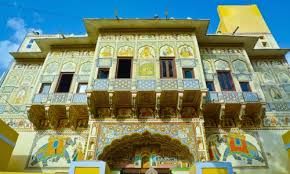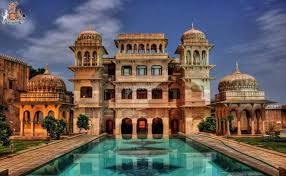 Attractions:
1) Binsidhar Newatia Haveli- This Haveli is among the major tourist attractions in Mandawa. The place holds a great historical importance alluring thousands of history buffs. It is famous for attractive and colorful paintings.
2) Murmuria Haveli- The elegant architecture of the haveli familiarizes you with rich art and culture of Rajasthan. Like Binsidhar, this monument is also famous for its paintings that mainly depict the political leaders of the ancient era.
3) Jhunjhunwala Haveli- This one is best known to feature traditional Rajasthani Art. The architectural beauty of the structure leaves every visitor spellbound. The haveli has latticed windows and beautiful wooden doors which make it stand out among the rest. It is surely worth visiting.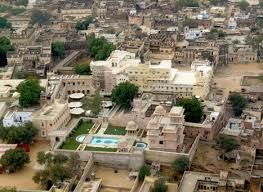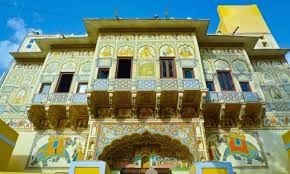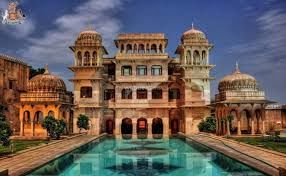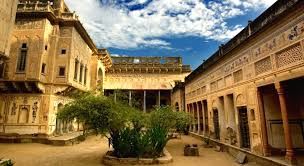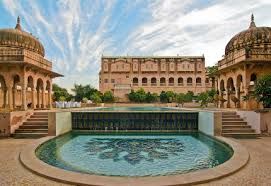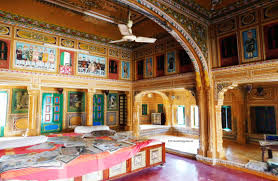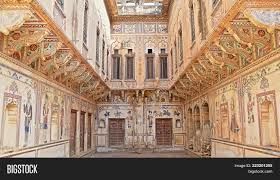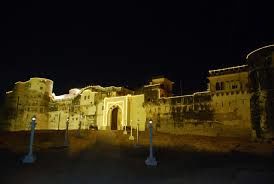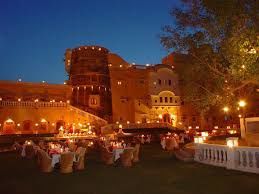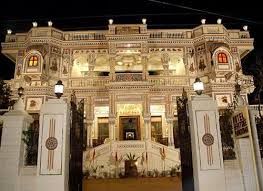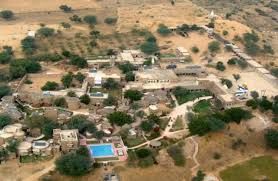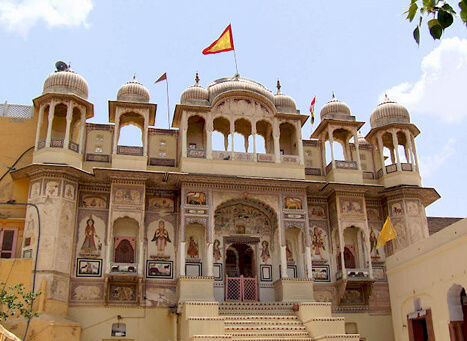 Distance From Delhi: 231.9 kilometres via NH 334 B
Best Time To Visit: October to March
Activities: Local Sightseeing, Camel Rides and Shopping Tours
How to Reach From Delhi:
-There are no direct trains or buses to Mandawa from Delhi. You may board a train till Churu and take a taxi thereafter.
-However, the best way is to take a road trip using your private vehicle.