I know you're finally old enough to travel the world on your own and exert your independence, and I'm sure a family vacation is the last thing on your 'to do' list. But trust me, travelling with your parents can really be a rewarding experience that you'll treasure.

Here are some great reasons why you should make plans to hit the road together.

1. To show them that the world is much bigger than your neighbourhood
People often say that it's a small world. But the truth is, the world is huge. When you spend time in an unknown land far from home, that is when you world becomes much bigger than your hometown. There's a world out there that you and your family should see together.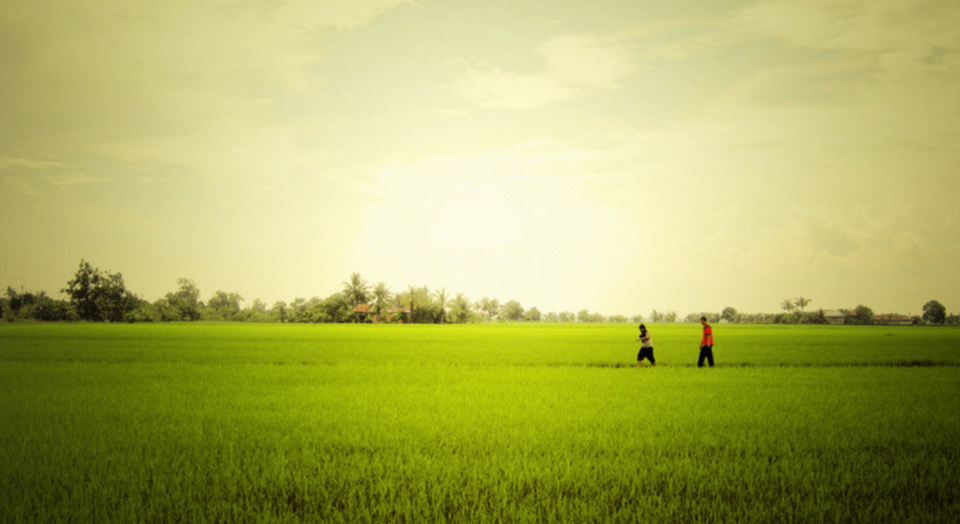 2. You'll see each other in a new light
A family vacation will give you the opportunity to share details of your life experiences – and they will not be in the form of regular dinner table chatter, but meaningful, in-depth conversations that last long into the night.
3. Even if your parents have retired, they still need vacations!
You may think that someone who no longer works, and now has a ton of free time doesn't need to get away. But in reality, everyone needs an escape from his or her daily chores.
4. A vacation with your parents is the best way to know everything about them
We tend to forget that we haven't known them for all their life. Taking a trip where it is just you and your family will give you the time and the opportunity to have conversations about things you wouldn't necessarily talk about on a regular day.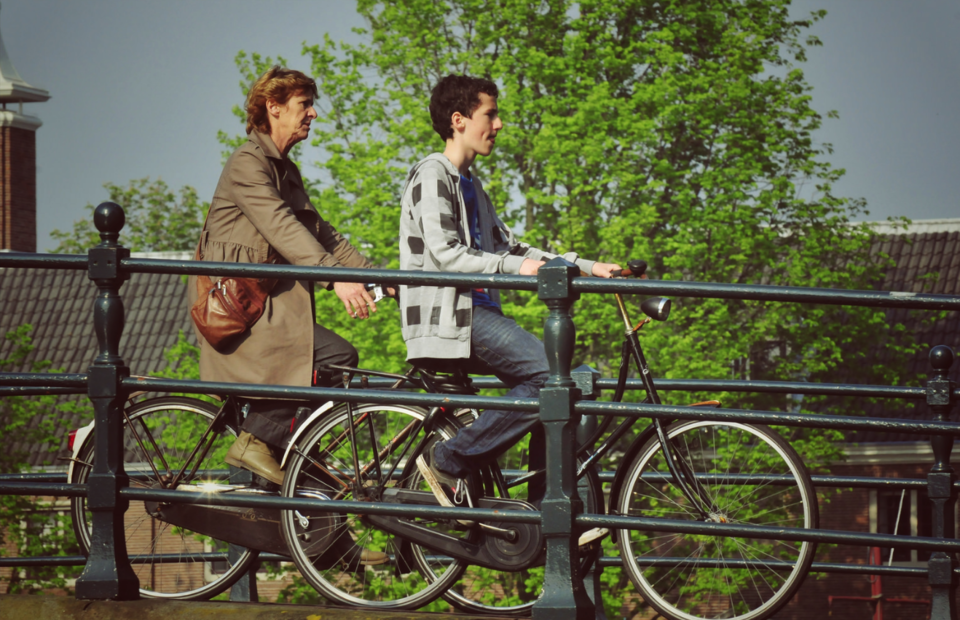 5. New experiences will bring out the child in them
The more new and unique experiences they will have, the more fun they will become and that will eventually shorten your age gap with them.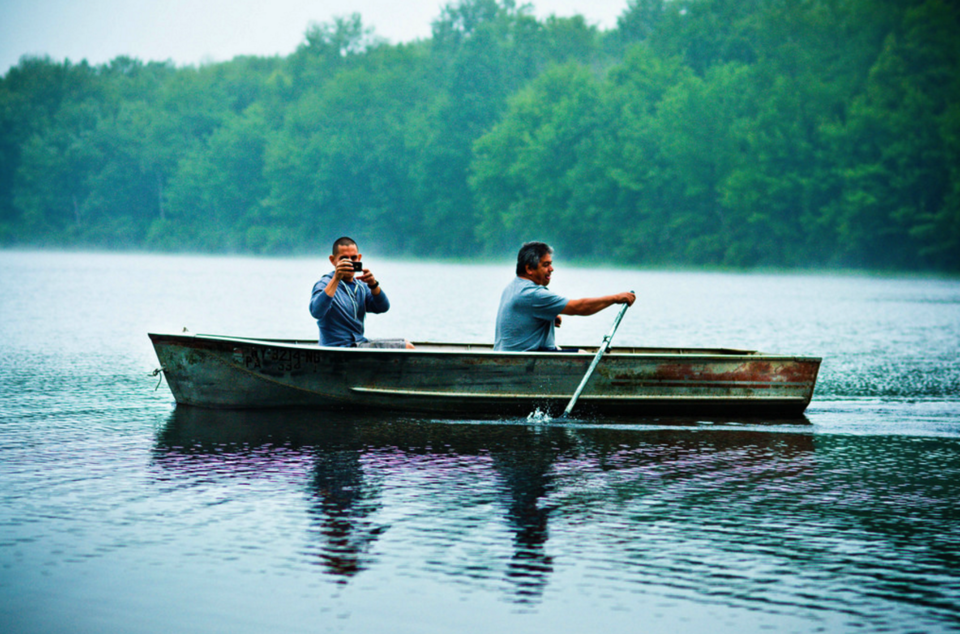 6. Because your parents will always be the most fun people to get drunk with
Watching your parents get wasted is the parent-child equivalent of them watching you graduate from college — you'll never feel more proud.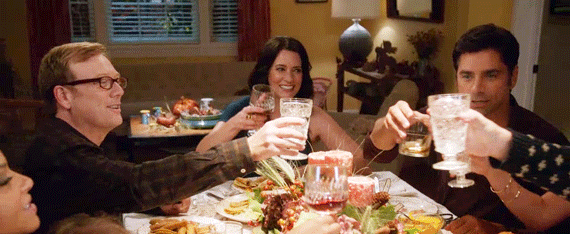 7. Travelling with your parents will help you learn about their long-held goals
You'll find out about their dream destinations, their bucket lists and then you can plan a trip there.
8. You can make them understand why your wanderlust is incurable
It also gives you a chance to show them that you're grown up now and can handle yourself on the road.
9. While you're on the road, company matters!
There's comfort in knowing that you're in the company of people you love and care about, and people who love you with the same intensity.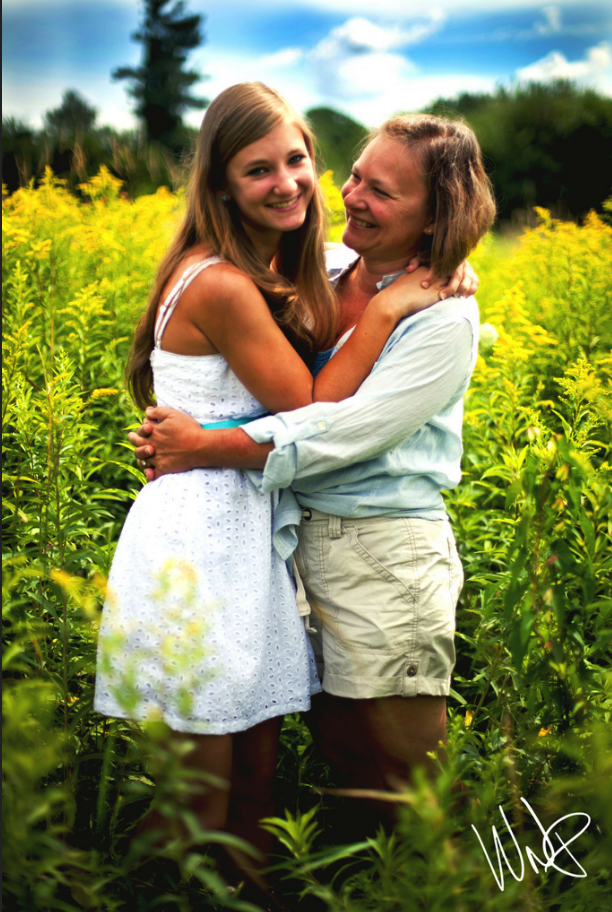 10. Traveling together will give you and your parents an opportunity to create long lasting memories that you will hold dear for the rest of your lives.
11. Lastly, and most importantly, the awful truth is that life is short, and your parents won't be with you forever. Make the most of their presence right now!
From the time you were born, until the age you are now, your parents have always and truly, invested in your happiness. So before you plan your next vacation, call them up and invite them to come along. This is definitely an experience that you will look back to fondly.