So finally here I am with my 1st blog wid one of my fav destination "THE CITY OF JOY" our very own "KOLKATA"
Labeled as the City of Joy,the cultural capital of India Kolkata (formally know as Calcutta) is a city with character and remnants of British Raj visible in its Victorian style of Architecture, Trumps and Nomenclature.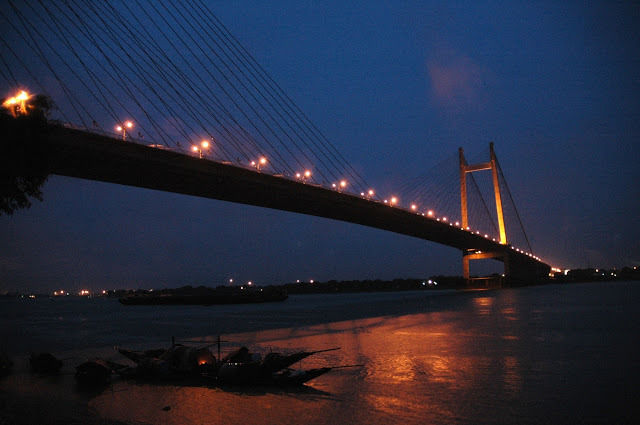 NEHAL (my college friend) started his journey from jamshedpur & I started my journey from bhubaneshwar, So der my morning started in Kolkata station waiting for nehal to come and join me,wid a empty stomach
I started exploring stations in search of food as station is a place where you can get every types of food from KFC to local brands food but I have found something different and special according to my mood n my tommy wht it actually wanted to hav.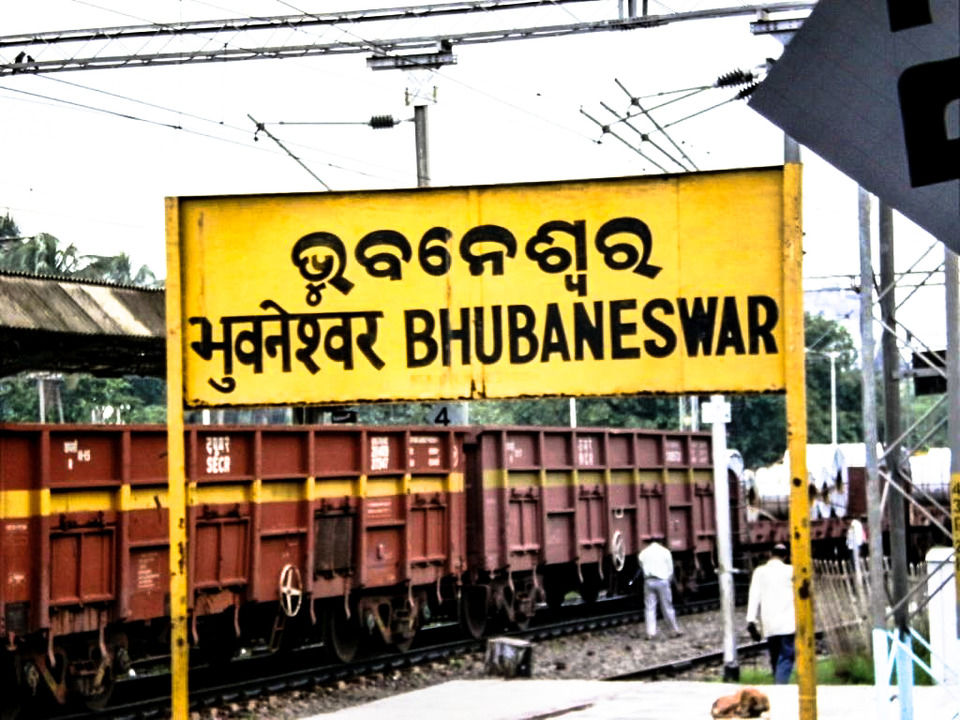 And while not everything about visiting kolkata is smooth and easy (it's crowded and chaotic),there are some really cool joys within city. It's not just any chai, it's piping hot bubbling chai that's nearly always served in never before used clay cups;That's right,clay cups are the paper cups in kolkata!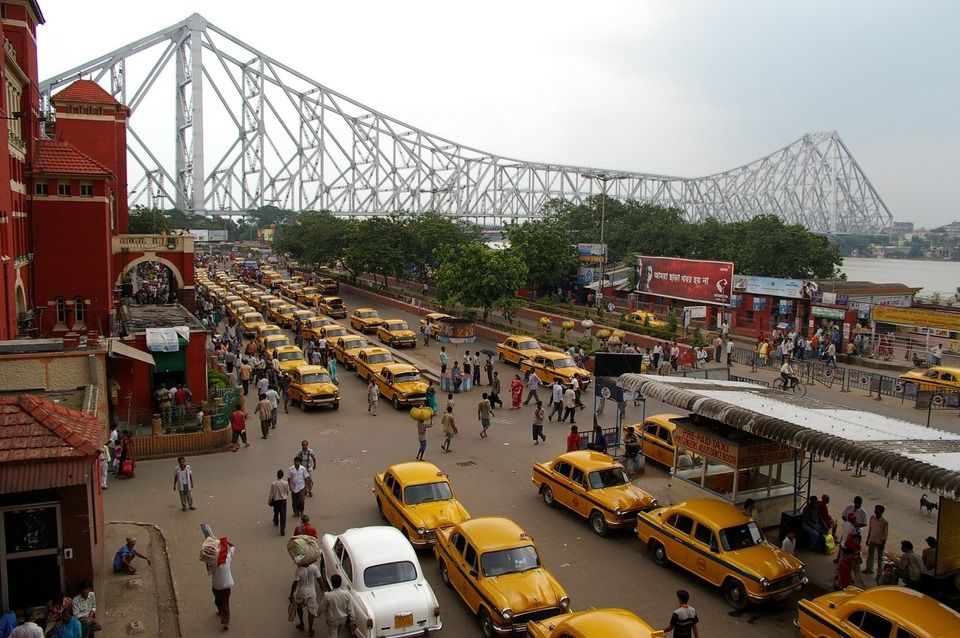 After finishing i have started roaming around station and i got an eye catching scenery of river ganga and also the famous Howrah bridge. Howrah bridge a cantilever bridge(suspension bridge) also known as Rabindra setu
Now nehal has also arrived and now we both proceed further in search of hotels we search hotels around stations but we couldn't found any good hotel, so we have booked OYO ROOMS
Now we boarded bus and proceded further towards NICCO PARK as we have booked room near nicco park it had took us around 1 hour to reach our room .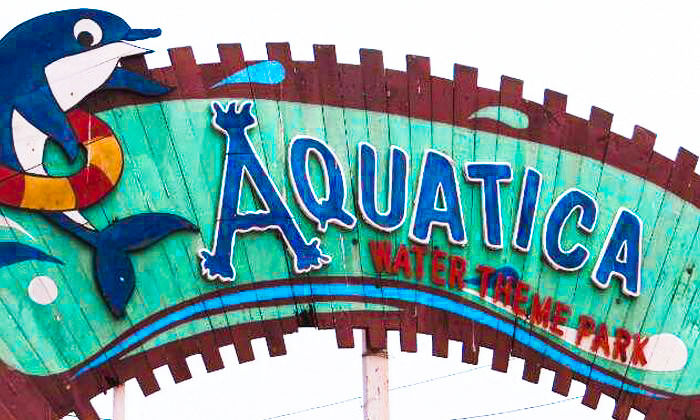 Aquatica is a water theme park spread over an area of 75,000sq ft in Kolkata, India. This theme park was started in way back in 1999.Aquatica has a wide range of rides including the Black Hole, the Wave Pool, Niagara Falls,surf racer,Tornado and the Aqua Dance Floor. It also has a Go Karting track just besides Aquatica for the karting lovers. The Aqua dance floor within the Water Park is a fun activity, which allows you to enjoy the fun of a disco in the water. It is a must visit place for people of all age groups
After entering into the park without taking much time to change our outfits we splashed into the water and all enthusiasm started we shout we screemed.
This post was originally published on IMHTZH Wanderer.