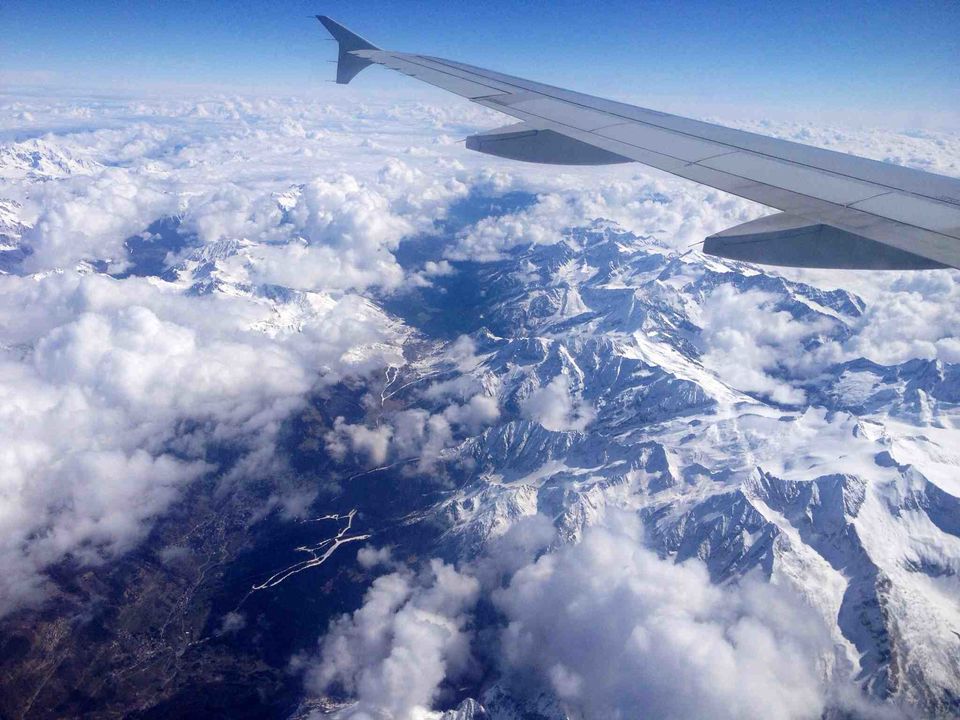 There's something ridiculously thrilling for me about just turning up to a destination and simply winging it. Nothing feels more freeing than having the time in my calendar to enjoy a place for as long as it allows me, and then having the freedom to 'ip dip do' where I want to take the adventure next.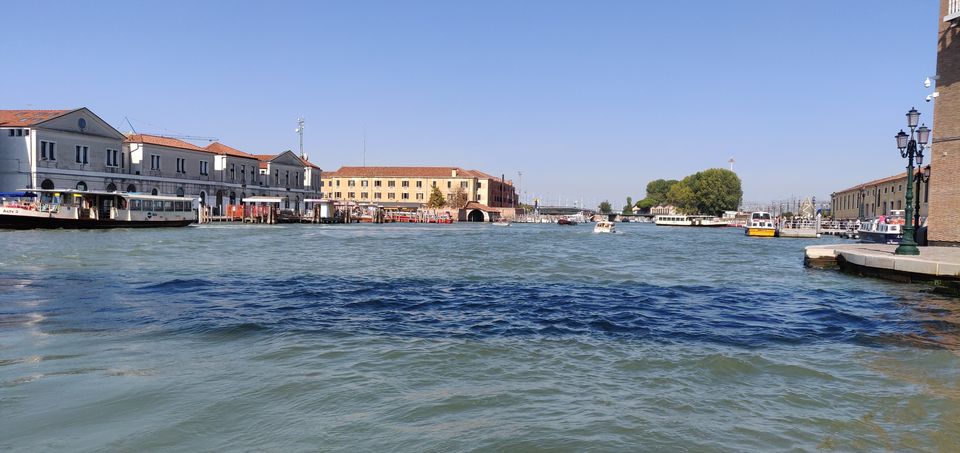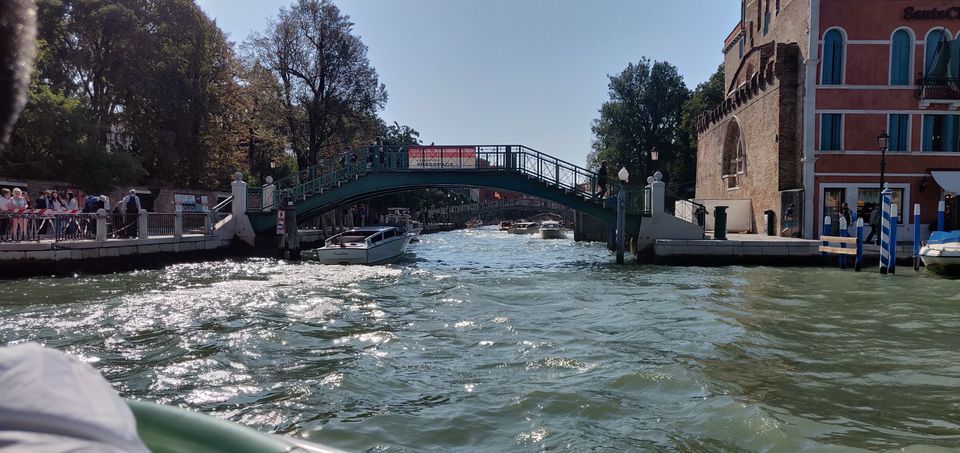 I honestly didn't know where one conversation can lead to and this one lead to spontaneous plan to Italy. The first day of travelling to any other country is usually hard because of the time change and lack of sleep. We kicked off our first day with going to Venice and visiting Basilica di San Marco , also known as St.Mark's Basilica nice and crowded.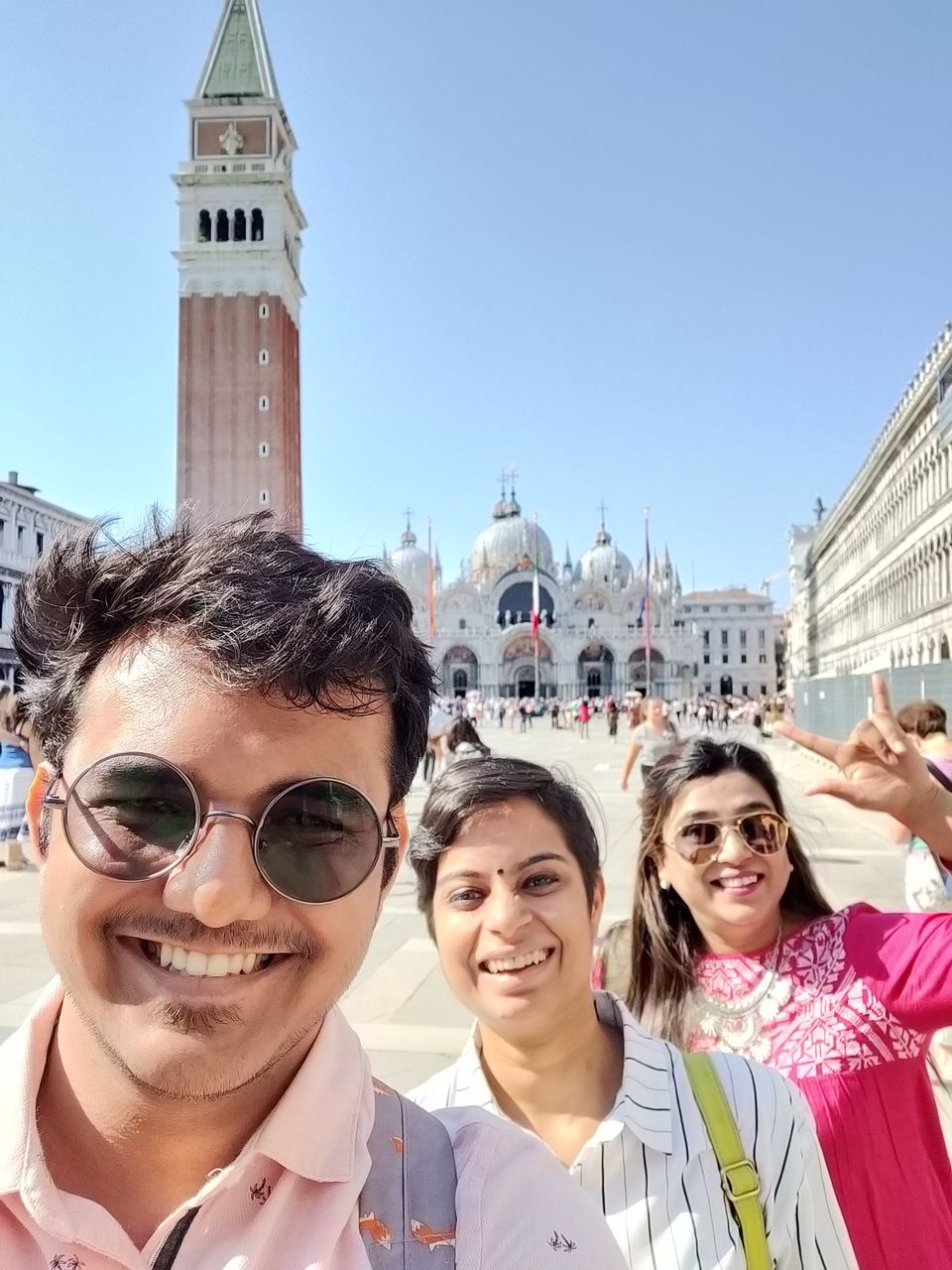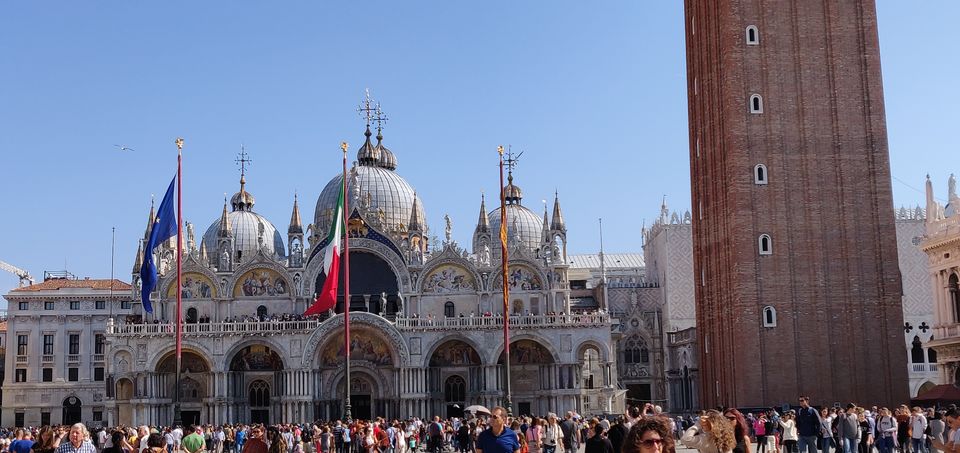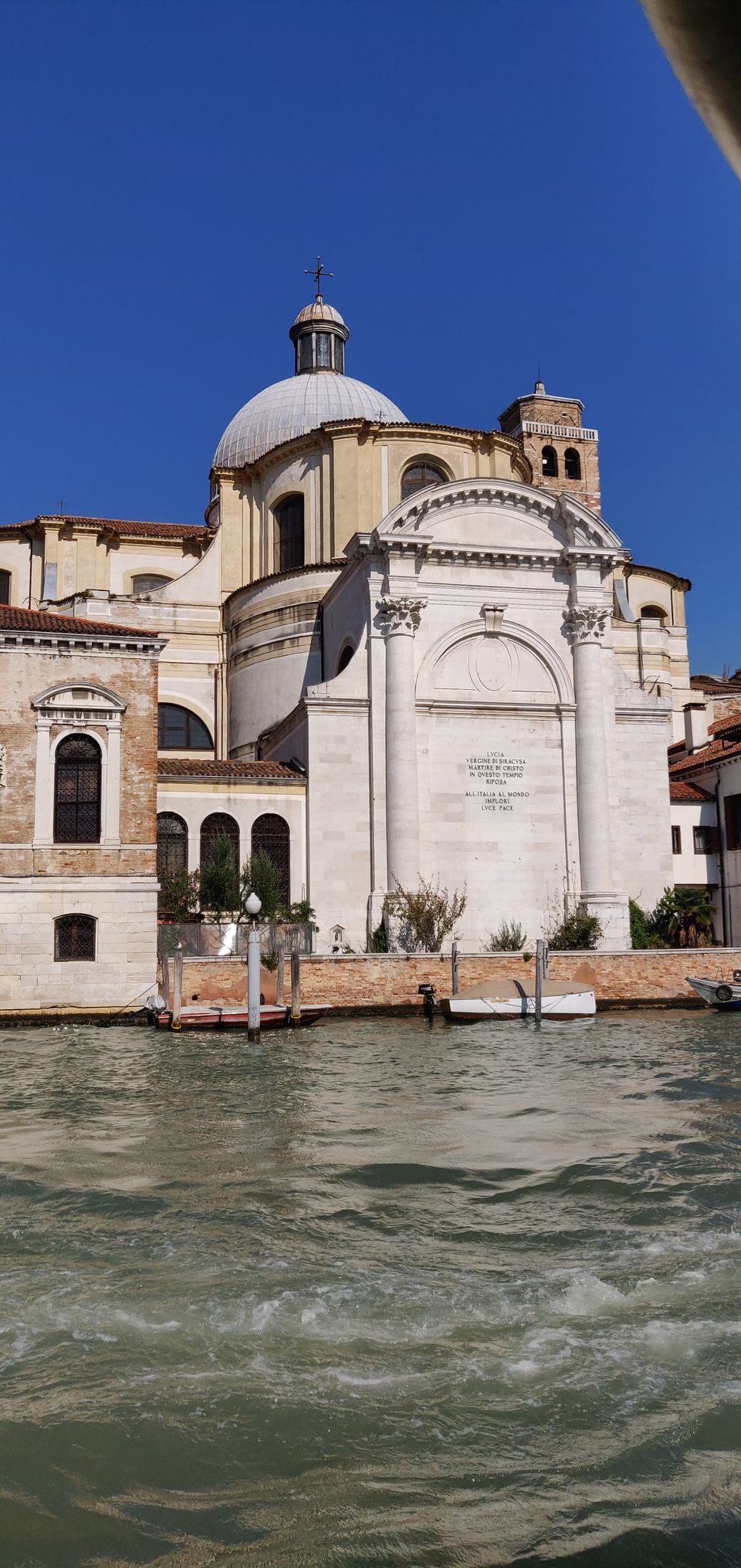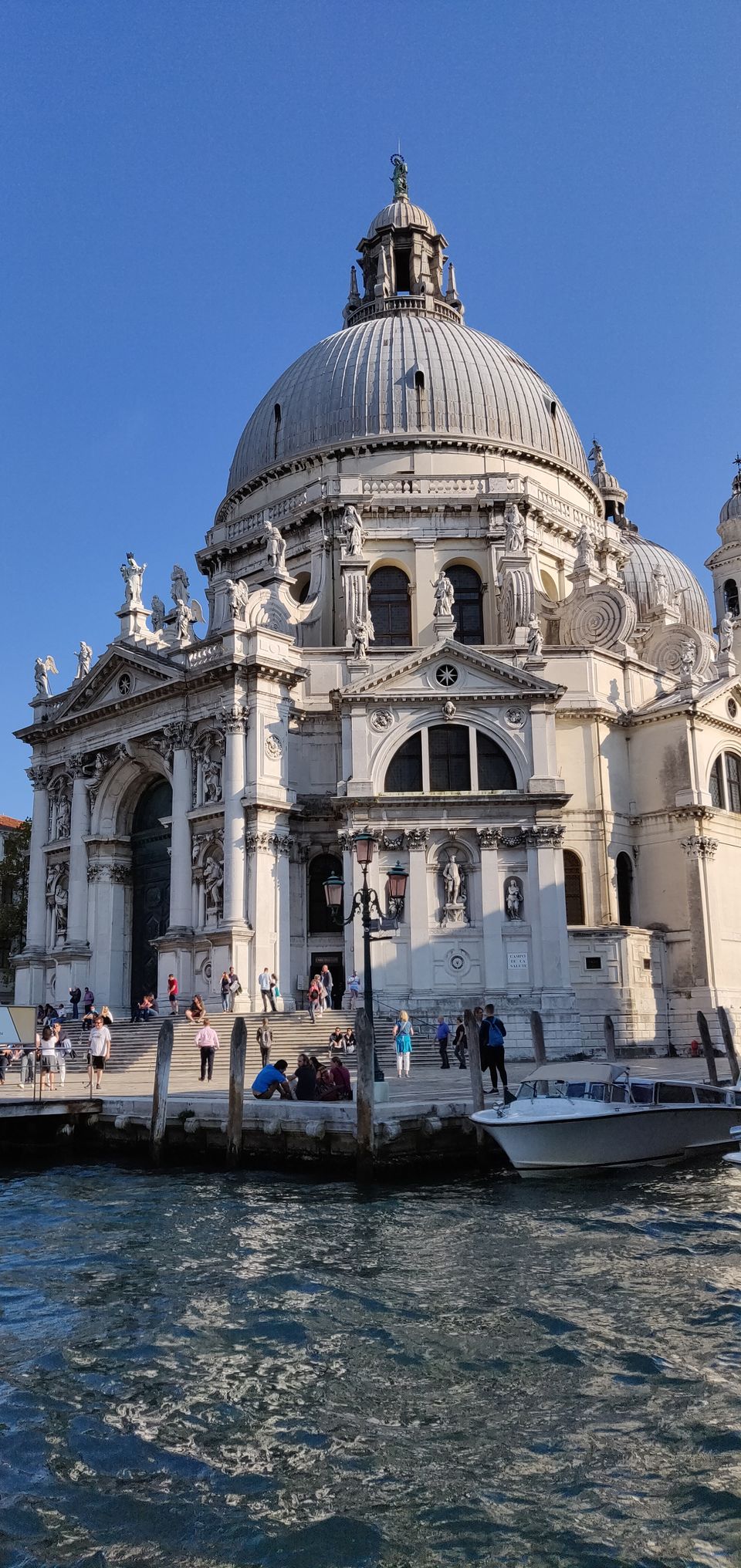 We wanted to escape the crowd and its rightly said that best moments happen when its unplanned and Lido is one of them. Lido is just 20 minute water bus ride away from the heart of Venice, Italy. A place of Food, flora, and furbish!!!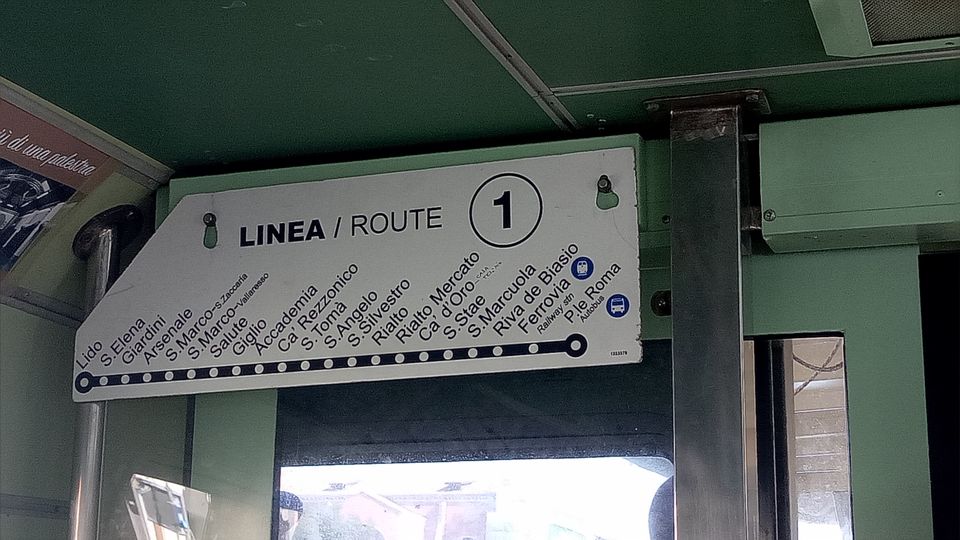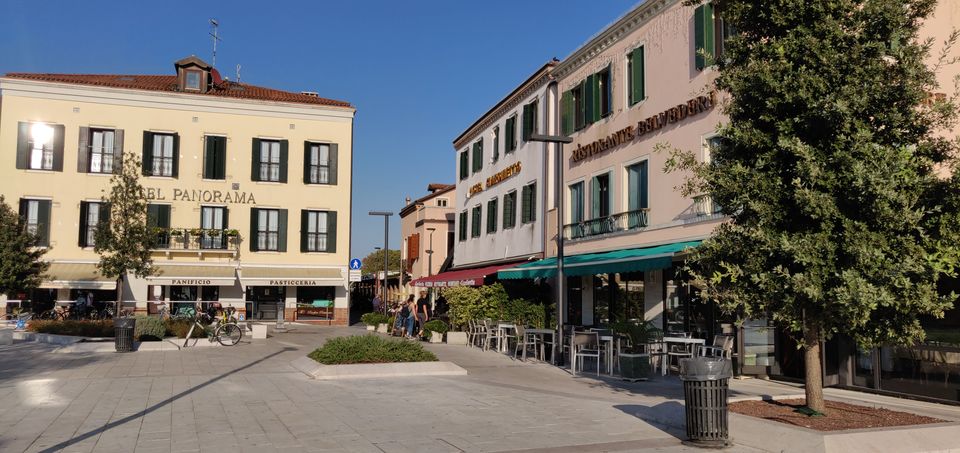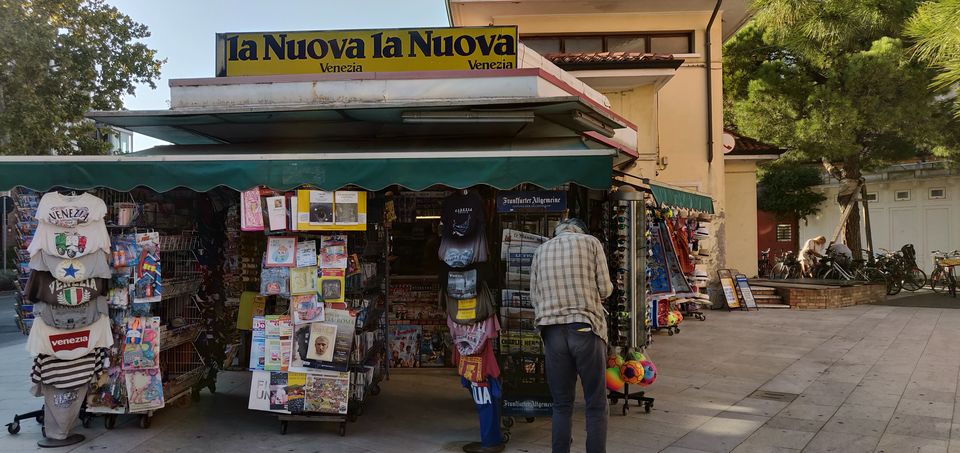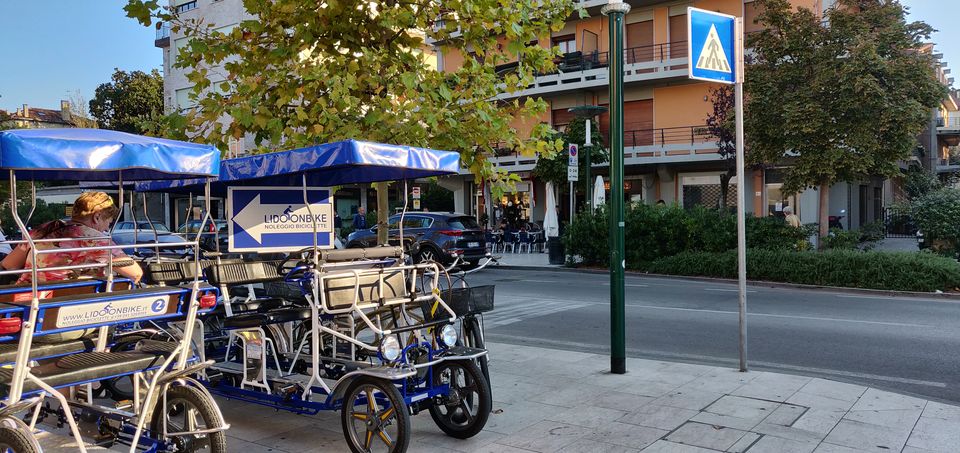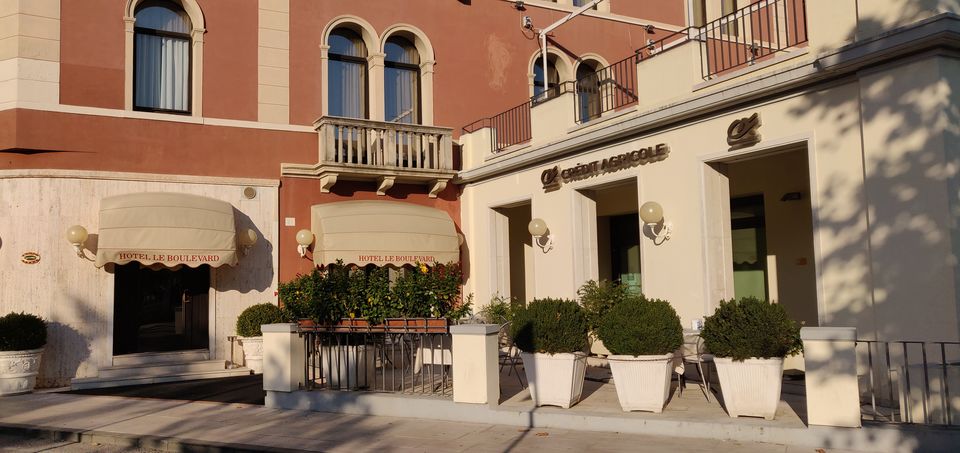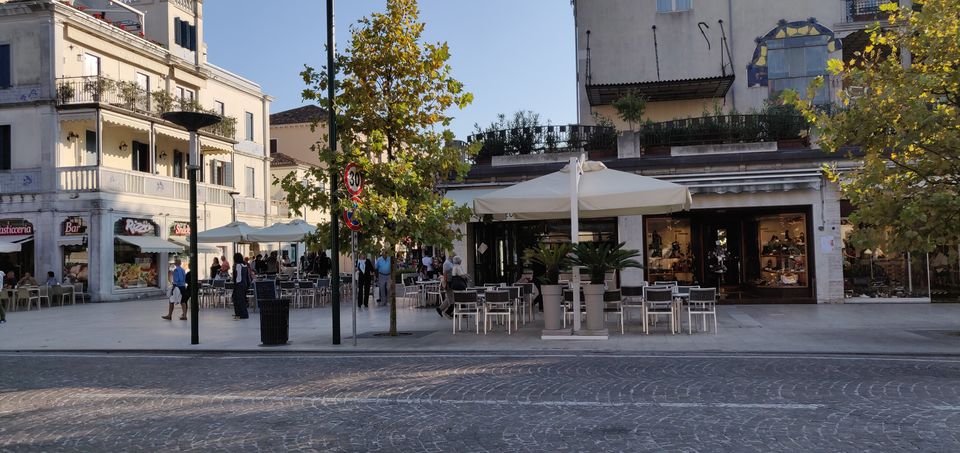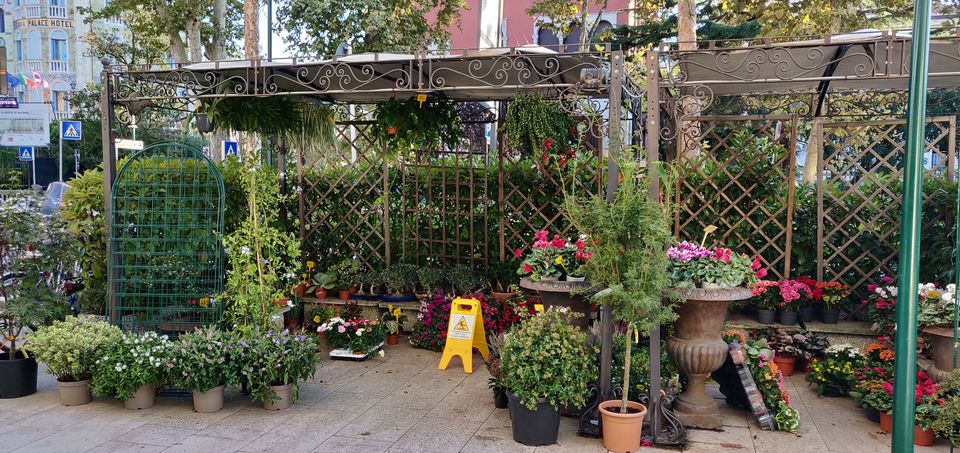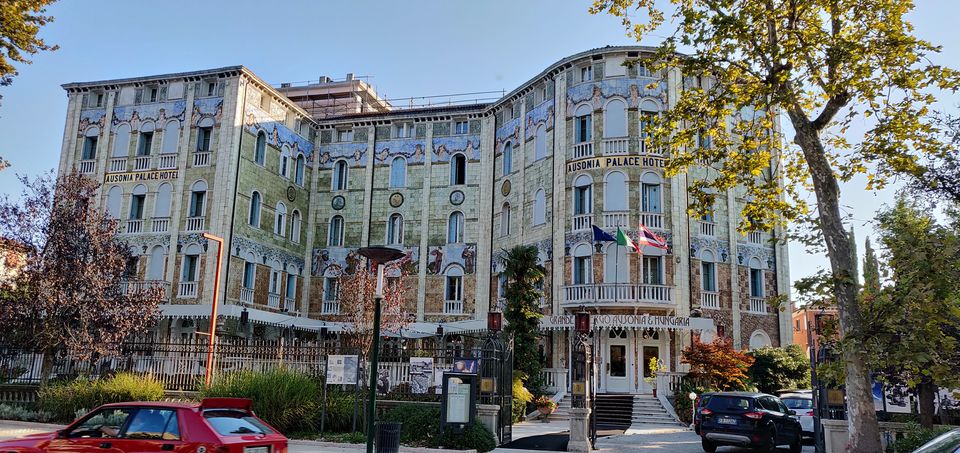 Venice Lido has a very different feel to the main part of Venice: it's more laid back, quiet, residential, suburban and green and much less touristy. It's where a lot of the real people who work in and near Venice live. We spent the last few hours of our time walking along the Gran Viale with classy views of plush hotels, beautiful architectures, gardens and umpteen restaurants lining the stony walkway.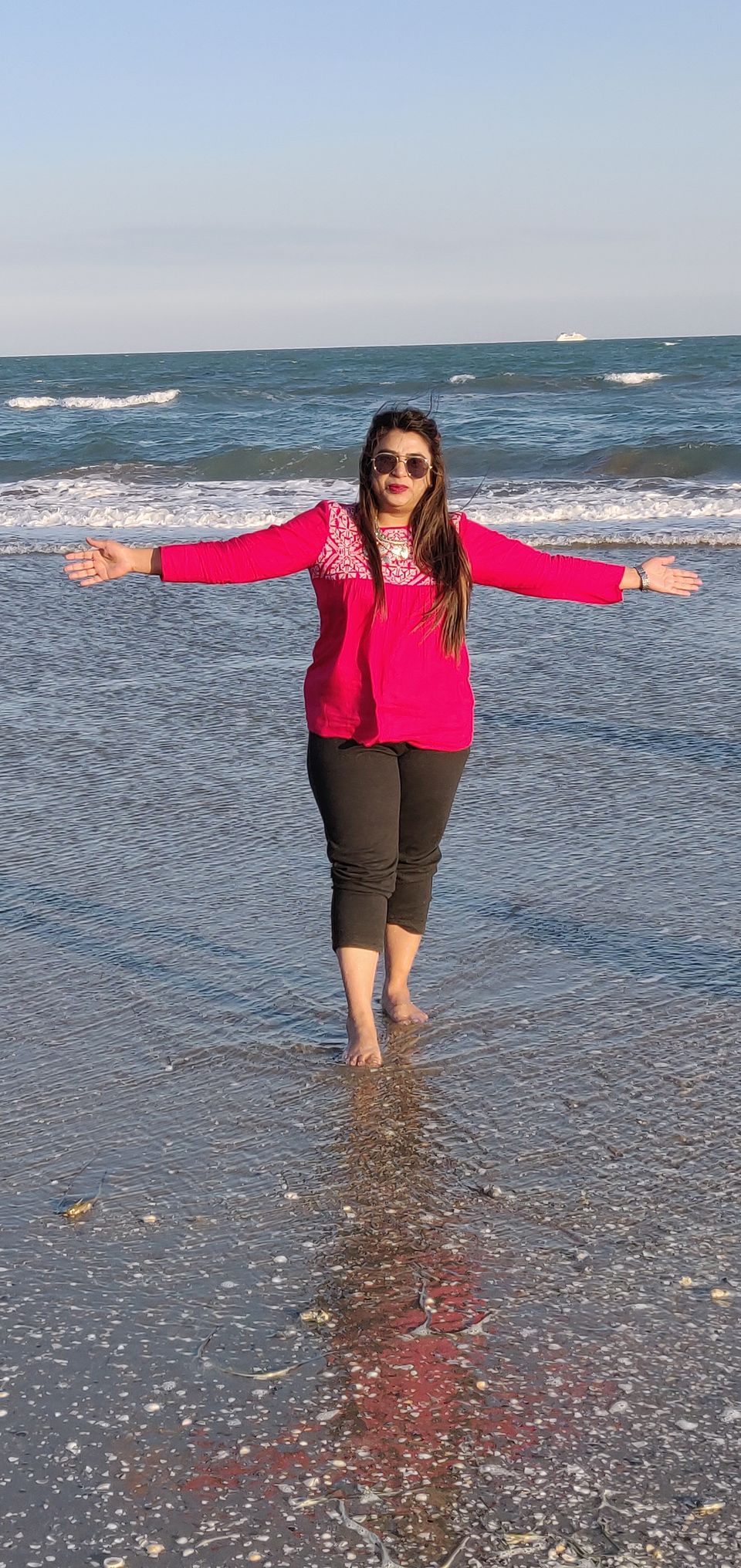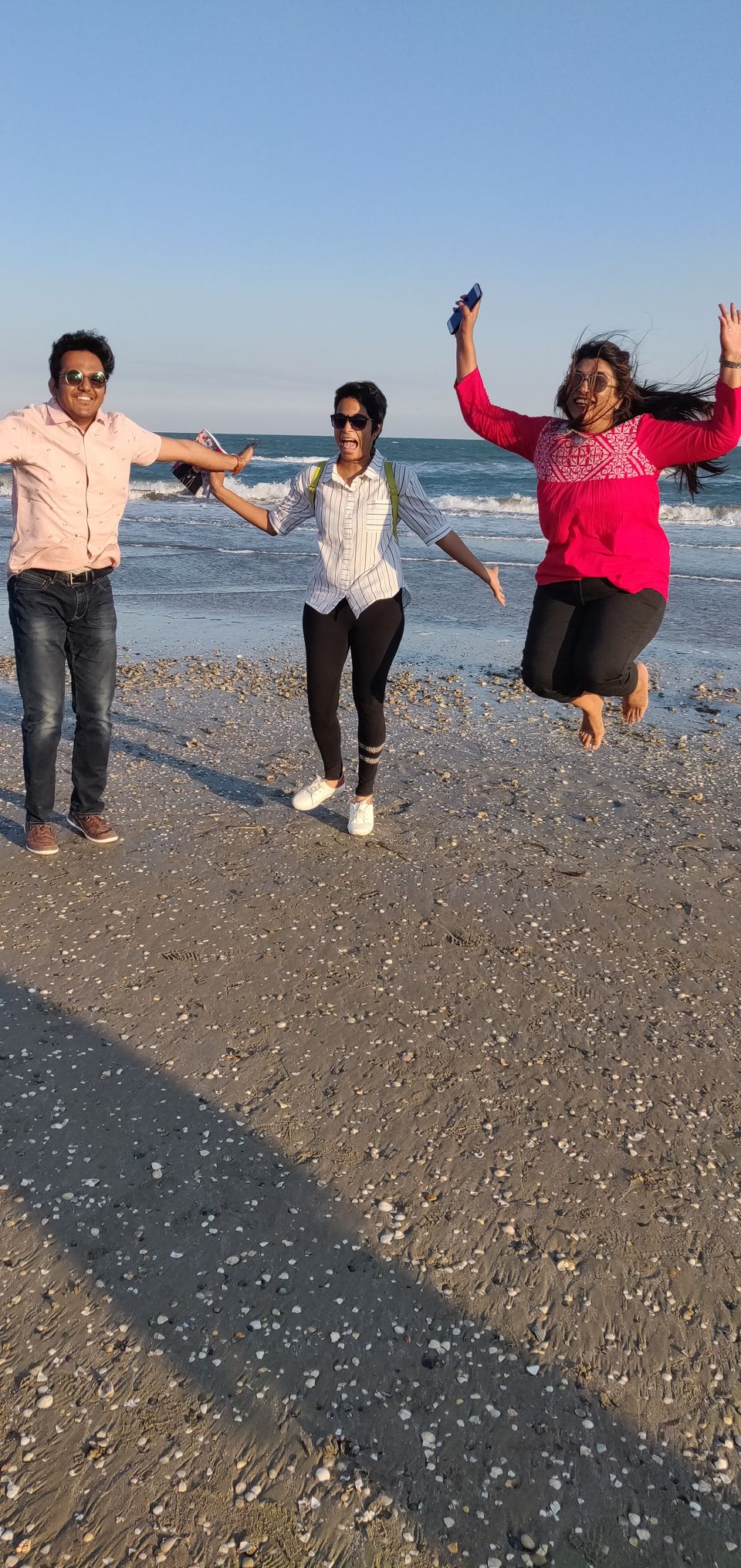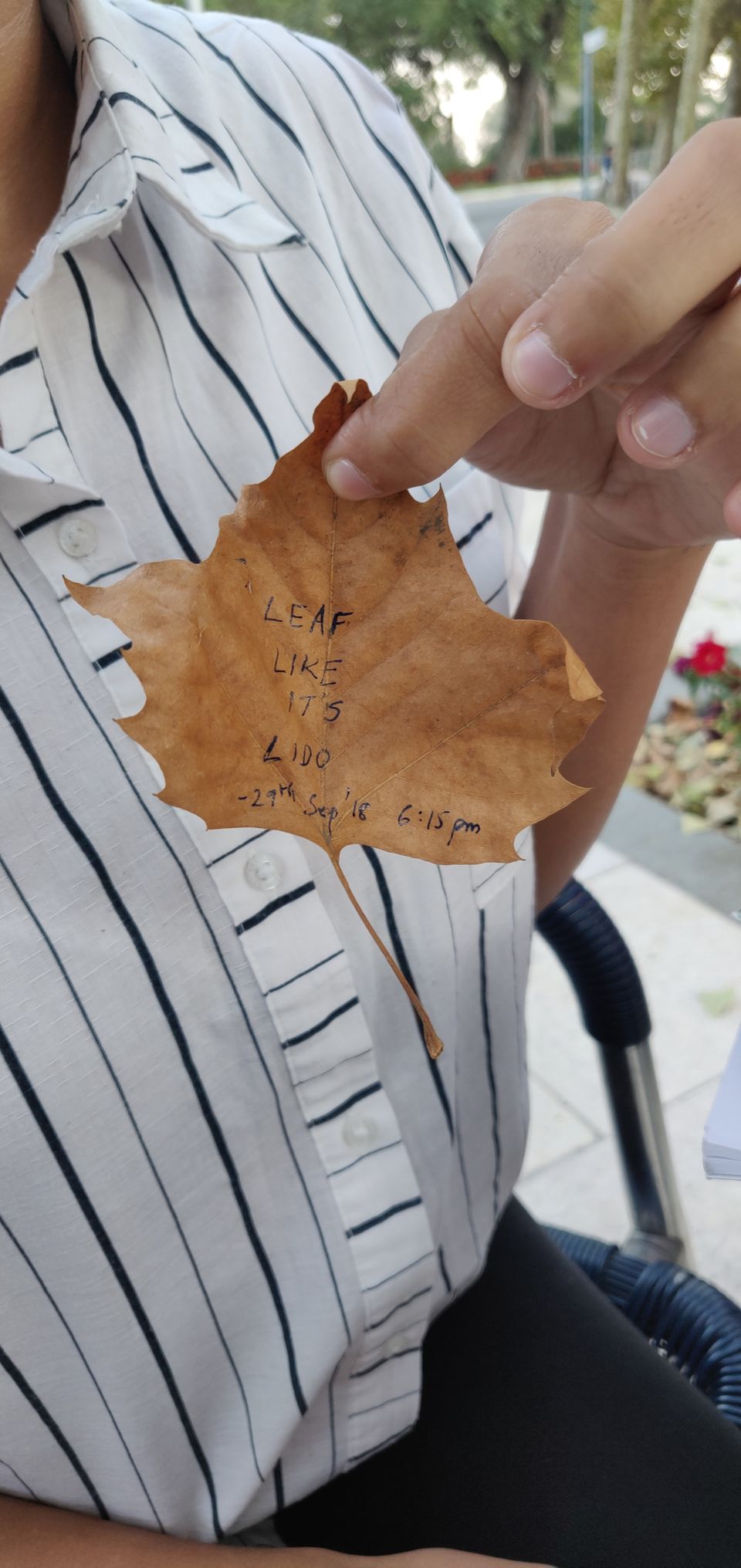 It is a perfect place for a getaway, the quiet island features a white sand beach, cute stores and a laid-back yet classy vibe. We were there in non-beach season, so the crowd was at the minimal. At the end, the sunset view from quite Lido filled us with gratitude and amazing memory of this place.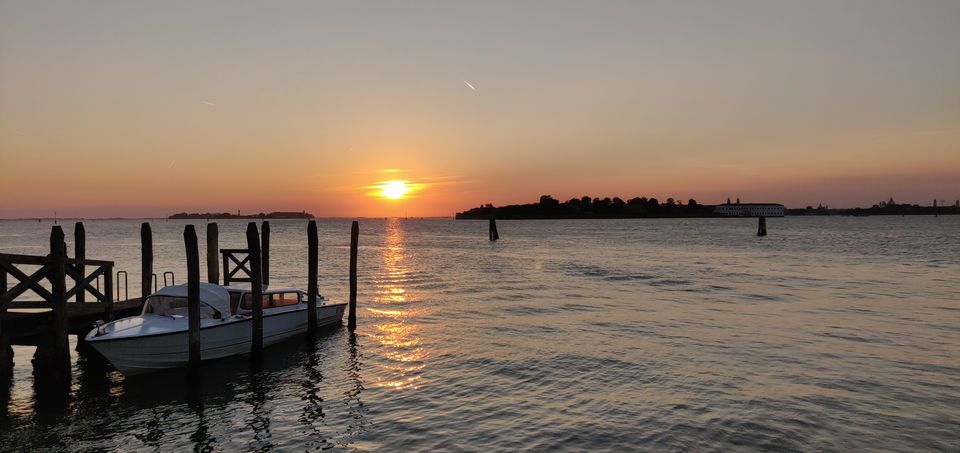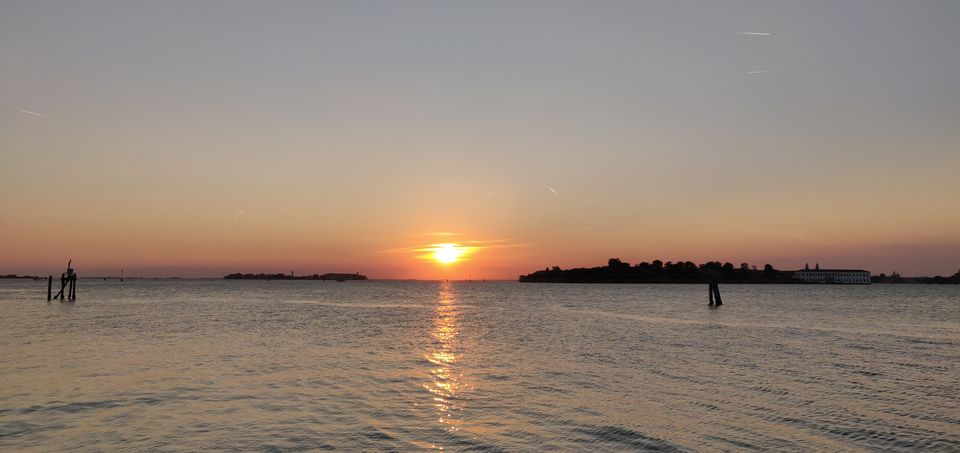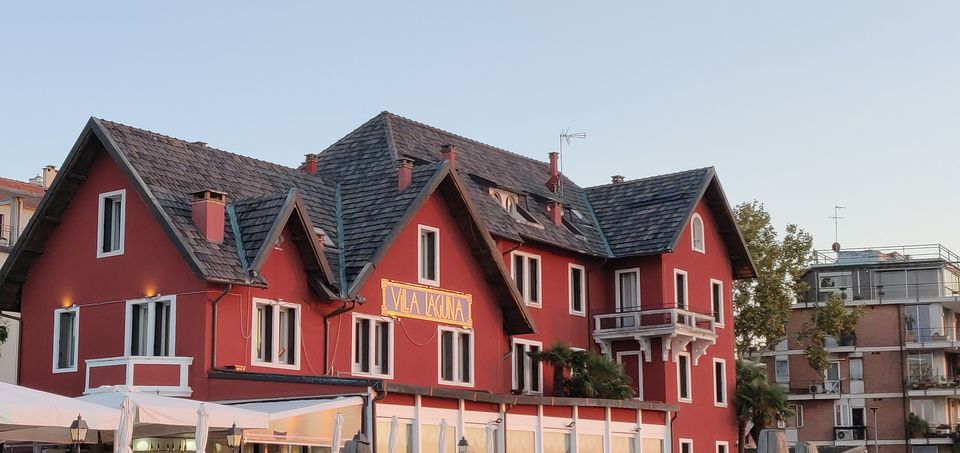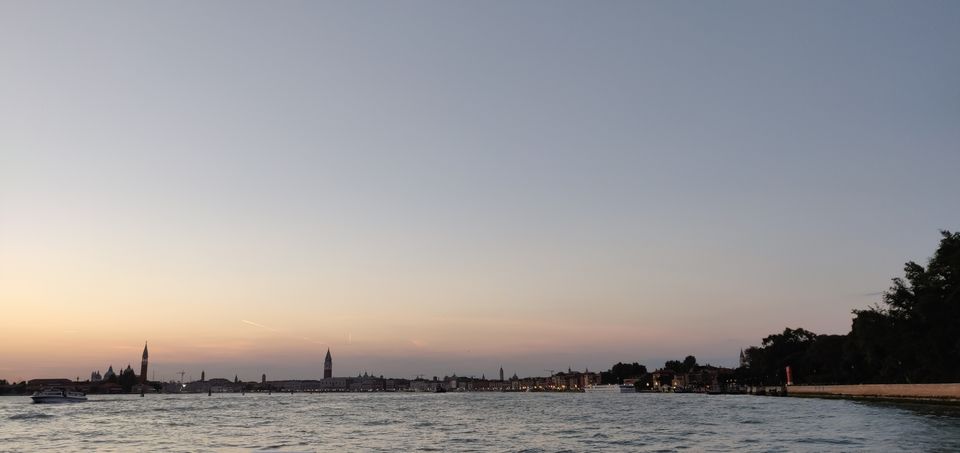 For those who like to wander, the voyage never ends, but is played out over and over again in the quietest chambers. The mind can never break off from the journey!