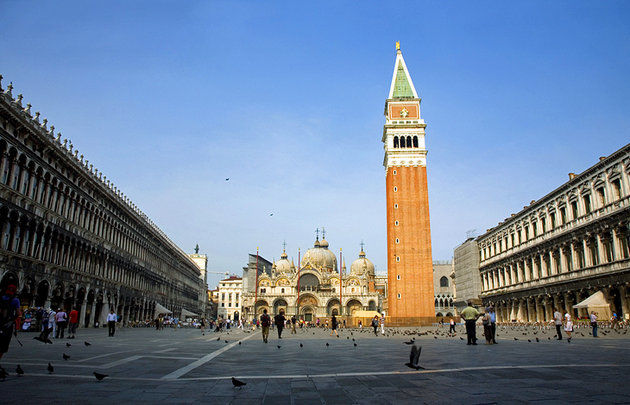 (continued). Check part 4 here
From Innsbruck, the next destination awaiting us was the 'City of Bridges' Venice, about 400 km away in Italy. This part of the trip was pretty dull to be honest. The scenery during the journey is not very awe-inspiring as the journeys through France or Switzerland. The temperatures also start rising as you make your way into Italy, and can safely ditch your woolens and full sleeves now.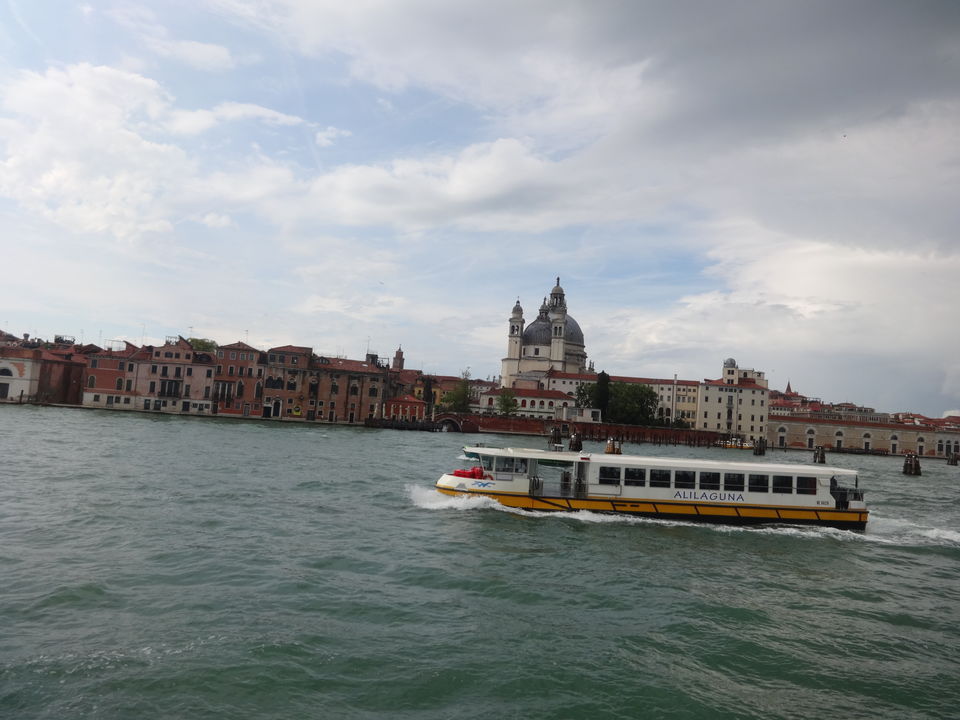 Venice is situated on a group of 118 islands, separated by canals and connected by over 400 bridges.Okay, let that sink in. The islands, situated on the Venetian Lagoon along with some parts of the city are declared UNESCO World Heritage Sites. In fact, you'll have to take a water taxi to get to the city itself! With its superb architecture, reflected in the waters as well, it's pretty difficult to decide where to look at, what to concentrate on. You'll be begging to have eyes all over you head.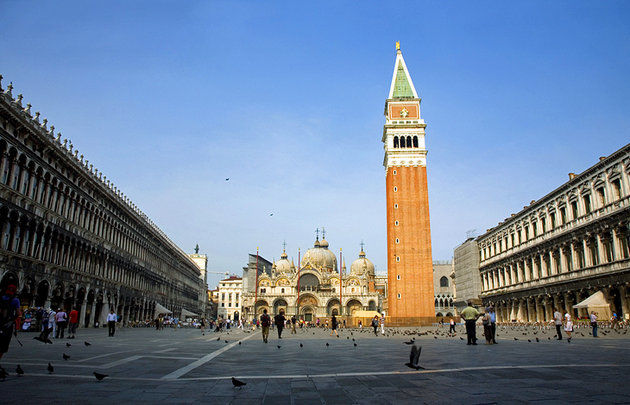 2 eyes may seem insufficient to absorb 800 years of architecture
Also known as the "drawing room of Europe", St Mark's Square is the hub of Venice. It is the social, religious and political center of Venice. It contains the Basilica of St. Mark's, the Clock Tower, Doge's Palace and the bell tower called campanile. More than everything, people just love the wide open space here surrounded with beautiful architecture make it a very picturesque place. Here, you can play, shop, dine, go to the top of the bell tower etc.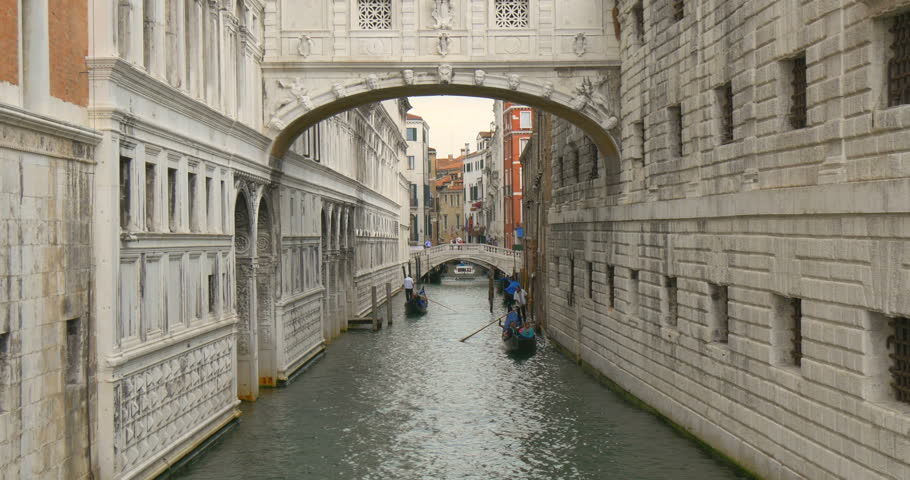 Another attraction here is the Bridge of Sighs near the Square or 'Piazza' as the Italians like to call it. This is an arch bridge, made of white limestone and passes over Rio di Palazzo connecting the New Rooms to the interrogation room in Doge's Palace. Its etymology lies in the fact that the view from this bridge was the last one the convicts used to get to see before imprisonment. Prisoners would sigh at the final view of the beautiful city before heading down into their cell.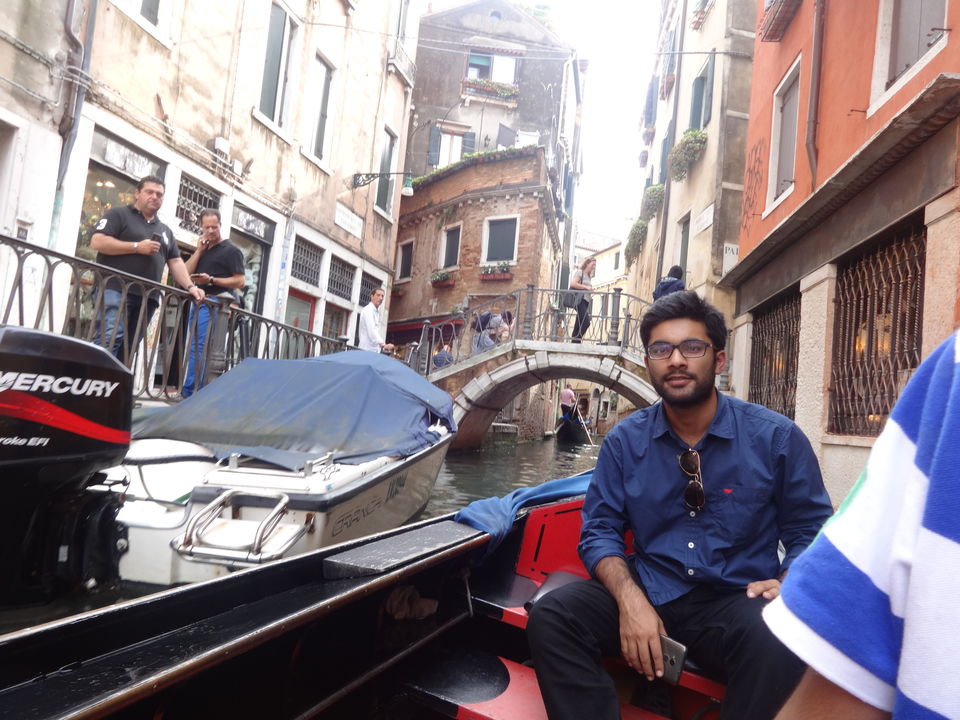 Tips:
1. Do try the Italian gelato ice-cream. It's very popular, worth the money, and a speciality here.
2. The shops at the Square are very pricey. You can easily get better prices, a small distance away from the Square.
3. If you're here for a longer period of time, you can even check out the various cruises that start from here and the variety of packages available.
4. Gondola ride here is a must. It's a 40 minute ride in a gondola (boat), and takes you deeper into the canals of Venice. Without such a ride, it's difficult to truly experience the city. A gondola can seat 6 people at a time, and costs 80 euros per boat, however, bargaining is the norm.