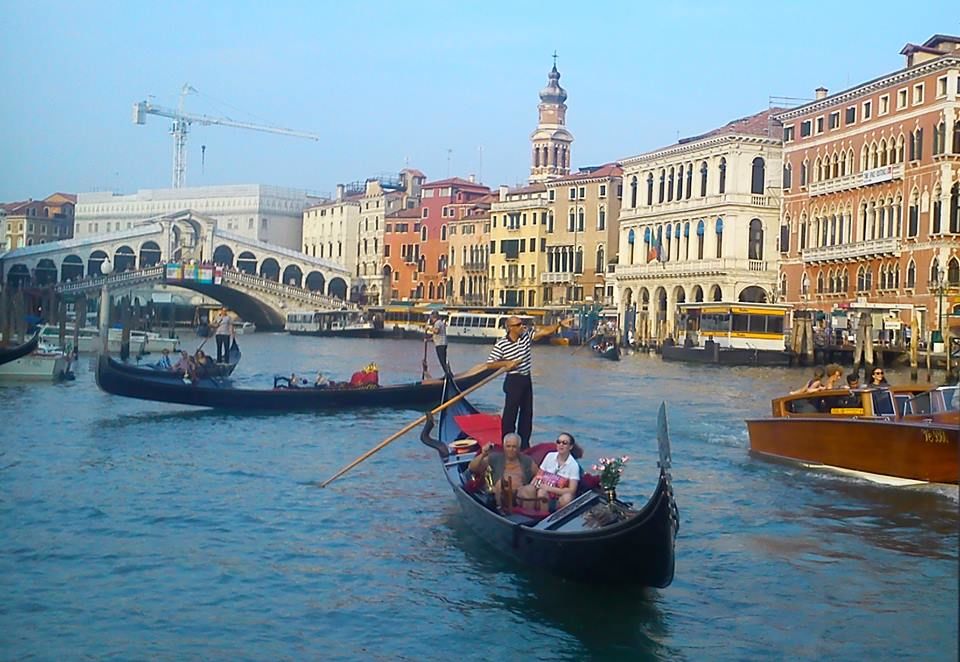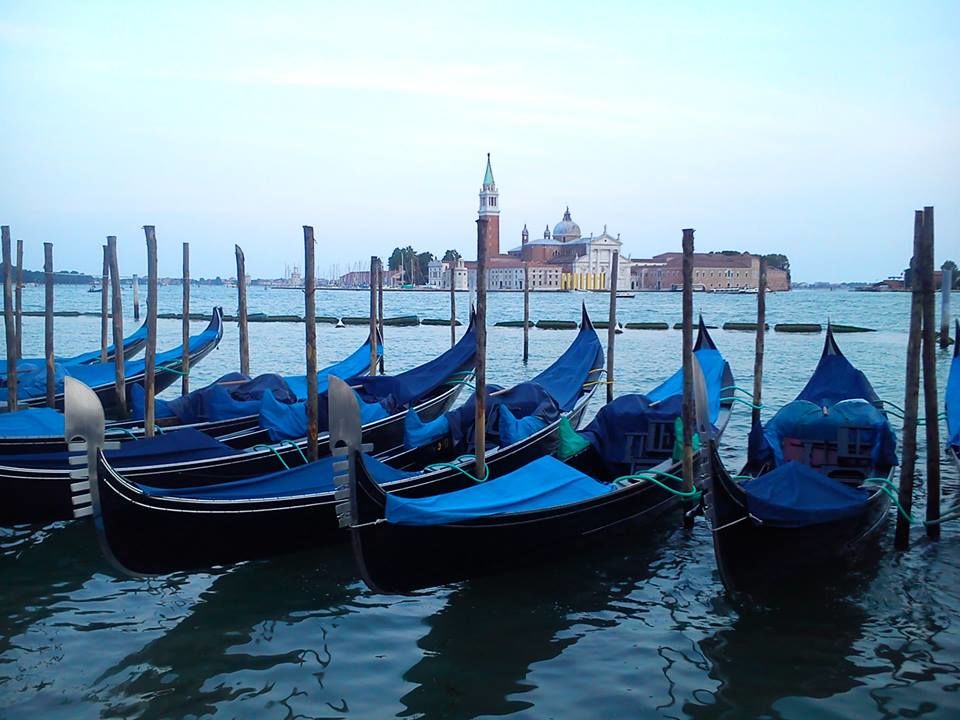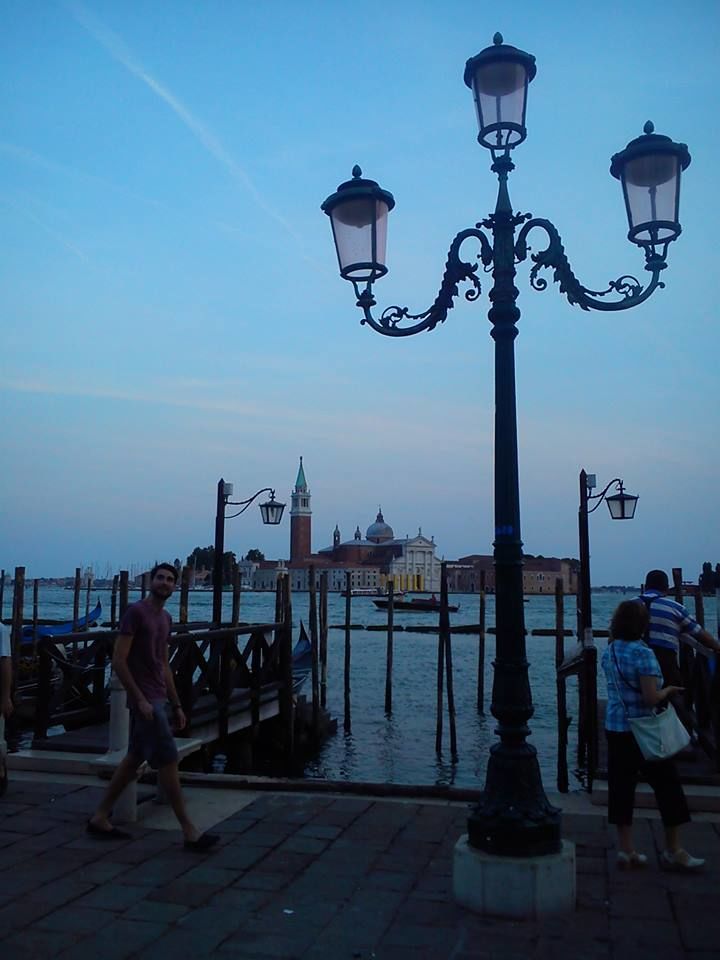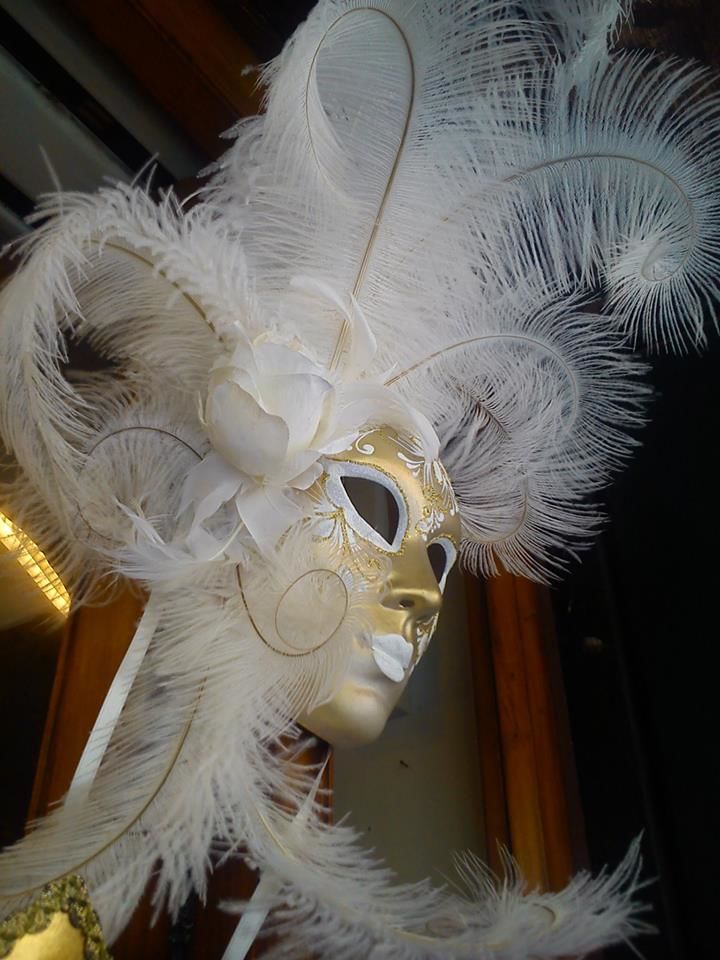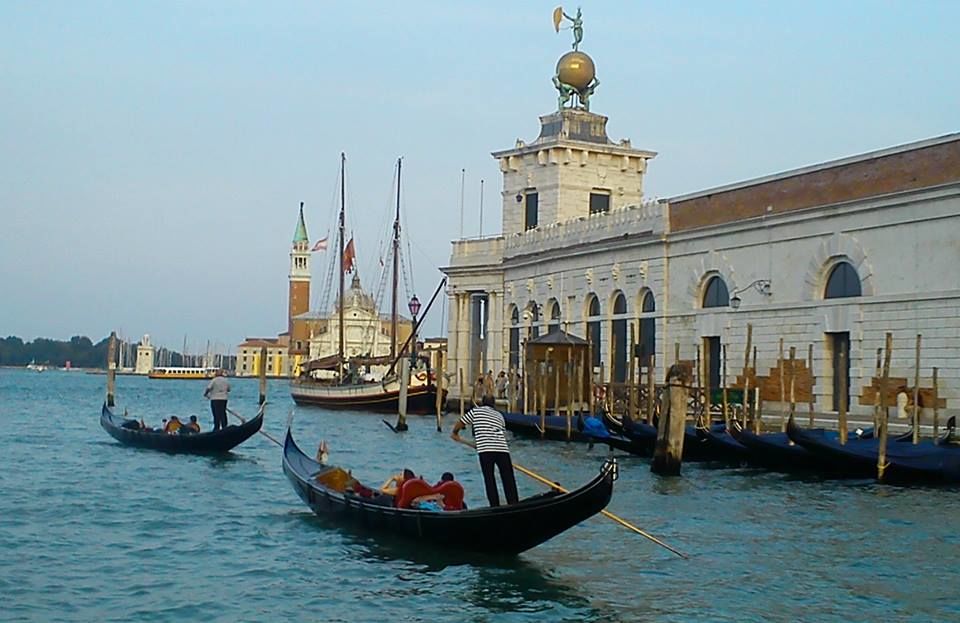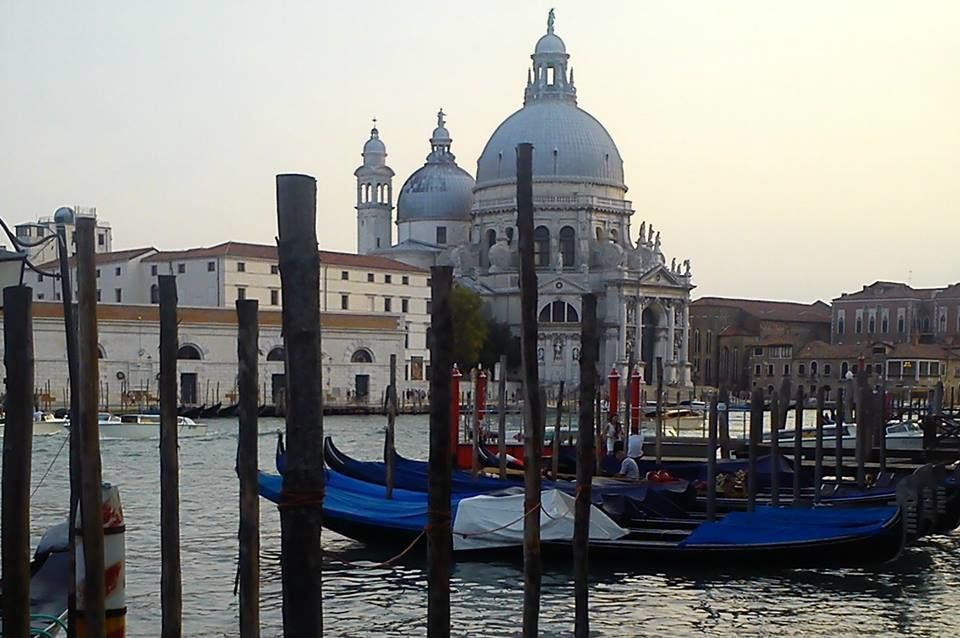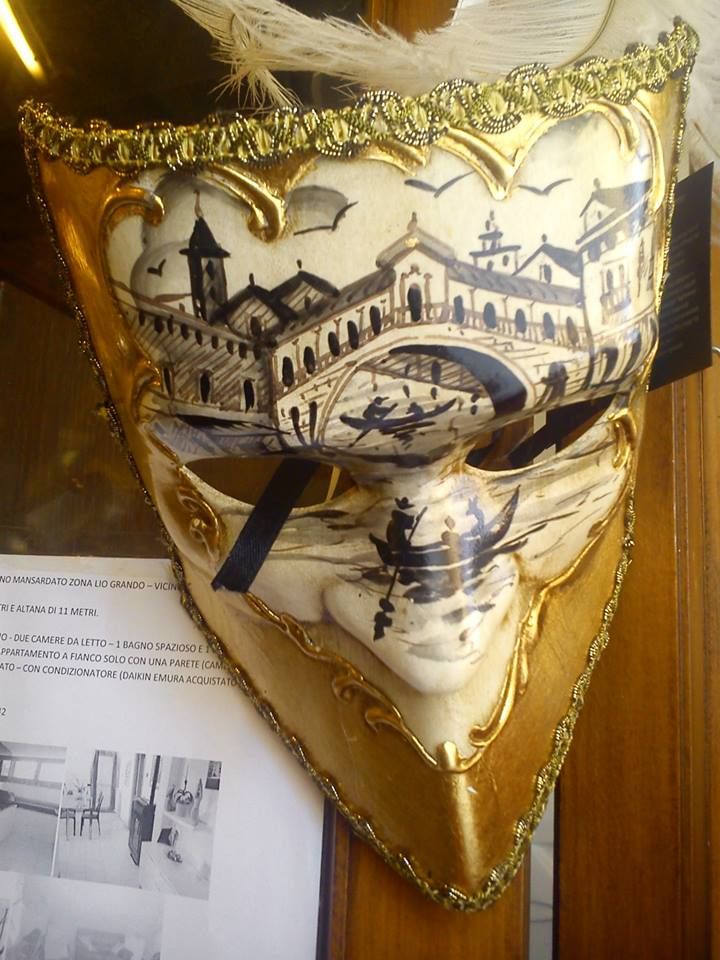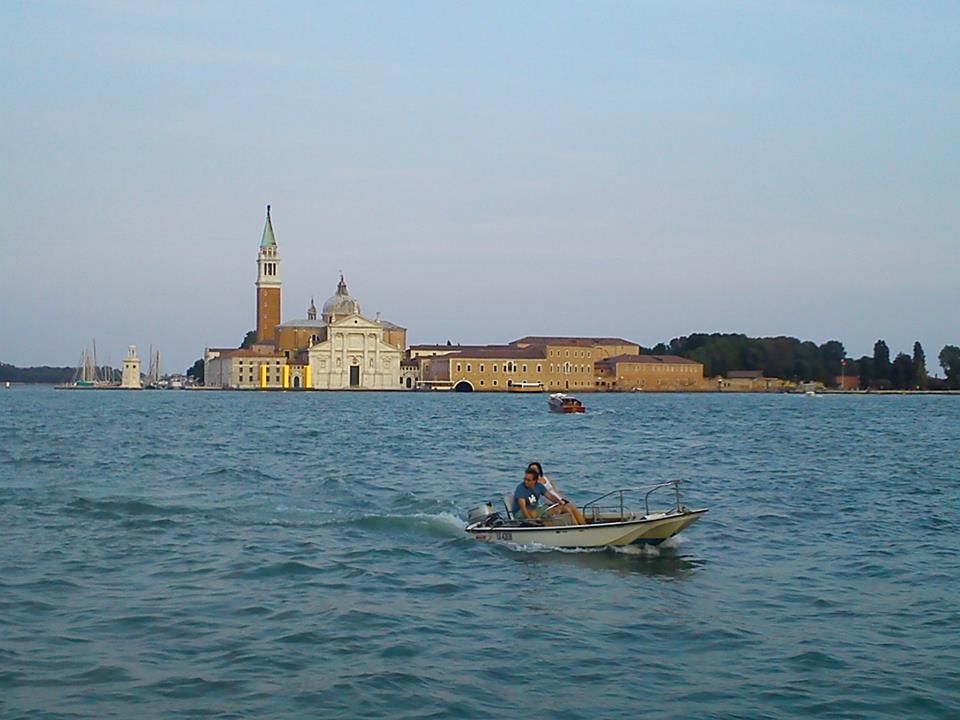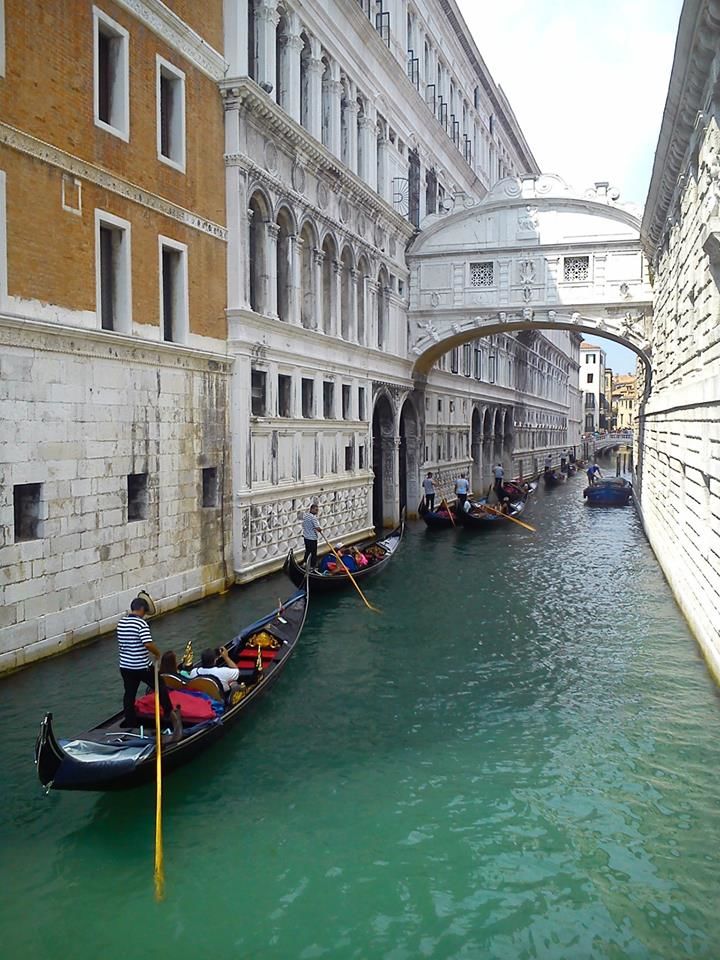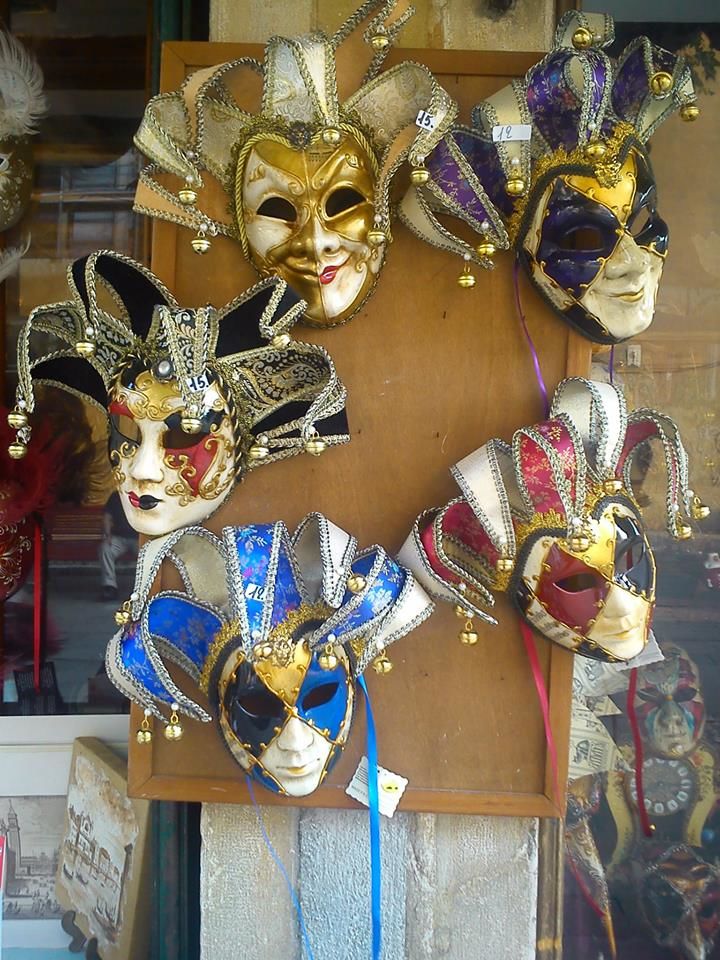 Venice is often considered to be 'The Queen of Adriatic', 'The City of Marco Polo and Giacomo Casanova', 'The house of gondoliers' and above all the most romantic city in the world with it's most artistic culture and passionate charm.
It is like the first true teenage love in a man's life which he wants to hide in the most secret part of his heart far away from the world, and is best experienced while walking alone through the narrow hidden lanes especially in the fog and watching the old 15th century renaissance buildings in it's old world charm followed by riding a gondola through several narrow canals under small canal bridges, who knows you might be able to see an angel standing at a corner of one of those old buildings wearing a mystic mask. Gondoliers often speak with other gondoliers in italian and singing sweet 'barcarole' with them while rowing their gondolas through narrow canals, and when they arrive the grand canal passing under the rialto bridge during the golden glow of the late afternoon, you will be able to enjoy the view of historic coastlines of mansions from 14th and 15th centuries. Venice at sunset can be a marvel of pink-streaked skies behind san giorgio maggiori island. After a romantic sunset you might be able to see street musicians playing passionate classic waltz and venetian folk music beside Saint Marks Basilica where lots of pigeons often fly around. It's old world charm will transcend you hundreds of years back. 
After sunset, when the dim yellow lights from halogen street lamps with it's violet filter falls on the eyes of some sculpture standing on a street beside some bridge under the dark blue sky, the sweet melody of classical venetian folk songs coming to ears from somewhere and the gondolas seem to pass beside you slowly in the silence of the night then it feels like kissing the mystic woman under a mask with the red rose in her hand who often vanishes in the dark .