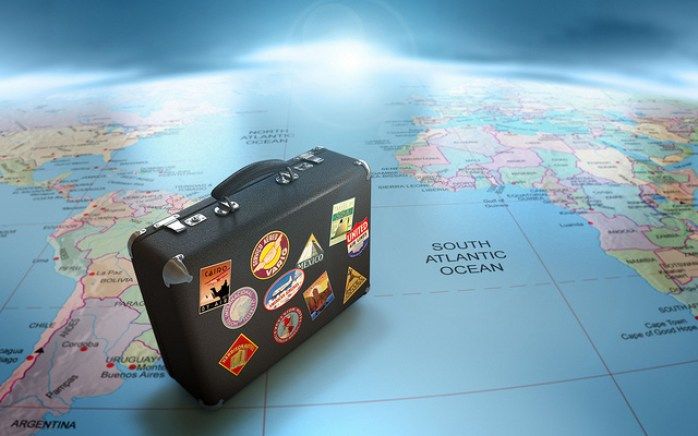 We all are travel enthusiast and currently we all are in lockdown, instead of doing nothing and getting bored, we can help us self-enhance our skill which will be beneficial. Let's be positive and look ahead to brighter days by enhancing our skills.
Below are the few activities that will benefit for future traveling:
Travel reconnoiter:
At the outset check the travel and health advisories of that country. Many policies will not cover insurance if the country is under travel warning. Ensure your passport and visa are up-to-date .
Find out what things you have to do in that place. Make an excel sheet of good hotels/homestay in that place. So you can immediately apply once you are ready to travel. Rework your budget without altering your lifestyle. Keep a tab on the currency exchange. Make some good research of the local people thru social media, local people are always helpful and provide good information about the place. Watch travel-based movies/shows to boost yourself. Dream your travel and plan accordingly.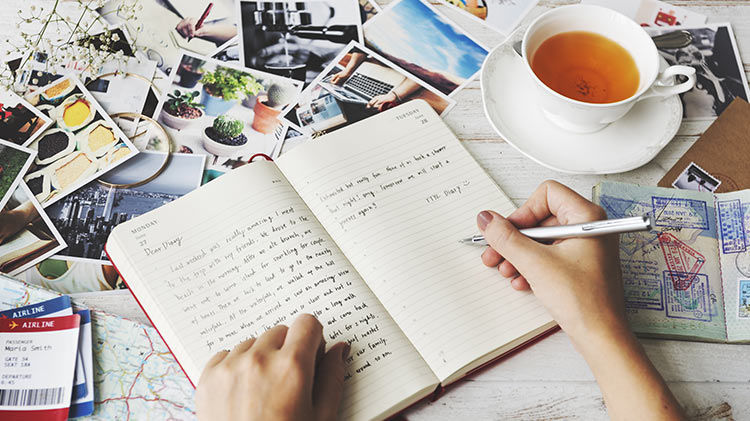 Learn new language:
Explore the language and culture before traveling to that place. It's very easier when you communicate well with the locals. Download language apps, try to learn and remember basic greeting and phrases saying yes and no, how much is the fare, directions, way to restrooms ..etc. All those times you said you must have said that you languages but just couldn't find the time.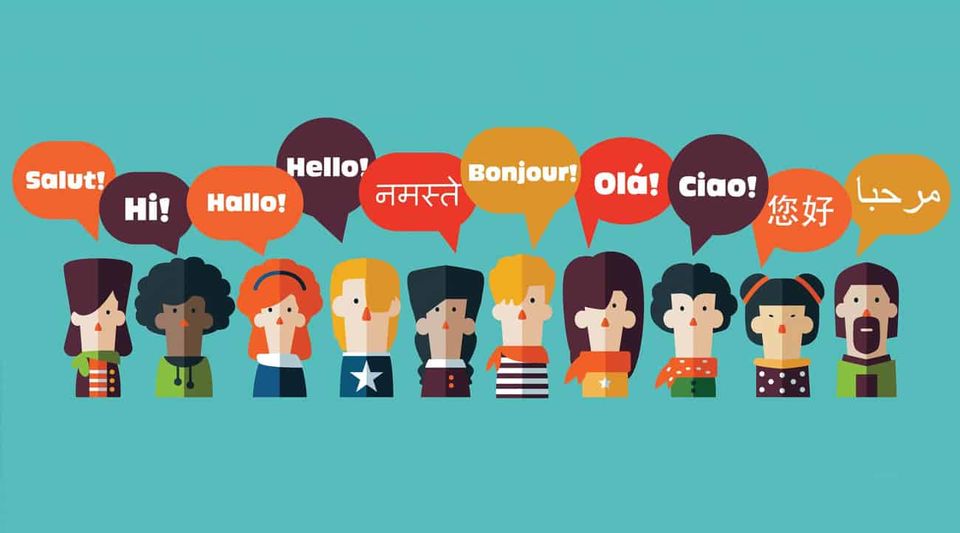 Stay Fit and Healthy:
Keep your body healthy and active, even basic walking will do. Stretches and resistance exercises are effective before traveling. Drink ample water and keep the body hydrated. Learn yoga or meditation which will help rejuvenate yourself.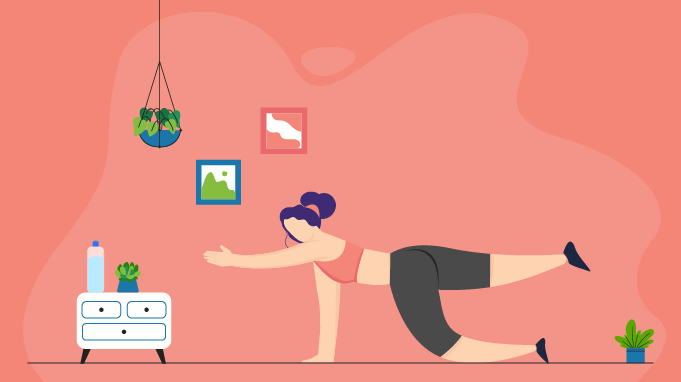 Improve your Photography skills:
Taking the mesmerizing pictures and creating memories is connected with travelling enthusiast, All the new phone gadgets provide high version camera, hence many of us do not carry professional DSLR while travelling. Try all the settings on your mobile phone, check the angles and note it down on the paper for quick reference. Download few applications for enhancing and editing your photos like picsart , snapseed , photoshop. Improve your skill on these applications.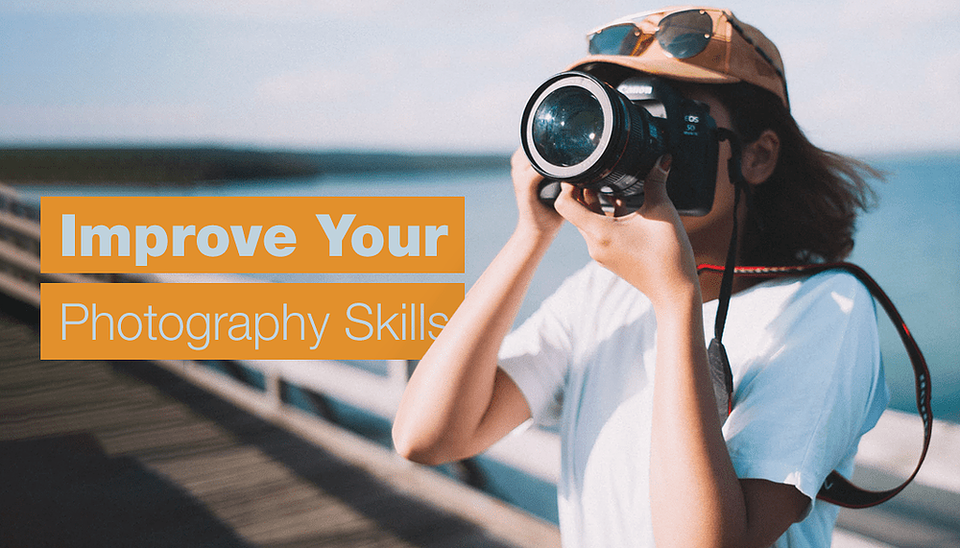 Stay Home , Stay Safe and Healthy , Maintain social distance . Travel are going to be back and it has to come back .
Cheers , Sheetal Vibhuti