Visualize the necessities but no more
I know whenever we plan a trip we keep visualizing what it would be like, however, the less you are driven by specific expectations the freer you will be to travel in the moment.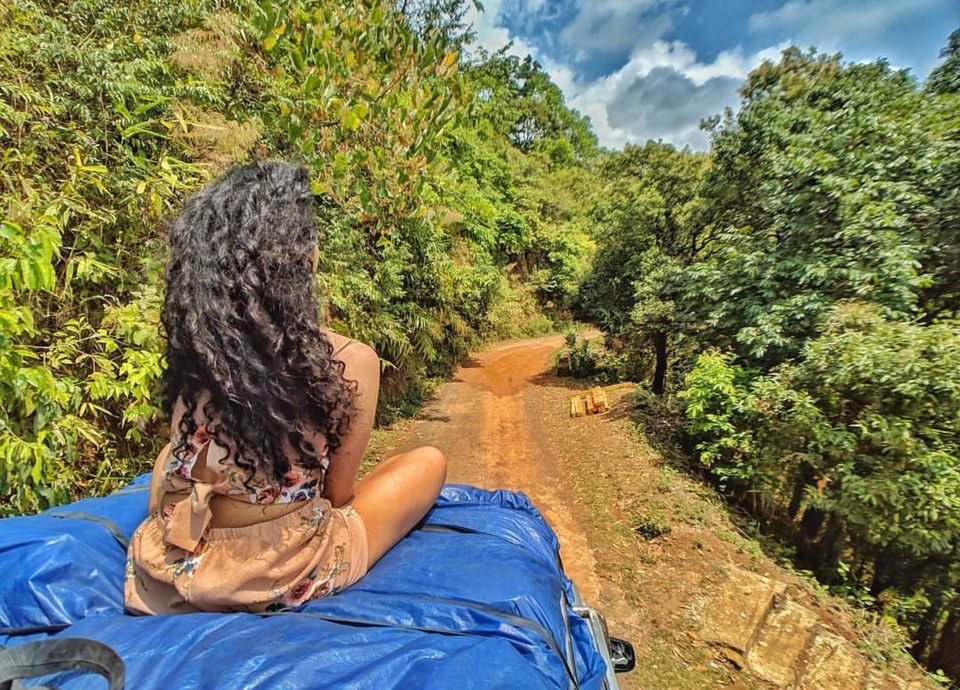 You're never alone
Figuratively & literally, you're never alone! You will meet SO many people while traveling solo that, at times, you may seek solitude. As for the 'figuratively' part, never let the first words out of your mouth be that you're alone.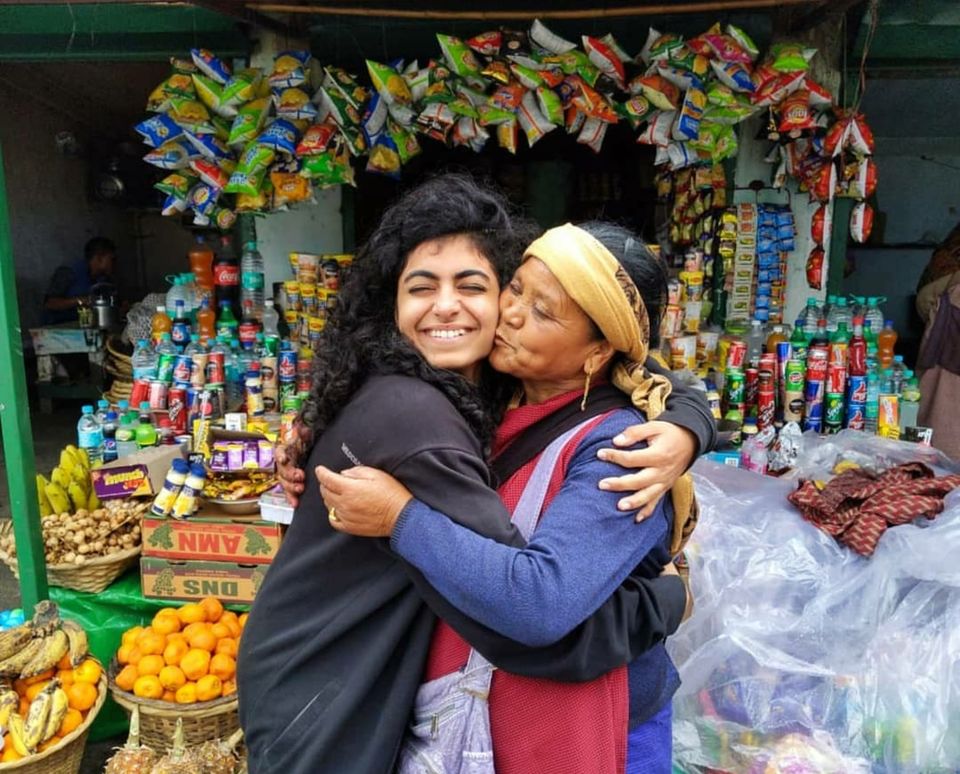 Take a break from social media
This is coming from a social media influencer. Yes! When you're traveling be with people around you. You can always take pictures and post after coming back but don't spend hours on social media when you're traveling.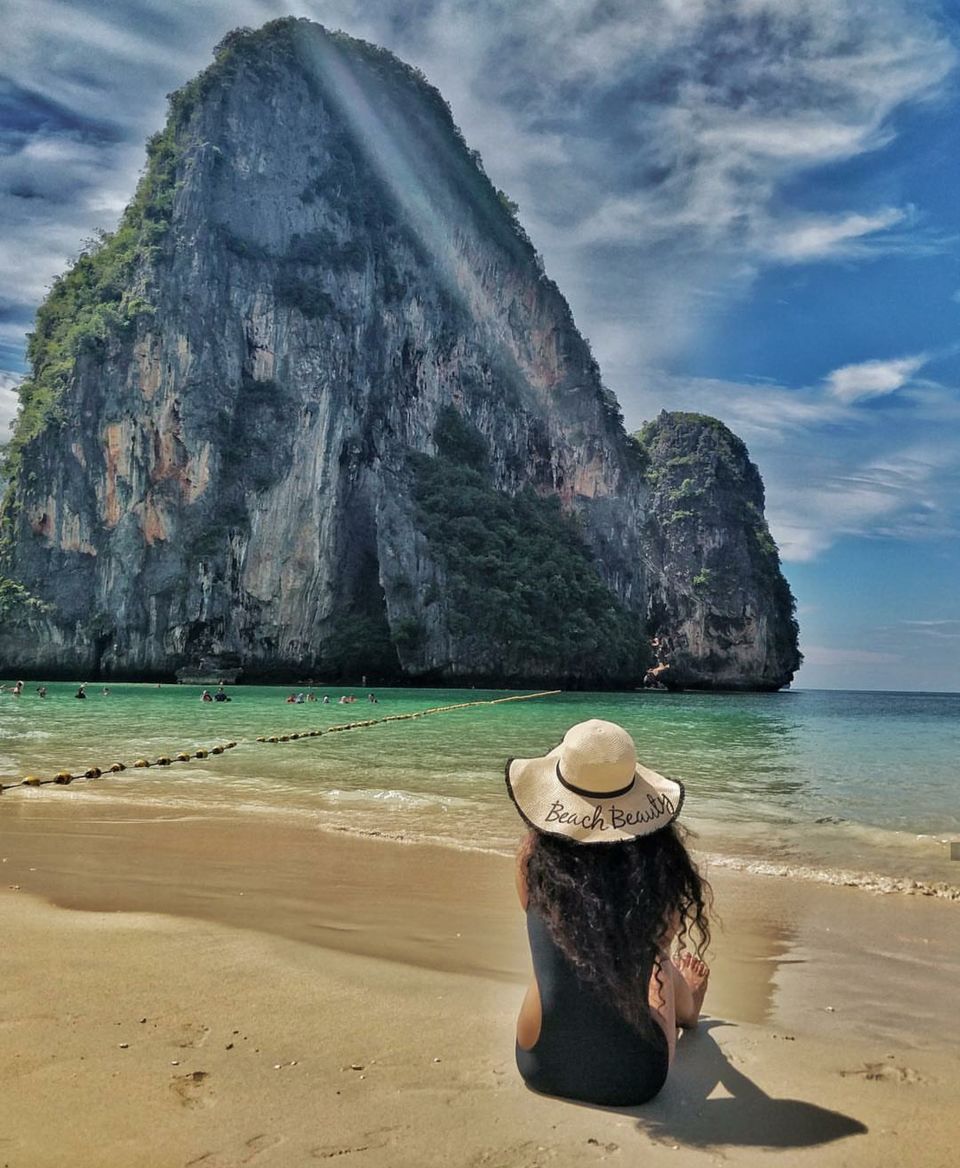 Try to blend in
One of the easiest way to attract the wrong type of attention is to wear clothing and to carry yourself in a very different way than the local women. Avoid outfits that scream "Tourist". This will help you to avoid being singled out.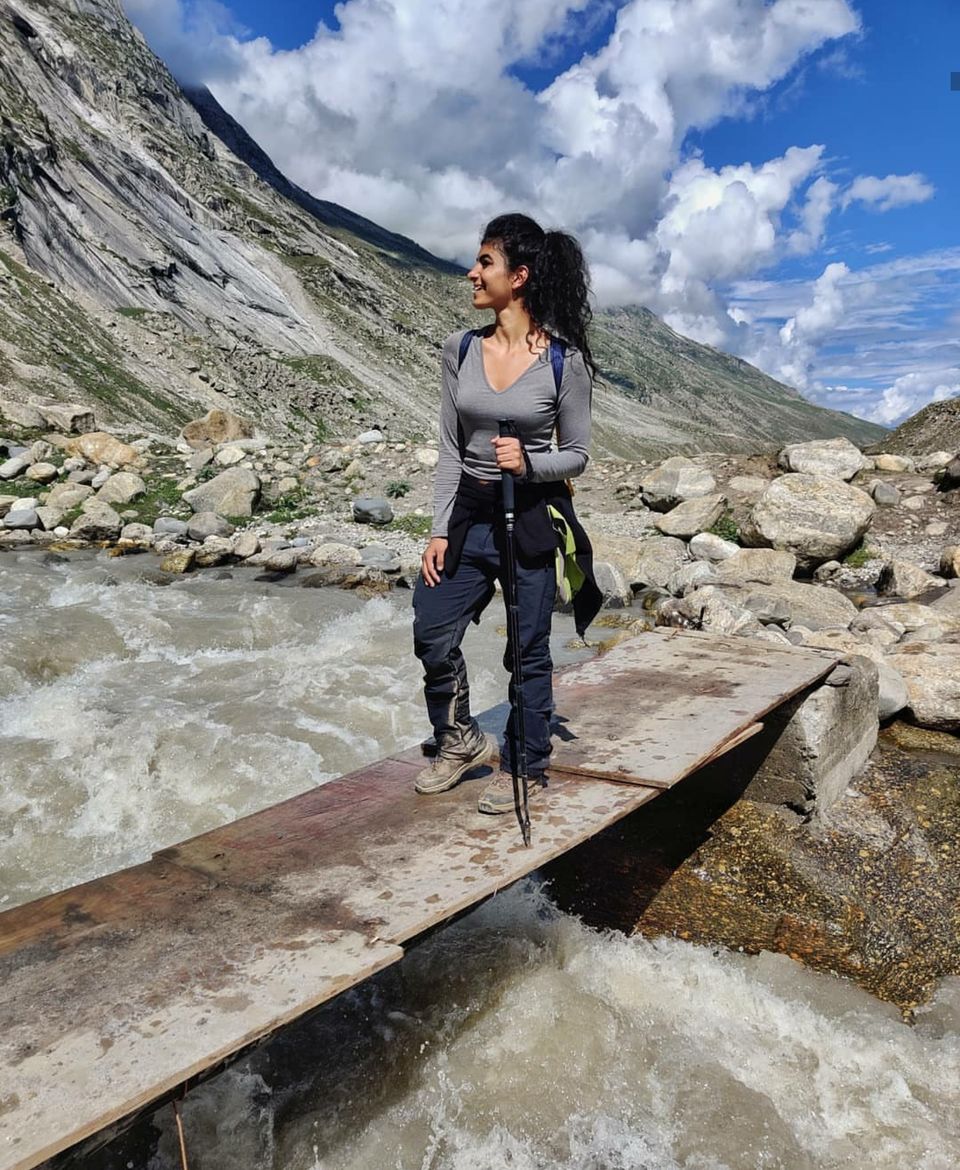 Be cautious with your possessions
We usually carry a camera or a tablet and a smartphone with us while traveling. Try and avoid flashing these around and only take them out of your bag when necessary and keep your key documents handy.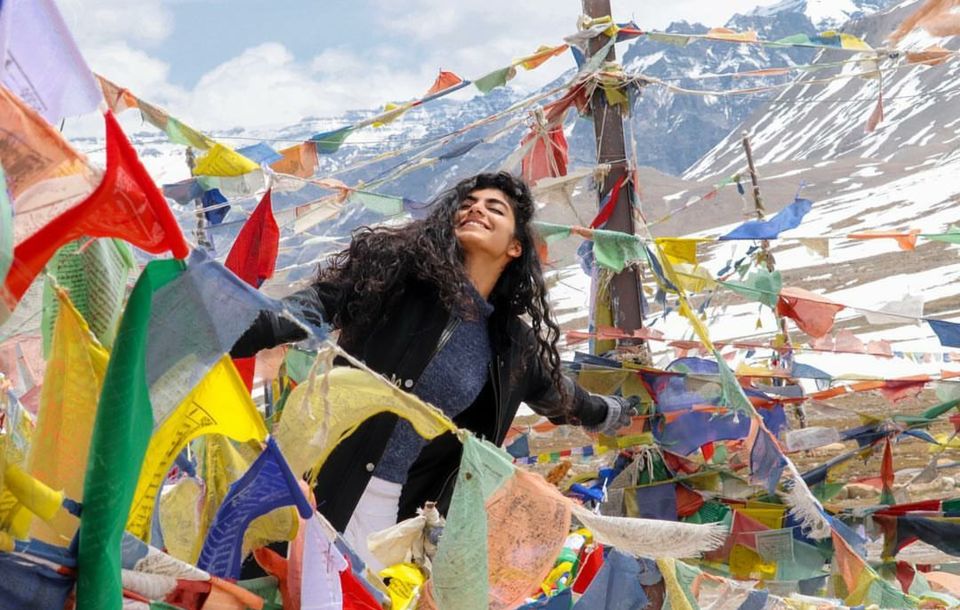 Pack light
I learnt it the hard way but you will hardly ever need the things you think you 'might' need. Pack light so that you can carry your luggage by yourself with ease. A backpack should suffice whether you're traveling for a week or three.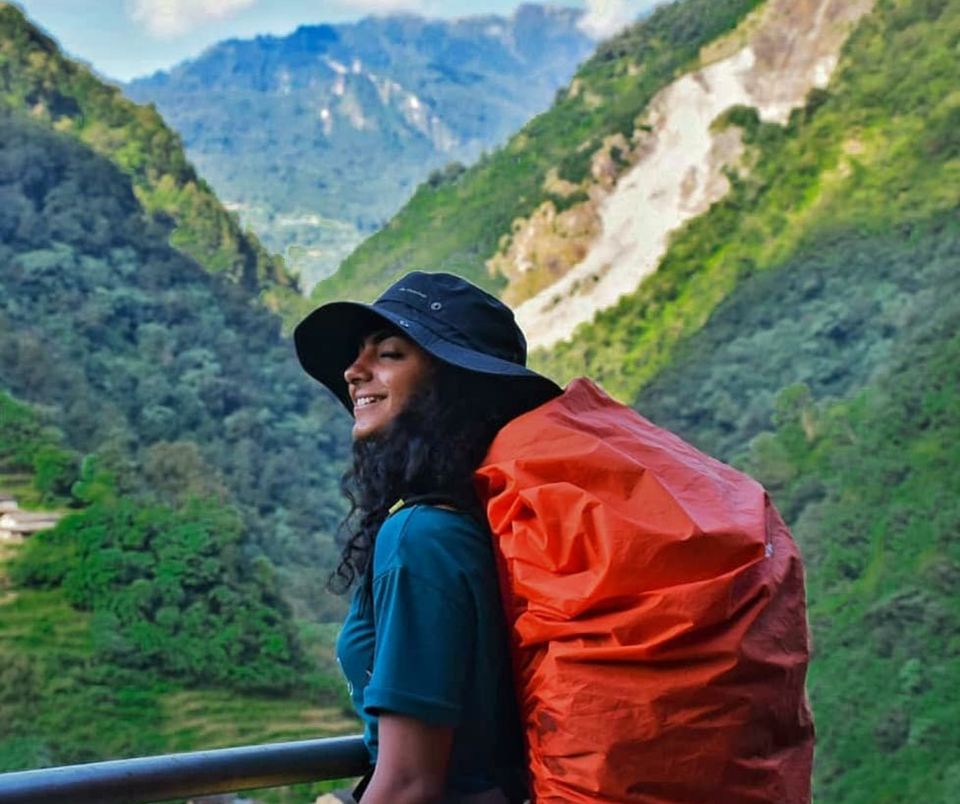 Learn basics of the local language
Making an effort to learn a handful of phrases in the native tongue can make a huge difference in how you experience that place. It shows locals that you're genuinely interested in learning about their culture.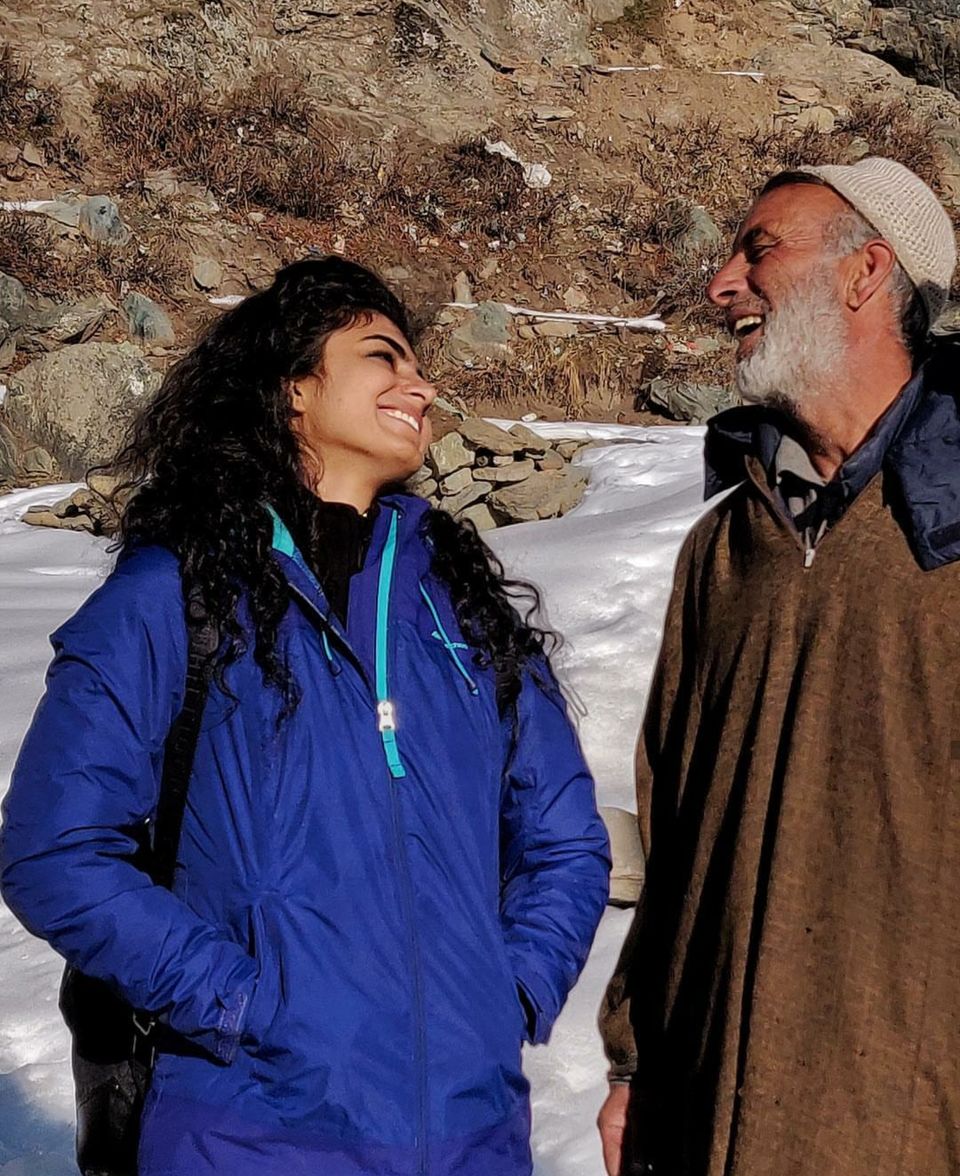 Watch the world around you
As a traveler it's very important to notice the little things happening around you. Take time to understand how people are interacting and how things work.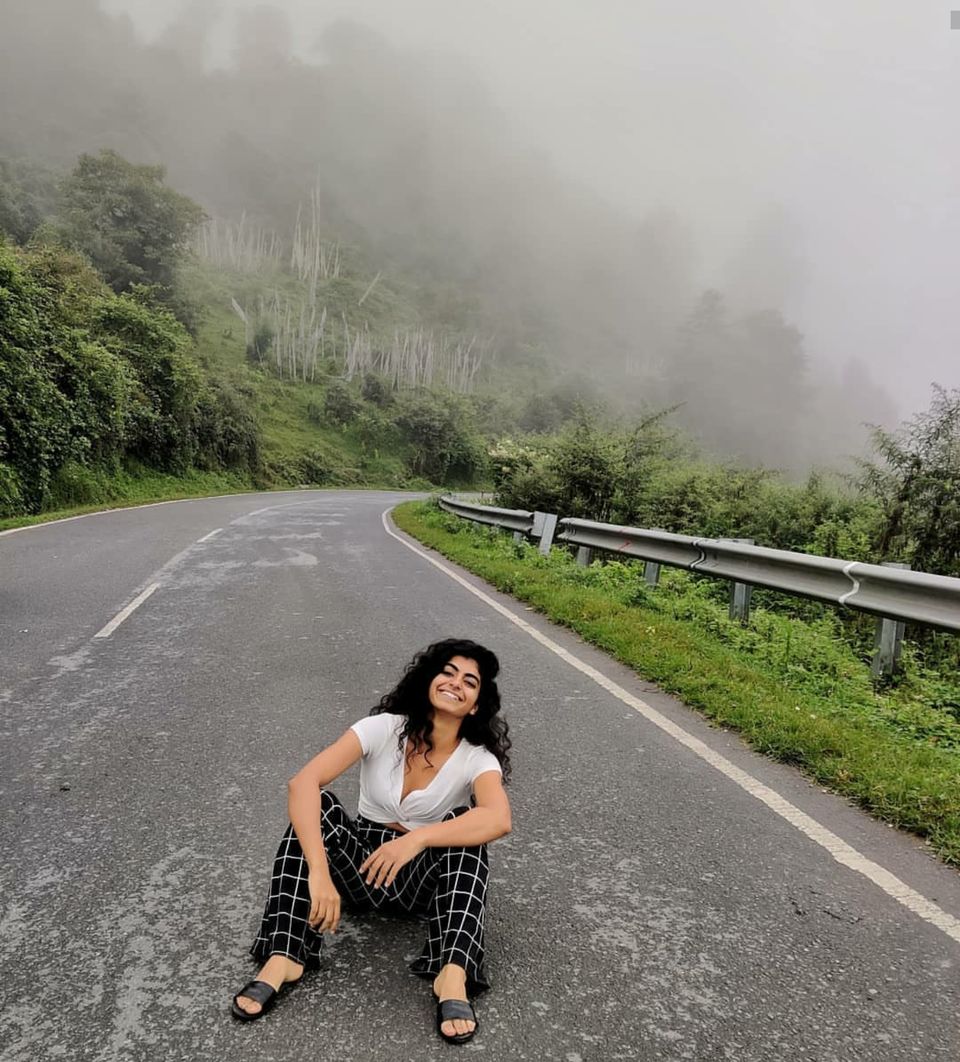 Take advantage of useful applications
While learning how to travel alone, there are a few apps that will really help you like a currency converter, a translator, etc. Make sure you have these apps when you're traveling alone.
Eat local, stay local, meet locals
This is the key to having a unique & unforgettable experience. Stay in a homestay, talk to locals and understand their day to day life, eat their local food with them. It's the best way to truly experience the place.