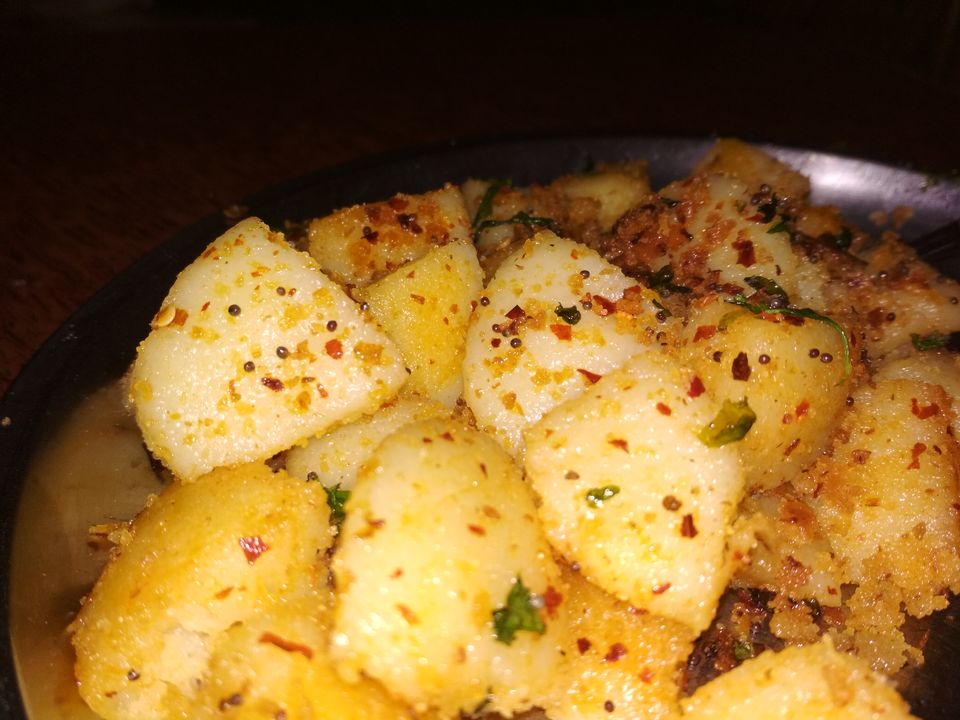 While travelling abroad maintaining your vegetarian diet is not an easy-peasy task whereas INDIA is surely a heaven for vegetarians but here is the ultimate guide to what to eat as a vegetarian while travelling abroad.
• DO RESEARCH
Before going to any place you can do research and find suitable restaurant's for yourself. Happy cow app is very useful it helps you in finding vegetarian and vegan restaurant's, you can read reviews and rating on this app and can decide the best place to go.
• ASK IN LOCAL LANGUAGE FOR 'NO-MEAT' FOOD
Every country every city every place has its own way with the language and so to find the veg food always ask locals for 'NO-MEAT' food instead of vegetarian food in their language and for that google translator is always there to help you.
• SNACKING
Always keep snacks with you like chips, biscuits or energy bars. These are light in weight and easily available and also works as a backup plan when you can't find food to eat.
• EXPLORE SUPERMARKETS FOR VEGGIES AND FRUITS
Veggies and fruits are healthy as well as can fill your stomach. So when in doubt go get some fruits and veggies for you from local supermarket.
• SALADS ARE GO TO OPTION
In many countries ready to eat salads are easily available in supermarkets which are healthy for you and also affordable if you are on a budget travel.
• EAT DESERTS
Beside the main menu in restaurant's you can also go for the deserts as they are heavy and can be a savior for you and if you have a sweet tooth then it's the best option for you.
• JUICE AND YOGURT
Healthy and fresh juices and yogurts are the best :) you can find them at a store or supermarket which is very easy to find.
• BE A COOK
While cooking is a basic skill which EVERYONE should probably learn because it helps a lot. When in doubt and can't find any place to eat you can cook for yourself at your airbnb or at your host place beside that now some hostels also offer community kitchen where you can prepare your own meal.
And as the saying goes – "If you want to be happy plant a garden and If you want to be healthy then eat a garden"
Hope you find it short and helpful. Have a happy and veg friendly travel :)