Delhi has its own charm. Even though living in this city is full of struggle, polluted air, rapidly decreasing space, traffic etc, still a common human being like me can find ample amount of happiness in various cultures and festivals celebrated all across the city.
Durga puja or Navratri is a major festival celebrated all across India. However, I find Bengali way of celebrating this festival more intriguing. And if you really want to get the feel of Kolkata type Durga Puja, then Chittaranjan Park or CR Park should be a top priority in your list.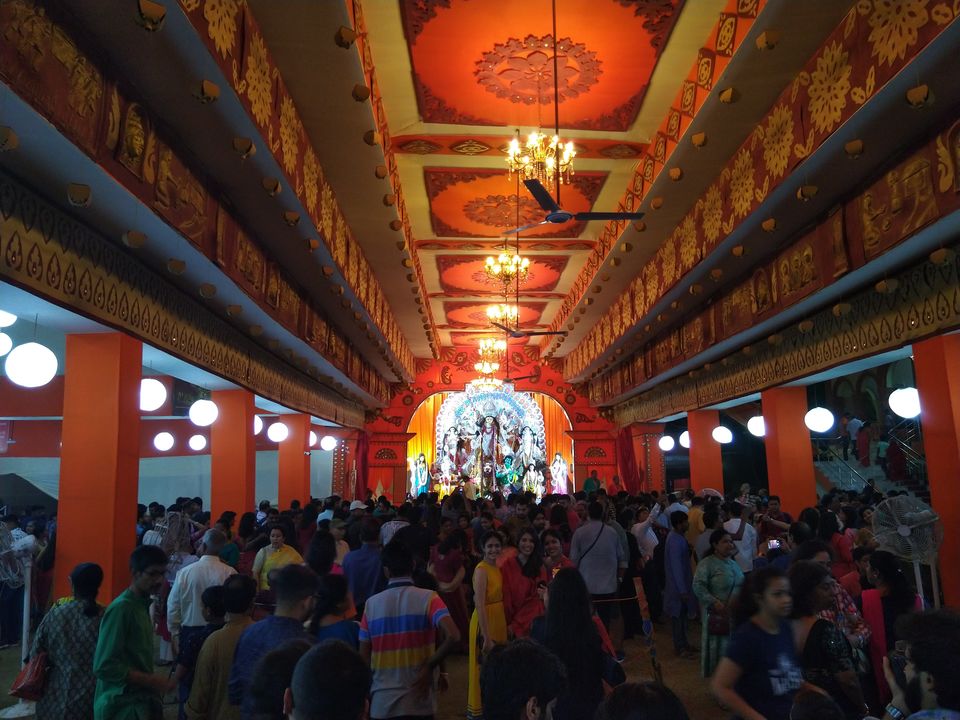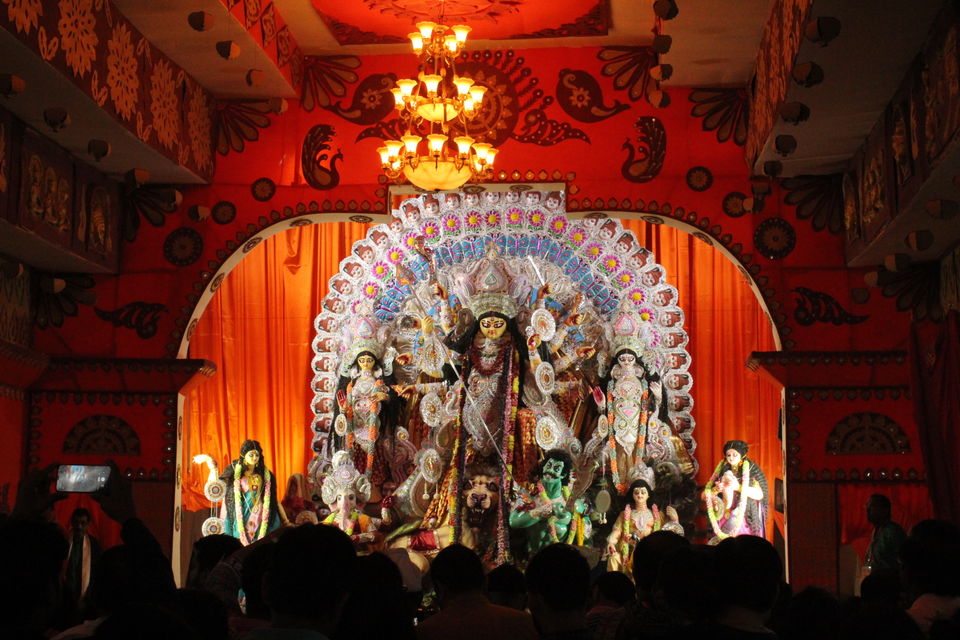 Durga Pujo(As said in Bengali) is celebrated at an interesting level in CR park. Here Pandals are installed at different locations all across the locality with Goddess Durga idols. This year i.e. in 2019 the theme is Music. So to get the glimpse, I too boarded metro with few of my friends, got down at Greater Kailash metro station and started walking towards Pandals.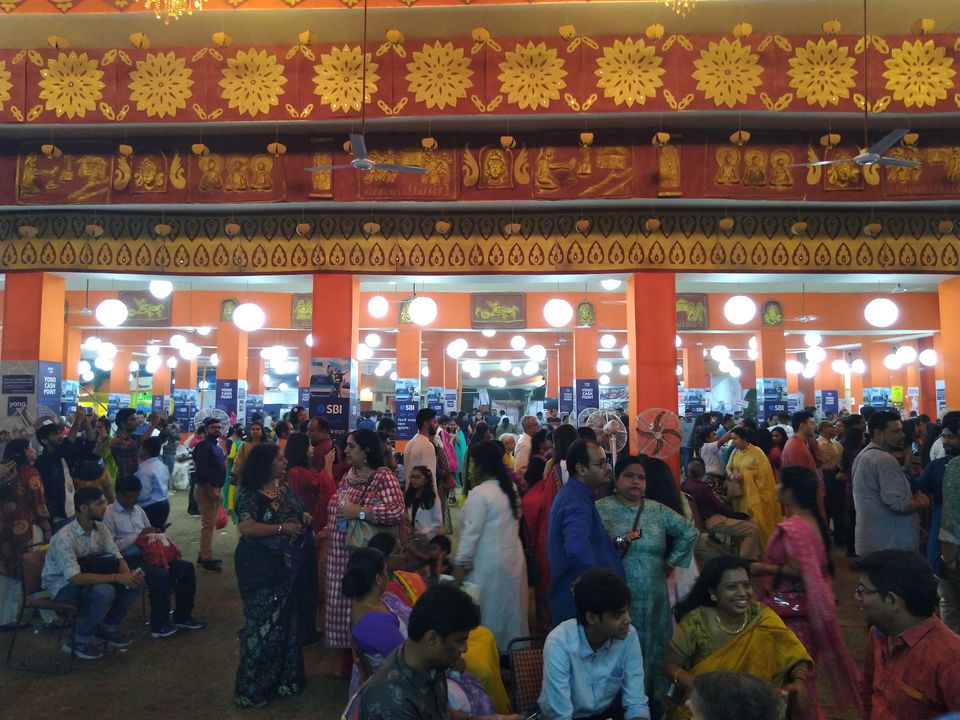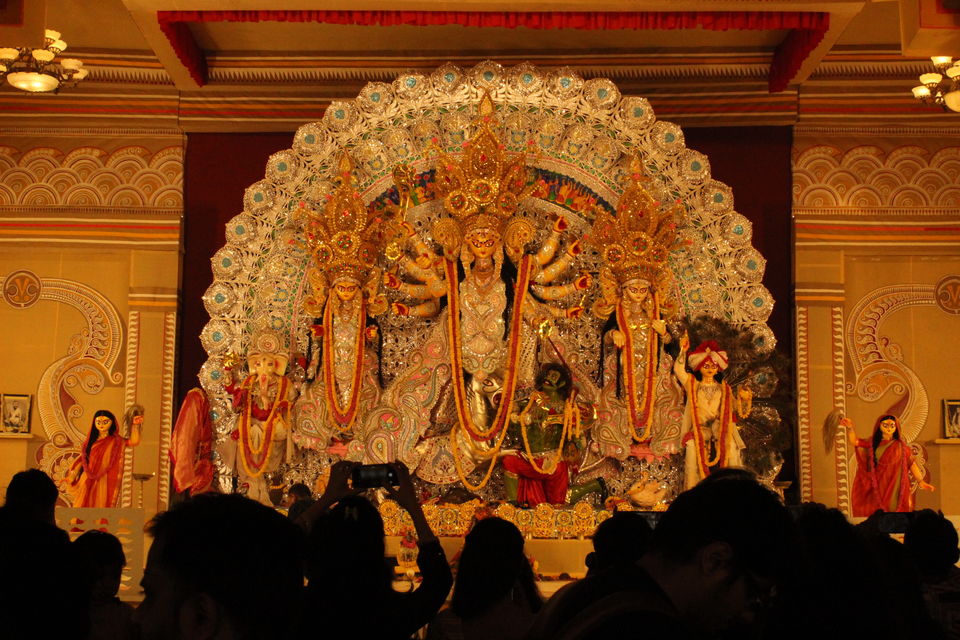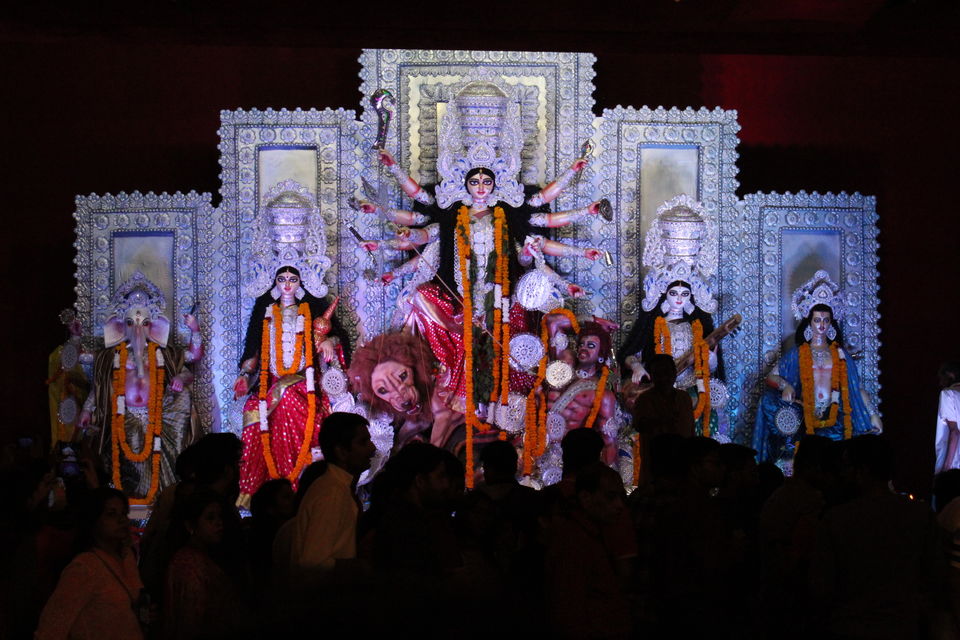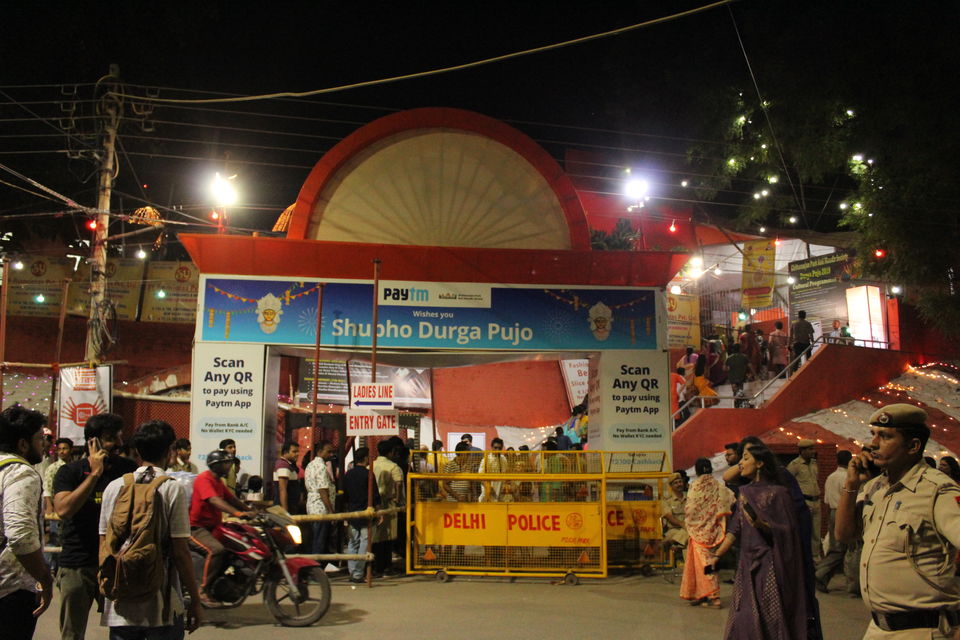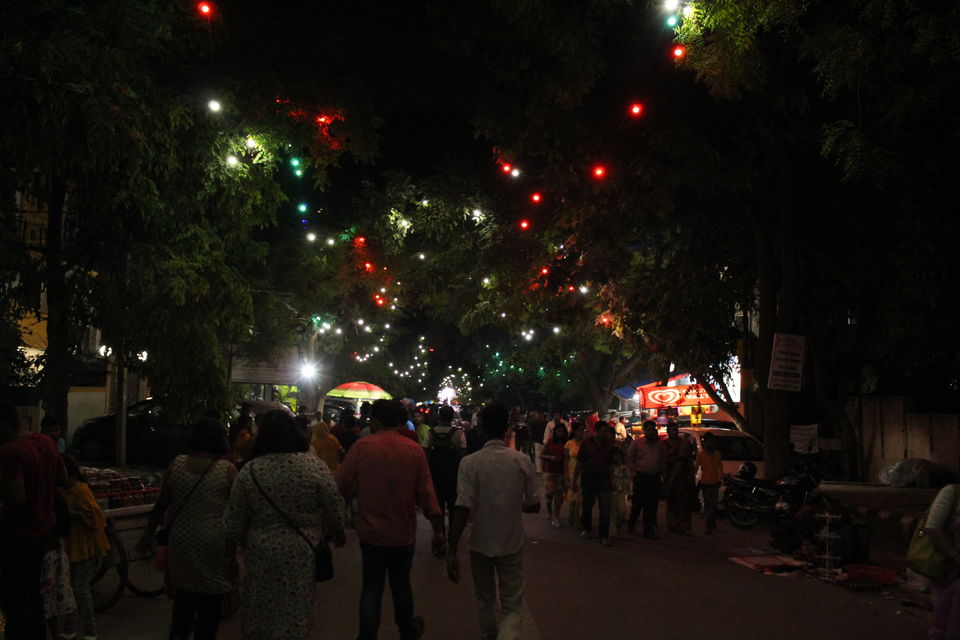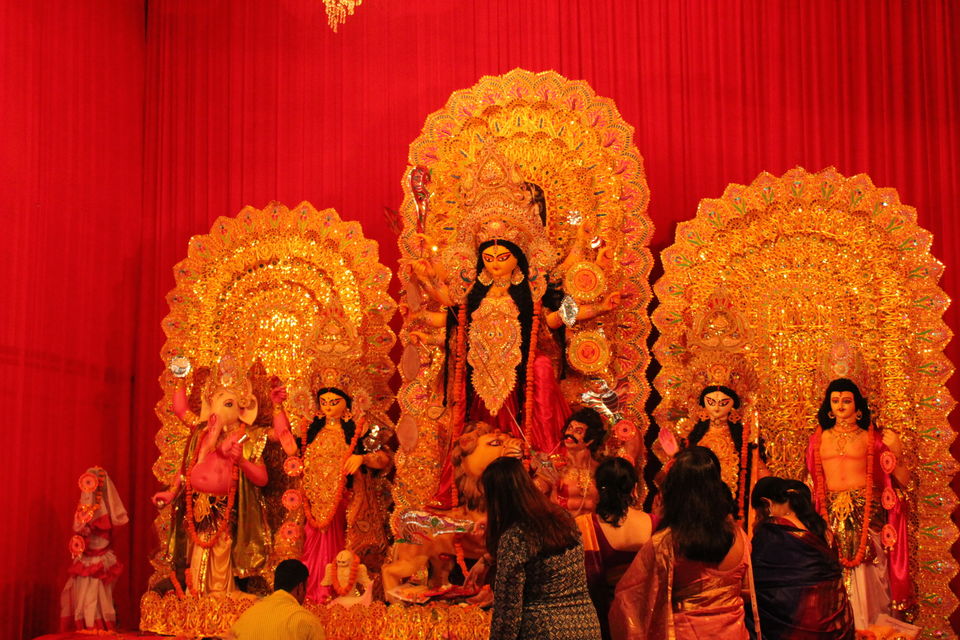 It was like a big MELA there. People from different parts of city were pouring in to get the glimpse of Pandals, to taste bengali delicacies and to enjoy the festivities. I have visited CR park many times earlier but during Durga Pujo, it becomes more lively and extravagant.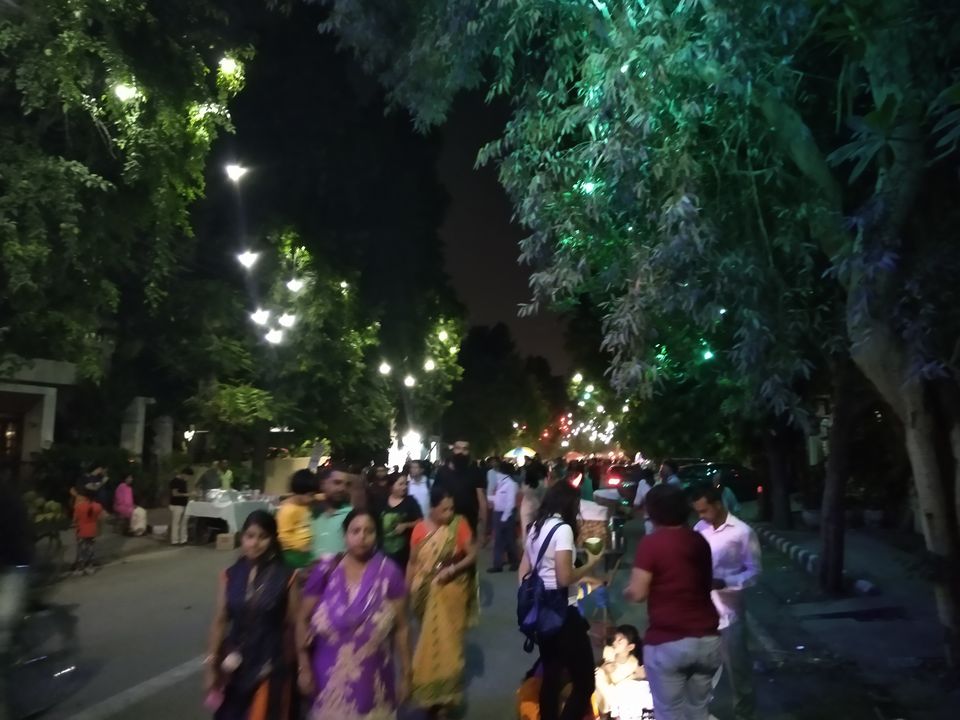 After visiting different pandals and paying my respects, it was time for some food. Best snack in Bengali cuisine is JHAL MOORI. Its a must try. Tried some ALOO CHOPS or whatever that was but they were really YUM. Finally headed to MAA TARA restaurant for Dinner which according to me serves finest Bengali Cuisine. And to satisfy my sweet jaw( I lack tooth), MISHTI DOI is the key.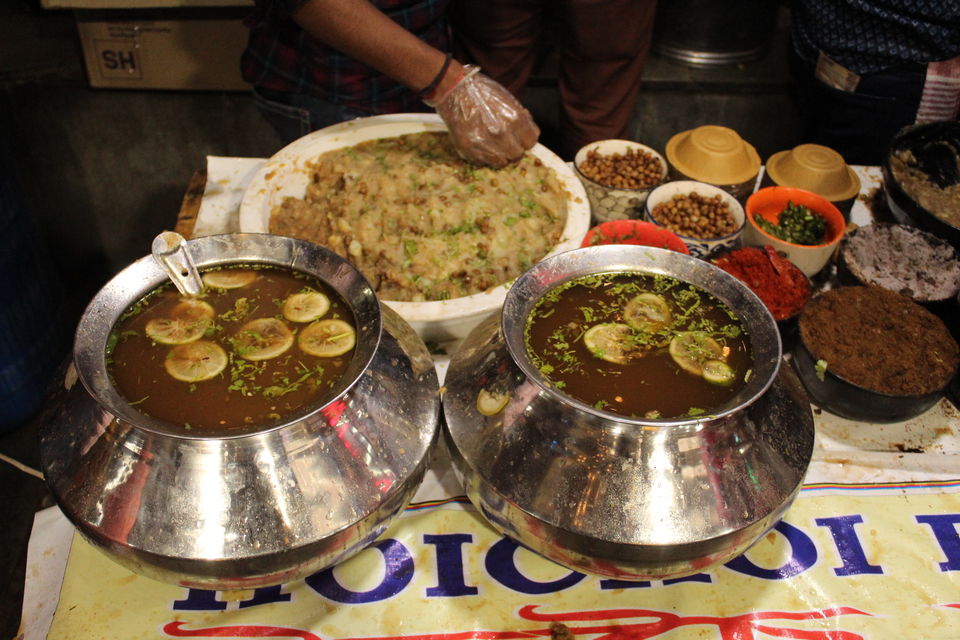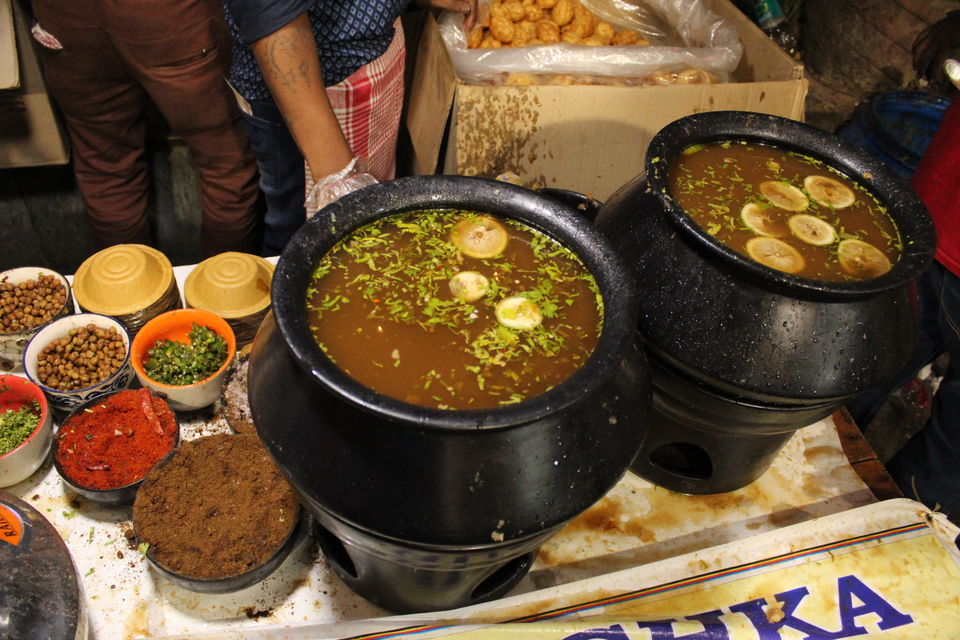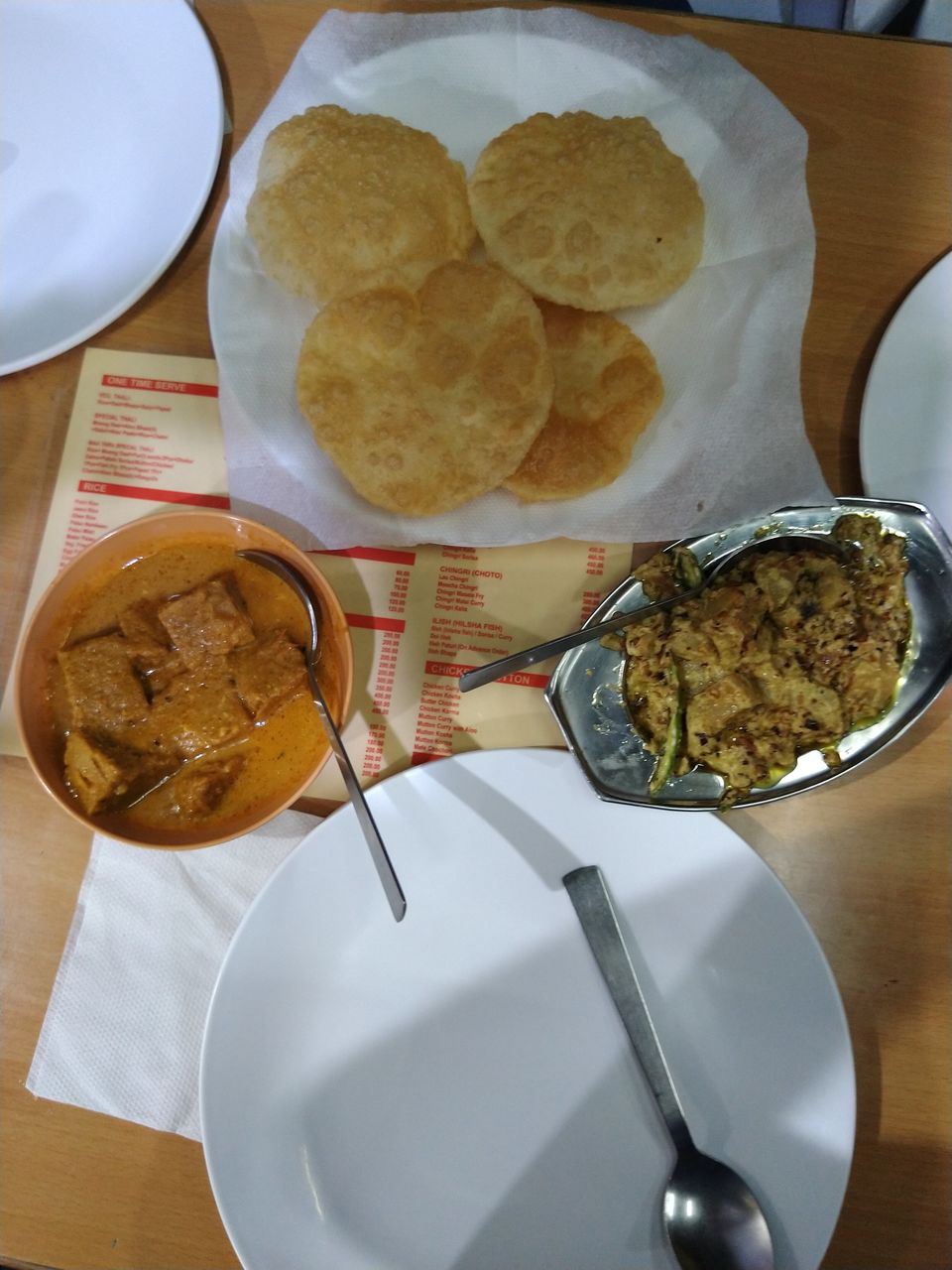 So my 2019 visit ended on MAHASAPTMI in hope that MAA DURGA will keep me away from all evil till next year.