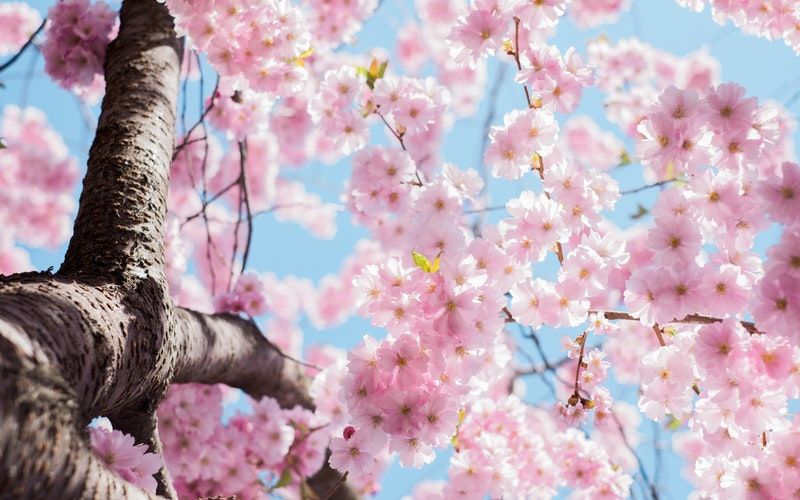 When you think of experiencing Cherry blossoms, international destinations such as Japan, Spain and Paris are probably some of the places that come to your mind. However, India with its vast landscapes and abundance in natural resources is not to be ignored at all. In the past few years, there have been glimpses of this phenomenon across different parts of the county.
Starting October when North-East as a destination starts picking up interest amongst travellers, the cherry blossoms start blooming in their full glory. This is also one of the reasons that the local government since last year has started focusing on bring the best of it at one location by making it a part of the tourism festival.
About the festival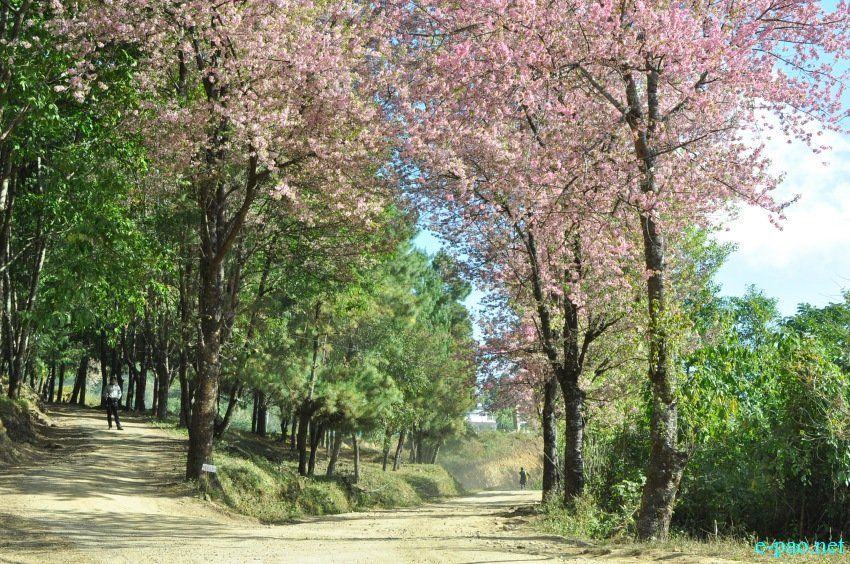 Located between the borders of Manipur and Nagaland lies the Kayinu village in the land of Mao. Popularly known as a gateway to Manipur, this town is blessed with scenic views, abundance in flora and fauna and a history of traditions and culture. Due to favourable climatic conditions, every year in November the town gets filled with a variety of plants and natural resources which are rarely found in the country. To celebrate this fact, last year for the first time, a cherry blossom festival was included as a part of their annual flower festival.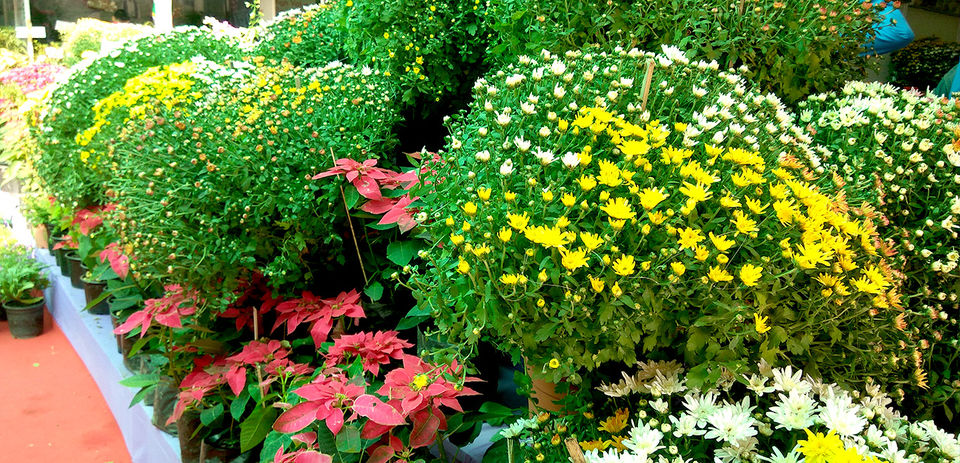 With innovative floral decorations and interesting setups, this garnered a lot of attention from locals and tourists across the country. Hence to make it bigger, from this year onwards, it will be a part of the Sangai festival held in November in Manipur every year.
The Sangai festival is named after their state animal, the Sangai deer. Although over the years, this festival has seen a lot of changes and themes, the main aspect of it is to promote tourism.
Attractions at the festival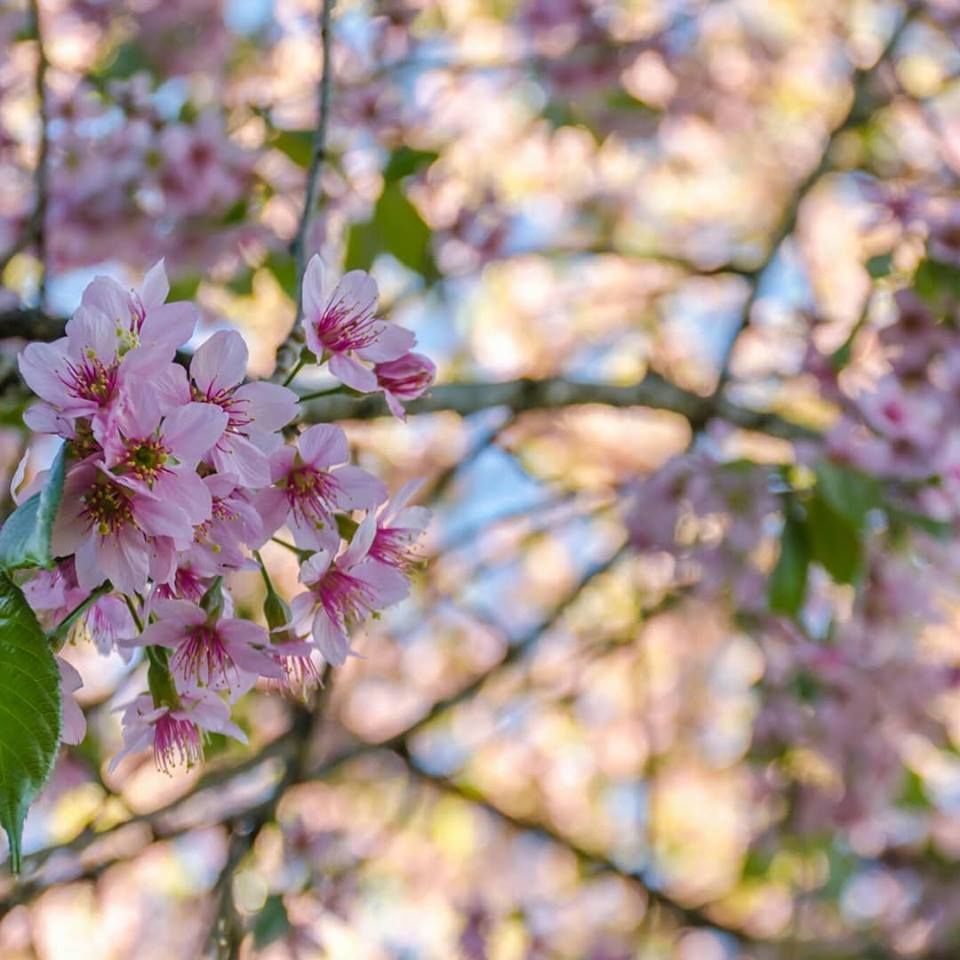 Cherry blossom will obviously be the focus this year. The Cherry blossom organizing committee along with the Institute of Bio resources and Sustainable Development(IBSD) are the main organisers for this festival along with the local government. They ensure stunning natural and manmade displays arranged in a picturesque natural environment. Apart from Cherry blossoms, you can also view a lot of other plants and flowers of the region.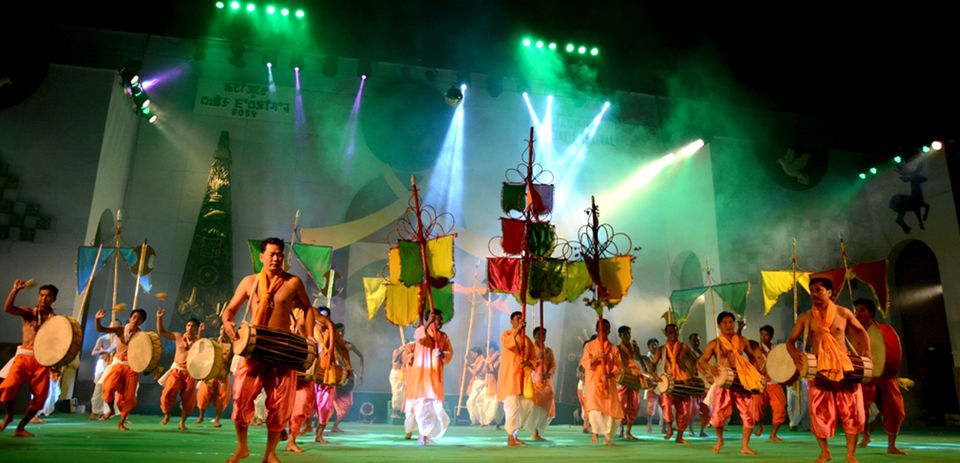 The festival,in order to promote the local culture and tourism also has other events like cultural programmes, performances, adventure and water sports, local food stalls and traditional games.
Why you should visit it?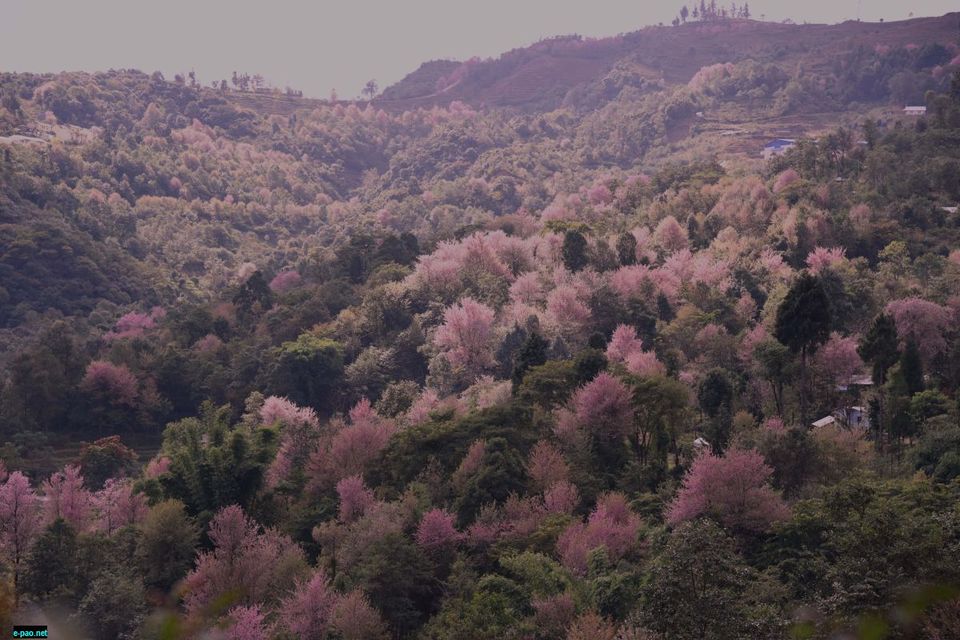 Unlike the other international cherry blossom festivals, or even the domestic ones like the popular Indian International Cherry Blossom Festival held at Shillong, around the same time every year , this one is less crowded and hence gives you an opportunity to explore the cherry blossoms at peace. Also Manipur is a highly unexplored and underrated destination with lots of options to explore around. You can check here for things to do.
Dates
The Manipur Sangai festival is happening this year from 21st to 30th November.
Cost
The tickets per day start at just ₹30 per person. You can book them here!
How to reach:
The town of Mao is located 95 km from Imphal, the capital of Manipur. You can reach there using local state transport buses or private cabs. To reach Imphal, these are the options.
By Air: Nearest airport is Imphal Tulihal Airport, located about 8 km. away from the city centre. All major metros have regular flights to this airport daily or atleast every alternate day.
By Train: There is no railway station at Imphal. The nearest railway station is at Guwahati (486 km.) or Daotuhaja (365 km.). From there, you will have to take a private cab or a state transport bus to reach Imphal.
By Bus: You can reach Imphal in private or state transport buses from Guwahati (486 km.) or Dimapur (201 km.) via NH39.
Have you visited any such beautiful destinations? Write about it on Tripoto.
Check out videos and more on Tripoto's YouTube page!