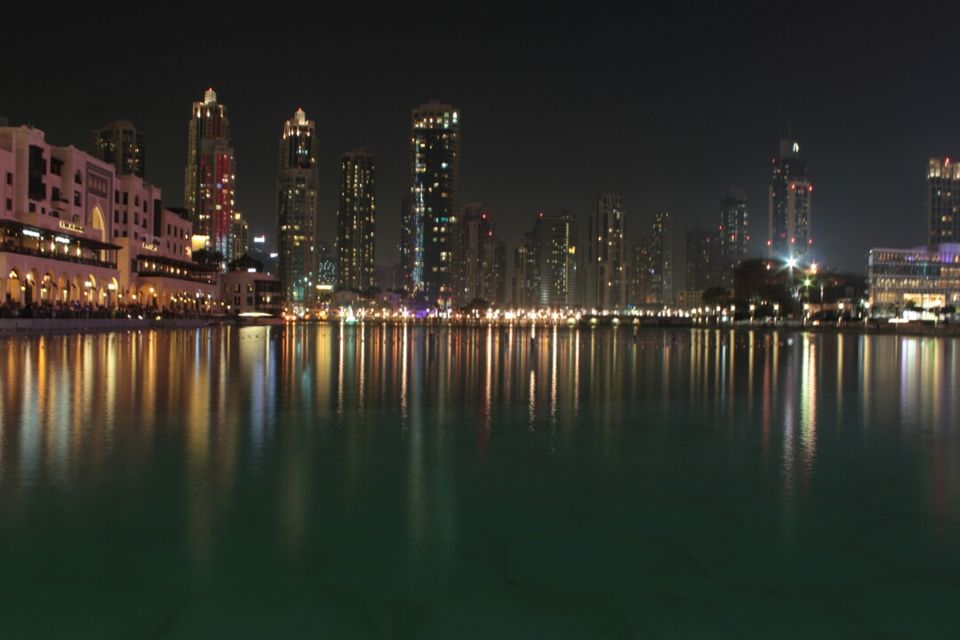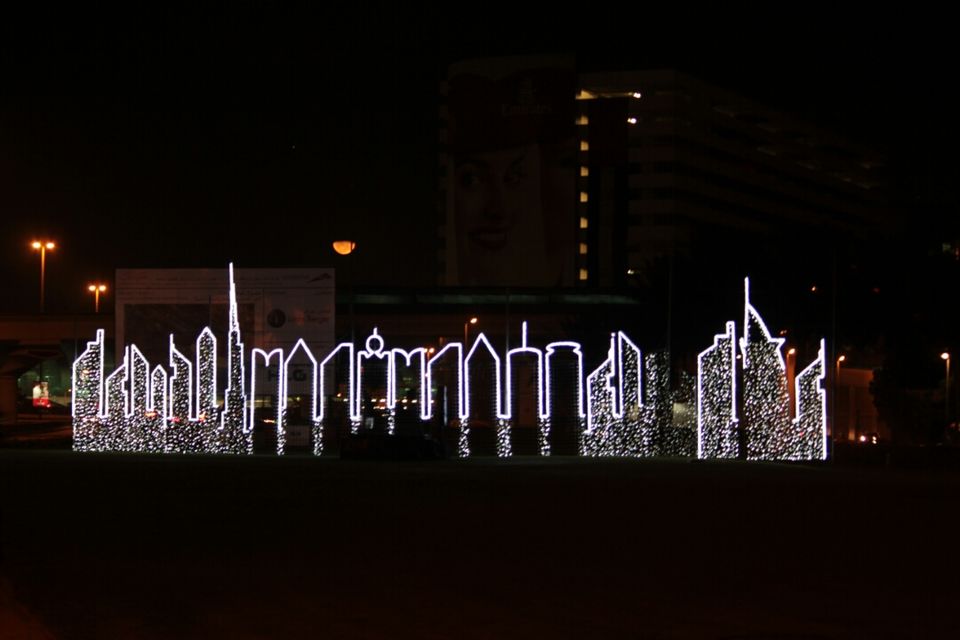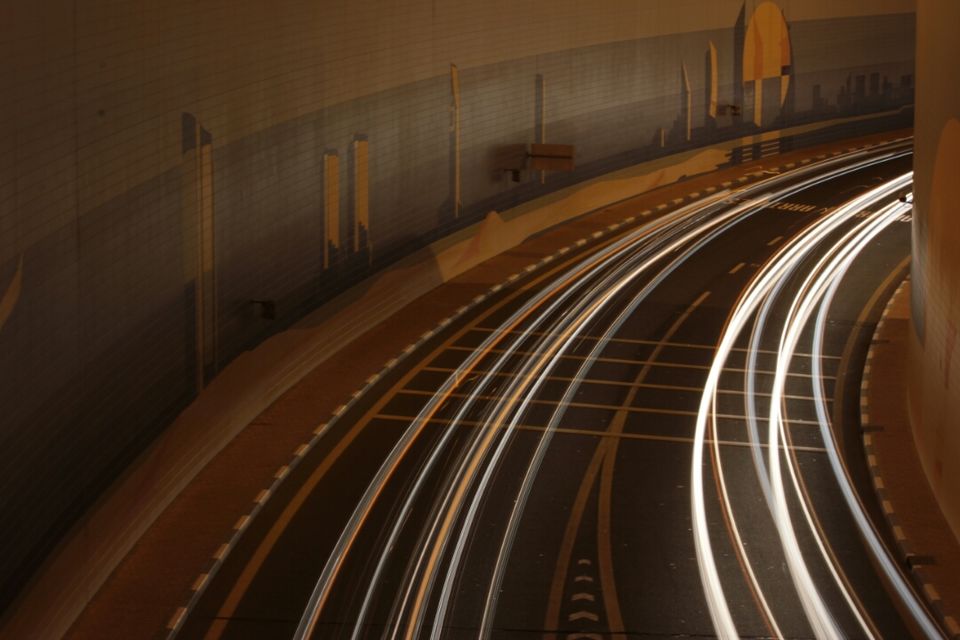 Well!!

This is the brighter side of working with an organization with its operations in different part of this small world.

It was an official visit,but it's impossible to resist yourself from going out on your TRIPOTO world class city of Dubai....  Icing on the cake...  It's the last week of December and and you see a lot of festivity when Bhurj Khalifa is gearing up for new year eve and malls are preparing for the famous Dubai Shopping Festival (DSF)

While there are a list of things which are available on the Google that you must do in Dubai.  Here are a two most important things that you must not:

1. Don't try to cross the road from anywhere in middle.  Use zebra crossing. There are walk signals on all crossing. Please use them and save AED200.  Yup, that's the fine for pedestrians incase of violation.

2. Don't try to bribe.

OK..  Now from some serious stuff to the fun stuff...

Dubai ensures that they have something to offer for people of all age group and from all walks of life.

In case you wish to feel the real spirit of Dubai, leave behind your taxi and use metro.  Get yourself a card at the nearest metro station and you are all set to explore.

Apart from famous hubs like The Dubai mall, Mall of Emirates Jumairah and desert safari etc, one must visit areas like O'oud Mehta, Bur Dubai, Al Riggs.

When in Dubai...  Do as the Arabs do it ;) not that you will start driving gold cars...  But the things that you do

The juice world in Al Rigga serves a variety of juices.  Star attraction apart from the fact that it was inaugurated by celebraties from Bollywood is the arrangement and decoration done with real fruits which travels down the ceiling. The temperature is maintained to keeps the fruits in good condition.

In city like Dubai,  you just can't keep yourself away from food. It's delicious and downright cheap.. Meals are available for as low as AED 10 and it is capable of getting you to rest for few minutes while you finish it.

If you love Briyani..  Don't miss on briyani by an outlet called Students Briyani based in Bur Dubai. While you may curse me walking down the streets of this part of Dubai..  I am pretty sure you will send me warm wishes to take you to this briyani center.

Up next is the Sheesha in O'oud Mehta..

LADIES.... In case you haven't been interested so far and what interests you is hukka (Sheesha), I am sure this will get you rolling..

There Are ample offers in every lounge. It ranges from free sheesha on some evenings to offers like buy 1 get 1.

..

So, what are you waiting for...  Go grab 1

That's that for day 1.. More to come... 

Stay tuned for more on Dubai.

Cheers!!

Live up...