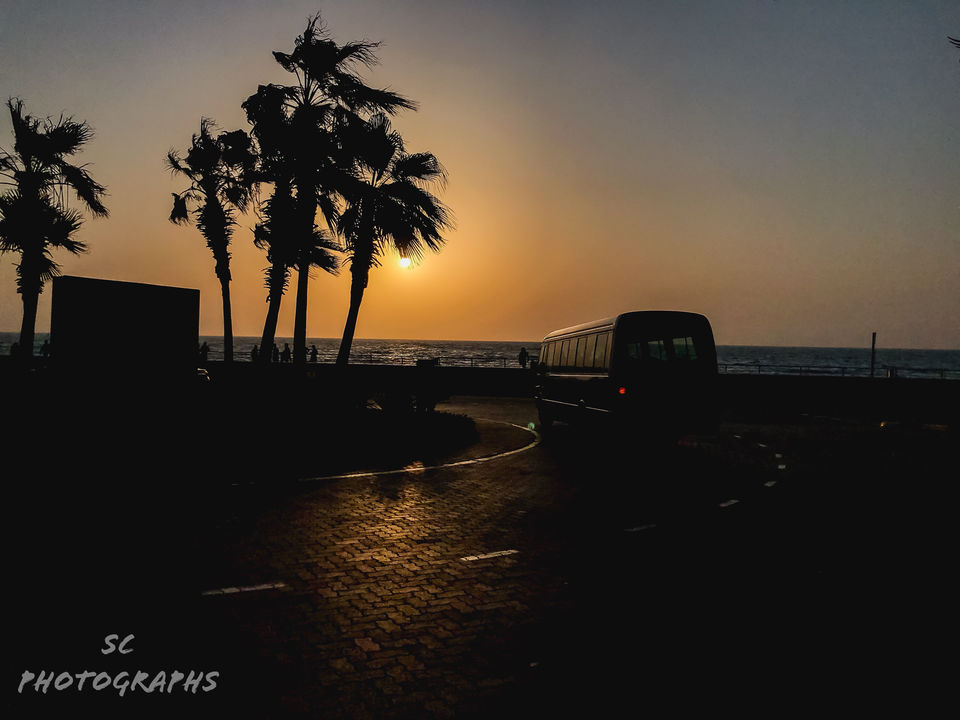 Eating and sheesha in dubai can be pretty expensive on the pockets.. Here are my best 6 places to eat and have sheesha at in dubai :
1. Mamikonyan:
When going to dhow cruise or near to dubai creek area this is one of the best resturants the sheesha itself is amazing and their shakes are super awsome . They charge 75 AED for sheesha
Address:al seed road , dubai
Nearest metro station : burjuman
2. Zaffran cafe:Bur Dubai is the main tourist area of dubai it sure has many cheap resturants for eating but i like hygiene and proper food standards.. zaffran cafe is the best place to have shawarma in dubai . Its a must try . Shawarma starts from just 5 AED
Nearest metro station: Al Fahidi
3. Stefanos
By far the best sheesha I have tastef in dubai . Their seating the vibes the food all of the things are enough to keep you entertained for 2 to 4 hours . They charge 65AED MIN. for sheesha
Location: Dubai marina or JBR Walk
Nearest Metro Station: DAMAC Properties
4. Al Kebab Al Afghani
The second best sheesha and shawrma i tasted in dubai is served here a very cool place to sit by enjoy the marina views with nice sheesha and amazing food options . If you are a fan of juicy shawarma this is your place . They charge 60 AED for sheesha
Location: Dubai marina walk or JBR Walk
Nearest metro : DAMAC Properties
5.Piccolo Mondo Resturant:
They second most expensive one in my list but the standards are worth the money . The interiors and exteriors will attract you and will firce you to spend time there . The vibes are the best ones that could be found . Their barbeque chicken pizza is the best one and is enough to fill up 3 stomachs. They charge around 70-80 AED for sheesha I am not sure .
Location: Dubai marina
Nearest metro: DAMAC PROPERTIES
6.BREAD STREET KITCHEN AND BAR:
By CHEF GORDAN RAMSEY
Do i need to say anything more about the place or is the chef's name satisfying enough .
You got to have the taste of gordan ramsey's food then keep your pockets deep
Location: Atlantis the palm hotel , Palm Jumeirah
Nearest station : palmjumeirah Monorail Station
Note: The cheapest way to see palm jumeirah through metro and monorail and how to get to monorail is mentioned in anothet blog on CHEAPEST WAY TO REACH ATLANTINS THE PALM AND AQUAVENTURE WATERPARK FROM DUBAI.