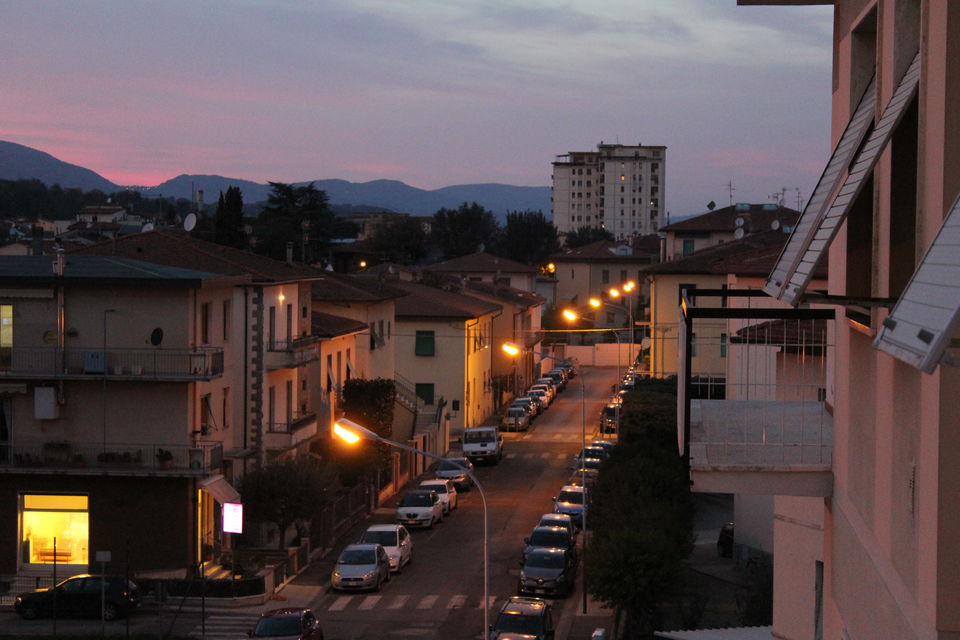 Planning your trip to Italy? Here are the best locations to explore
Italy has always been one of the favourite travel destinations. Perfect beaches, scenic locations, churches or historical monuments - you can find it all. Take a look at the most beautiful places that you can explore.
Rome, Florence, Milan are the most visited tourist spots in Italy. But I am here to let you discover the places which are serene and uncommon.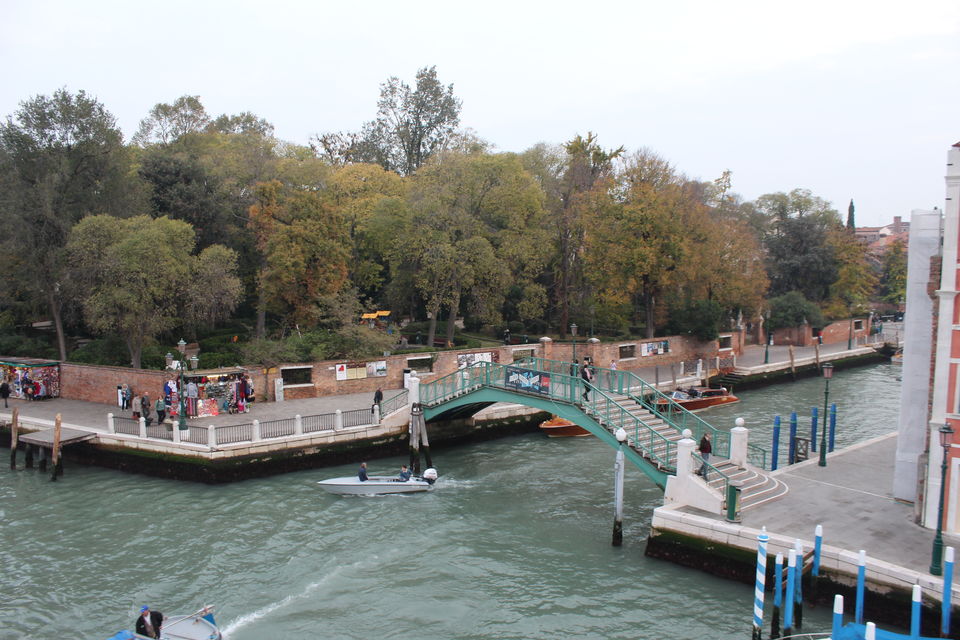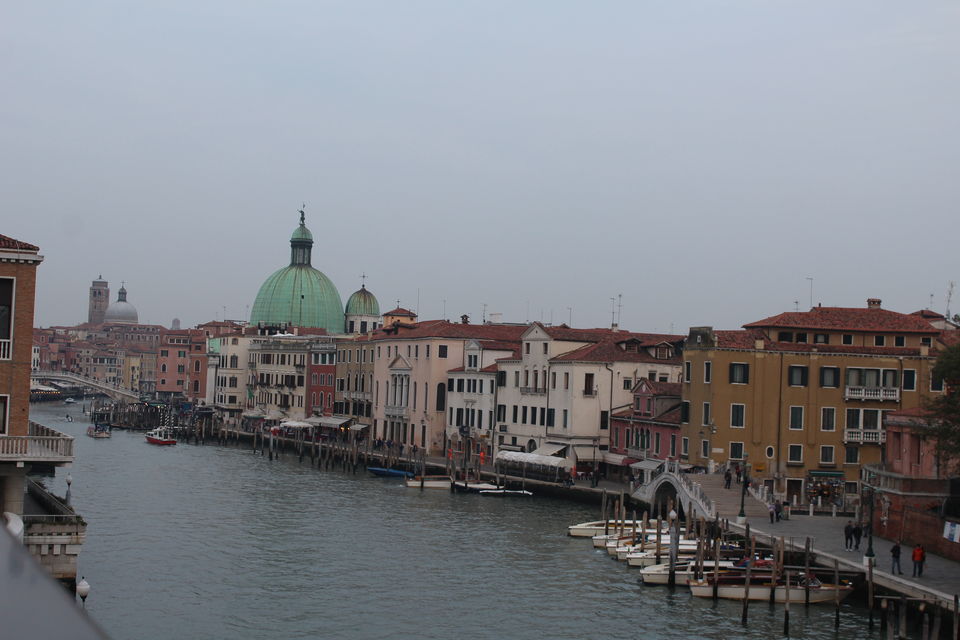 Burano, Veneto
It is an island in northern Italy similar to Venice surrounded by 4 islands. Very famous for its colourful houses that gives a reflection in the green waters. You can take a 4 hours excursion boat trip to Murano, Burano and Torcello which is available throughout the year.
It will be a perfect day trip from Venice from a ferry which takes around 45 minutes and around 6.50 euros per person.
Amalfi Coast
You can experience this super amazing place and exploring the local cultures and scenic beauty. Positano, Cetara, Sorrento, Ravello, Amalfi are the small towns that you can visit through the local transport or simply walking down the streets.
Tips: You cannot complete all of this in a day. So, it is better to stay there for a night. You can book the cheap and good quality accommodations from Air BnB.
Procida
It is a small colourful village in the islands located at around 108 kms from Amalfi. You can easily get a ferry from Amalfi at a cost of 33 euros which takes approximately 3 hours. People who are looking for peace and un-crowded locations, please go for it. The scenic beauty of this place is absolutely breath-taking.
Pompeii
This historical city is location near the coast of the Bay of Naples and is well-preserved site features excavated ruins that visitors can freely explore. It is around 242 kms from Italy and is accessible through local trains and buses. It is a historical old roman town. The city was ruined by the volcanic eruption of Mount Vesuvius
Tips: When you are visiting this place – do visit Villa of the Mysteries which is located at the outskirts of Pompeii.
Alberobello
It is a small town in the Southern Italy. It has been named as the UNESCO World heritage site because of its unique looks and trulli. It is 482 kms away from Rome, so it will be best to visit this destination when you are travelling to Amalfi. It is around 316 kms from Amalfi.
San Giovanni di sinus
It is a small village surrounded by beautiful beaches and scenic extravagant. People visit this place for experiencing the fishing and enjoy in the bars and local restaurants proving the delicious and tradition Italian cuisines.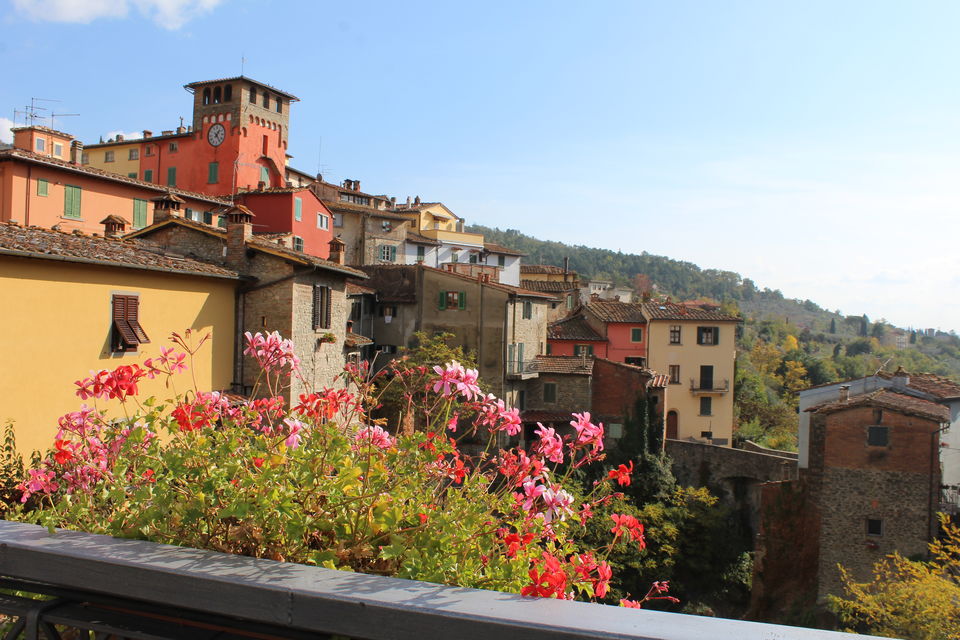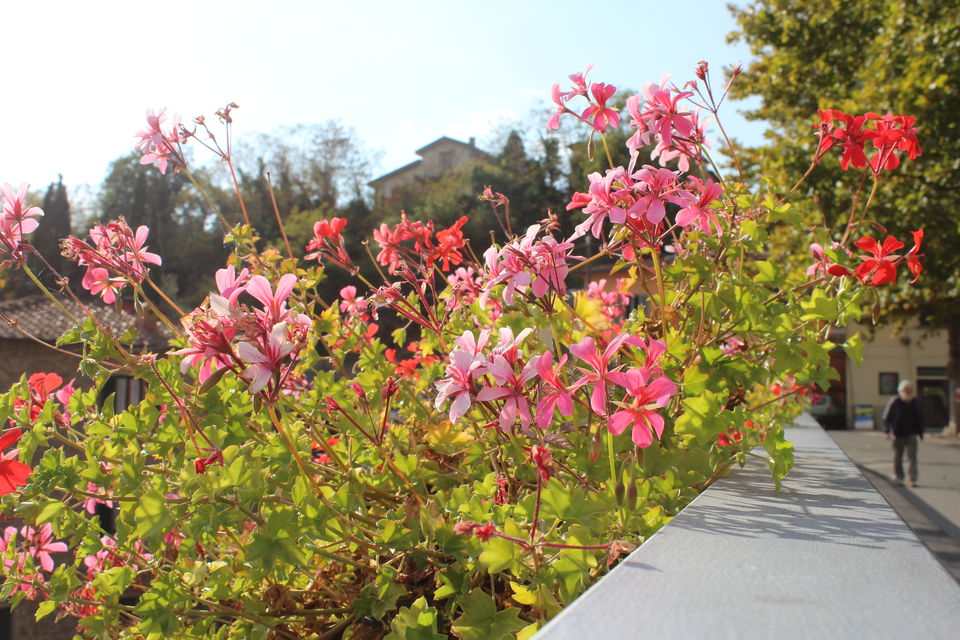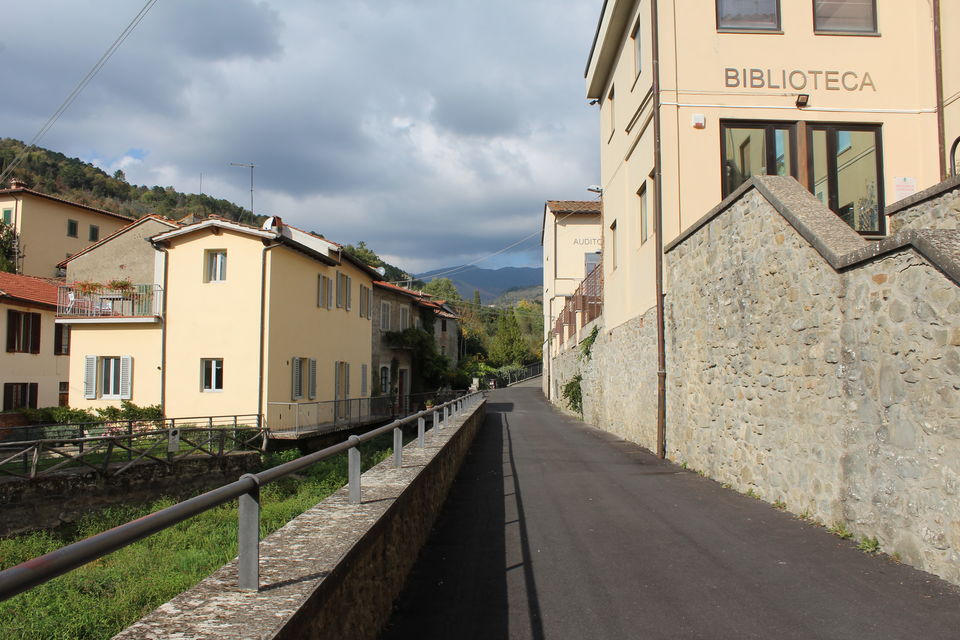 Capri
This island is located in Italy's bay of Naples – best known for its landscapes and shopping (especially the handmade leather sandals). The only way to reach this amazing destination is through sea. So, you can take a ferry.
All these destinations will easily need atleast 10 days. So, make your plans right.
#Italy #venice #europe #vacations #destinations
Check out more such tales of food and travel on Instagram at GhumakkadChatto