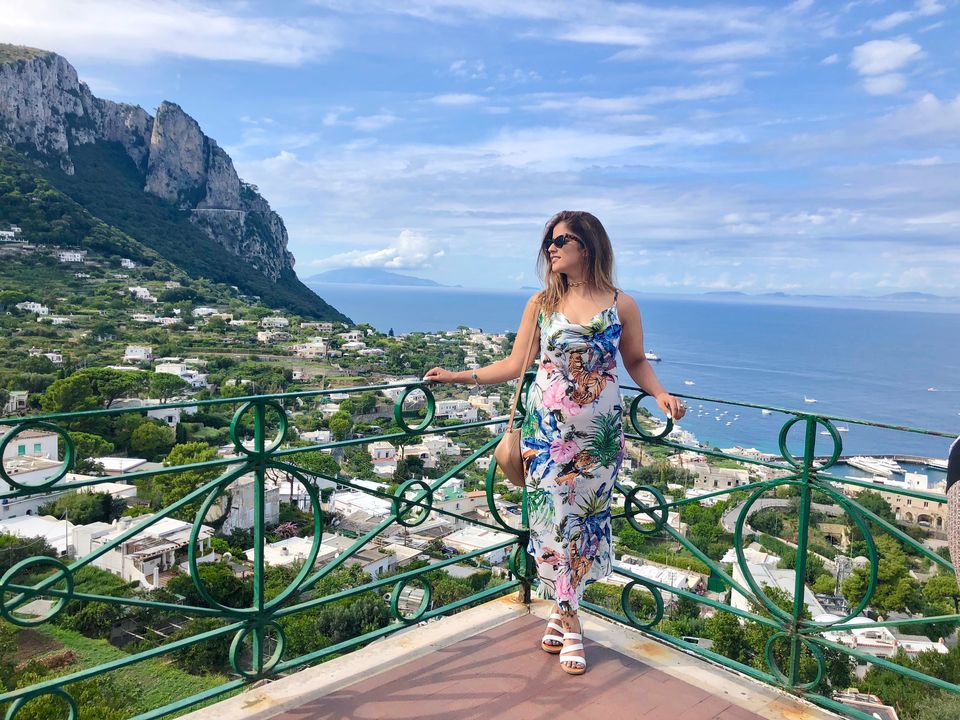 Amalfi Coast, one of the most famous tourist destinations in Europe, especially amongst couples. It offers scenic drive along the coastline, magnificent views and one of the most spectacular sunsets. Many A-list Hollywood celebrities vacay at the luxurious resort properties at the coast. With a variety of beautiful towns in Amalfi Coast, it's difficult to choose which one to stay in, which one to visit and which one to skip. Sharing top five places to visit in Amalfi Coast -
With close proximity to Naples, this place is convenient and popular amongst the tourists. It is approximately one and half hour journey from Naples International Airport via bus/car. Another reason that makes this town more desirable is the cheaper stay it offers in comparison to other places in Amalfi Coast. Visit Sorrento's beautiful town square, Piazza Tasso which is surrounded by one of the high end restaurants and is adjacent to the shopping arena. Book your hotel near the town square, to save your time and travel costs in Sorrento.
Just 17kms away, is the archaeological sites of Pompeii and Herculaneum, a one day historical trip from Sorrento. Capri is another place which can be explored via ferry from Sorrento.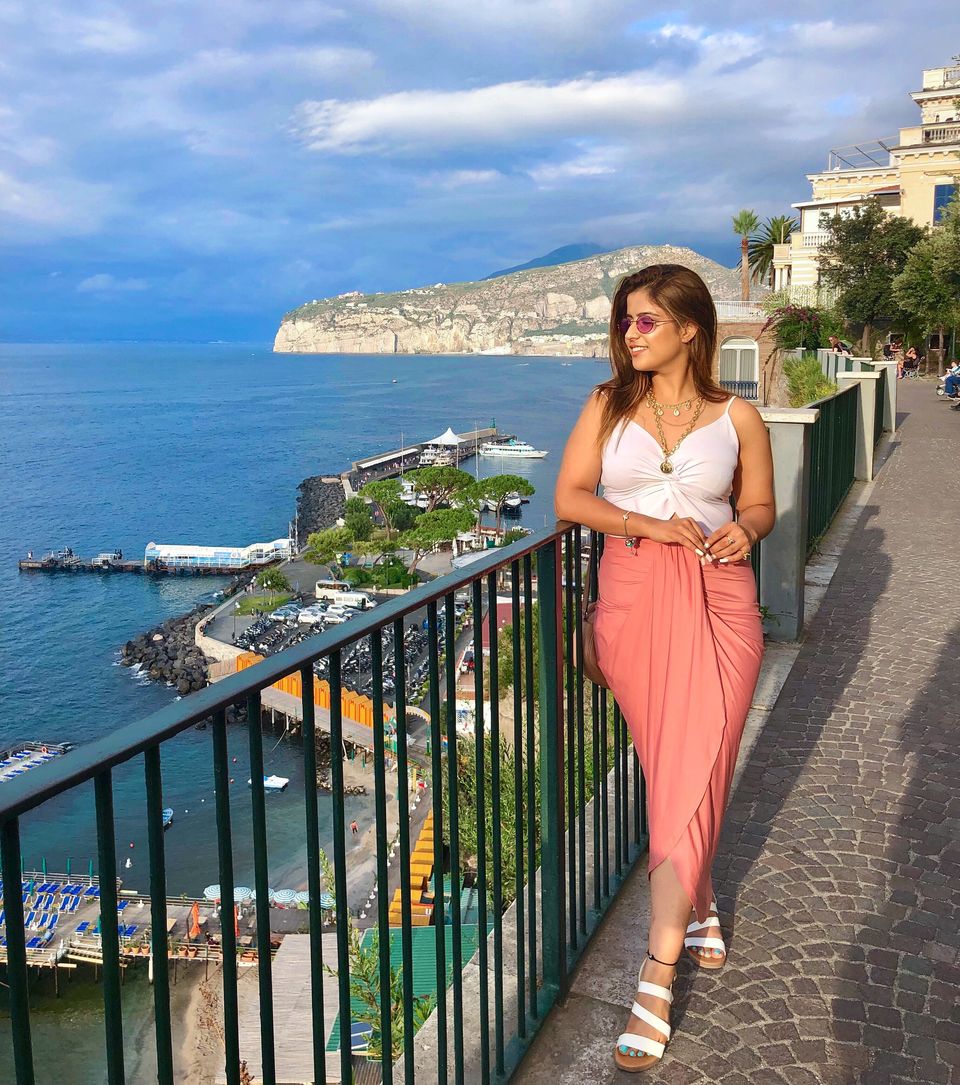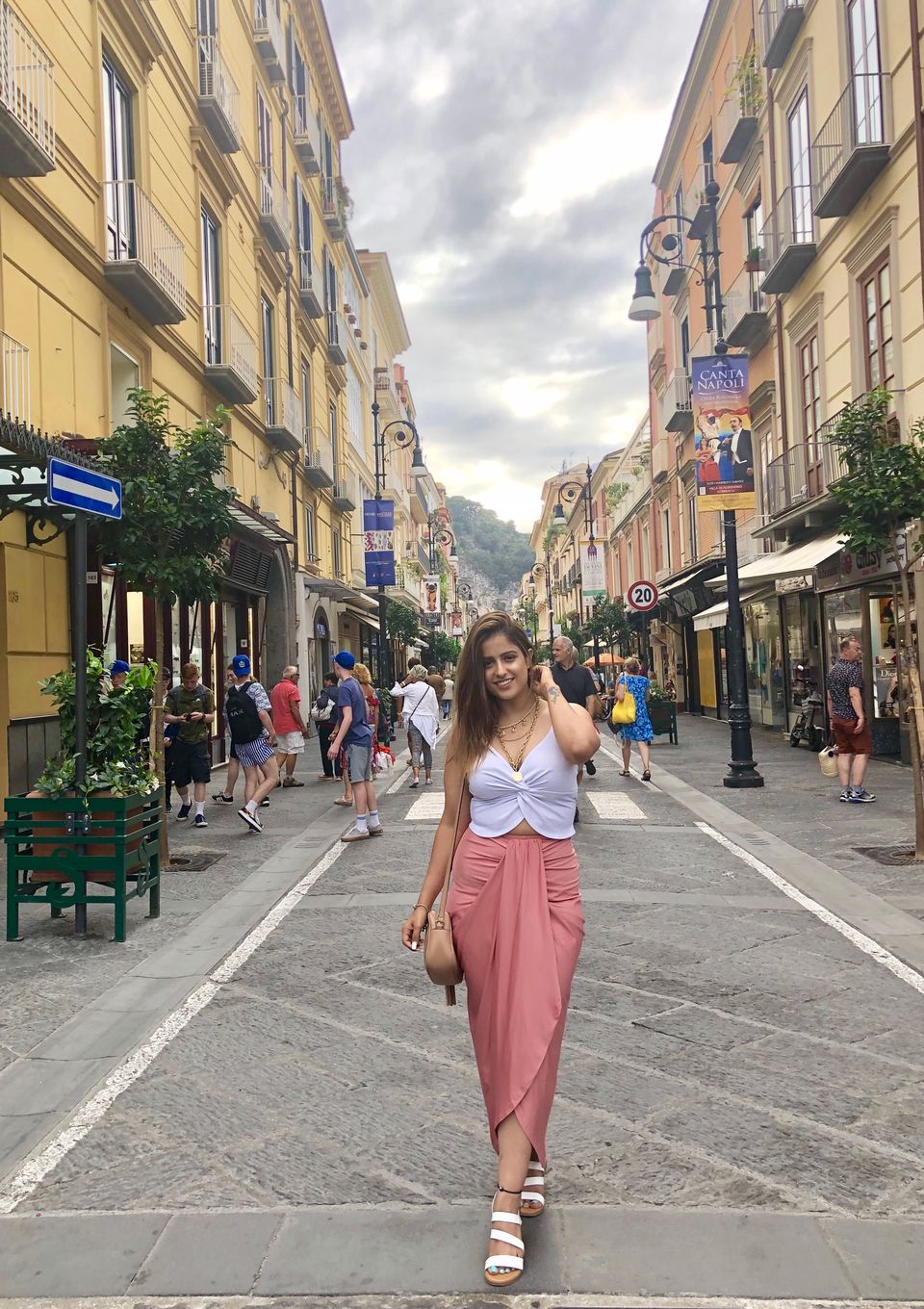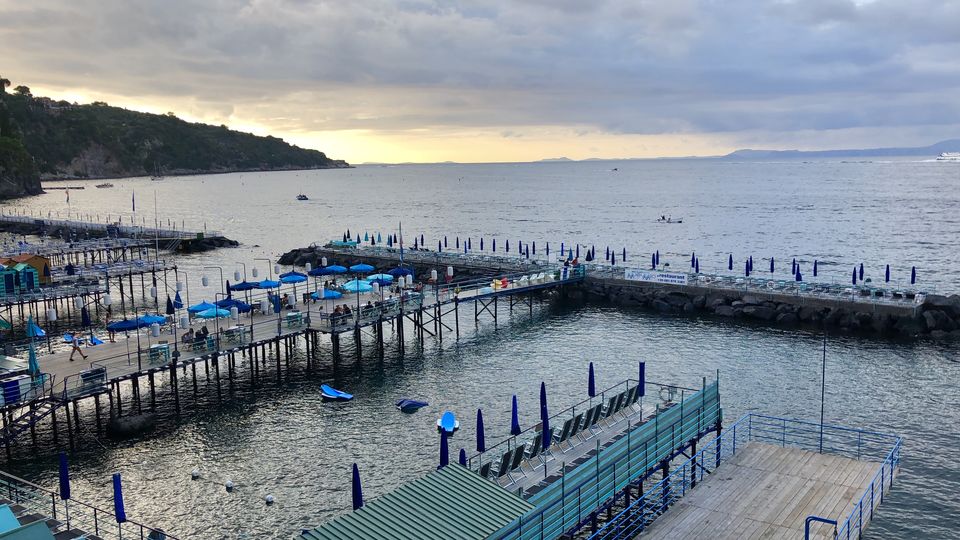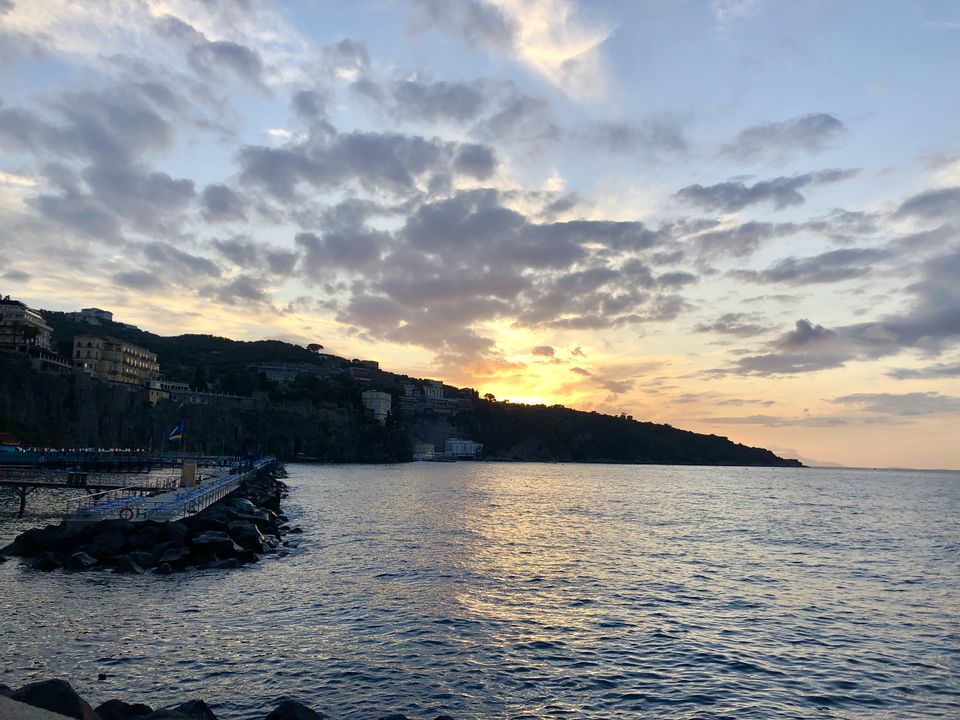 If you are in Amalfi Coast for your Honeymoon, Capri is definitely the place to stay. The beautiful island can only be reached via ferry. The scenic views of the island leaves you awestruck. One simply gets lost in the beauty of the white-washed houses and small Italian lanes. Capri is truly a lovers paradise!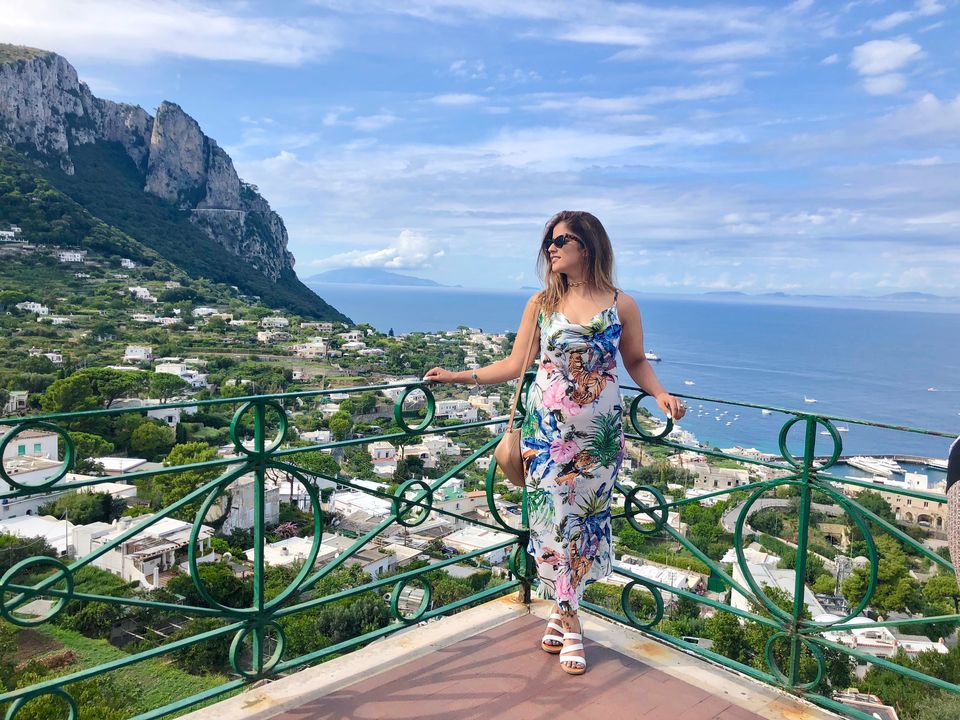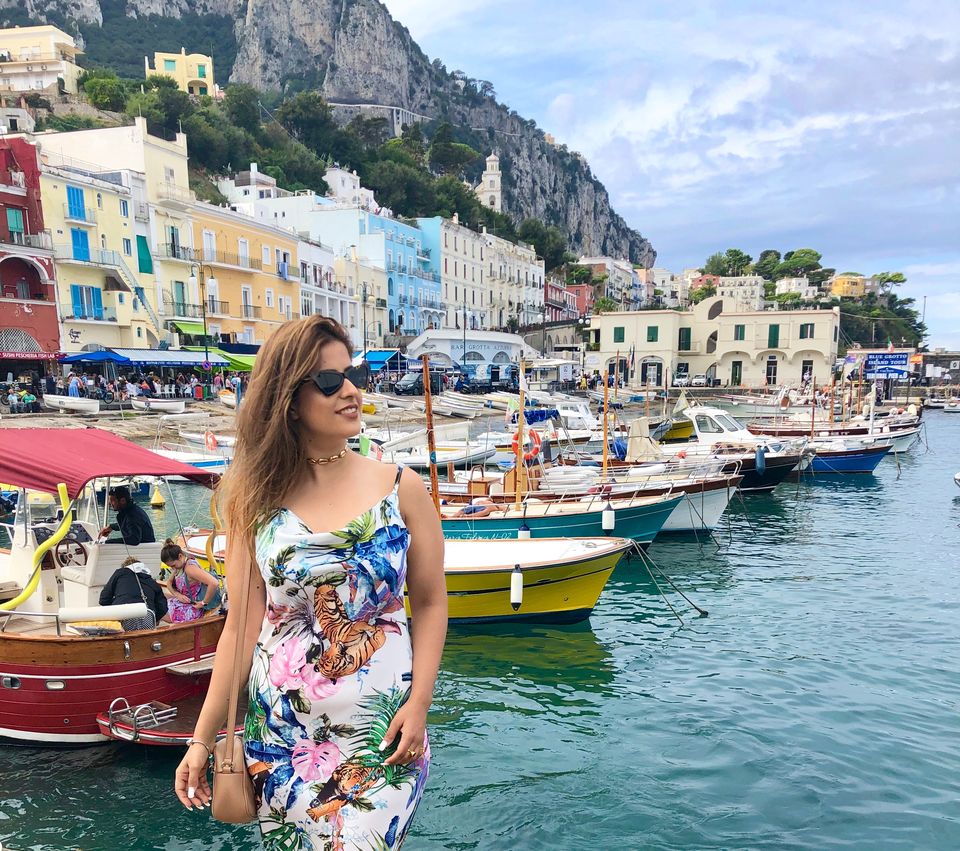 The island is also a hub for top luxury designers boutique. Not to miss is the Garden of Augustus, enjoy your sunset with a picturesque view.For a romantic experience, you can also book a private boat tour around the island with champagne and food.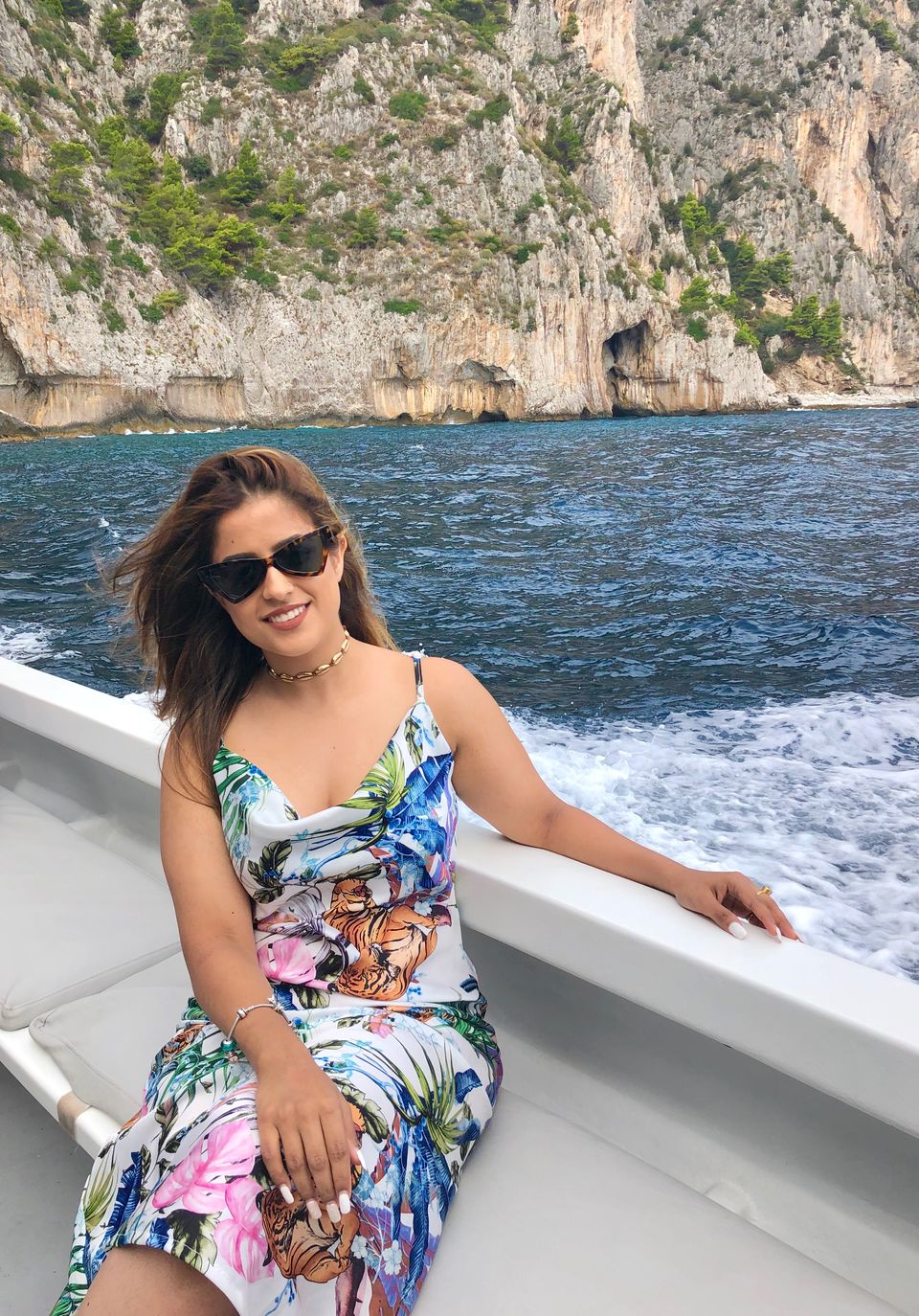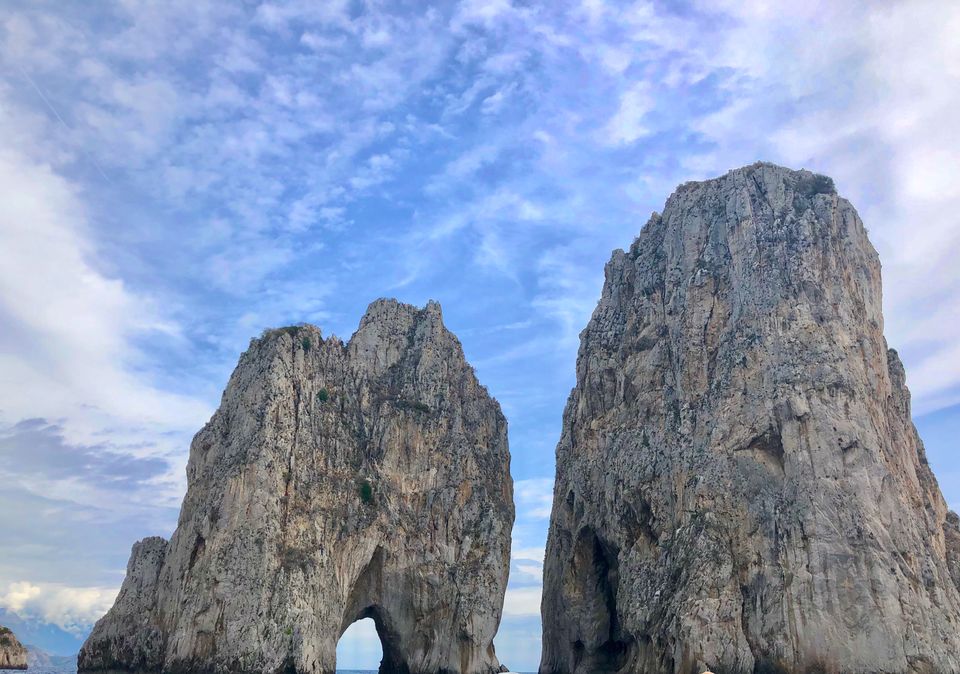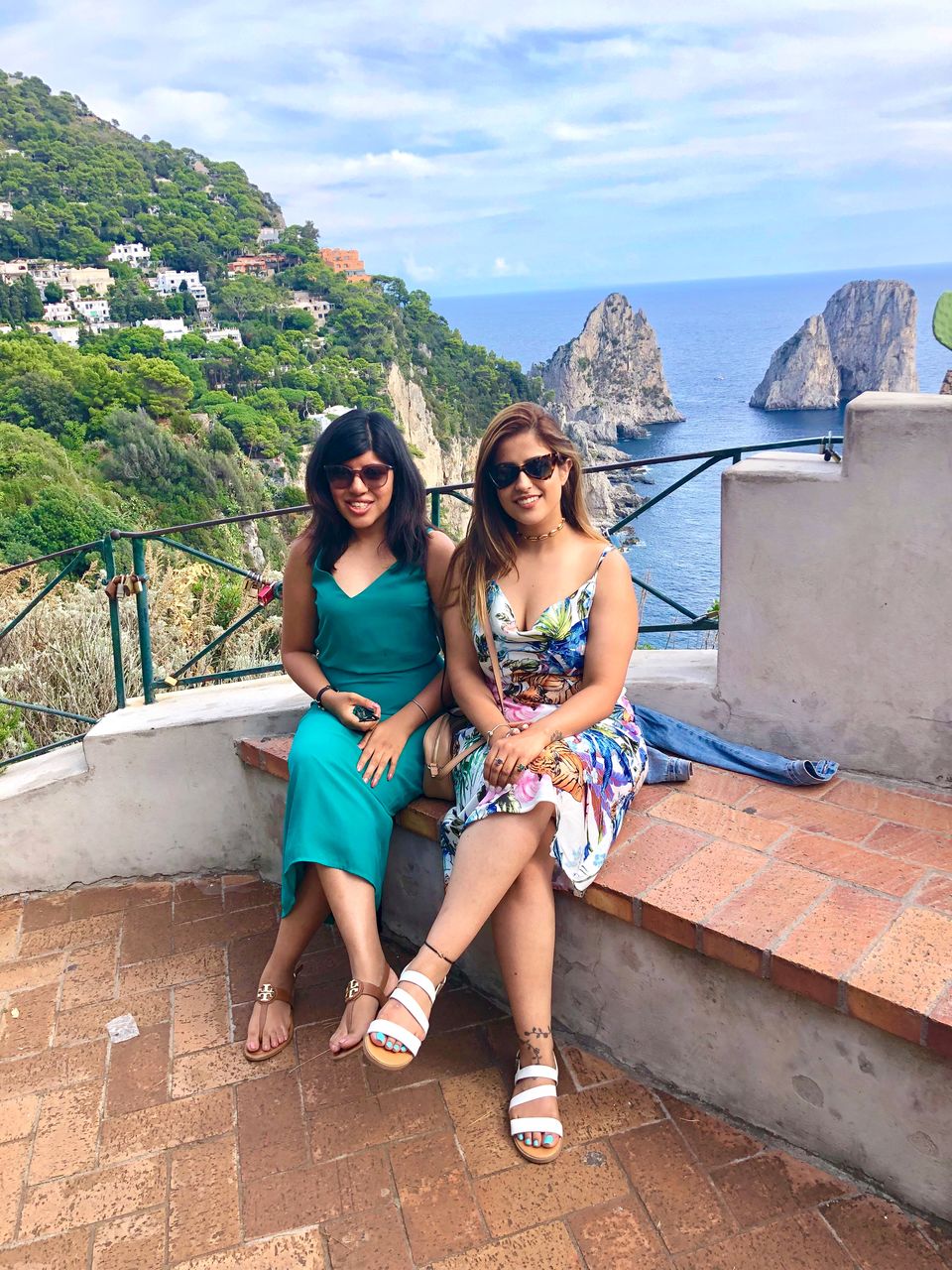 Blue Grotto, one of the most famous and iconic place in Capri. Entry to the grotto is limited and is restricted on bad weather days. It's advisable not to book Blue Grotto in advance, but on the day of the tour itself to save the hassle of money back. Also, booking the tour in Capri is cheaper and in most cases prices can be negotiated.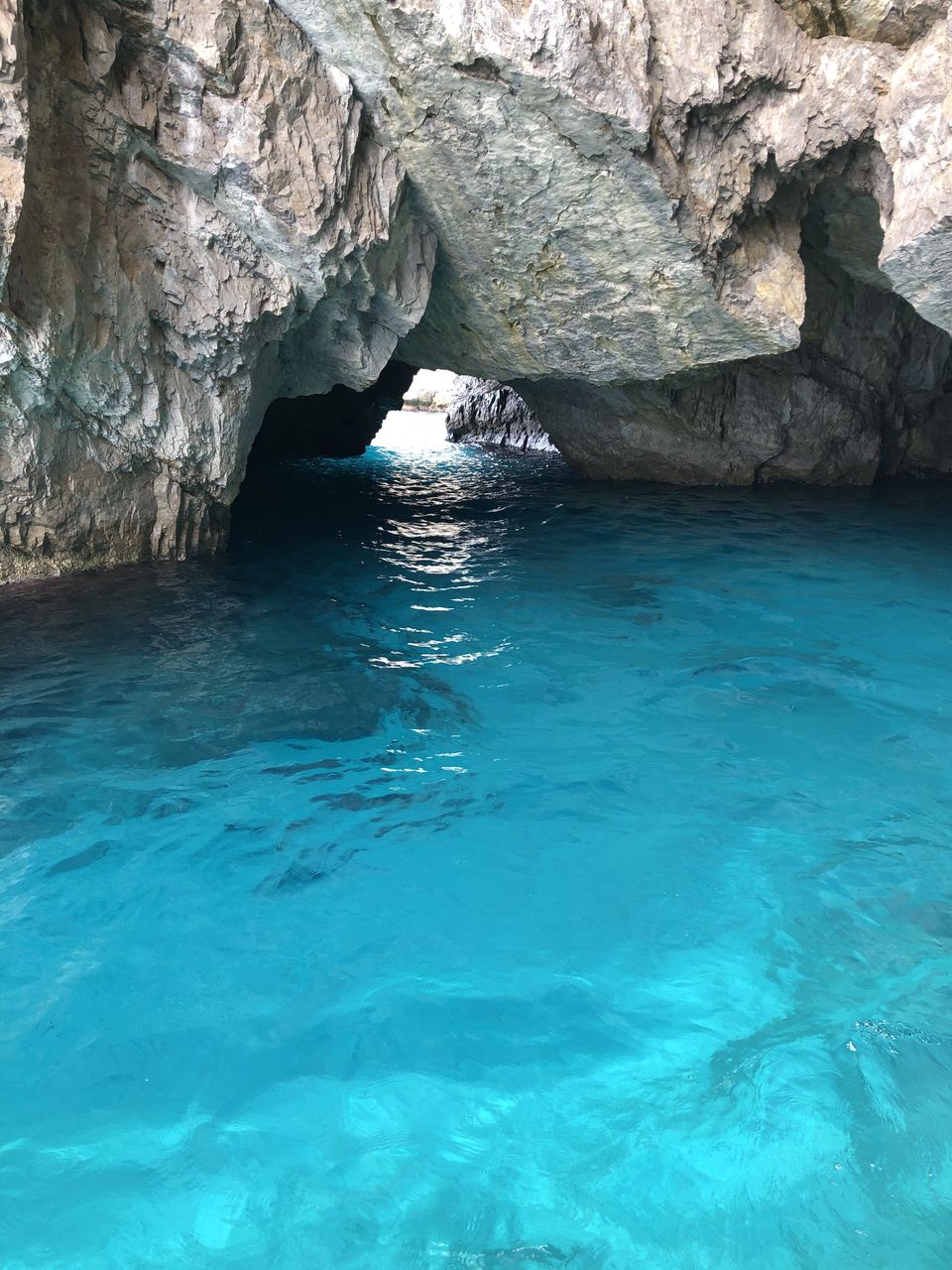 Amalfi town can be reached both via ferry and bus. Though, travelling in a bus is a cheaper bet than ferry. Just like Sorrento, Piazza del Duomo is a town square in Amalfi which is always bustling with tourists from all around. Though Amalfi as a town does not have much to offer, but it is more of a place for relaxation. One can pay a visit to Amalfi cathedral in the Piazza. Amalfi can be covered in a day along with another nearby town, Ravello.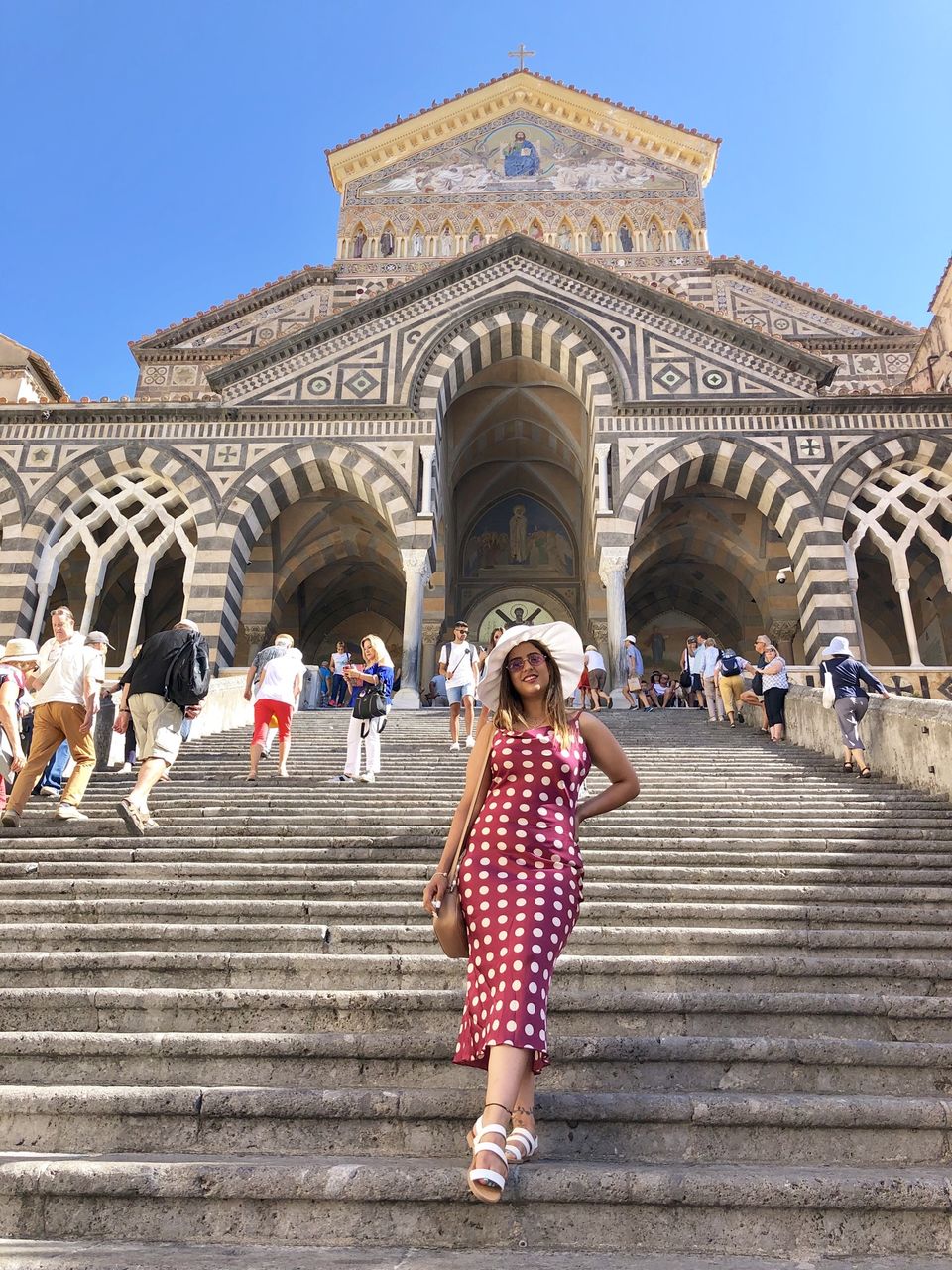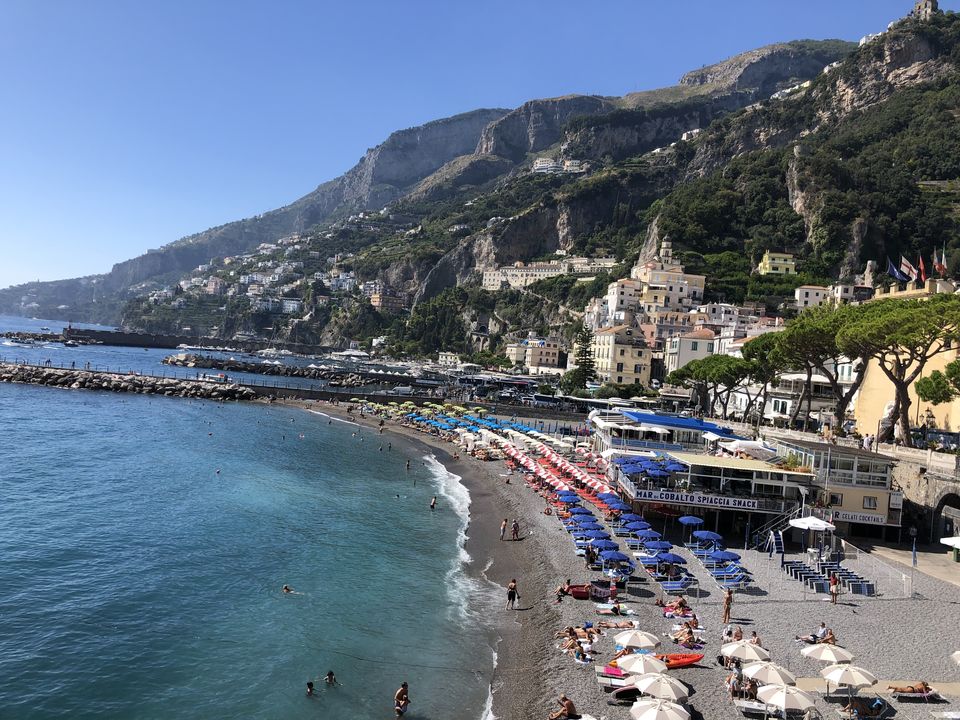 A resort town sitting above Bay of Salerno, can be easily reached from Amalfi town via local bus SITA or by a private double decker bus. During peak season, it's better to go for the private bus as they are usually on time and offer open bus view. Unlike SITA, which is crowded and most likely you won't get a seat. A must visit place in Ravello is Villa Cimbrone. Built in the medieval period, it's a private estate with gardens open for public at a nominal cost of 7 euros. Experience the fascinating gardens offering panoramic view from Terrace of Infinity. A spectacular location where sky meets the ocean.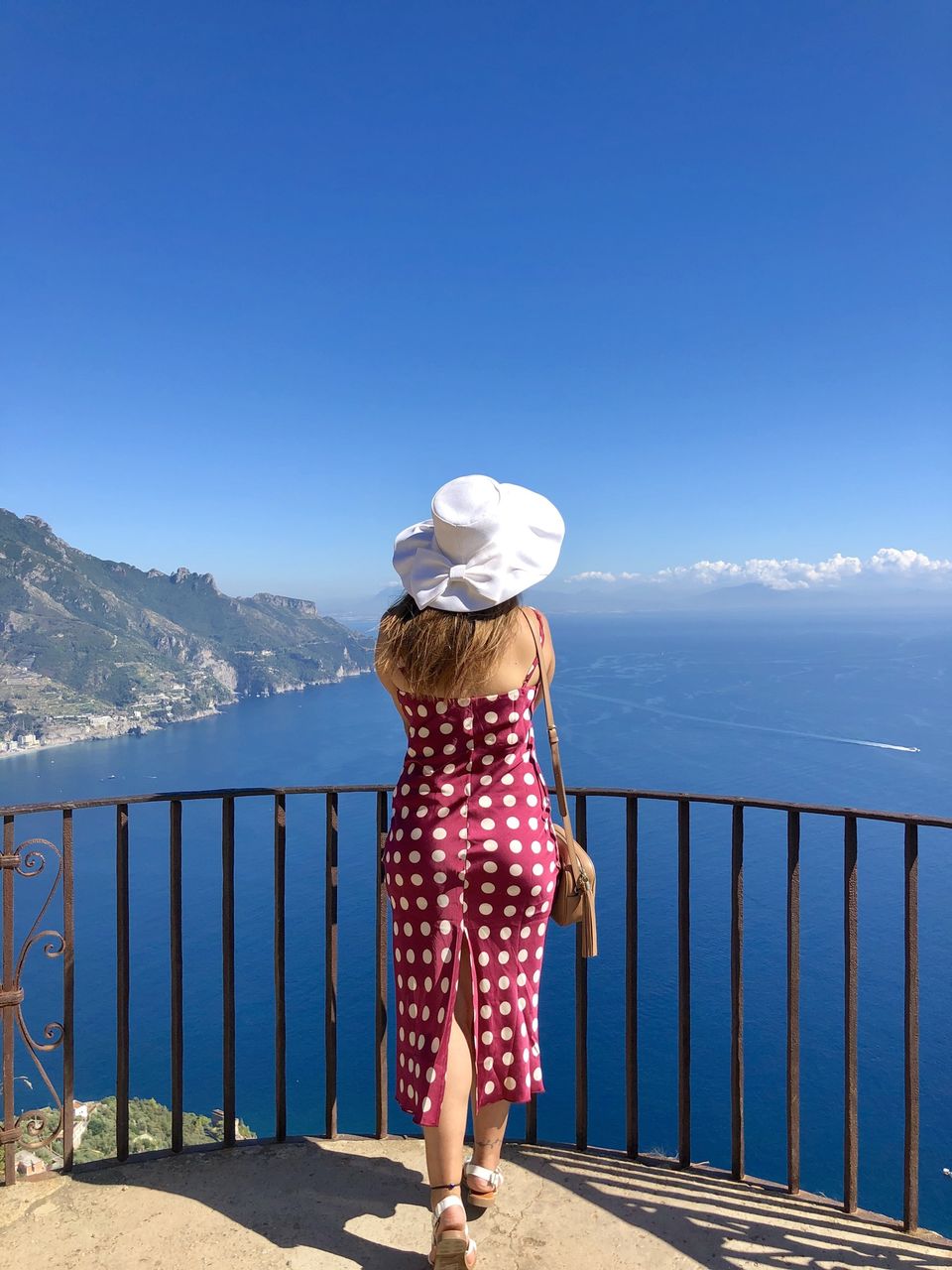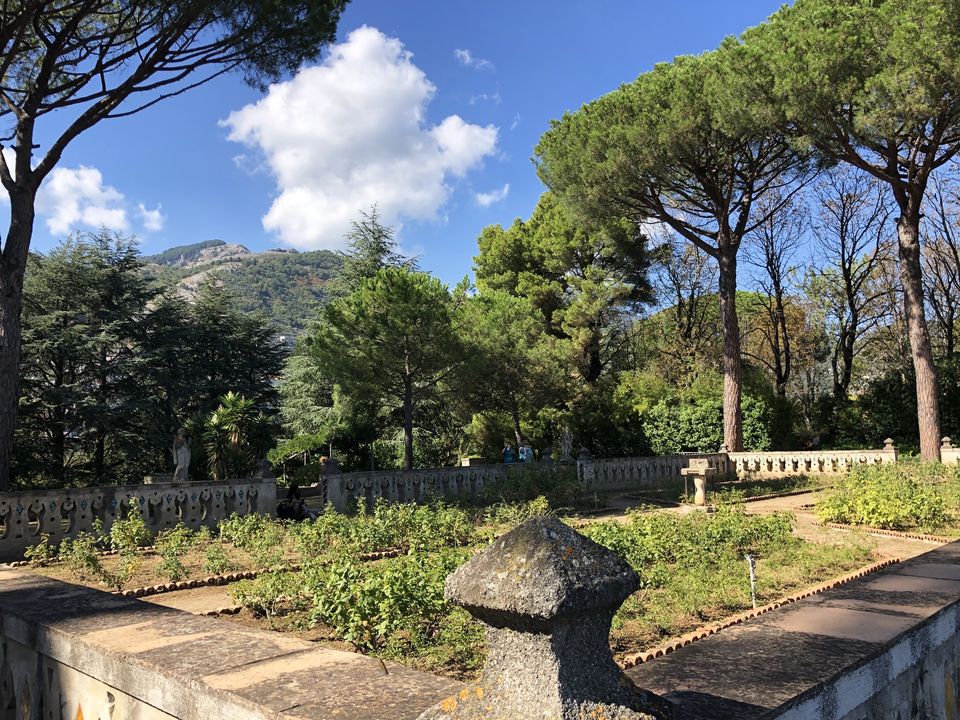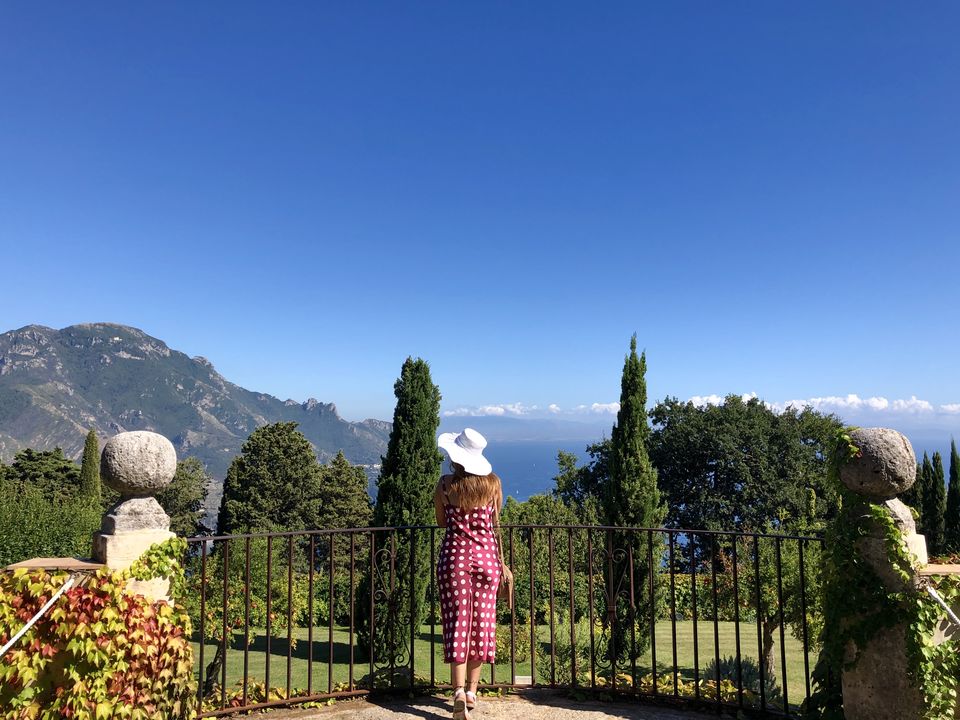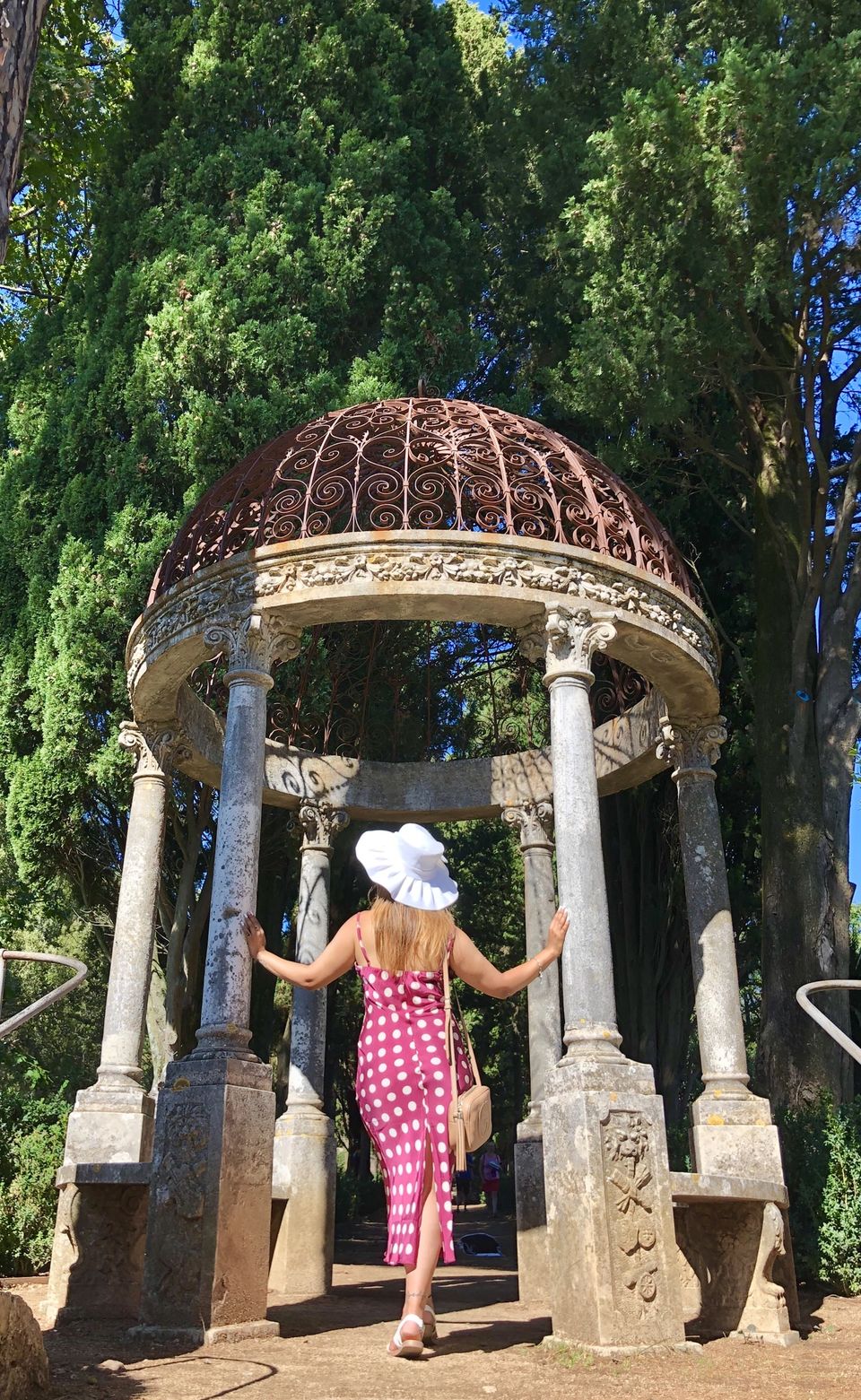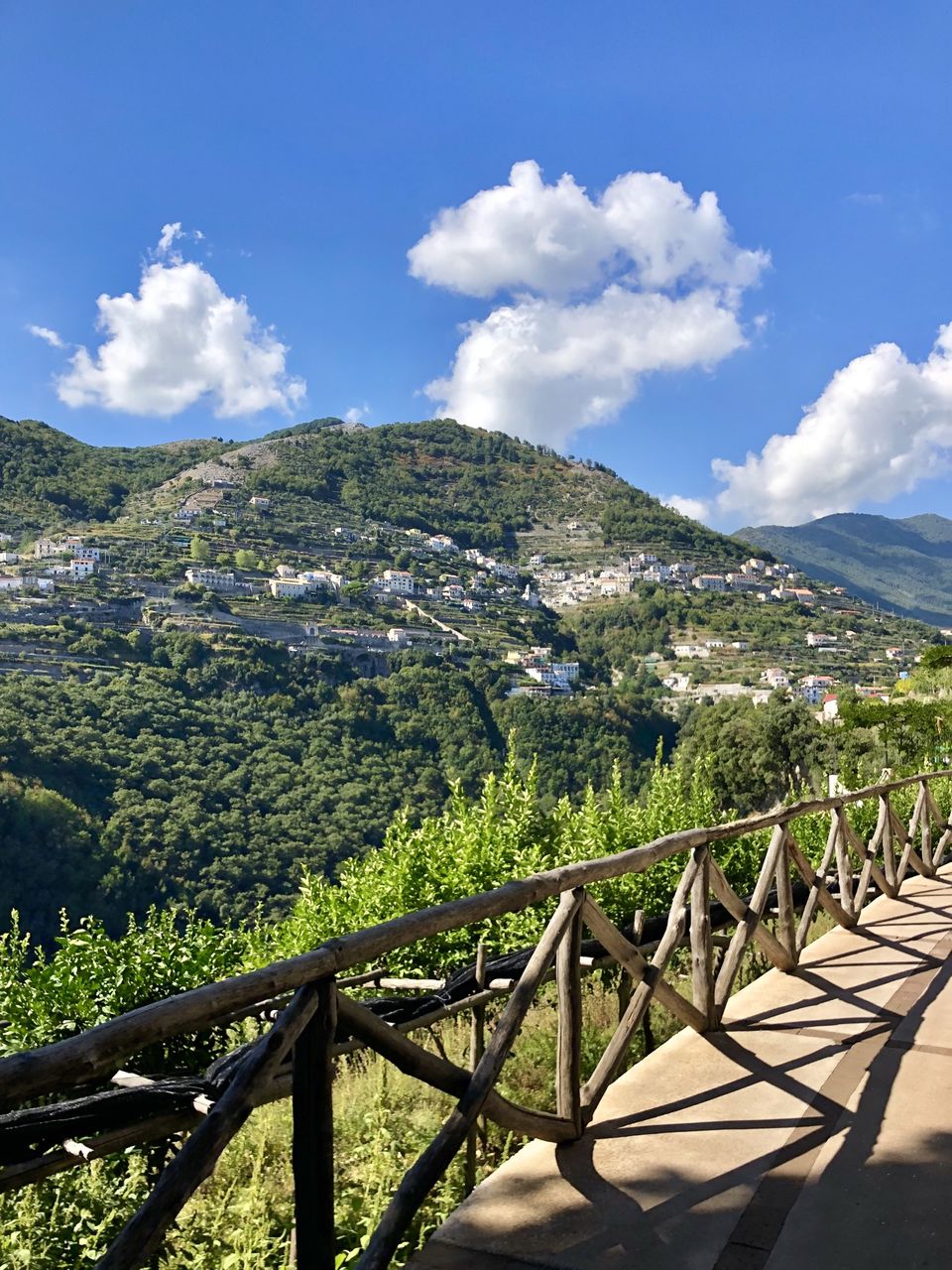 Pastel coloured buildings,breath-taking view, straight out of fairytale is Positano. It is one of the most expensive places to stay in Amalfi coast. Not just that, if you wish to relax on the beach, be ready to splurge out 25 euros for the sun bed. Even shopping in Positano isn't cheap but totally worth it. Don't forget to visit Church of Santa Maria Assunta in the centre of Positano. If you are on a budget trip, it's better to visit this place for a day and experience this utterly fancy place.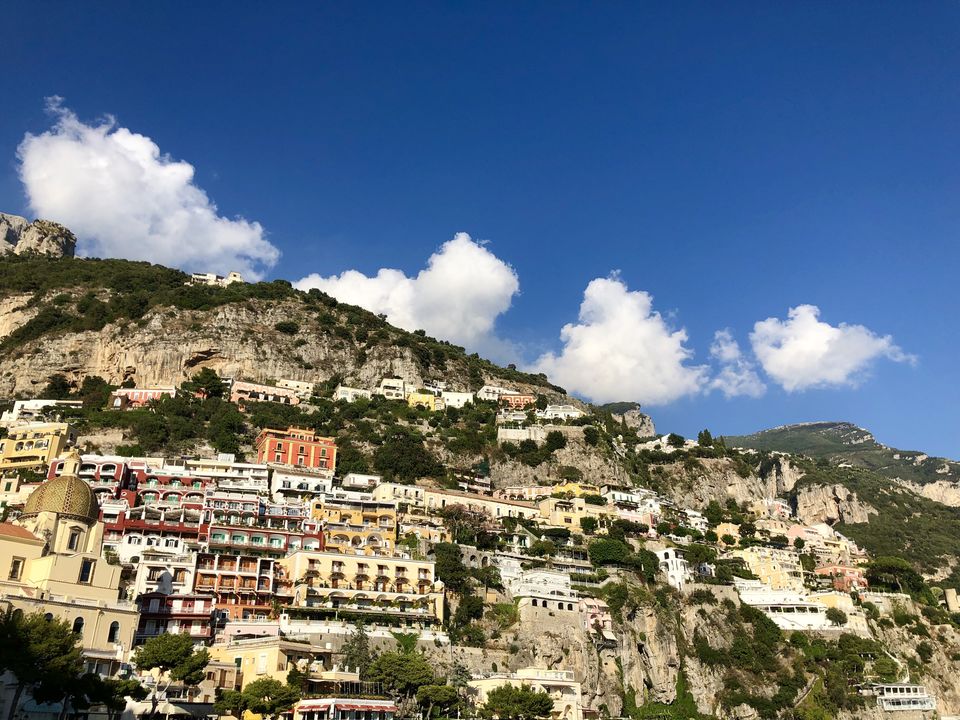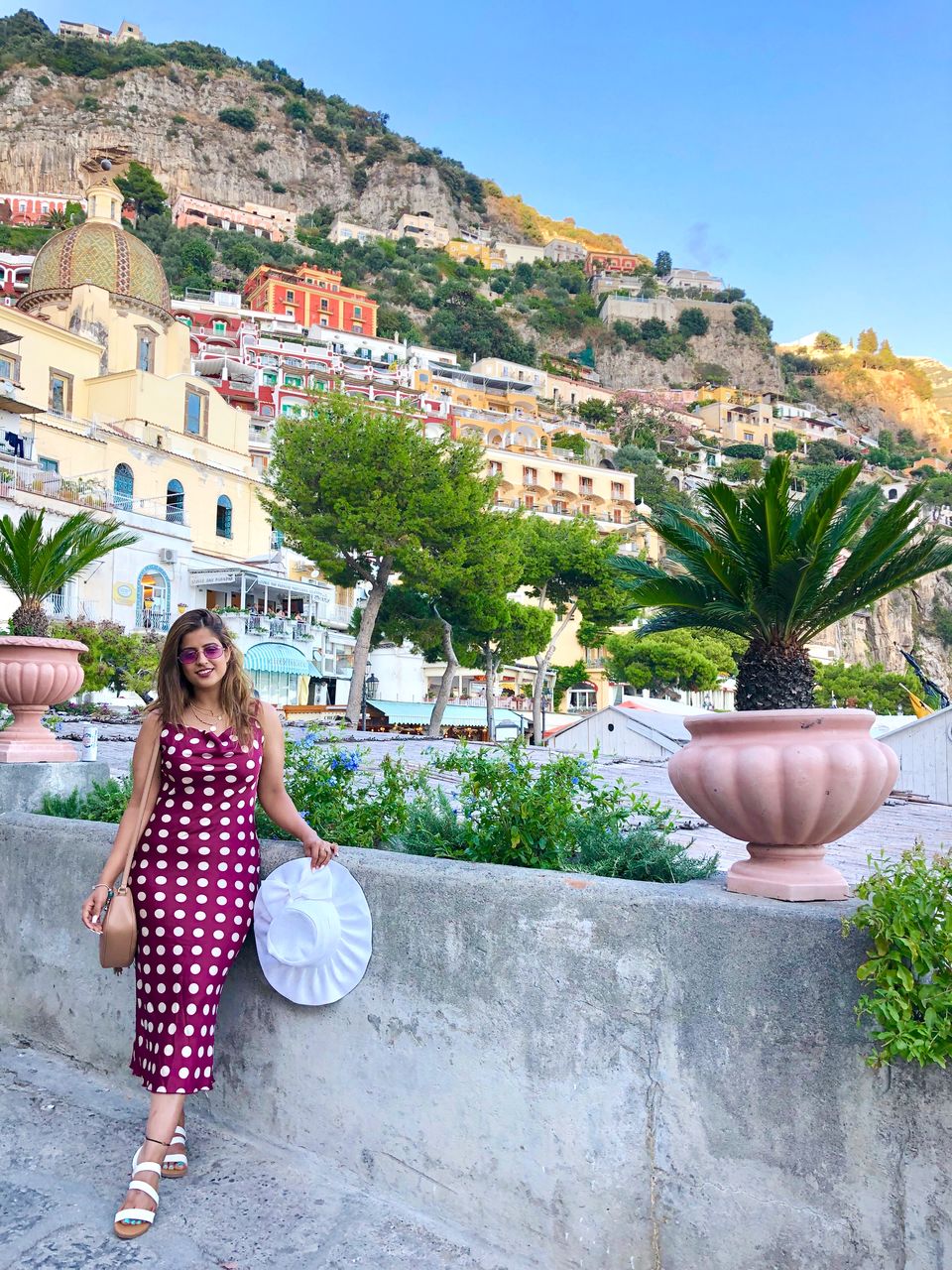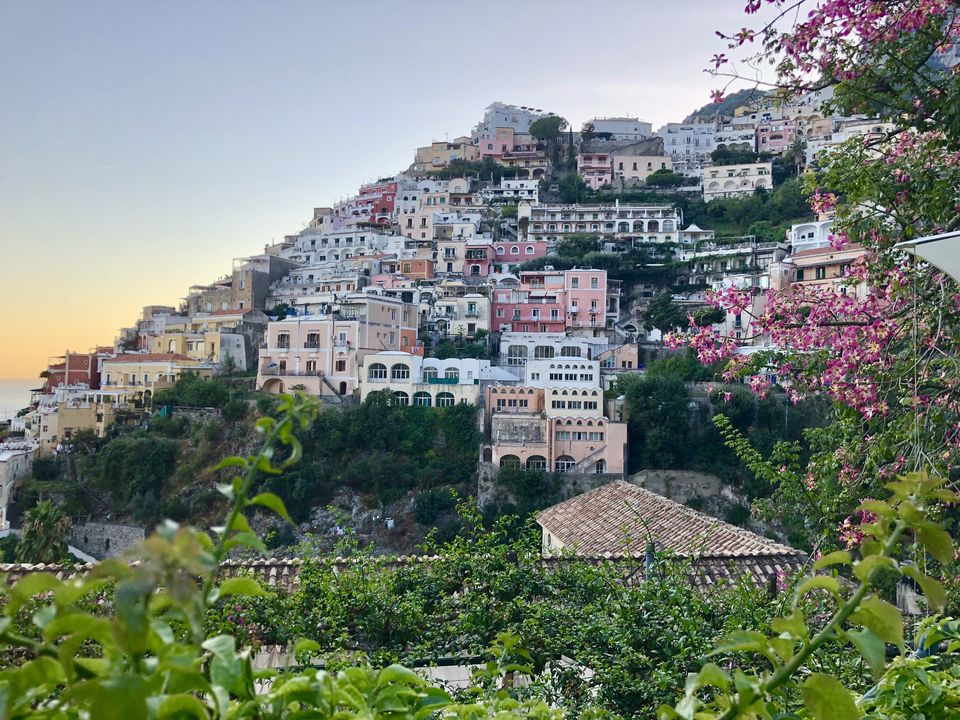 Best Time to Visit - April to October
Sorrento is the most reasonable option in terms of stay. Both Amalfi and Ravello can be covered in a day. While Capri and Positano needs separate day tour each to fully explore around. Since there aren't any food joints, cuisine options are limited and expensive. For cost saving, take public transport SITA bus wherever possible. If you are visiting Capri for a day, leave early morning as the last ferry leaves from Capri at 5:30pm. Timings might change! Italians are very helpful. Take advice from the locals and pre -plan your day accordingly.