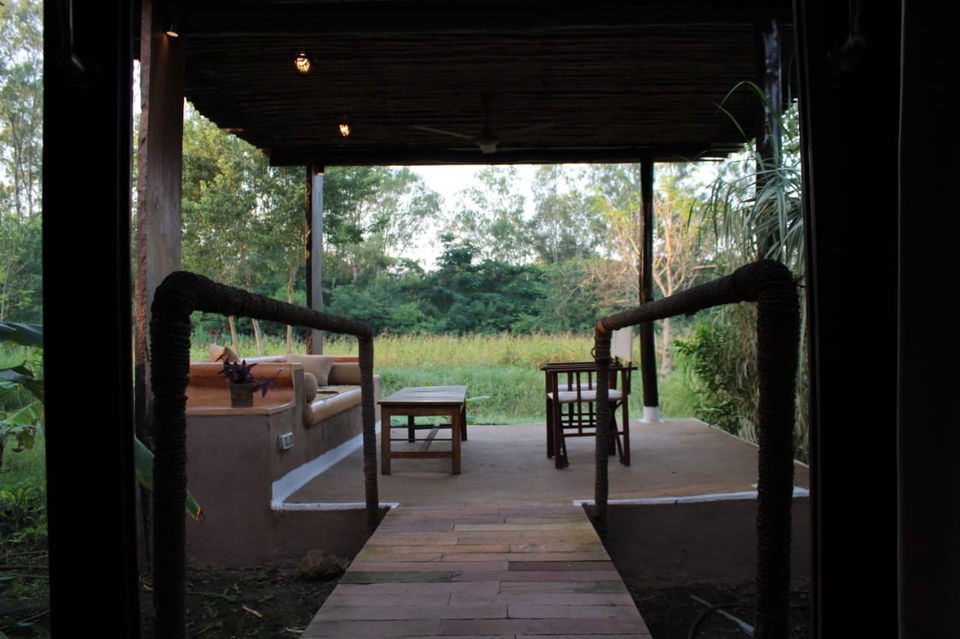 Far from the city chaos,located at the outskirts of "city of lakes" Jehan numa retreat is definitely a treat.
I am normally not a lover of retreat concept,still i choose JEHAN NUMA RETREAT for my 6 days long trip to bhopal as i wanted to spend the whole week close to the nature.on reaching there,as i was walking down to approach way, i was just thinking that whether i have made a mistake. but this confusion lasted very short and woww was the only words came out of my mouth as i reached to the reception and looked around.Built along the tail end of main lake and at the edge of van vihar national park,jehan numa retreat connects you to the real colours of nature blended with our rich cultural heritage.
Set adjacent to soothing environment of van vihar national park,its built along the tail end of lake.Jehan numa has very spacious rooms,spot free bathrooms with open shower and built in a way to look like the homes in old time. The beings working here are so loving and caring that one can not believe it. Every time you pass by any staff member,you will be greeted with a heart taking smile, its not a big thing but enough to make your day light.Sleeping with the view of stars from the window and waking up by listening the birds chattering,i totally found myself landed into the land of serenity.Covered with forest and local plants & vegetation all around jehan numa has everything to keep kids playing and older ones occupied.the concept of organic vegetation and using those for your food, recycling and usage of water, construction of only 20% of total area by concrete and growing up such plants that increase soil fertility are some of their fantastic initiatives.Dining area under the jamun tree and babul tree with mouth watering delicacies is fantastic.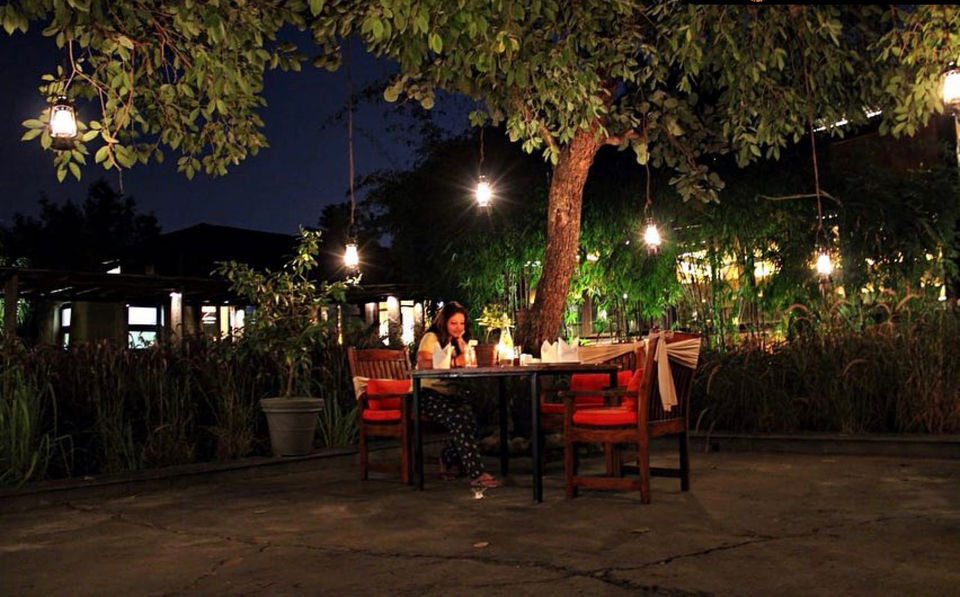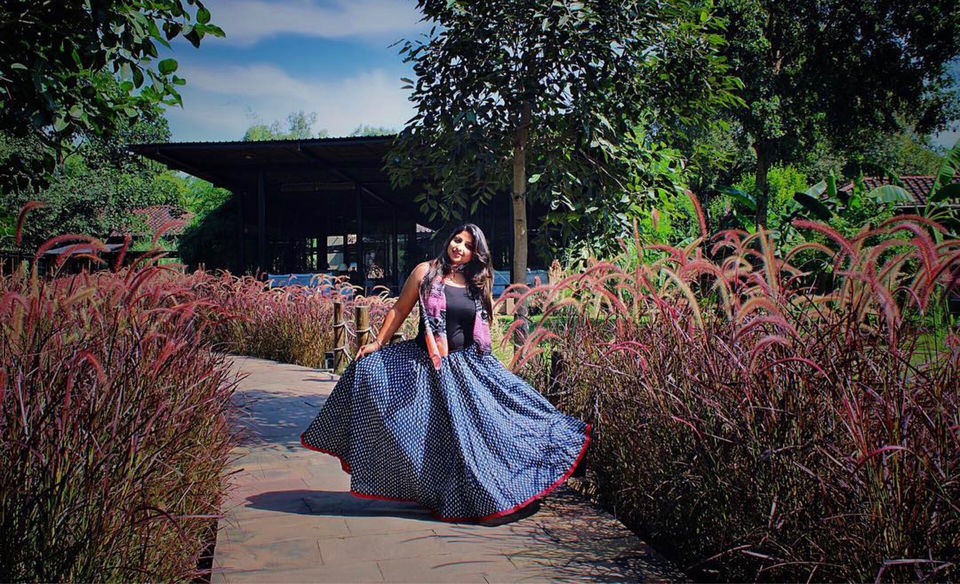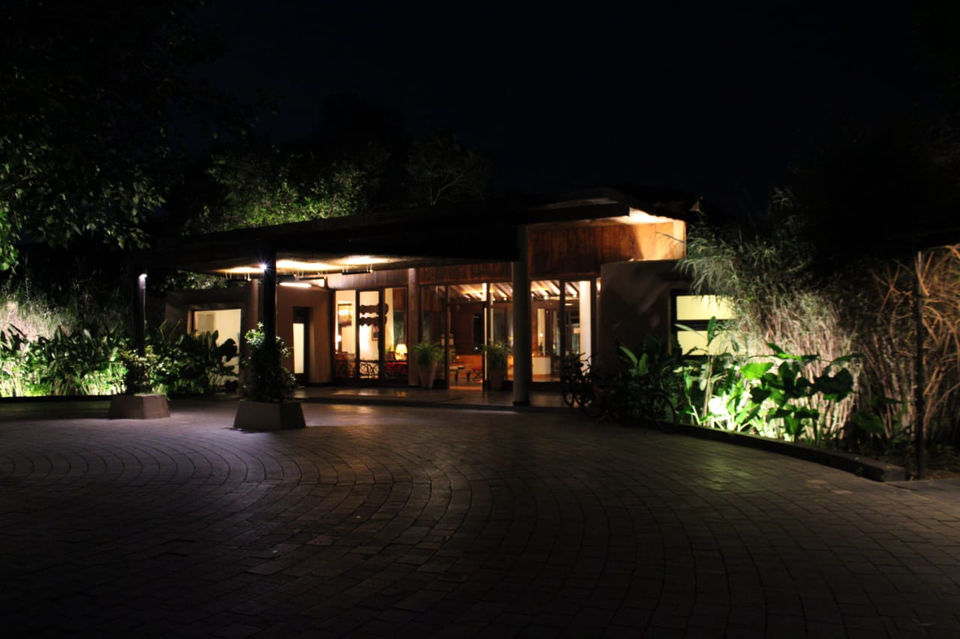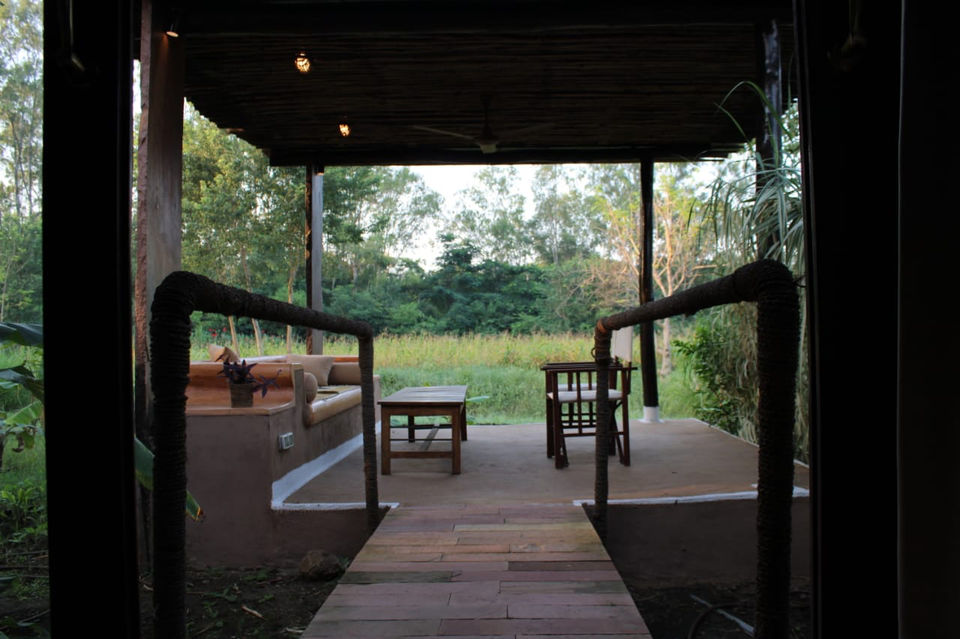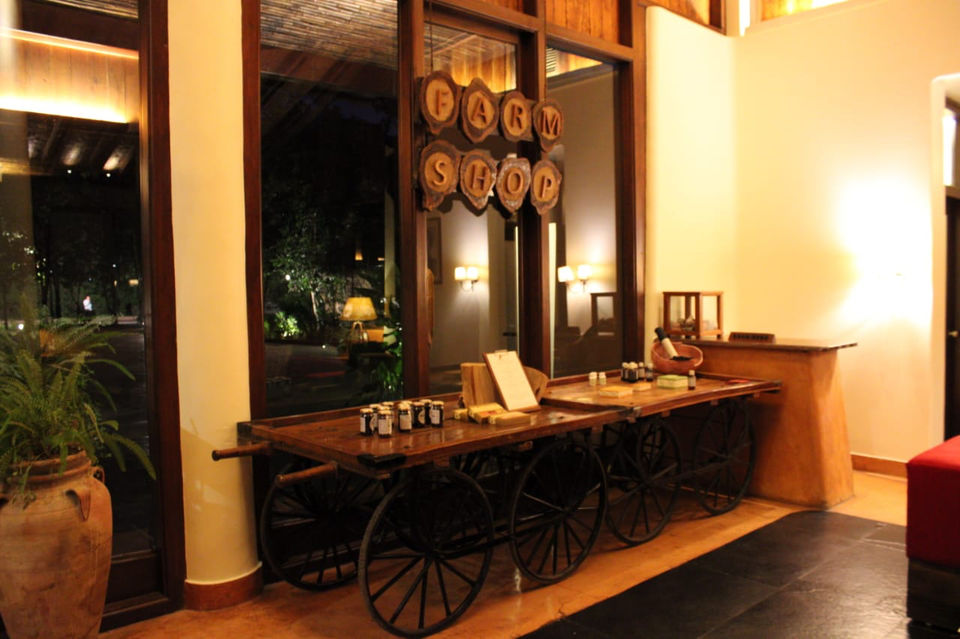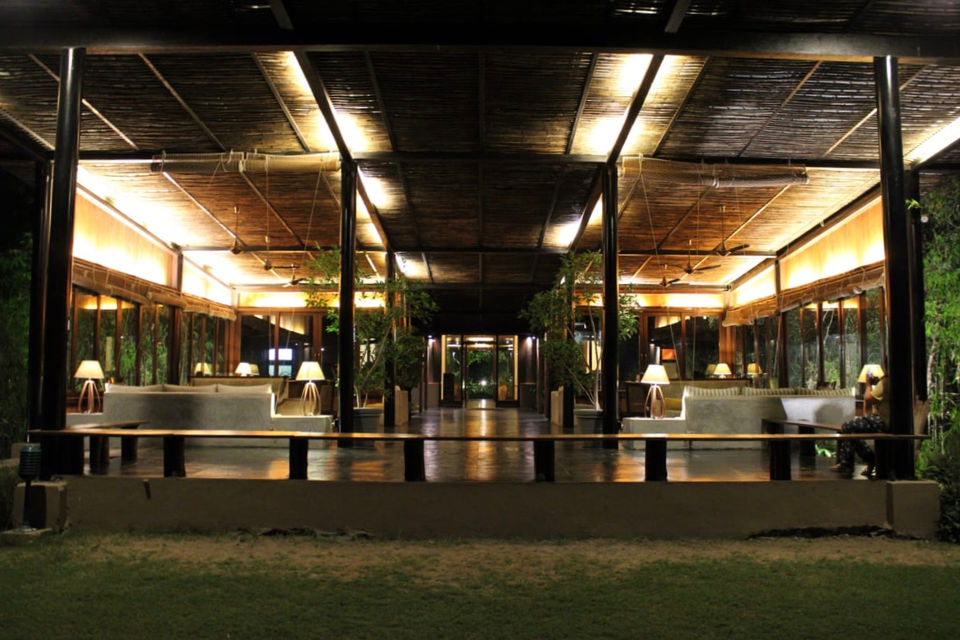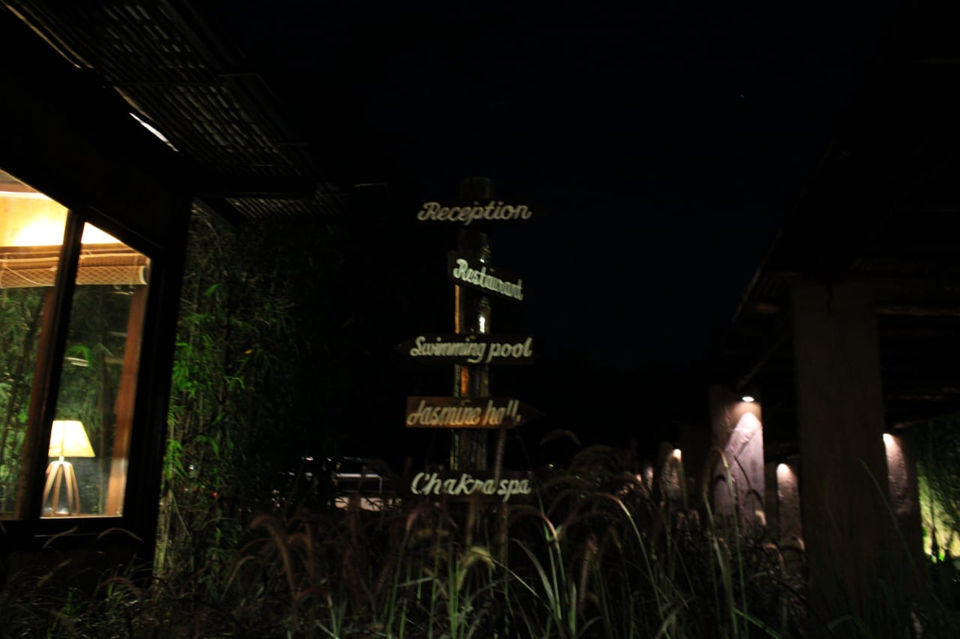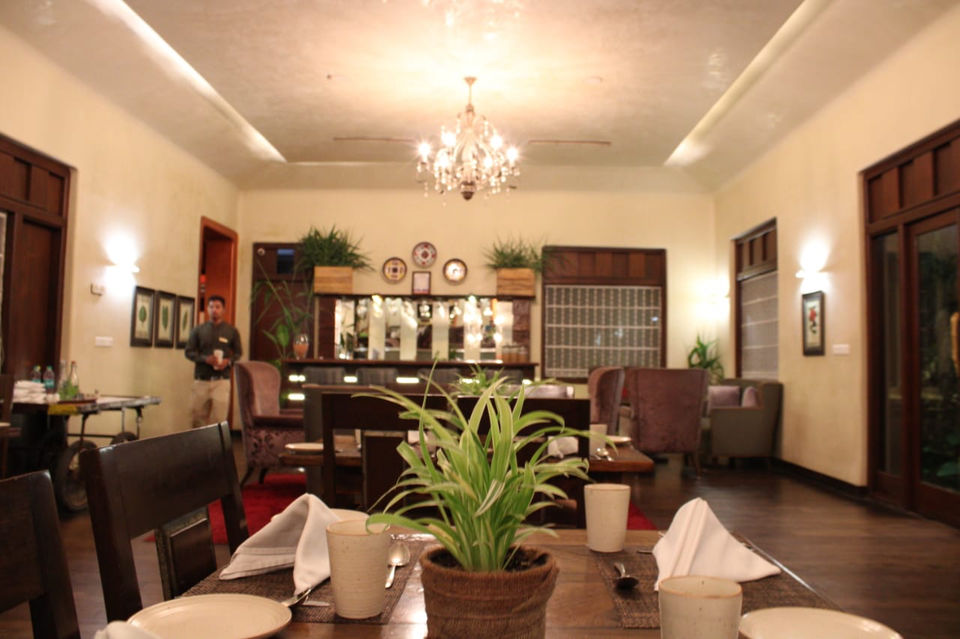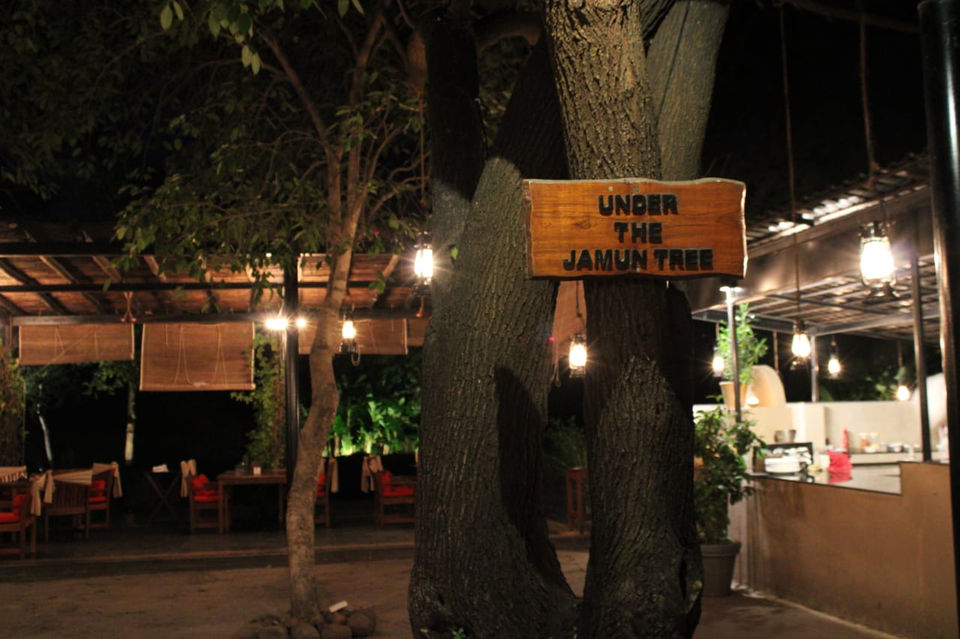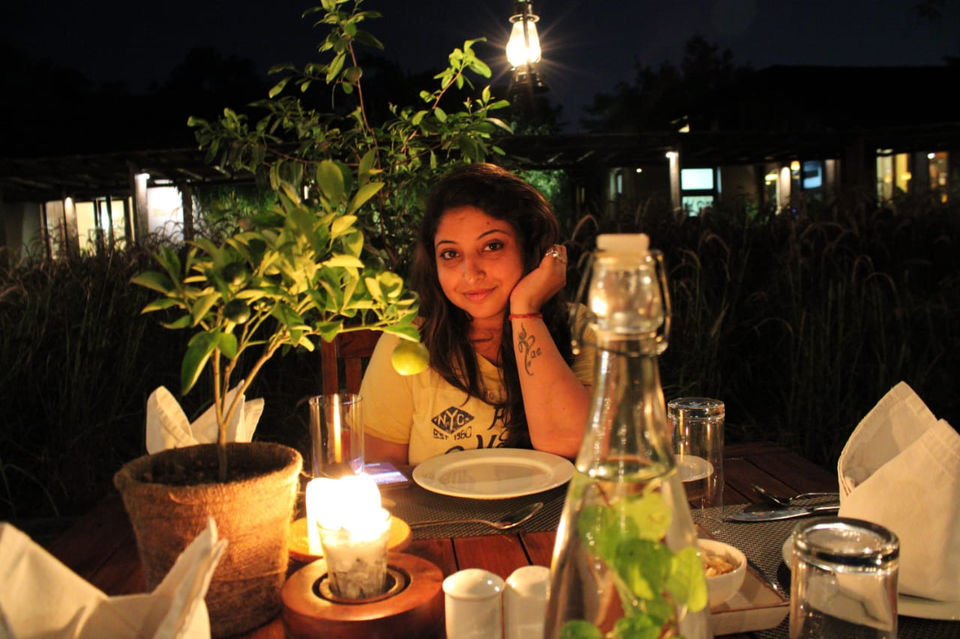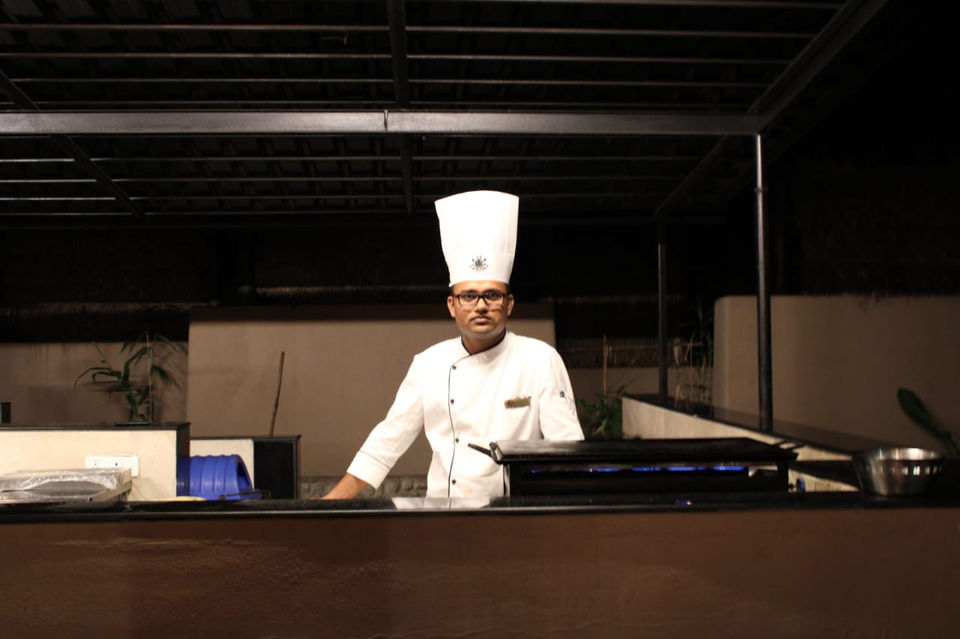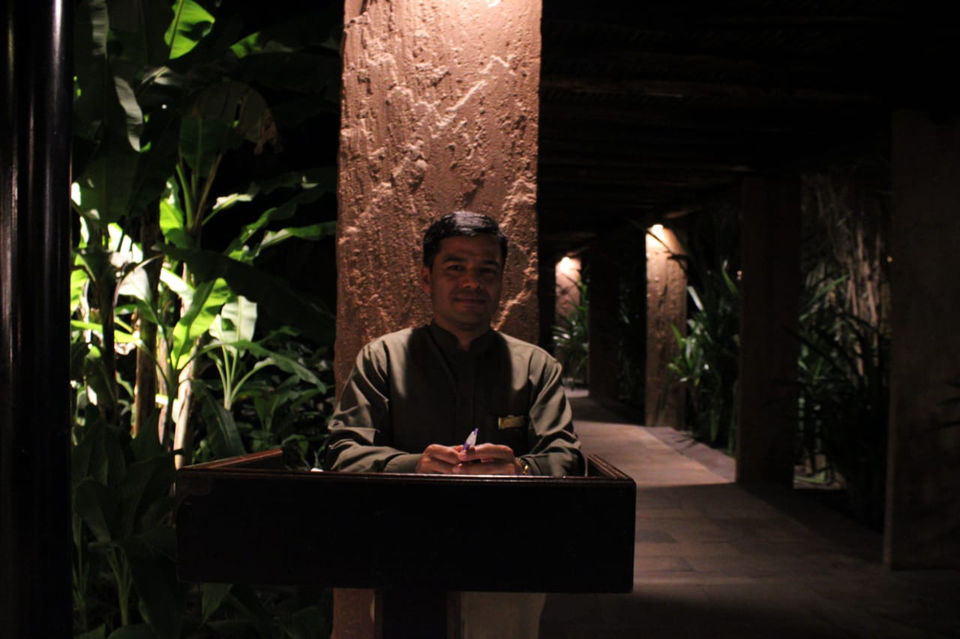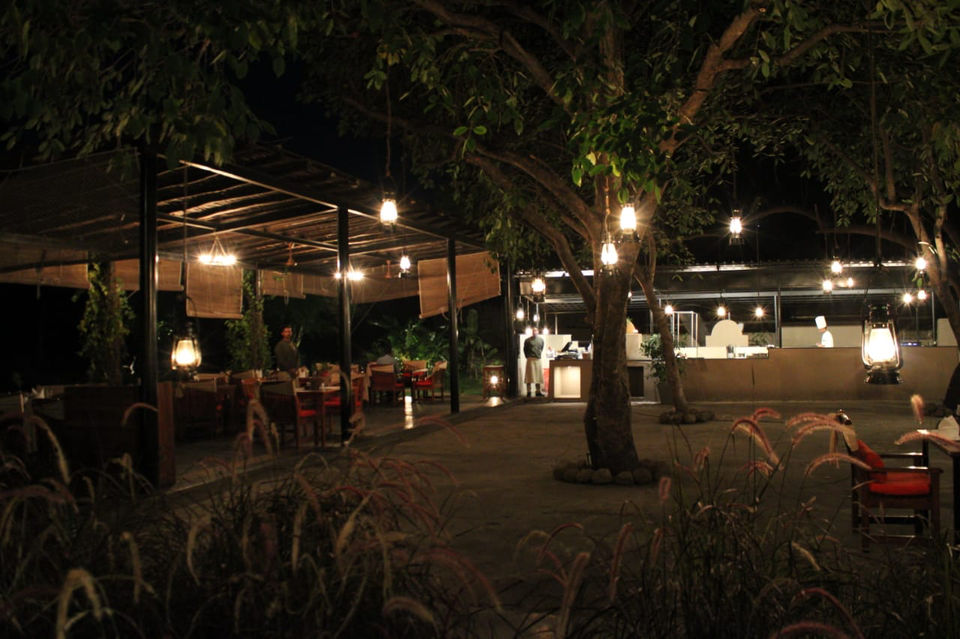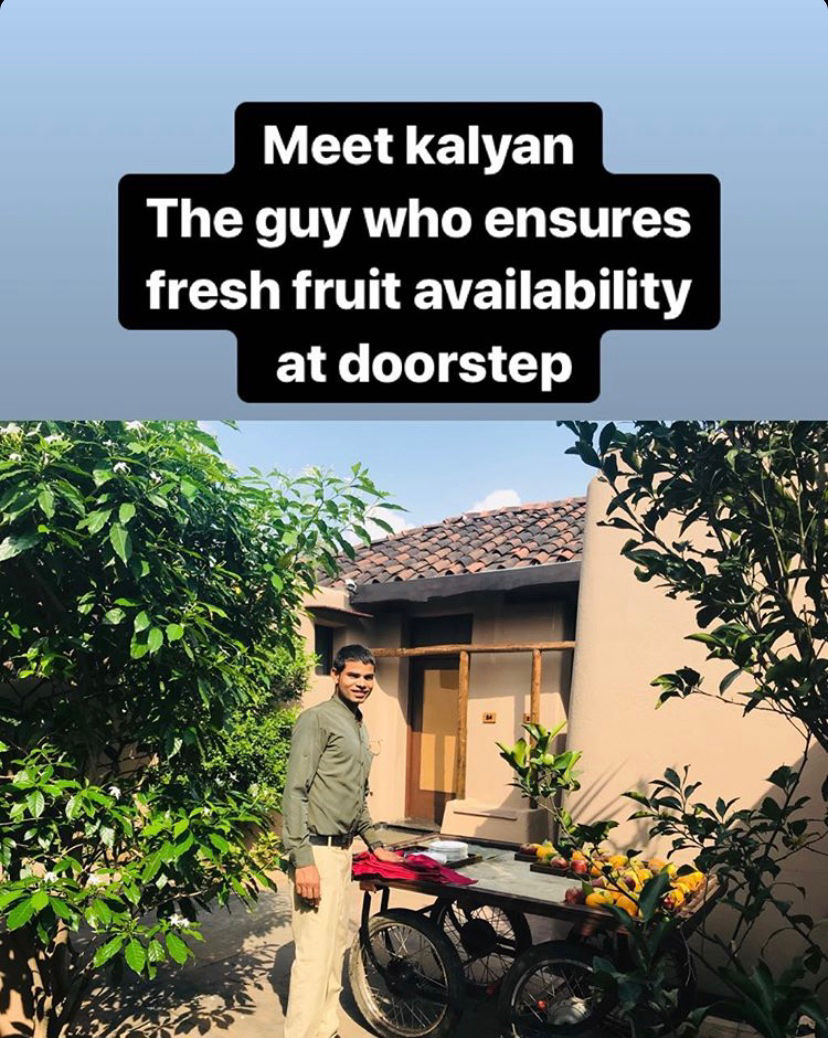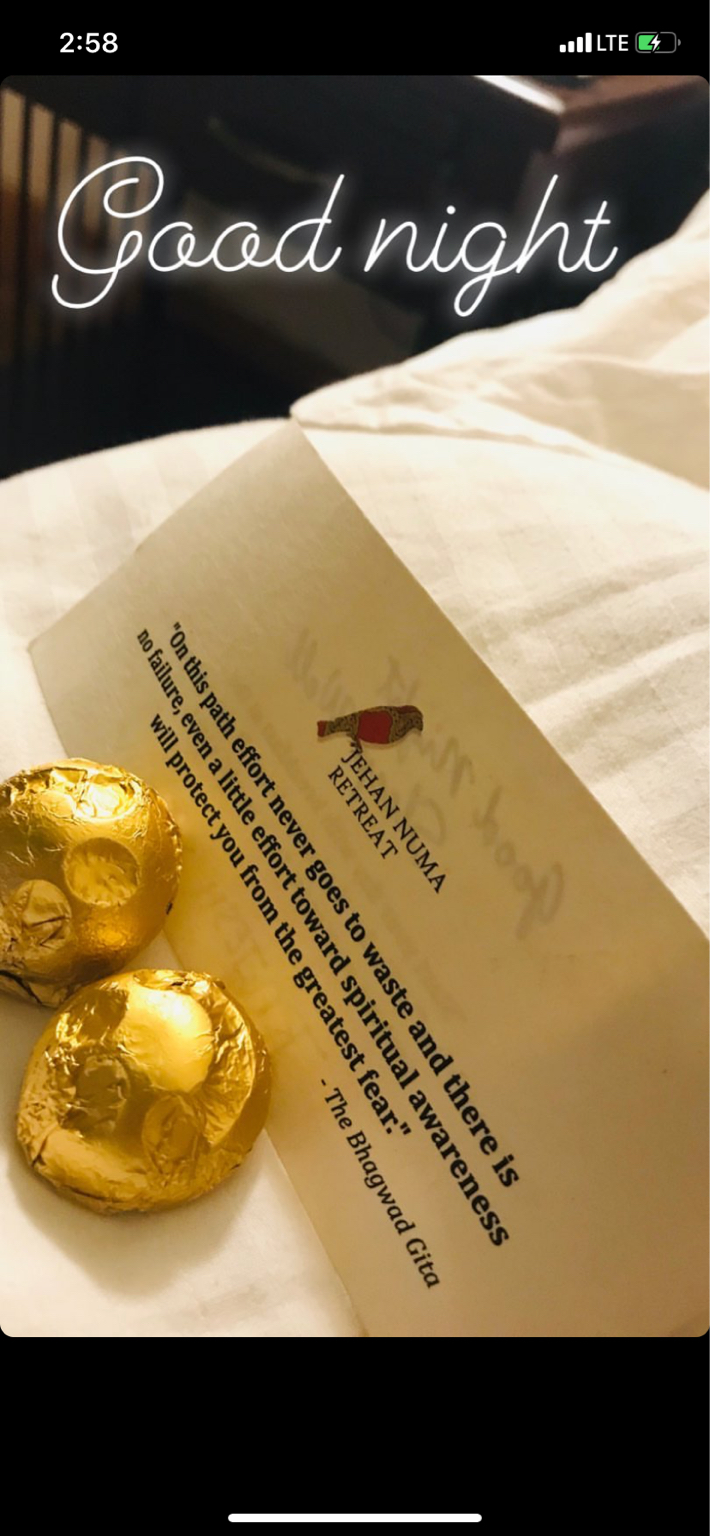 van vihar national park is located at walking distance from this property.
roaming and exploring flora, fauna and the wild life here made my trip successful.carnivorous animals are kept inside enclosed areas and herbivores are allowed to roam freely.
The animals, such as the Bengal tiger, Asiatic lion, Asiatic wildcat, Indian wolf, Sloth bear, Red fox, Indian jackal, wild dog, mongoose, mugger Crocodile, gharial, and snakes such as the python are kept in captivity in a system of kraal and enclosures in lines of modern concept of zoo management as per the norms of Central Zoo Authority. All felids and hyenas are fed with buffalo meat, mutton and poultry. Bears are provided with milk, vegetables and fruits to make a balanced diet.Free roaming animals, such as Blackbuck, Blue bull, Nilgai, Chausingha, Wild Boar, Hare, Rhesus Macaque, Red Monkey, Common Langur, etc. are unique features of Van Vihar. There are no enclosures for them except the outer boundaries of Van Vihar. van vihar also preserves some animals belonging to endangered species.
this whole trip close to the nature will last long in my memories and took me even more closer to the nature.