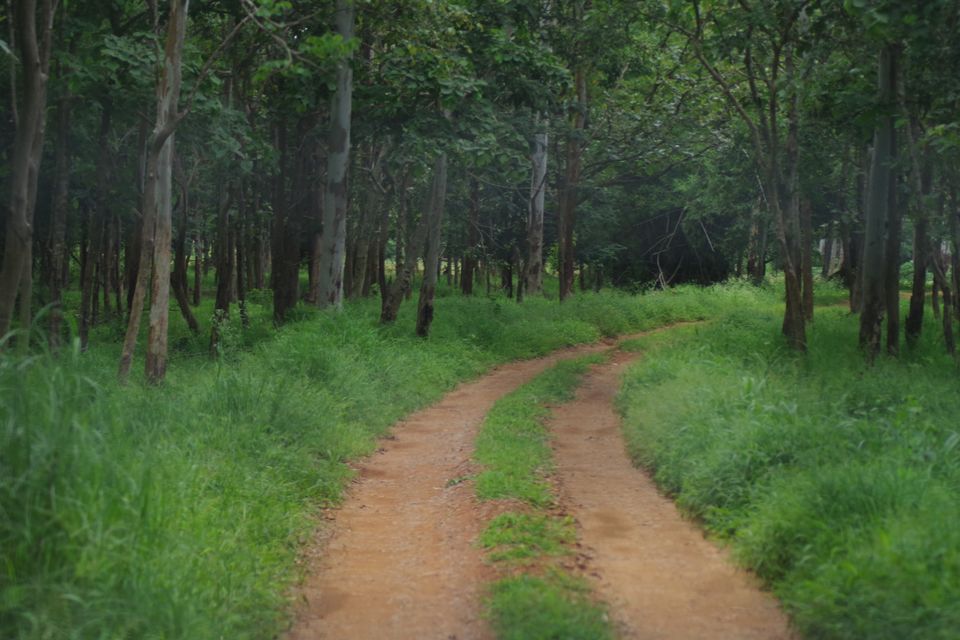 It was a pleasant Sunday morning when I decided to explore the city on my bike where I recently got shifted to i.e. Shimoga.
Now I had two options in my mind ,either to take the Shimoga-Theerthalli road or to take the Shimoga-Sagara road,I chose the later one.
If you are visiting Shimoga in Karnataka and have planned to visit the famous Jog falls then enroute to Jog in the Shimoga-Sagara Road at a distance of 10km from the Shimoga Bus stand, an animal world beckons you with the board " Tavarekoppa Tiger & Lion Safari".
I had earlier heard about this place and so till then deliberately avoided it as many people had suggested me that it's "just a zoo".
I had no intention to go all the way to Sagara as I had already visited Jog , so now I just thought to visit this unknown place and find out for myself whether it's a zoo or a park or a safari park. Then I stopped over the place as I saw the big entrance arch with the name "Tavarekoppa Tiger and Lion Safari"
How to get there:
..........................
Tavarekoppa is 10 kms north of Shimoga (about 275 kms from Bangalore via NH 206) which can also be reached by bus and train. The nearest airport is Mangalore (220 kms). The park is open from 10 am to 5 pm and is closed on Tuesdays.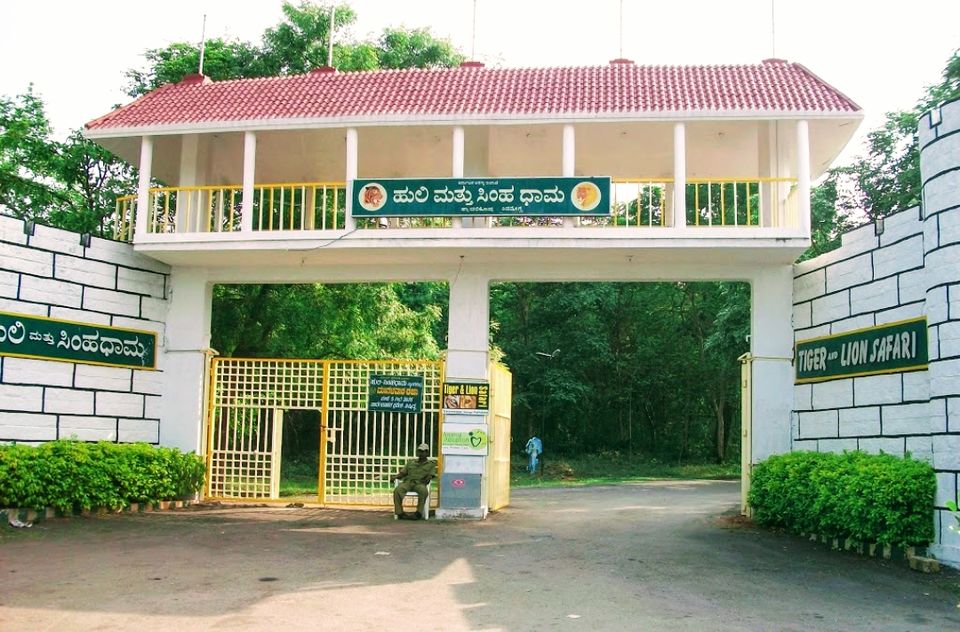 At the main entrance I brought a parking ticket for my bike and a entry ticket. Later I parked my bike and moved on to explore the park.
..,......................................
ENTRY FEE : 30/-
PARKING (2wheeler) : 25/-
SAFARI : 70/-
PHOTOGRAPHY: 50/-
TIMINGS: 10 a.m to 5 p.m
Holiday on Tuesdays
.........................................
As I explored the park I learnt from a forest staff that this is actually a Safari park spread across 250 hectares that was established in 1988 and is the second of it's kind in Karnataka state only after Bannerghatta National Park near Bangalore.
Sooner the staff reminded me that it's 2.00 pm and its time for safari if interested. The rest of the park and the Zoo would be opened till 5p.m whereas I need to wait for another 2 hours if I miss this Safari. So I rushed to the counter quickly where tickets were issued for the Van Safari and photography.
SAFARI TIMINGS
...........................
10 am, 1pm, 2.15pm, 5pm, Tuesday holiday.
I hopped on to the Van but it was not yet filled. So had to wait for another 15min before it took off for the safari. I was curious. Now the van entered the big gate that separted the safari area from the rest of the park. Here I learnt that the animals found here are rescued animals and are actually kept by the forest Dept rather than naturally found animals like in the forests. Yes I was little disappointed or anybody who has done the real safari in a jungle like me will definitely be disappointed but the exotic animal like Lion which is found only in the Gir forest of Gujarat can be easily spotted in a safari such as this. Also seeing the tigers so close and at leisure is what makes the visit worth it.
As the van entered the deer enclosure we found a few sambar deers lie lazily in a shade while the spotted ones and blackbucks were found grazing around. A few Peackoks were also spotted.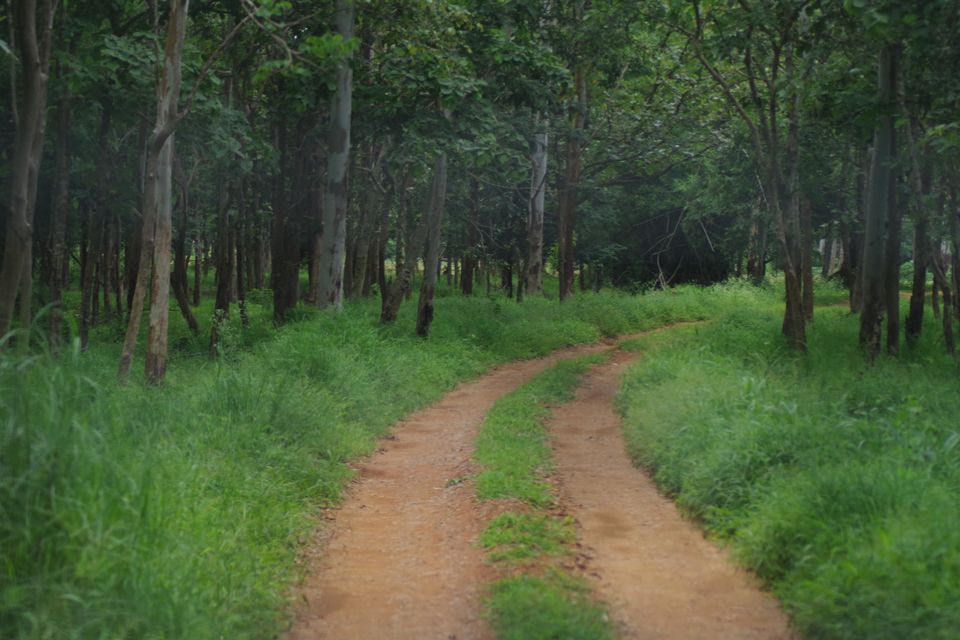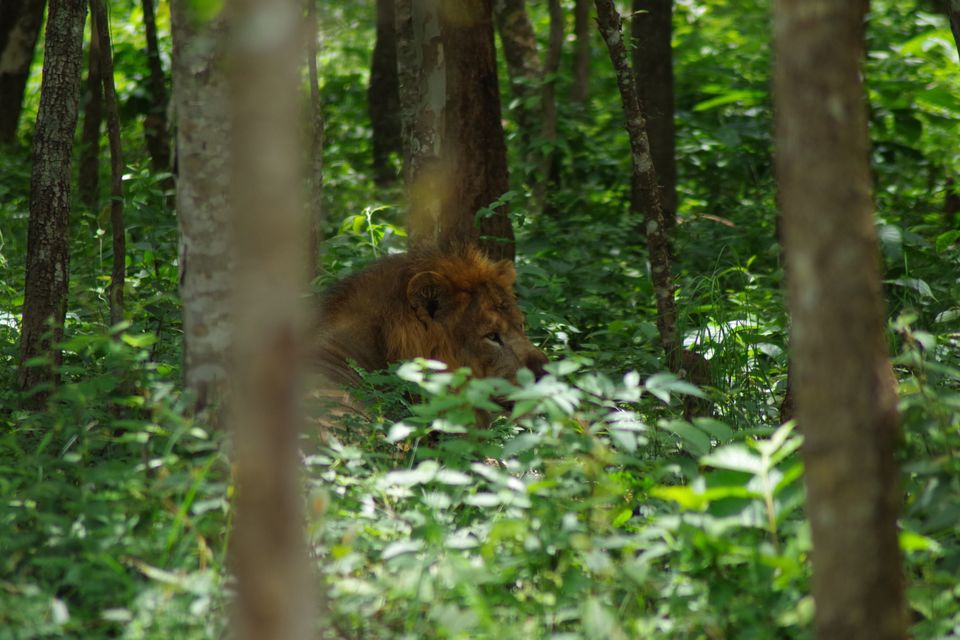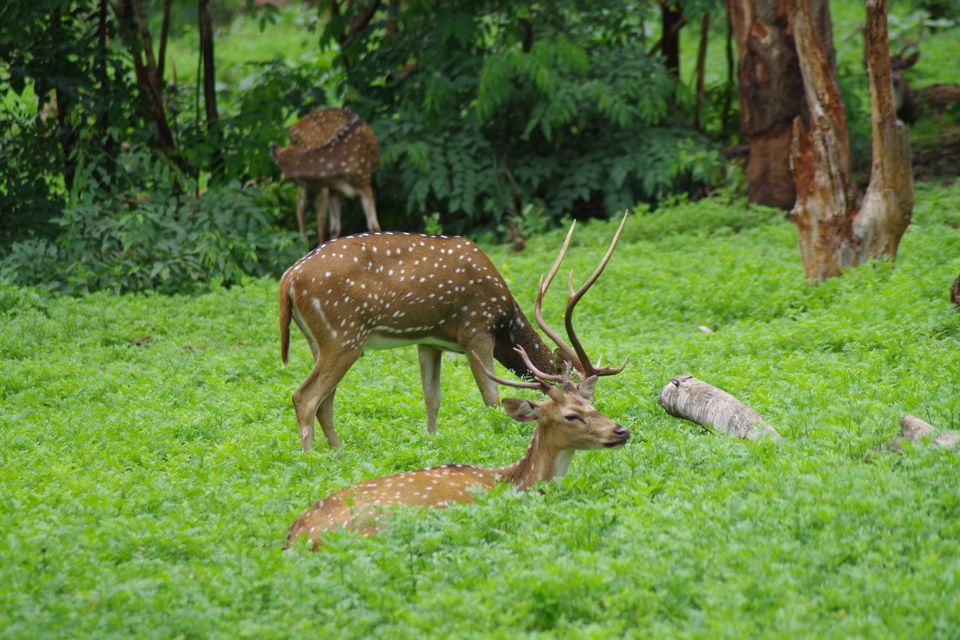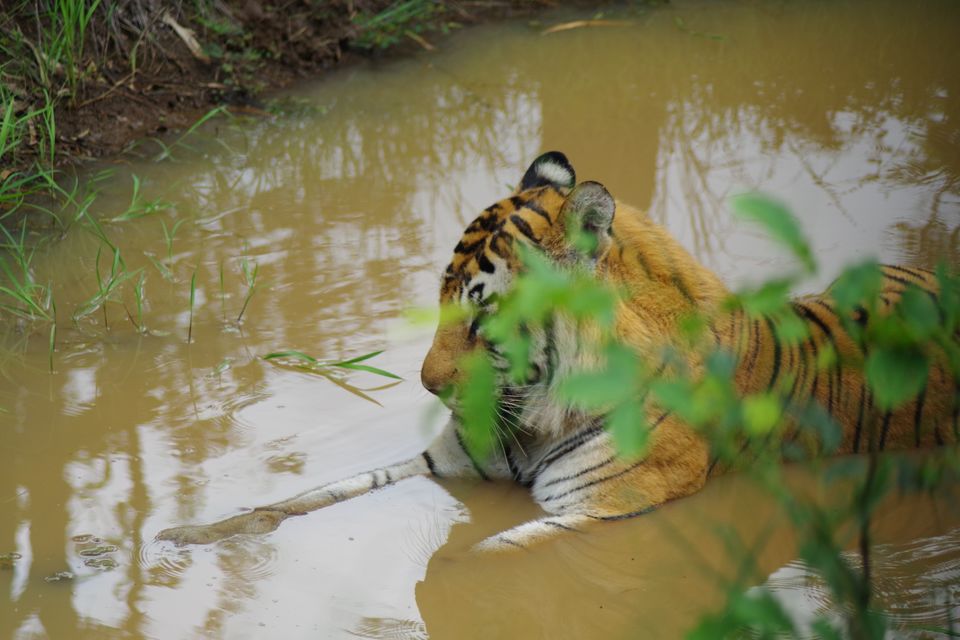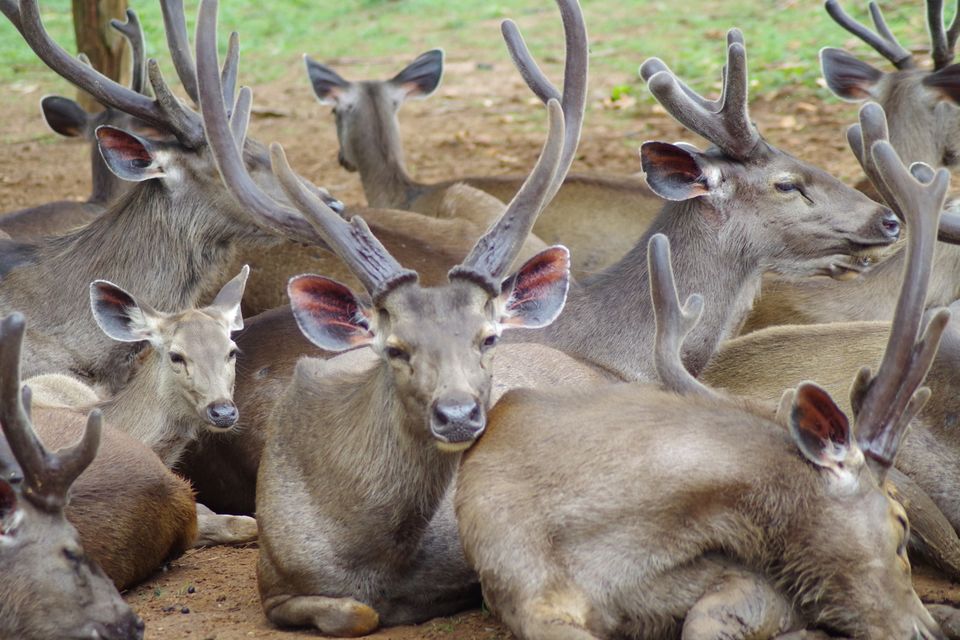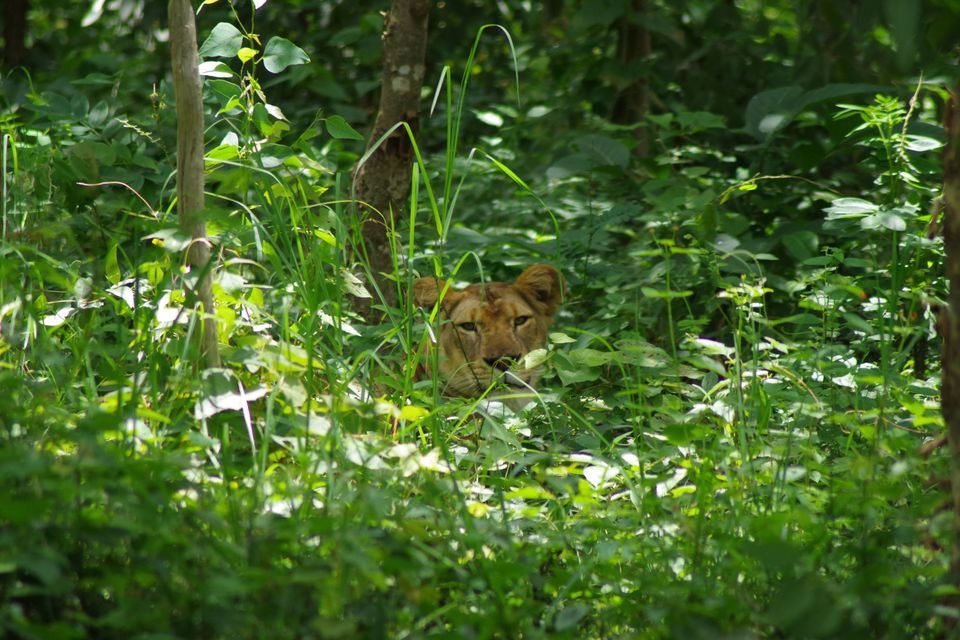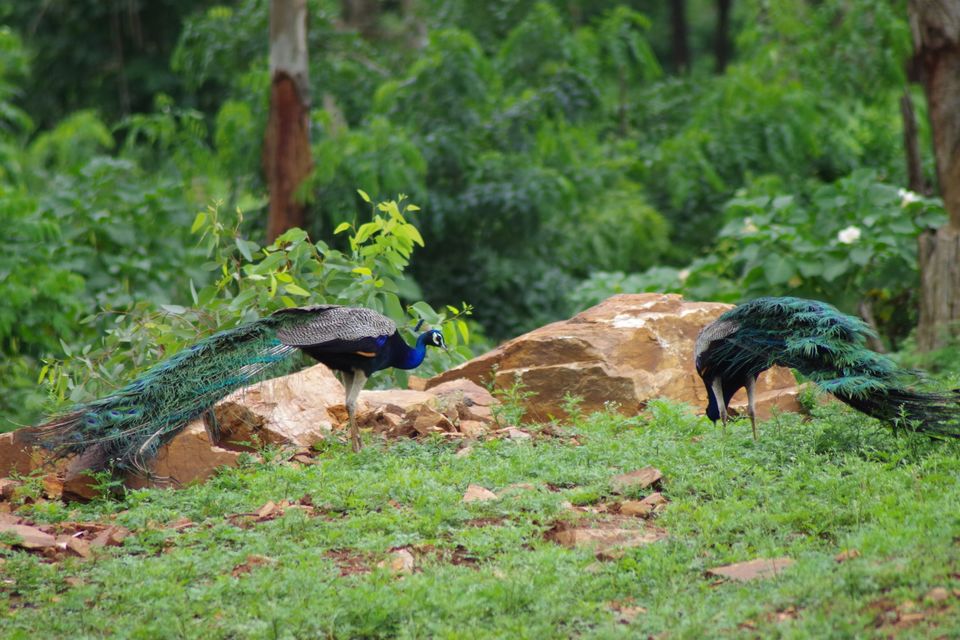 After finishing the Safari I moved towards the Zoo. Here I found leopards and jackals. It is a pity that these animals are not in a free space. So is the case with bears, crocodiles, pythons and birds. But as far as educating the masses about wildlife is concerned, the authorities have done a commendable job with several placards providing nuggets of information, dos and don'ts etc. besides a full fledged information centre.
For those with a commitment to wildlife and a benevolent outlook, the park has devised a way of involving them in conservation efforts. These wild animals, whose maintenance and day-to-day care entails a huge sum, can be adopted by interested individuals and organisations.
(Read more at: https://www.deccanherald.com/content/71283/call-wild.html)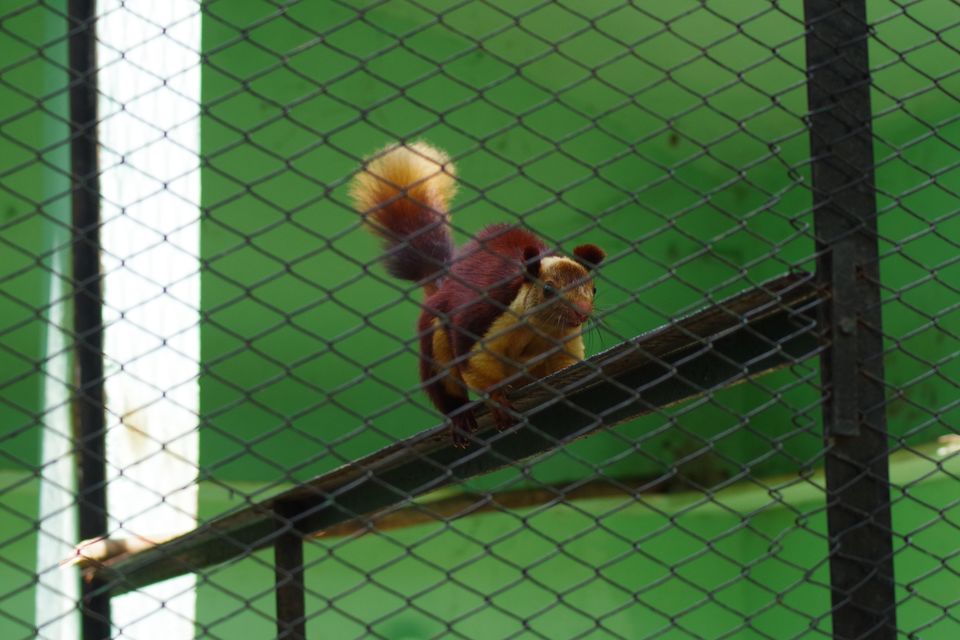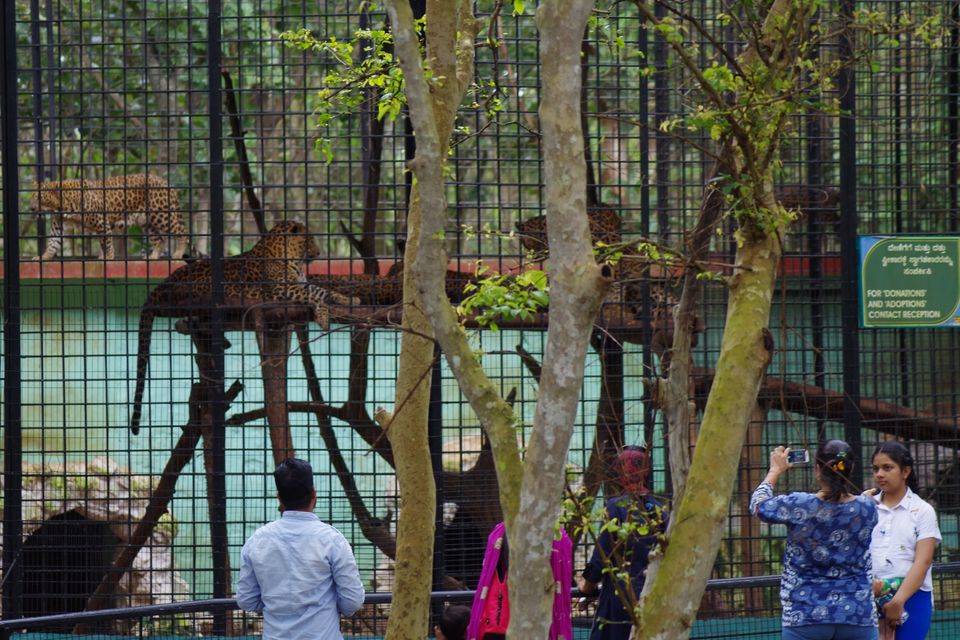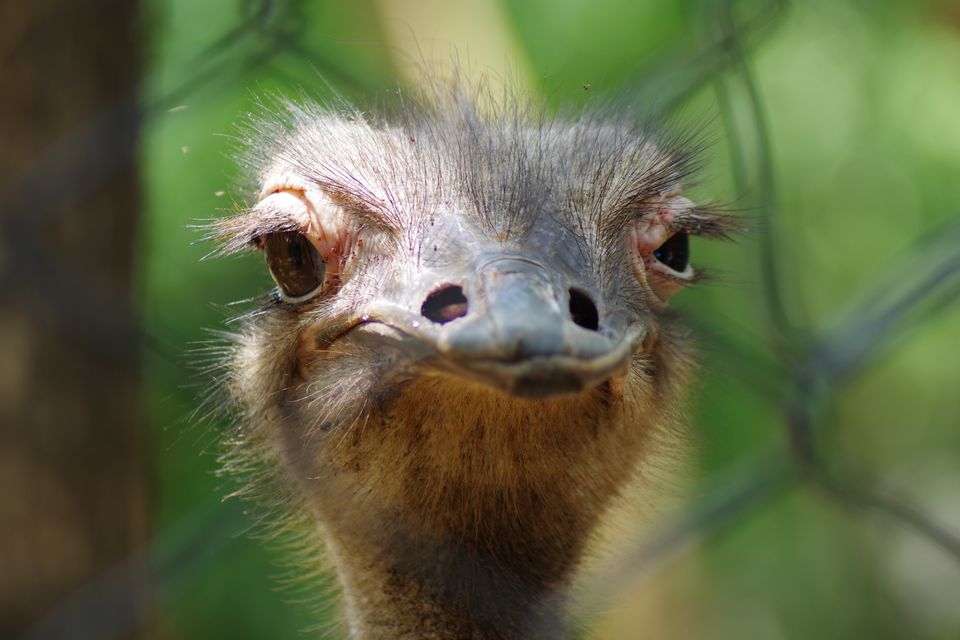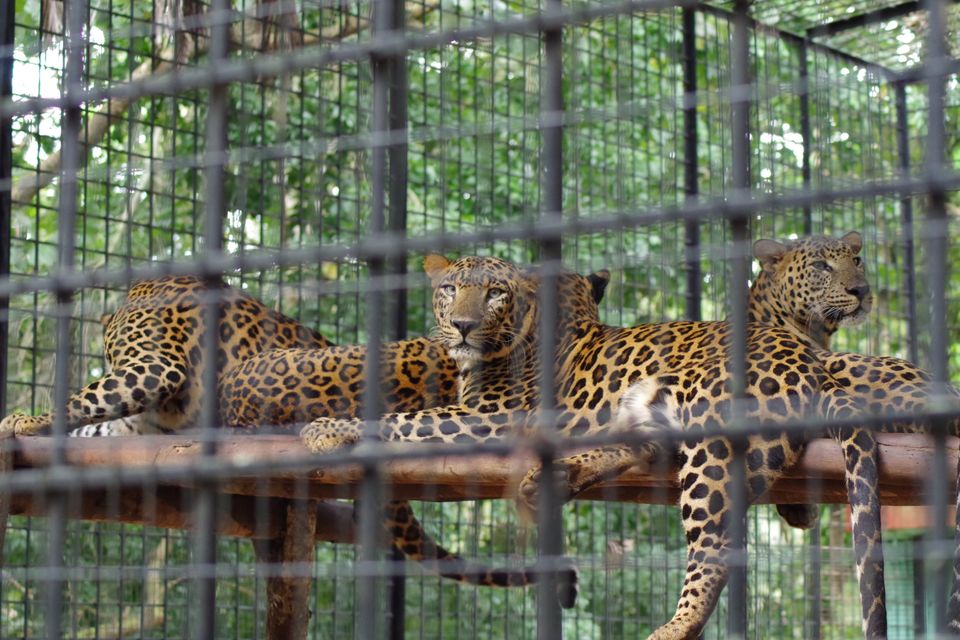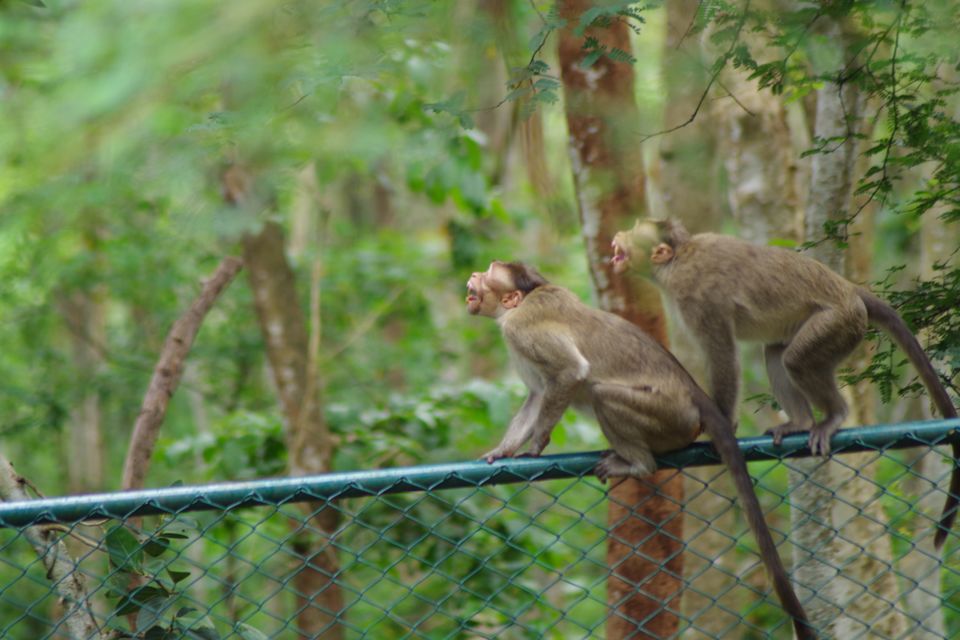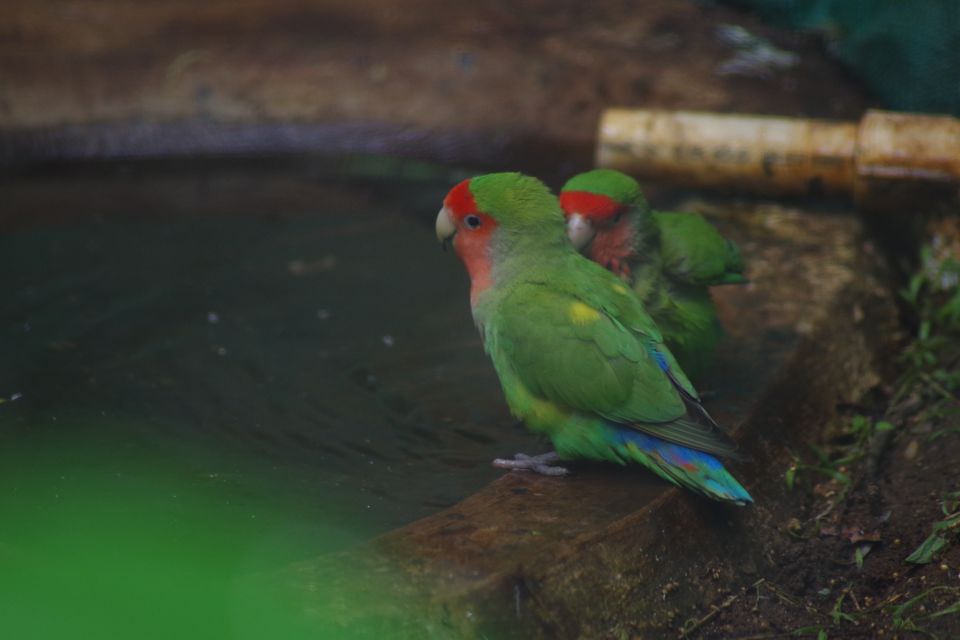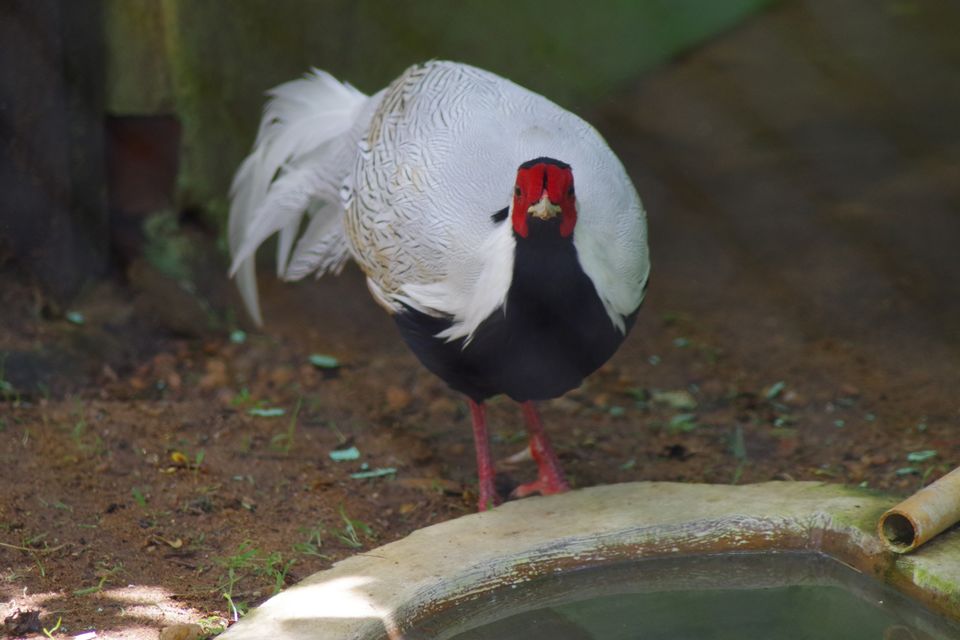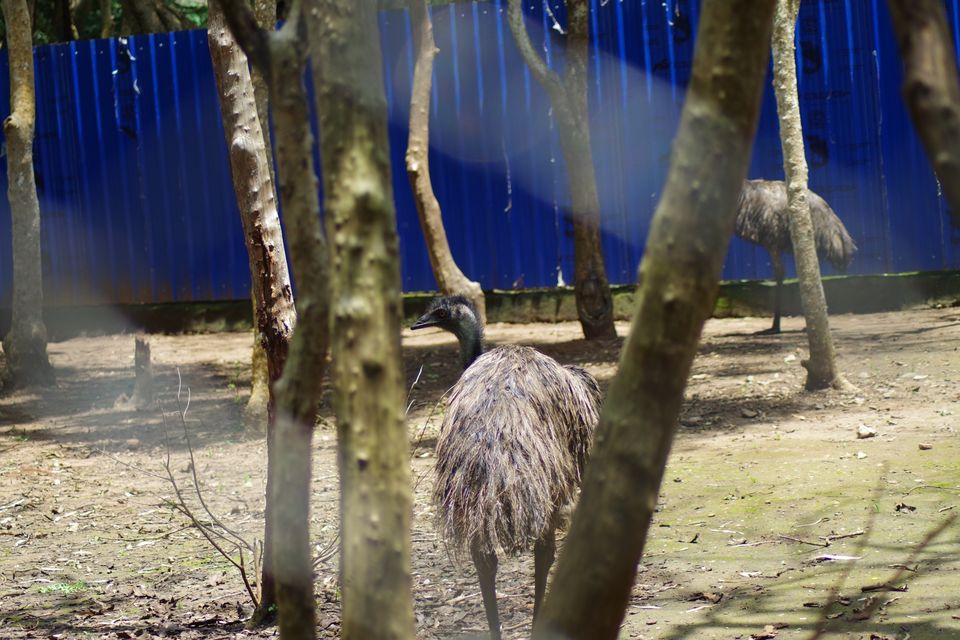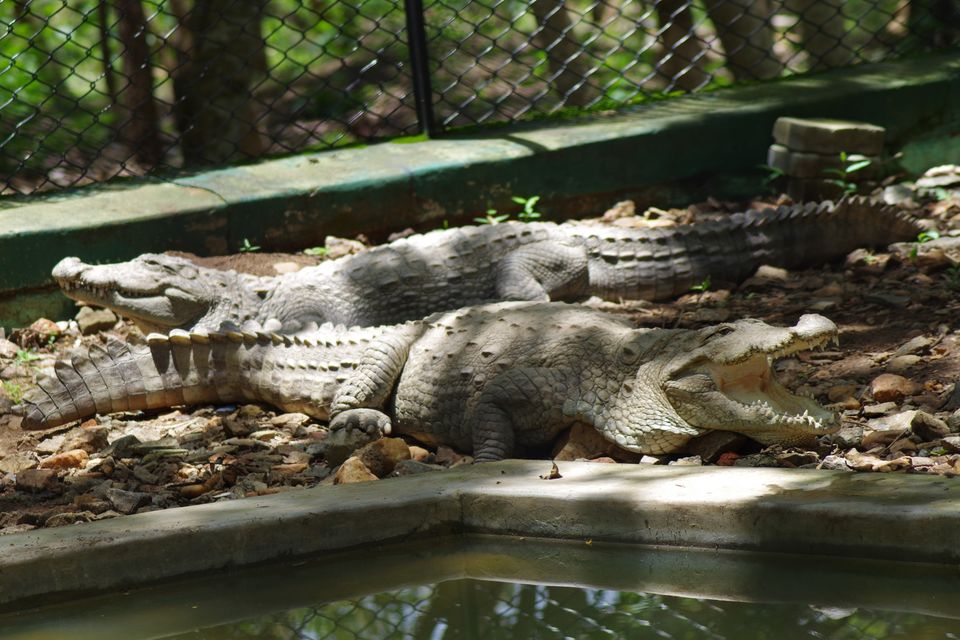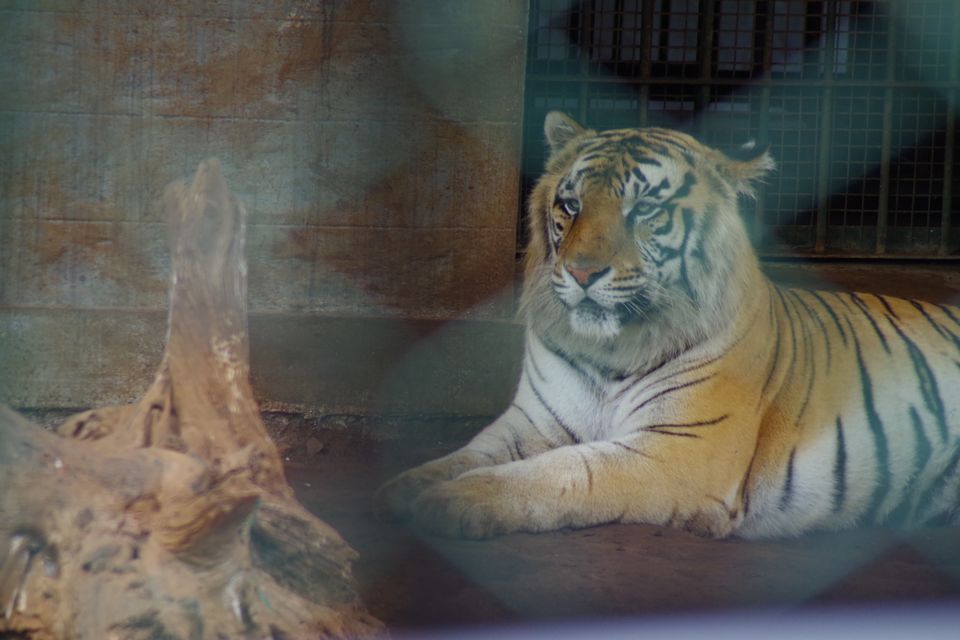 Apart from the animal world there is a children's park here in a large enclosure where they can spend a joyful time. So this is a grate place to spend some valuable time with family and friends in a green environment but I would recommend one to visit this place only if you have sufficient time in hand to cover other significant places like Jog falls in Shimoga.