Gar Firdaus bar-rue zamin ast, hami asto, hamin asto, hamin ast. ('If there is heaven on earth, it is here, it is here, it is here.') This popular quote came into existence more than 300 years ago, yet holds weight when one is looking to describe Jannat-e-Kashmir, a land of abundance, and enthralling beauty, that is often in the news for all the wrong reasons.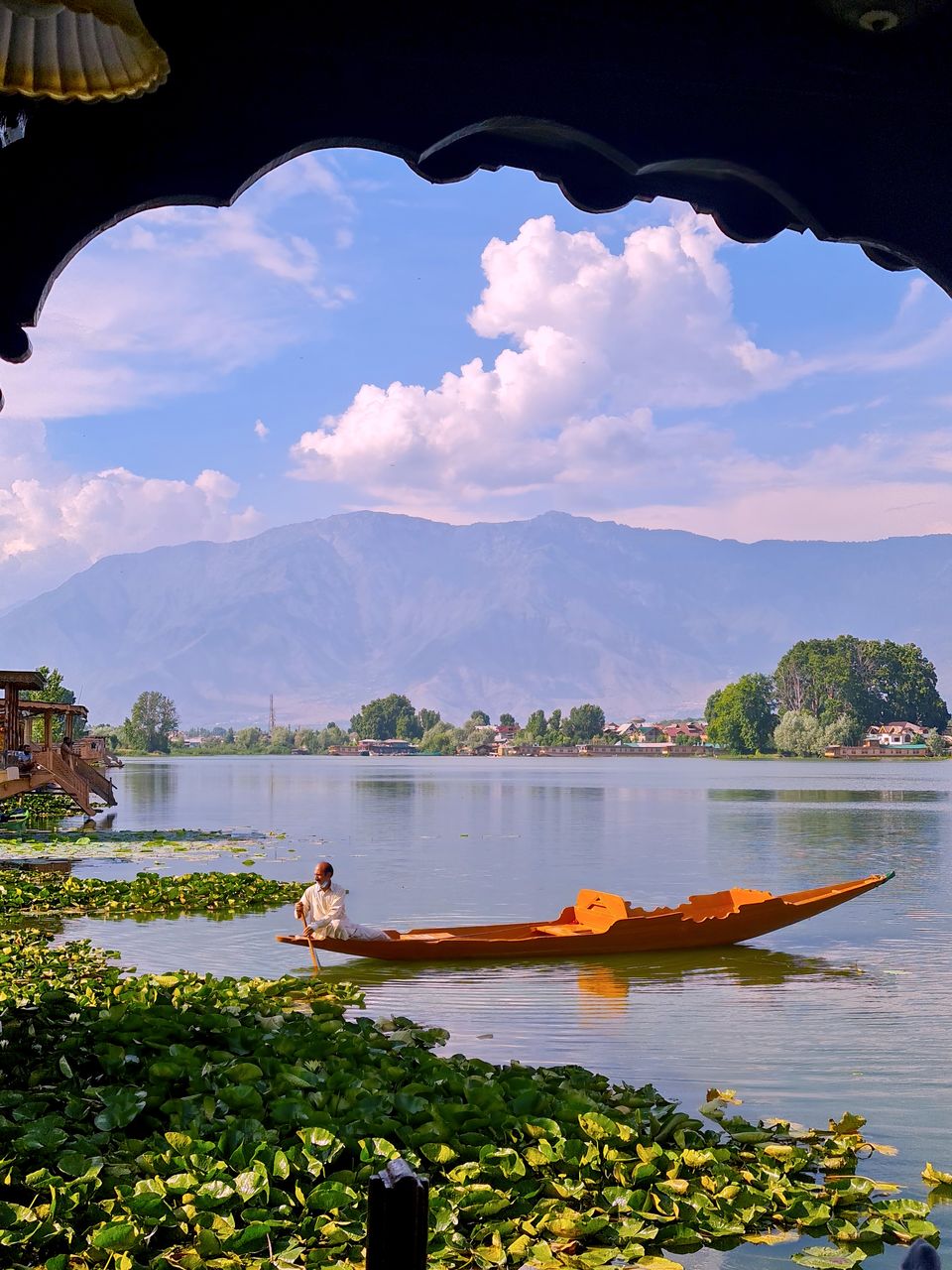 As tourism subsided massively during the second wave of the pandemic and the lockdown – it brought on hardship upon a majority of Kashmiri locals, who depend on tourism for their livelihood including hotel/homestay owners and staff, shikarawalas (boat-men), guides and horse-bearers, small shop or cafe owners, and other farmers or craftsmen. With the situation slightly looking up, the locals are once again waiting to welcome travellers with open arms.
I visited this paradise in June 2021, without much research, but ended up having the best travel experience of my lifetime. Here's a detailed guide to help you travel to Kashmir during the pandemic:
RT-PCR and other Covid-related guidelines
By air: At the time of writing this article on July 2nd 2021, RT-PCR test is not mandatory for travelling to Kashmir. However, those travelling without one will need to undergo mandatory Covid antigen (rapid) test at the Srinagar airport.
By road: No RT-PCR test is required for entry via roads, but antigen test is being conducted on the borders as well.
In case you're travelling on a short notice, you can opt to get tested at the airport, and here's what you'll need to do:
1. Deboard the plane, collect your luggage from the belt.
2. Move towards the exit, here you'll be asked whether you are carrying an RT-PCR or not. If you are, you'll get stamped on your arm, and you can leave the airport immediately.
3. Otherwise, share your details like Name, age, contact information, place of travel etc, and collect the rapid testing antigen kit with your name on it.
4. Move further towards the exit gate, where they will check you for the stamp, or the antigen kit.
5. On exiting, you'll find 4-5 testing booths, where they will collect your sample, stamp your arm, and ask you to leave.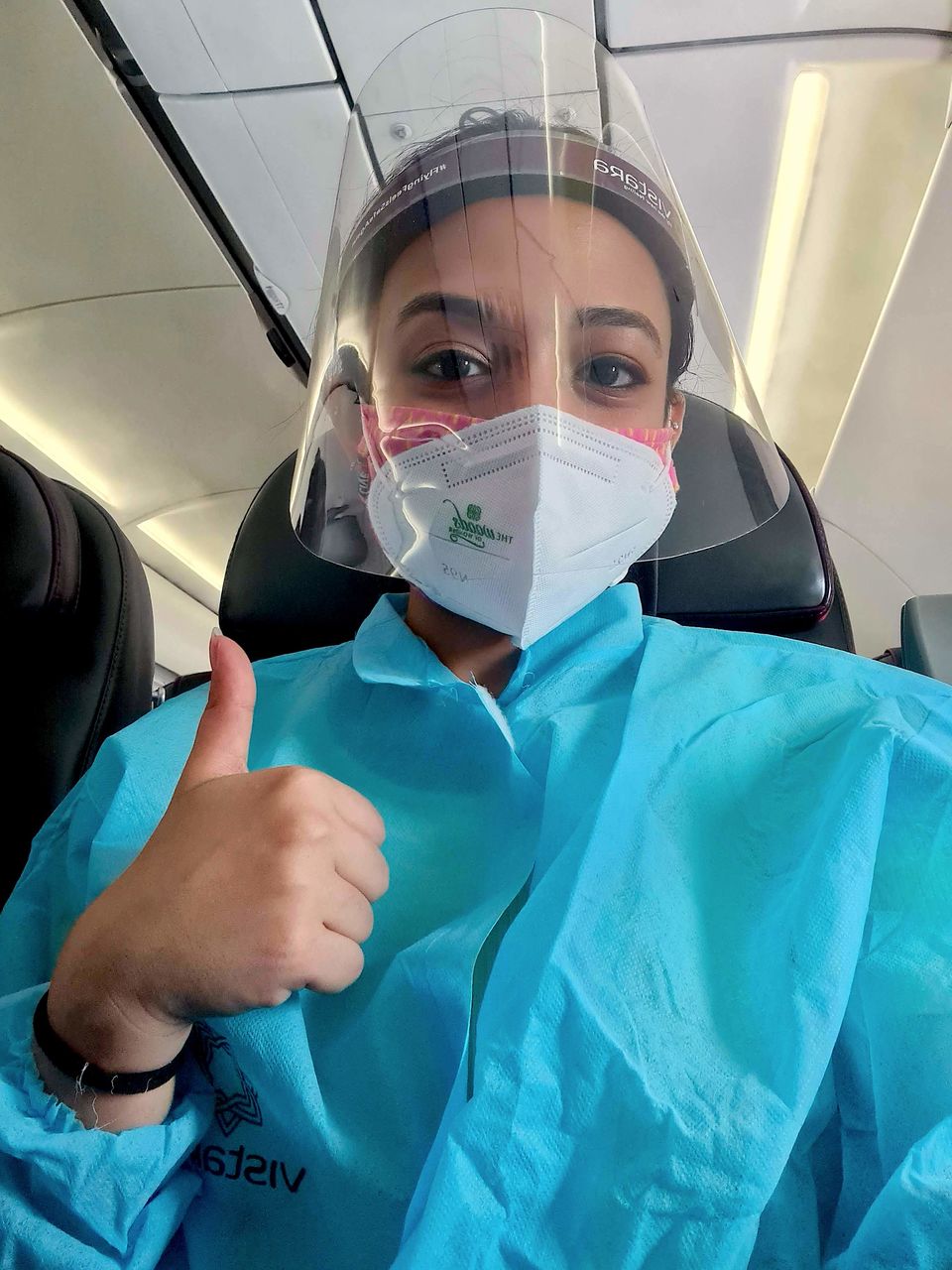 I did not carry an RT-PCR test, but the testing procedure at the airport is quite smooth, and after collecting my luggage from the belt, it took me about 10-15 minutes in total to get tested and be out of the airport.
Apart from the rapid testing at the airport, and mandatory mask while travelling from one place to another, or main roads/public places (think hefty challans), there aren't any curfews or restrictions on travellers. Check out the latest official document on Covid guidelines.
Tourist places: What's open and what's not?
If you are an itinerary lover:
If you are planning to visit the most popular tourist attractions like the flower-filled gardens of Srinagar, you'll find all of them shut. However, there is no restriction on tourists travelling to Gulmarg, Sonamarg, Pahalgam or other destinations within Kashmir.
Horse rides and guided tours to glaciers, lakes and activities like the popular Gandola ride in Gulmarg, snow sledging, skiing over the leftover muddy snow are in full swing, and more and more tourists are flocking to get a taste of the Kashmiri beauty every single day. Phase 2, which is said to be the best part of the Gandola ride is however, shut, and one can only go up to phase 1.
If you like to go with the flow:
If you couldn't care less for 'things to do' or 'must-visit places', you'll not find anything missing on your trip to Kashmir. In fact, if you convey this to your guide in advance, and trust all their choices, chances are you'll experience a Kashmir like no one has before!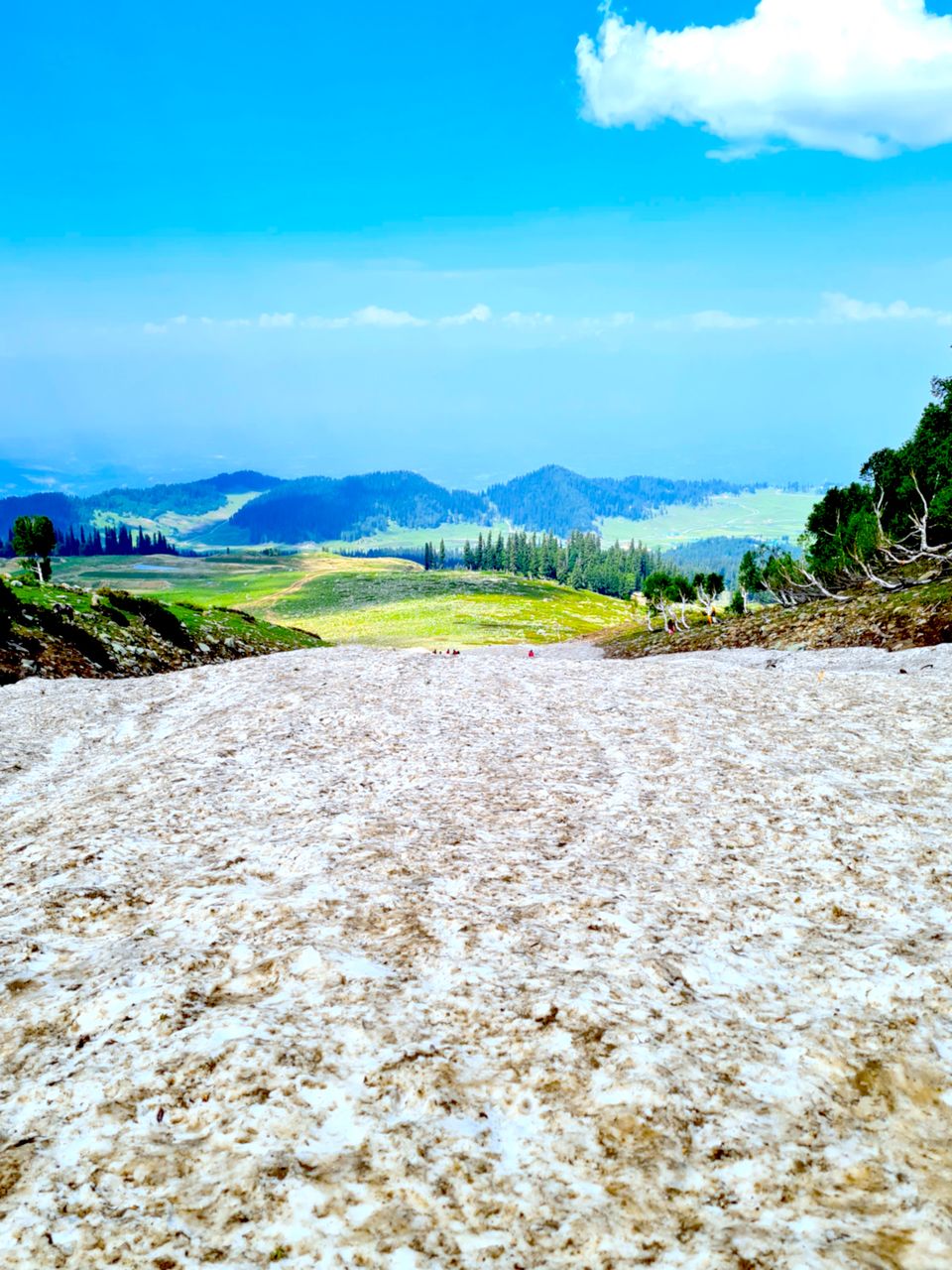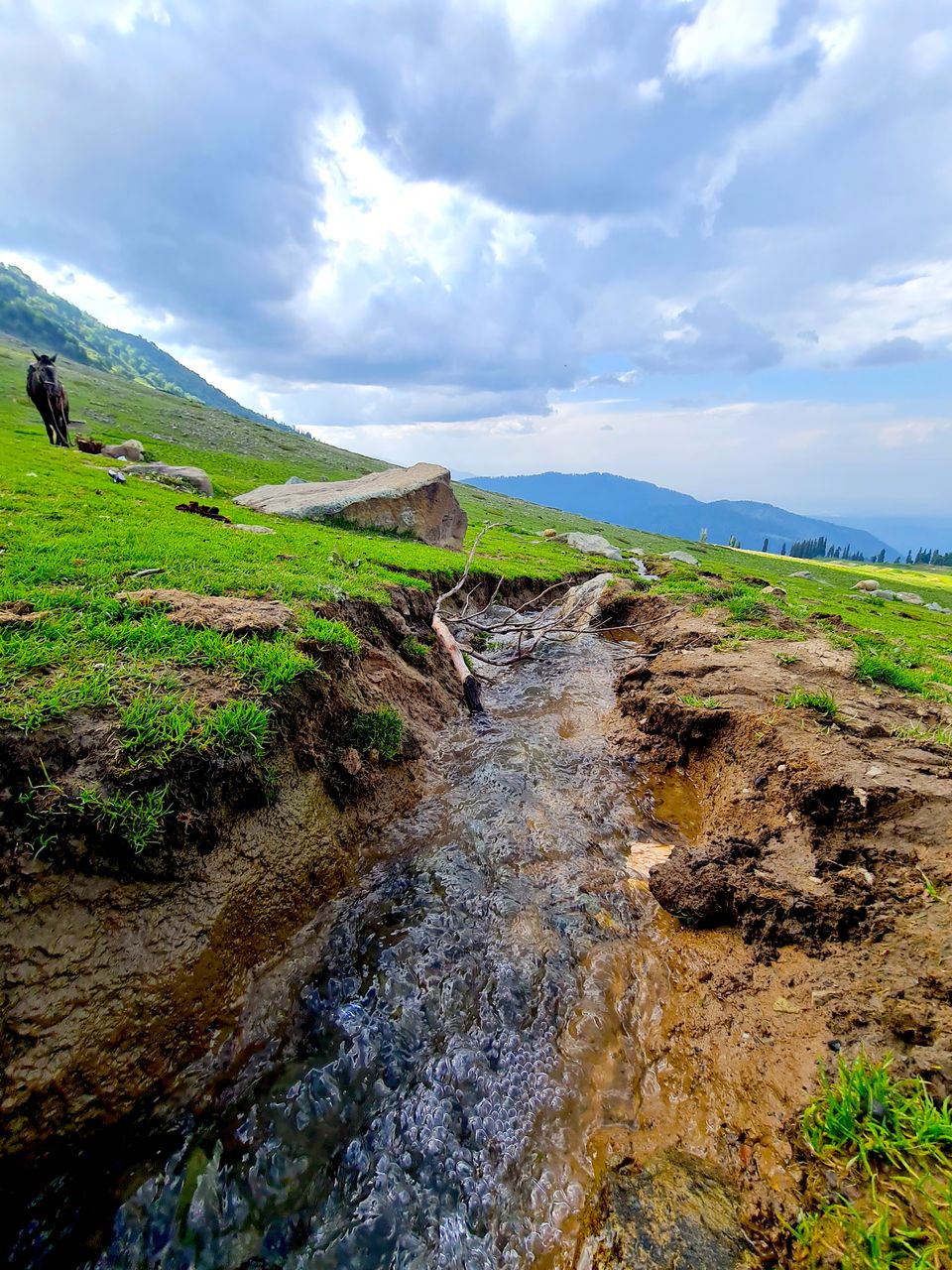 In Gulmarg, we skipped the Gandola ride to Phase 1, and climbed up to the adjacent hill, Khilanmarg instead: A panoramic view of the expansive green lands covered in grass and Deodar trees, less tourists, a little taste of snow, and just pure natural beauty every step of the way!
Where to stay: How to skip the crowds & enjoy the view
Almost all hotels, home-stays, and cottages in Kashmir are open for travellers. You can opt to stay in any property that fits your budget. However, keeping the pandemic in mind, it is best to avoid crowded hotels, and opt for secluded stay options. You can check with local guides for recommendations.
Srinagar: For a secluded houseboat experience, you can skip the over-crowded Dal Lake, and head to Akbar Houseboats in Nigeen Lake instead. Get in touch with the most resourceful, and kind host, Adnan bhai here: +91 9086664431
Gulmarg: I strongly recommend staying in standalone cottages like the Lala Resort – a tiny hut on a hill overlooking the Gulmarg Valley, that had no other guests apart from us, decent service, and a view to die for!
This suggestion also came from our very warm trip leaders in Gulmarg. If you also want a travel plan customised to your taste, you can reach Imitiaz bhai here: +91 9858344651, +91 7006958103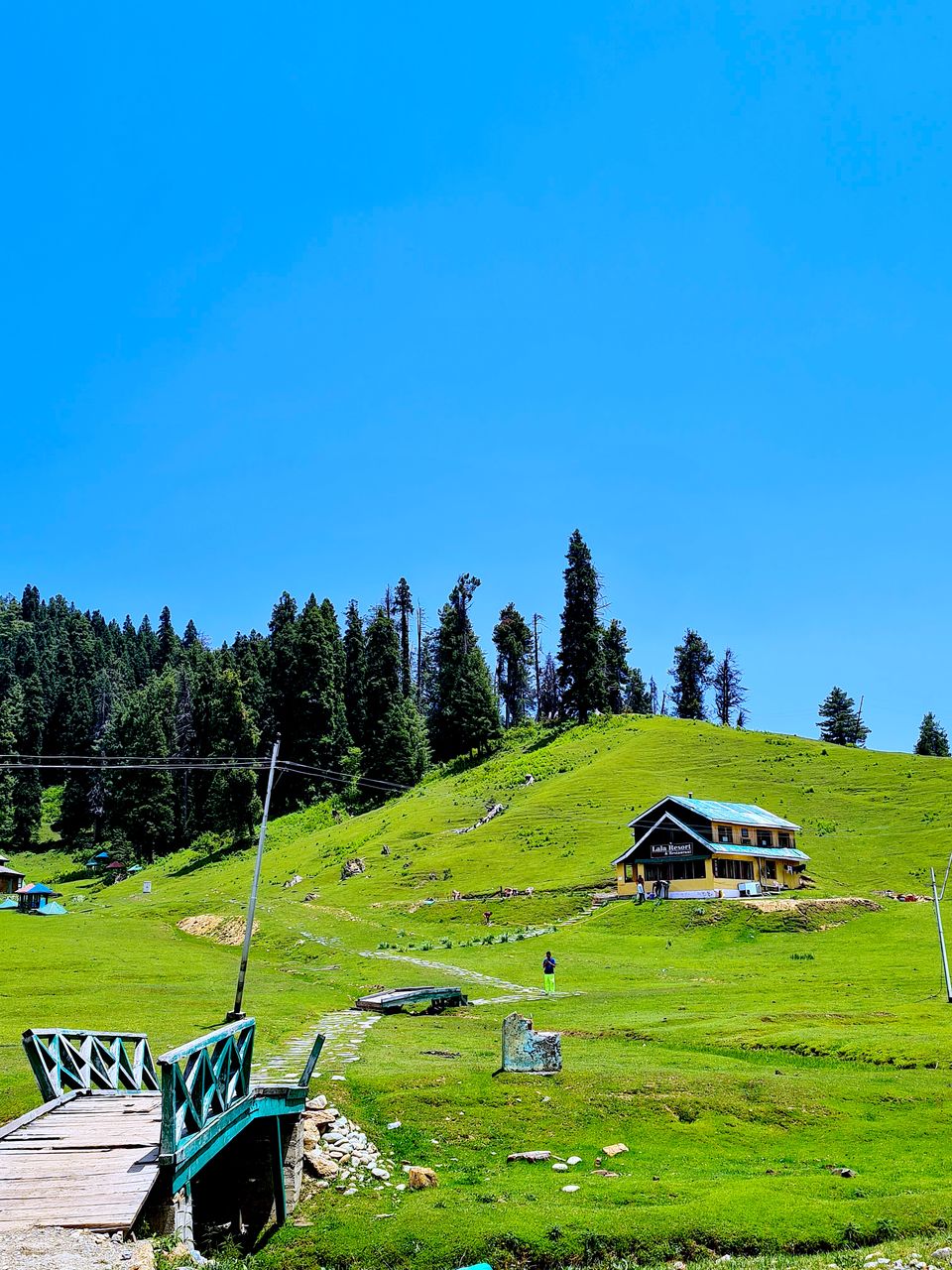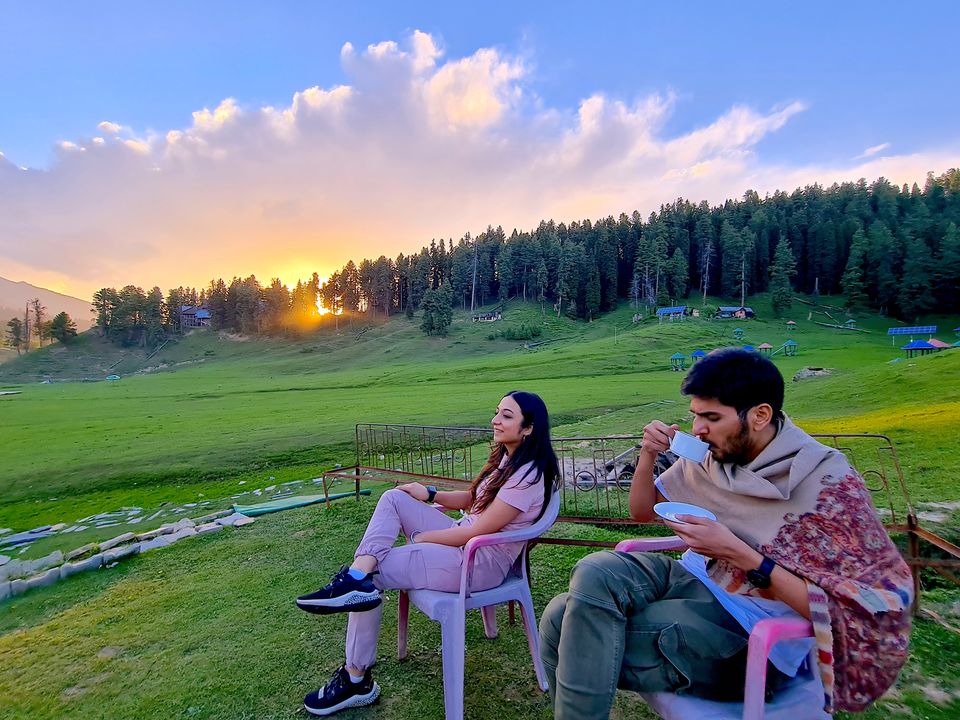 Commute options: Public transport or rented vehicle?
Public transport has been allowed to operate at 50% of the authorised seating capacity. I saw quite a few public buses running along routes, but it is best to avoid that considering you're travelling during a pandemic.
Since most destinations within Kashmir have their own rules regarding transport like certain vehicles not allowed beyond a point, and tourism unions following their own regulations, it is best to travel with a trusted guide and driver, especially if you are visiting for the first time. It also helps you get good recommendations, and a local's perspective of the place.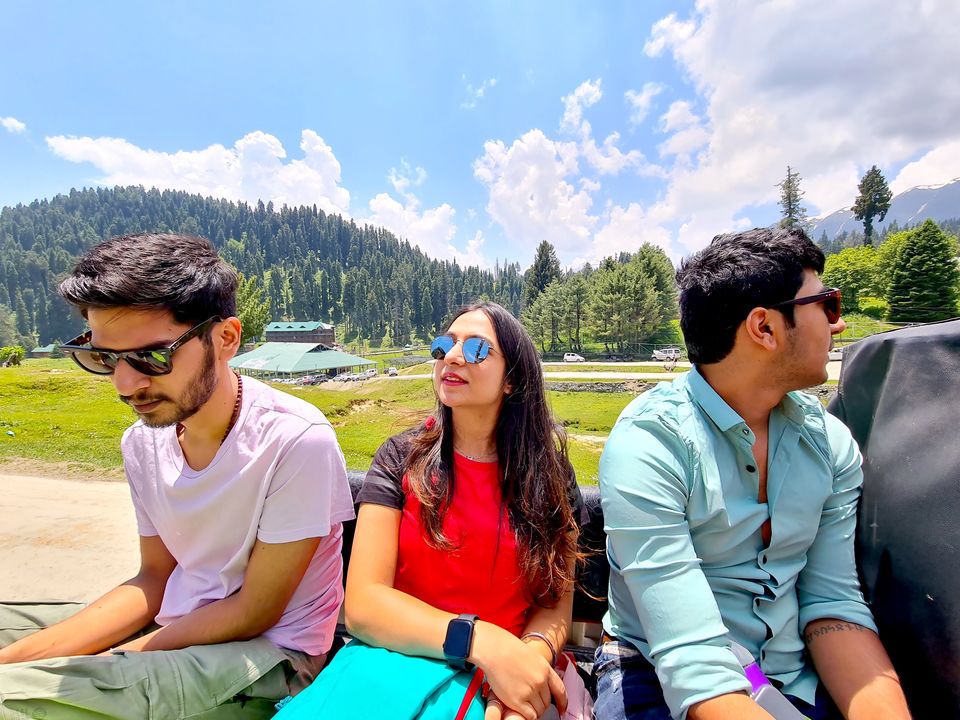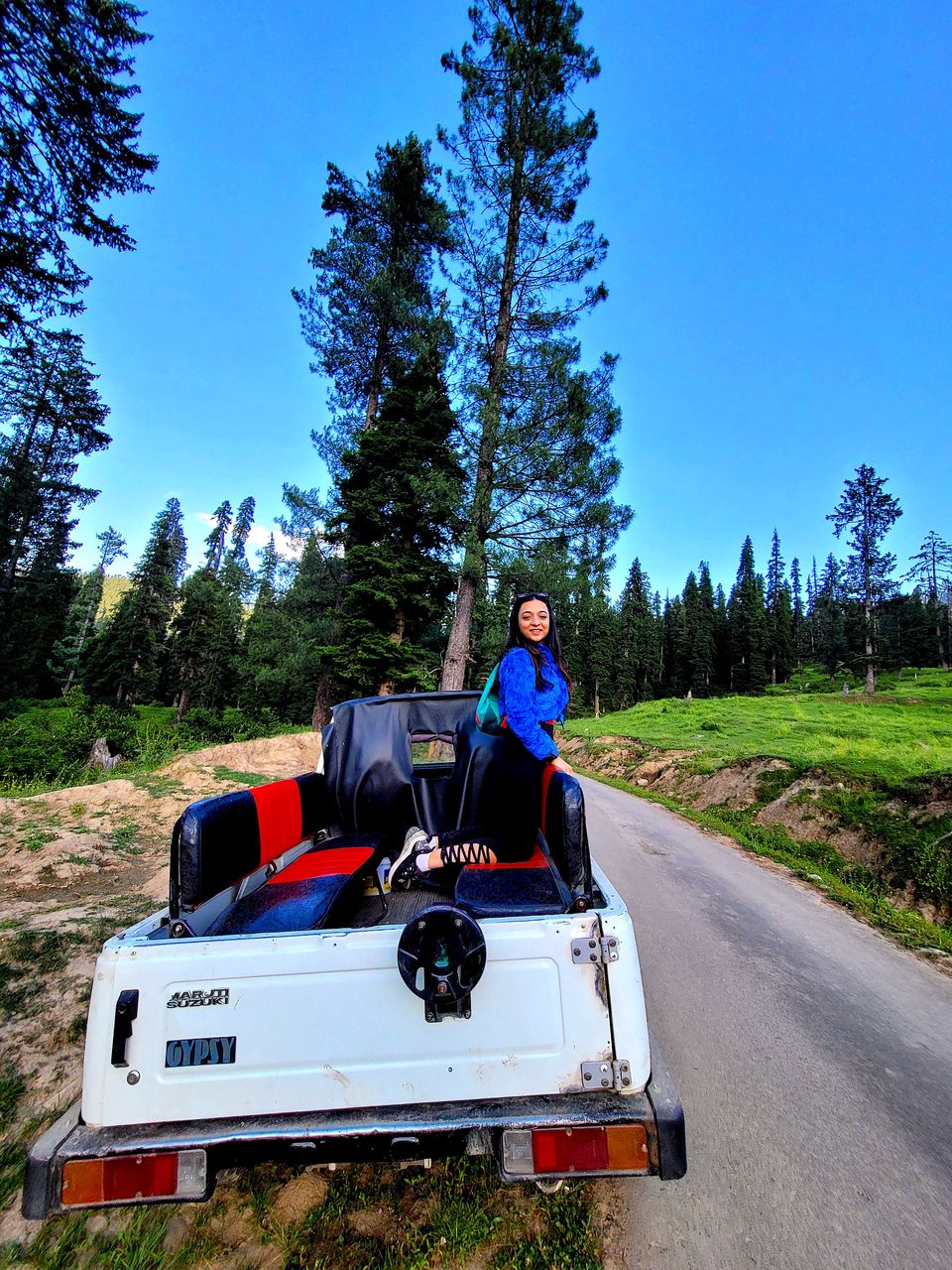 Note that this will certainly push up your budgets by quite a bit, as you'll have to travel in a private cab with a driver.
Aquib bhai was our driver during a 12-day long expedition, and he took care of us, our every need, and beyond throughout the trip. We formed a bond with him for life, and ended up being invited for more love and warmth in the form of home-made kahwa and phirni at his beautiful residence on our last day in Kashmir. If you want to see the best of Kashmir, without a worry in the world, get in touch with him here: +91 6006430948
Security checks
Enroute:
You will find more men in uniform, and check-posts in Kashmir than any other state, for valid security reasons, of course. But, nothing even comes close to hinder your travel experience. Despite constant negative news in mainstream media about the place, you really couldn't tell if it really happened or not, even when you're in the same area. So, maybe like everything else, it's about choosing what to focus on – the unparalleled beauty and warmth or the darkness?
We often crossed convoys, armed men, and check points waving at them smilingly, as they smiled back or cracked a joke. Even at 11 in the night, we happily vroomed past in our four by four, star-gazing in an open jeep that was gliding through the valley. This holds true for North Kashmir, more specifically, Gulmarg, under supervision of our caring guides, of course.
Airport:
If you are travelling back by air, please reach the airport at least three hours before your departure time as there are multiple rounds of security checks that you need to undergo before you can board a flight back from Srinagar.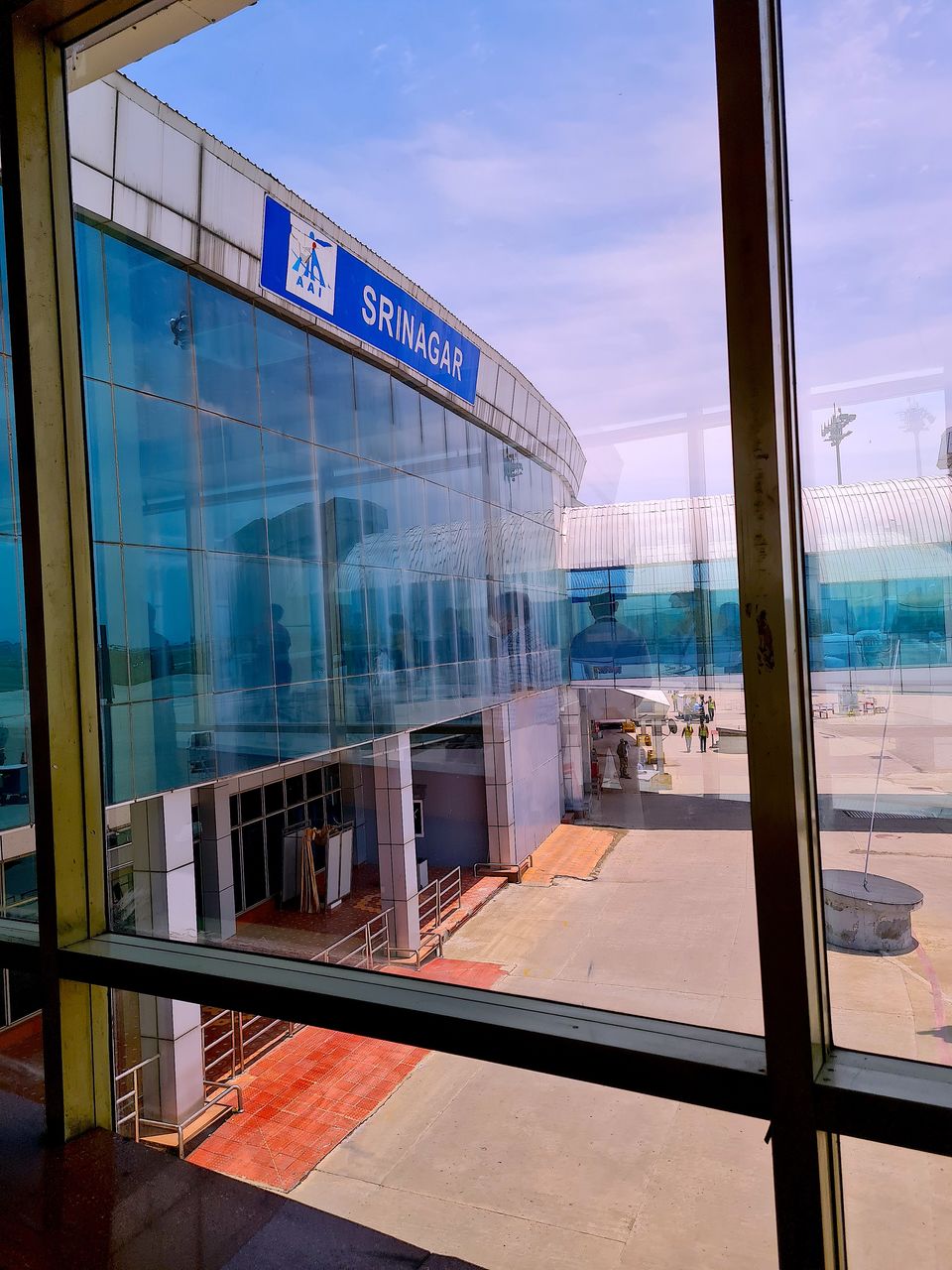 Before entering the main airport area, we had to get all our luggage checked at the security scan, where the security personnel sealed the check-in bags. We then carried our stuff and drove further to go through a second round of security check while entering the airport, a third after checking in (the usual frisking and scanning), and at last right before boarding the flight.
Contrary to popular belief, my unplanned trip to Kashmir was as hassle-free as a trip could be! It was the unconditional hospitality of its people, that made this possible even during an ongoing pandemic. We not only explored the untouched beauty of this paradise on earth, free of fear, but made connections for a lifetime to come. Kashmir offers the best food, locations, and people I've ever come across. In their style, "Zindagi rahi toh phir jayenge Jannat-e-Kashmir, baar baar jayenge."
If this guide has helped you in any way, please travel responsibly, and don't forget to return the kindness, that the land generously showers upon its guests.