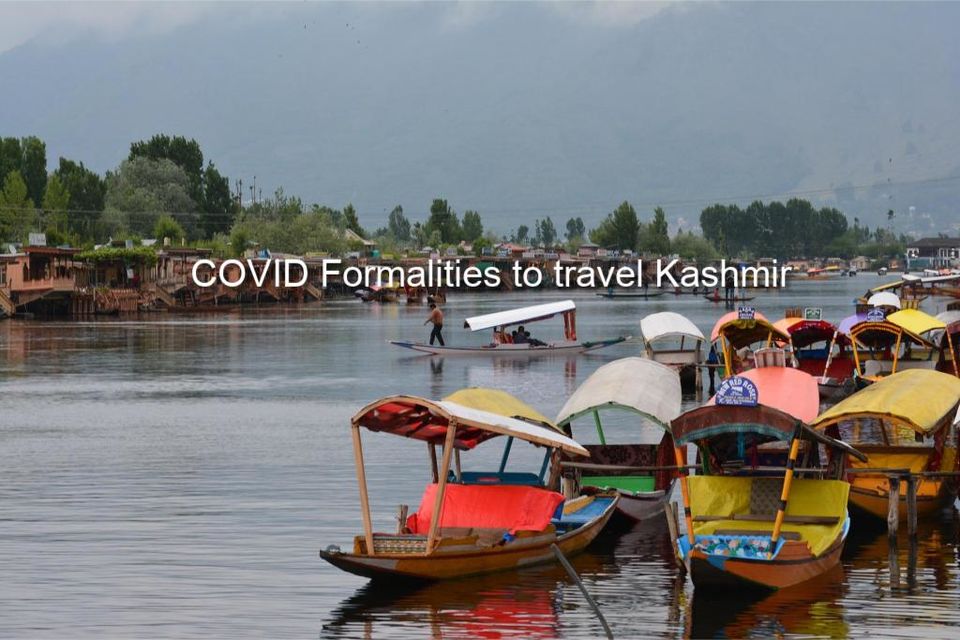 As the world is still dealing with COVID 19, the traveler in me really wanted to move out of my house and explore a new place. This time I planned a trip to Kashmir. Before fascinating about Switzerland, I really wanted to explore mini Switzerland right in our country.
So I started checking COVID guidelines and weather in Kashmir. In this article, I will be sharing all the details you need to know to travel to and within Kashmir.
Flight Rules during COVID
I booked an AirAsia flight from Delhi for Srinagar. It took around 1.5 hours from Delhi. It's mandatory to do web check-in as mentioned on the website of Air Asia. Since we had 2 suitcases with us, so we had to wait for the baggage check-in queue even though we had an e-boarding pass with us.
Wearing a mask is mandatory inside the Airport. Before boarding, the Airline staff will provide you a kit with Mask, face shield, and PPE kit(only if you have middle seat). And it's mandatory to wear all these before boarding the flight and even during the flight.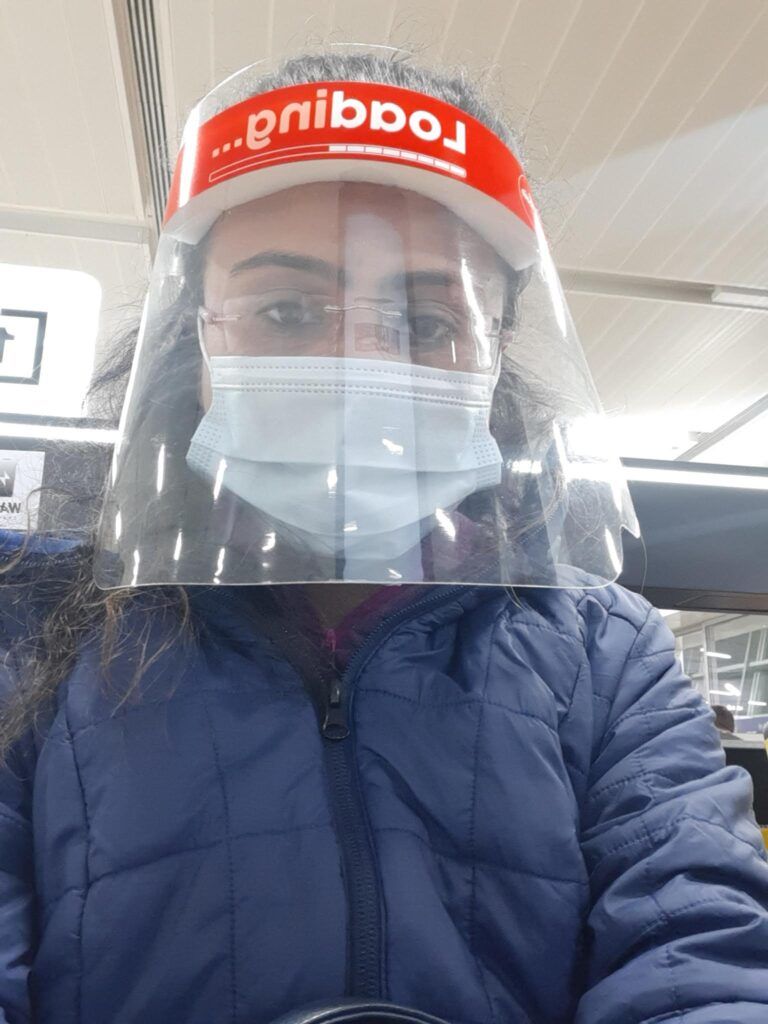 Rapid Antigen Test at Srinagar Airport
At Srinagar Airport, after collecting your baggage, you need to wait in queue for a rapid antigen test. The test is free of cost. This took around an hour for us, as we had to wait a lot for our slot.
After collecting the sample, they ask you to leave the airport. In case the person is tested positive, they receive a text message on their cell. Luckily I didn't receive any message :)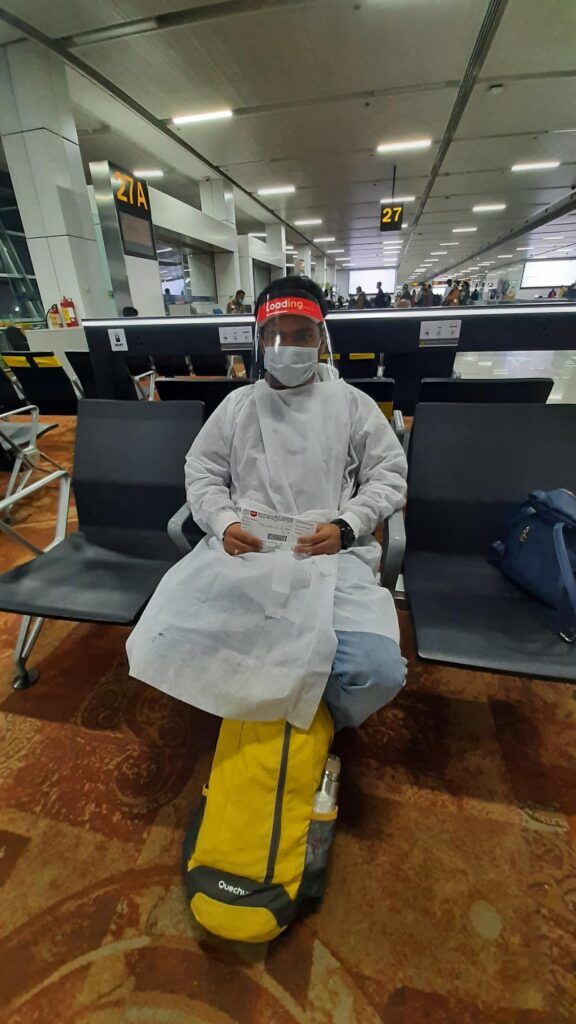 Why Keep booking details handy
I noticed a few people were asked if they had a booking in the hotel and the details for it. Also, keep the ids ready with you. It's better to have pre booked hotels, sometimes airport personnel asks such things to the tourists.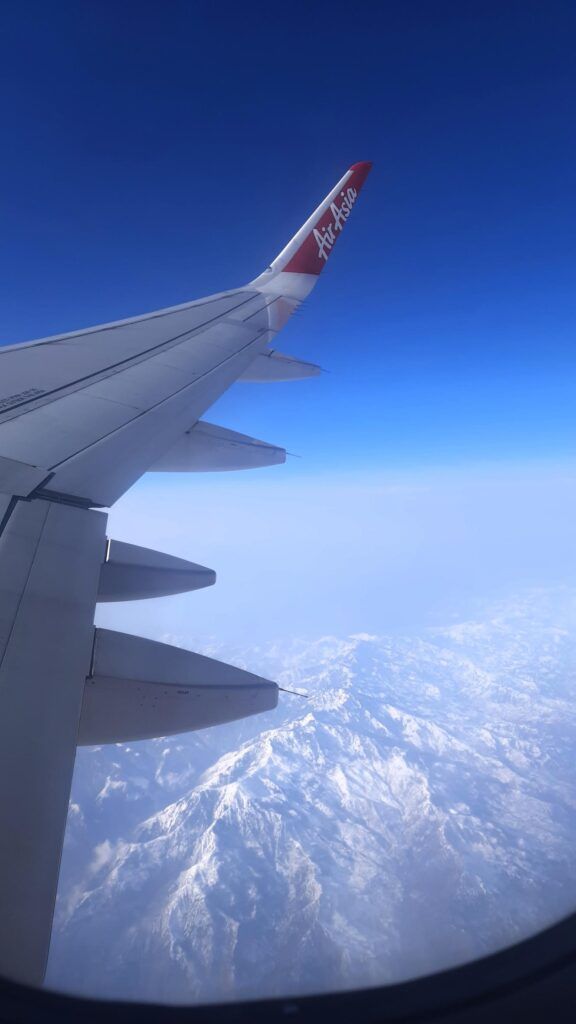 Things to keep in mind when traveling within Kashmir
Always keep your boarding pass handy with you. There is a lot of checking within Kashmir. Sometimes they might stop your vehicle and ask for the boarding pass. The only reason is to make sure you have been tested for COVID.
So if you fail to show the boarding pass, the checking personnel will ask you to undergo a rapid antigen test again but at your own cost.
5 Days Itinerary
Day 1- Srinagar siteseeing - Mughal Gardens and local market
Day 2- Srinagar to Sonmarg
Day 3- Srinagar to Pahalgam
Day 4- Pahalgam to Gulmarg
Day 5- Gulmarg to Srinagar- Houseboat stay
Gandola ride, Gulmarg is one of the main and must to be explored attraction. Gulmarg has some of the most beautiful winter wonderland views. Wake up to the mesmerizing view of snow-capped peaks right from your room and feel like living a dream. Check out detailed article on the Price, Timings & Hiring of Guide at Gulmarg for Gandola.
**Don't believe what they say, go and see it**
Follow me on Facebook, Instagram, youtube, and my travel website for more such updates.

Stay tuned for more upcoming blogs from my Kashmir trip. Also check out some of the stunning videos from the land of Kashmir-The Winter wonderland of India on my youtube channel.