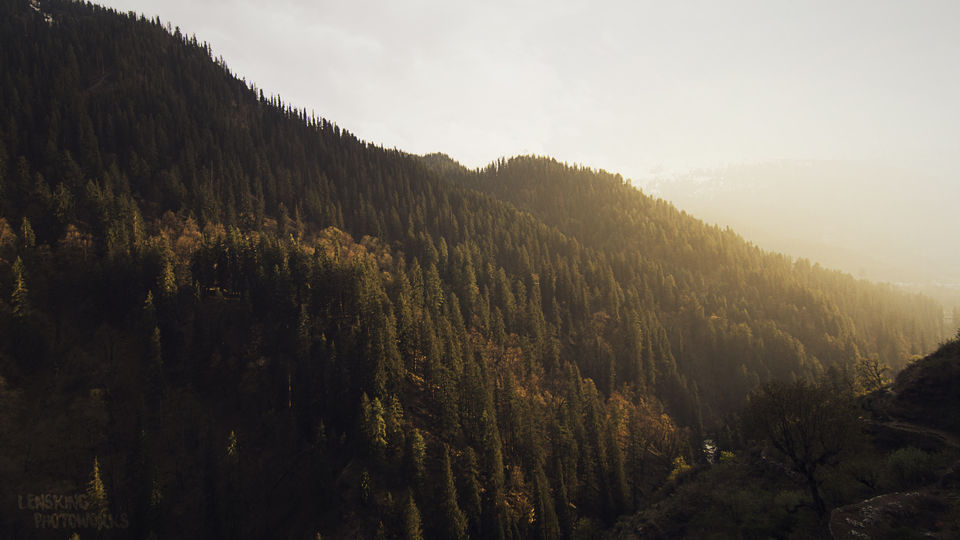 On the good Friday weekend we, my dad and I, decided to go to Kheerganga. We had planned for this trip before but our plans were ruined due to bad weather. We started our journey with an over night bus from Delhi to Bhuntar( a village few kms before Manali). We met up with our guides, who are really amazing people by the way. We went to Sri Mannikaran Sahib and on our way to the starting point of the trek, our guides to a small temple along the way, we prayed for a safe trip. We trekked about 2-3 Kms and stopped at Nakthan. After a home cooked meal, and a goodnight's sleep we were ready to complete our trek.
We started our trek with a hearty breakfast. The next stop we took was the Rudranag Waterfall. The beautiful waterfall was situated right next to a temple. After this the trek gets a tad bit difficult. We managed to reach the top with a good pace. On reaching, the view was incredible, we were surrounded by surreal mountains on all sides. With the help of our guides, we pitched our tents near the hot spring and took a relaxing bath. The water was amazing. I felt completely relaxed. My dad and I fell silent. The first dip in that boiling water was extremely peaceful. I roamed around, scouting for a location to take good photos of the night sky, and found that the place was completely packed. At least 50 people had no place to stay. They had to sleep in the restaurants and Cafes. As the sun went down right in between the mountains, creating different hues on the mountains that surrounded us, the real party started. Unfortunately I wasn't able to see the milky way but the Stars gave us a feeling that I can't possibly convert into words. But, our peace wasn't long-lived after a group of 'cool' 'men' decided to start a fire behind our tent. They were screaming and shouting at the top of their lungs. Alcohol made matters worse. I felt this weird rage inside myself which wanted to teach them a lesson but I decided otherwise. Kheer ganga is a HOLY place, a place of religious significance to many. Please do NOT disturb the sanctity of the place. It is not a lounge, not the best place to play loud music. But, the best part was the attitude of the locals. I talked to the locals and they too were hurt to see what was happening to their home. Ignoring those idiots, we sang prayers for a few hours and slepy in our tents.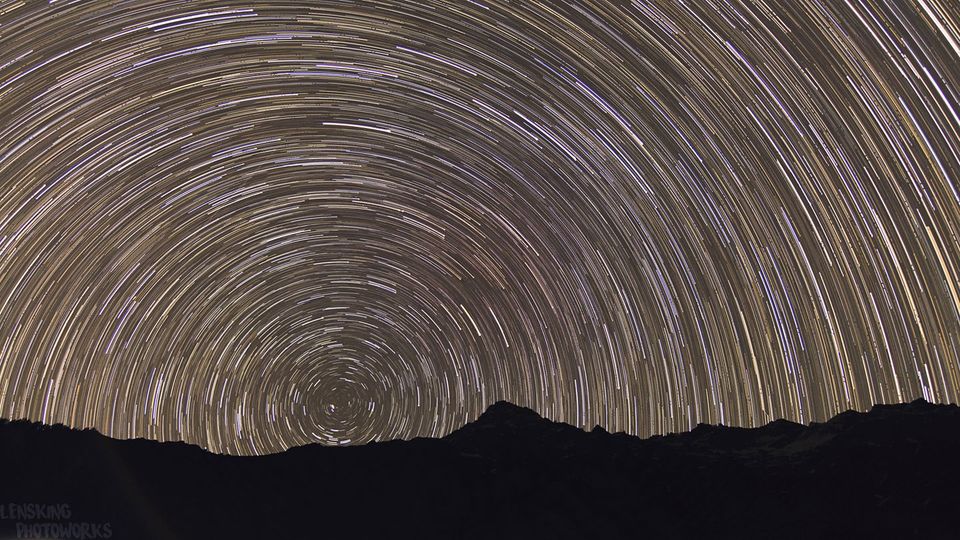 I was blessed to have planned a two nigh stay at Kheerganga. The next day was completely different. We woke up to a silent and calm Sunrise. Most of the people left and we were so thankful for that. After bathing, My guides took me on another trek to see the bhun bhun galcier which was at an elevation of 10,000 ft. Talking to them, sharing our experiences along the way. We found SNOW. We spotted tracks of snow leopard in the snow. Unfortunately, I wasn't wearing proper trekking shoes. When we were about to reach the top of a snow clad mountain, I slipped. Fortunately I grabbed on to a tree, which probably saved my life. Had there been no tree, I wouldn't be writing this at this moment. So, after the incident we decided to trek back to kheerganga. I spent the entire day admiring the beauty of the place, and clicking photos as well. We had managed to become good friends with our guides and it was hard to say goodbye. It's amazing how quickly you can find a friend in a complete stranger. We're going on another trek with those guides next year!!!!
For more Photos of the trip follow my Instagram account: @shutter.bug23
MOST IMPORTANTLY if you want to experience what I saw, watch the video I made of the trip. I hope it Inspires you to travel.