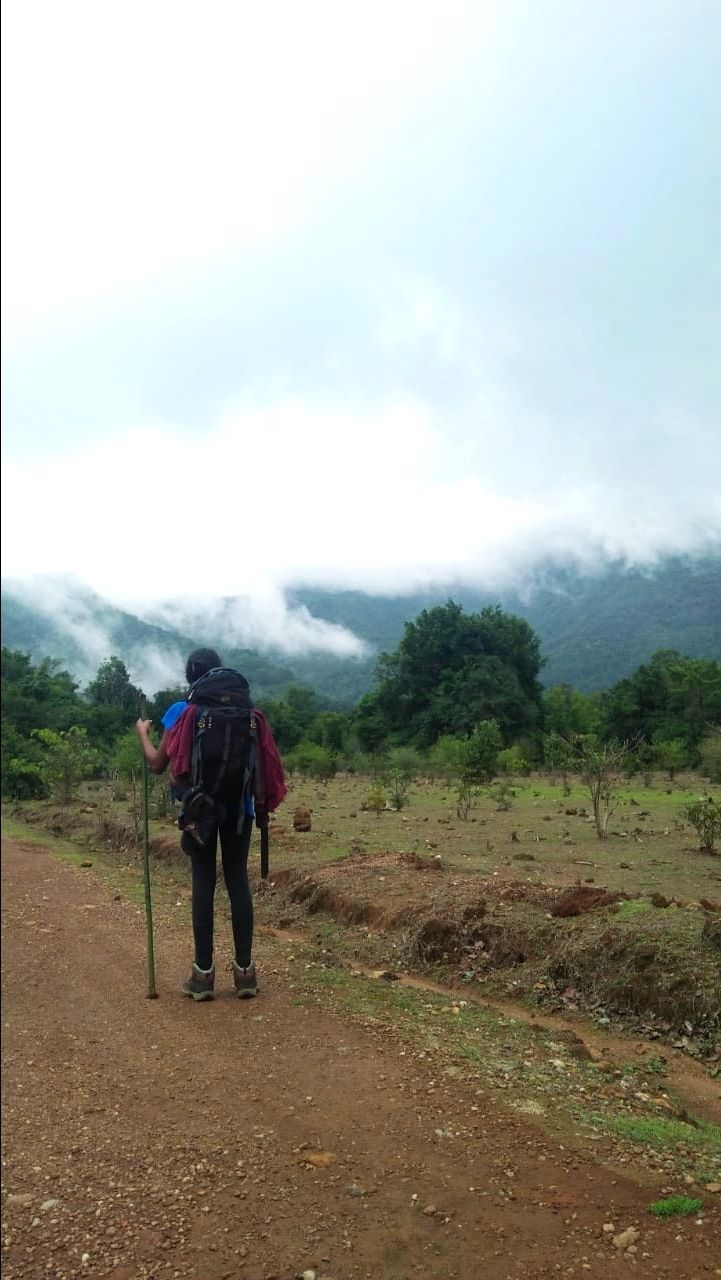 This is a short clip of my recent trek to Kodachadri hill in Karnataka. We understood why it is a fantastic monsoon trek. Rain accompanied us all throughout the ascent and painted the landscape in different shades of nature.
Kodachadri is a peak located in Karnataka, and its a popular pilgrim spot of Hindus. There is a jeep route to the peak and a couple of scenic trekking routes that passes through lush green forests. The trekking routes are about 12 kilometres long.
The Shola forests come under the tropical rain forest category in the Western ghats. There is rich biodiversity found here as a result of largely untouched nature of the surrounding region. The trek has beautiful waterfalls to cross and is best enjoyed in the monsoon season.
________________________________________________________
Music Credits -
Song - Family and Genus
Artist - Shakey Graves
Album - And The War Came